I don't think I posted about my recurrent sinus infection? I think not. I had an infection back in June. I started at the dentist because I thought the pain was from a tooth. She said I needed to see an Otorinolaringoiatra, or in plain terms a ENT doc. In June he gave me an antibiotic and it made it go away. It came back just before our cruise. It made that a bit difficult and when I came back I started to try to find treatment. I got more antibiotics and a prescription for a CT scan. The antibiotics didn't work this time. I made an appointment at a diagnostic center in Città di Castello north of us. I got the CT scan (€120). Back to the doc yesterday. He wants yet ANOTHER scan. So tomorrow I go back for a different scan. Then he thinks I need an endoscopy of my nose. Ugh. But I feel really crummy. I want this fixed, if possible.
For those interested in how this works here, all this has been private pay until yesterday. The ENT doc charges €100 for a consult. Fine. That's not bad. The scans are not expensive. But yesterday, the appointment when I returned with the scan was free. And the endoscopy will also be free under the Italian health system. The way Luther and I do it is pay for the first appointment then normally we get into the system so the treatment is free. This isn't true for tests like an MRI, radiograph or CT scan. Those you do at a private diagnostic center. But they are cheap compared to US costs.
~~~~~~~~
One pet peeve I have is the ridiculous waste they have here for medicines. These, in the picture below, are for one month of blood pressure meds for me. I take 2 pills a day. Unlike in the US, where they come in a plastic bottle, here they come in bubble packs and boxes. This seems like an inordinate amount of waste. I don't know why it is this way.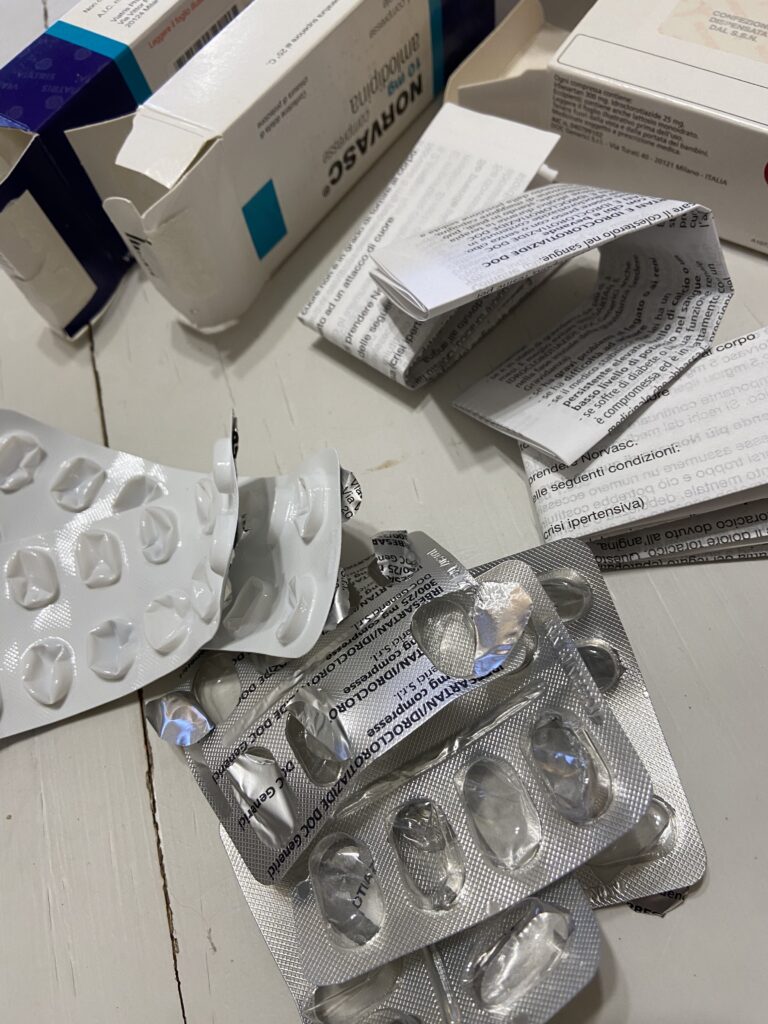 We had a nice lunch on the weekend. Here are a couple of pictures. First one is on the way. I tried to lighten it but if I did I lost that dramatic sky. So, it is what it is!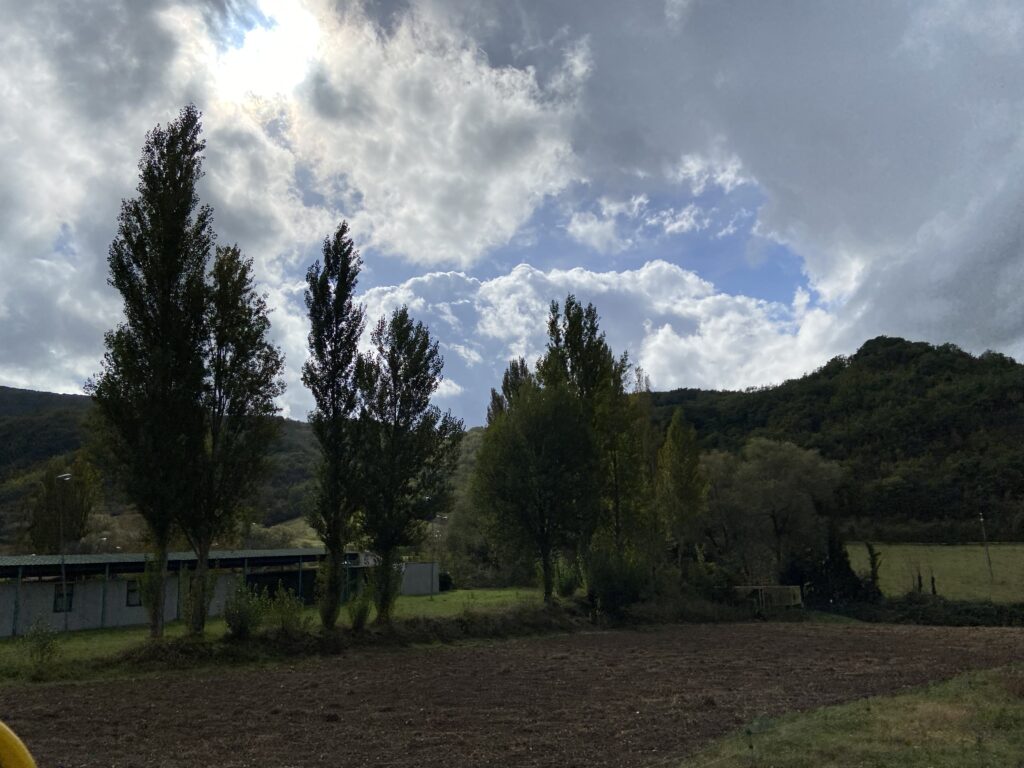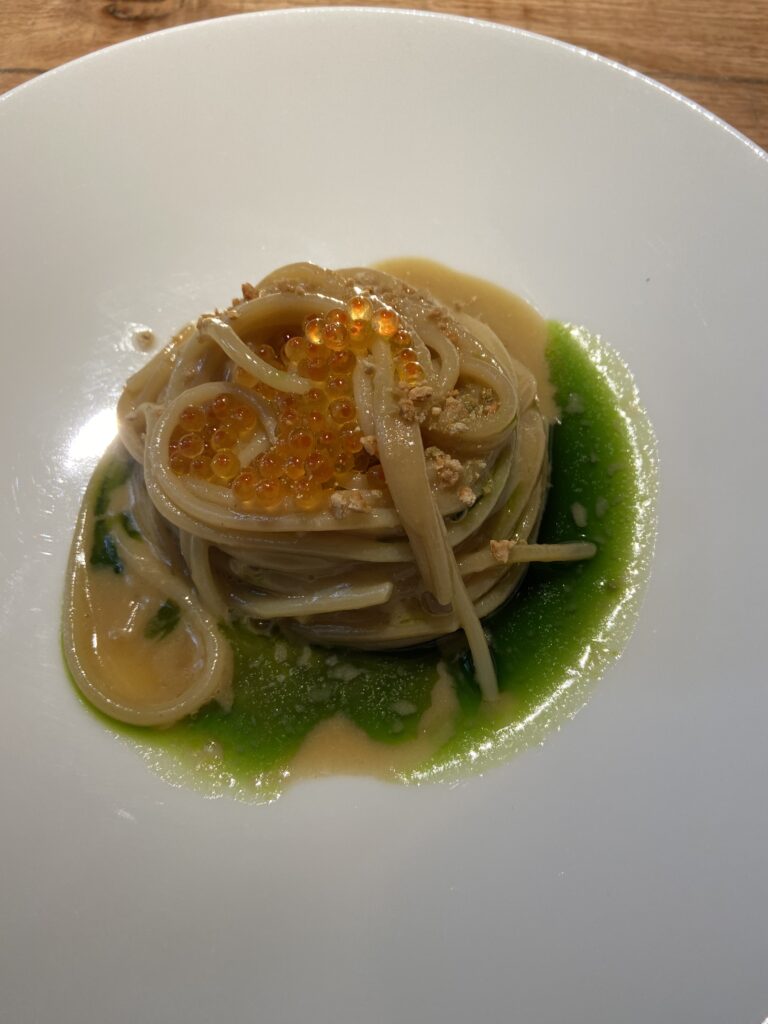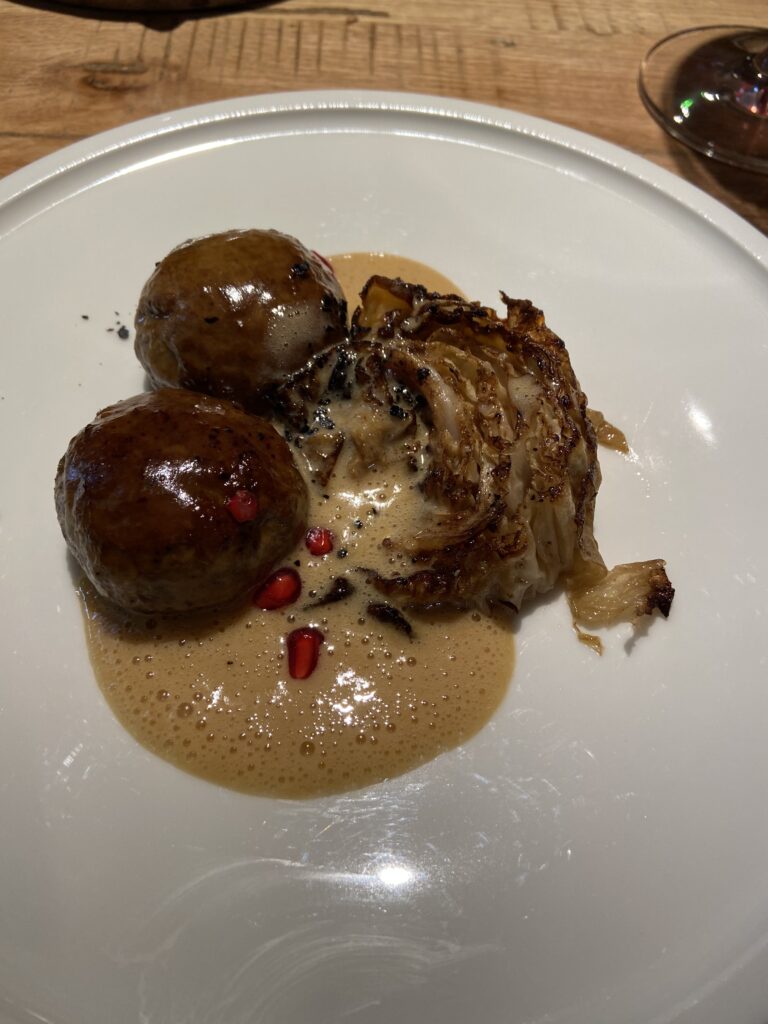 It was a nice lunch.