Slowly we get things done on my to-do list. Eye checkups, dental checkups…check. We visited our Commercialista to get our taxes started. This is the other item on the list of things the Questura asked us to get before they will consider giving us the EU Permesso Lungo Periodo. We hope to have this by the first week in June so we can go to the questura before our trip.
I can see ears perking up out there! Yes! we have a Big Trip planned. June 14 to 28. A cruise around Spain and Portugal with a stop in Casablanca with the Windstar line. This time on a yacht called the Star Breeze that holds 300. My sister and her husband are coming too. This will be the first time I have seen my sister in THREE years! The longest we have ever been apart. This trip is the same trip we had planned for July pf 2020. Of course that one never sailed due to the shut down of all cruising because of Covid. We are both super excited. Luther and I have some dear friends coming from Toronto to house and cat sit at our apartment while we are gone. They love our boys and I won't have to worry about them while we are gone.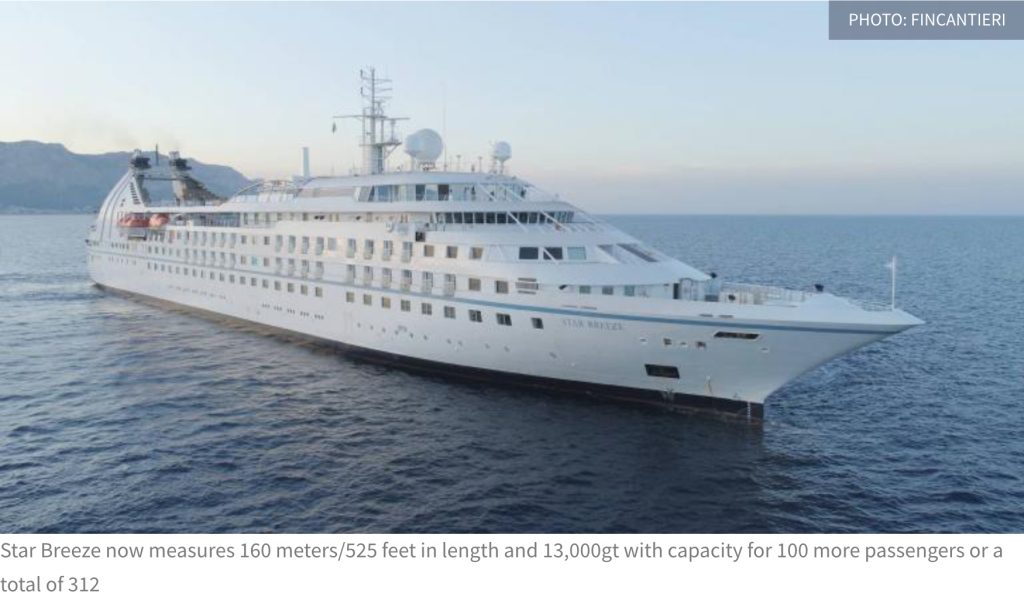 Anyway, we have just two weeks and a couple days before we leave. We really want to get the documents requested by the Questura done and turned in before we go. You all know how badly I want this Permisso Illimitato.