You'd think, living in Italy, it would be super easy to get a pizza to go, wouldn't you? Well, you'd be wrong. Tonight we were excited to order pizza to bring home from our favorite pizza place, Degusto. They have delicious pizza with puffy chewy crusts. We had perused their on-line menu and chosen our delicious pizzas. We called and they said they weren't doing any take out tonight. 🙄 Ok then. We tried the next one we like, Pizzeria Planet. We called at 7:15. The earliest we could get a pizza was 9pm. Ok then. So we reluctantly gave up. It IS Friday night. And it IS almost August, high summer, high vacation time. I think next time we will try it in a Tuesday. This is the one I chose. 😢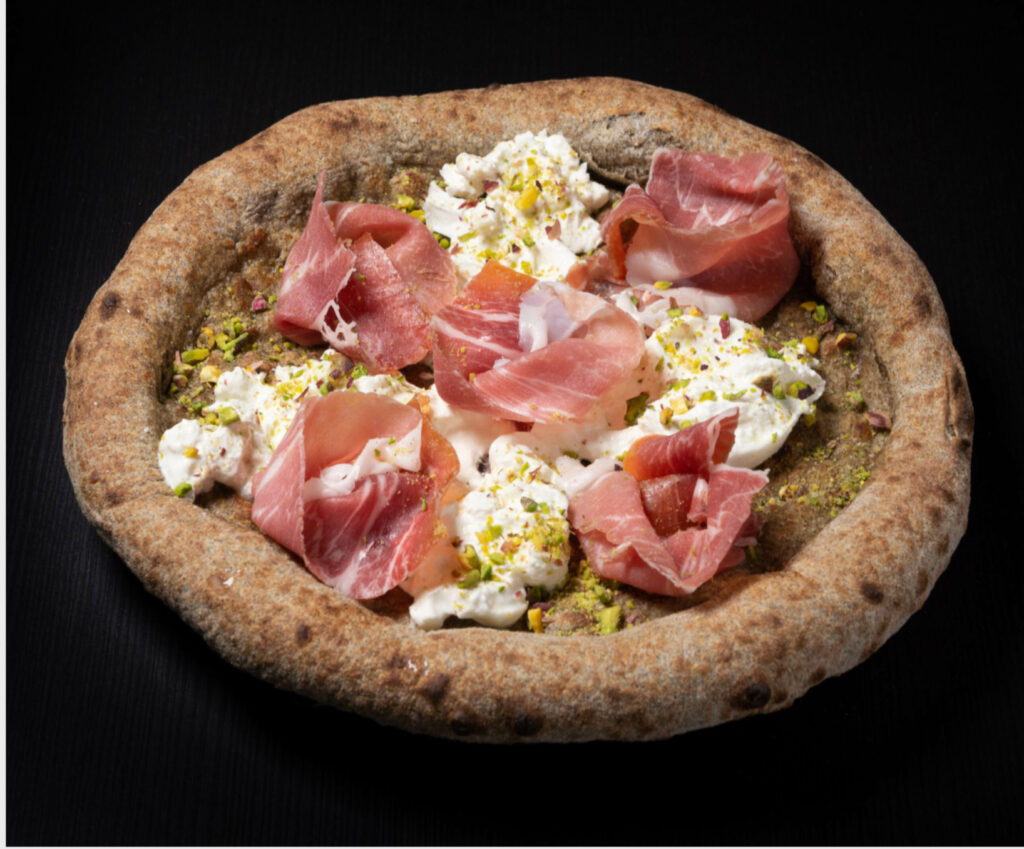 Saturday, and as in all Saturdays I went to the market. The weather is being perfect since we got out of our heat spell. Temperatures in the high eighties and it goes down to 60s at night. No need for AC to sleep. I took it easy today. Stopped by to see my favorite grocer, Angelo, and then for a cappuccino at Bar Mary to say hi to my favorite barista, Irene. I got my favorite cappuccino senza schiuma. It's coffee without a ton of frothed milk like a normal cappuccino. I sat outside and watched the world go by.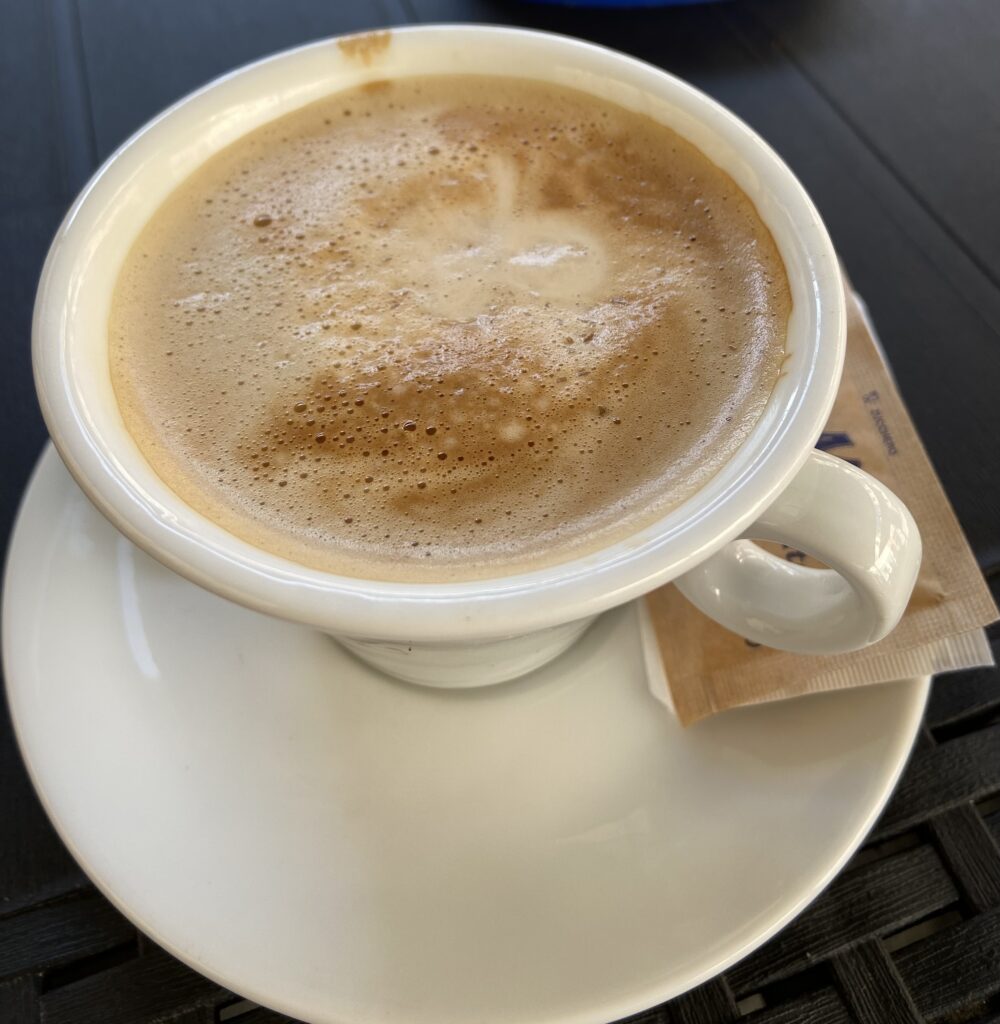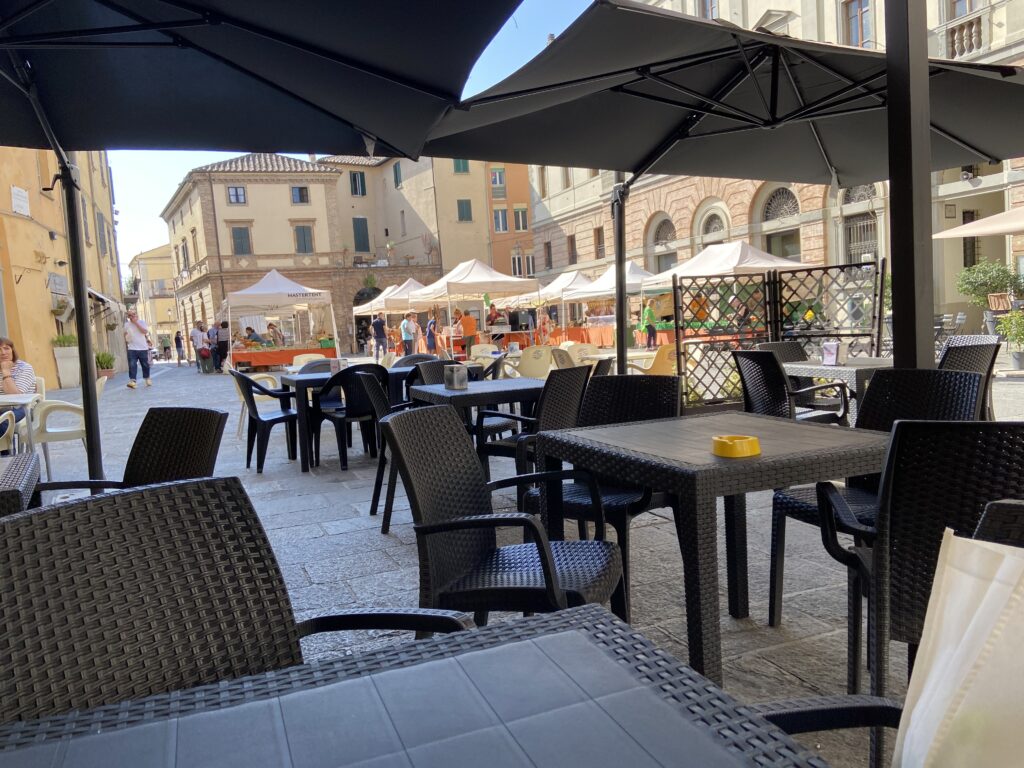 Here's a recent sunset from the terrazzo. Quite pretty! Buon fino settimana a tutti!