I took pictures a couple days ago of the place. We didn't yet go to the kitchen place, but we made an appointment. Our firewood came and we are using the stove. Nice and toasty inside, and that's good since it was -2C last night.

Our eating experiences have been interesting. After eating two nights from the rosticceria we decided to try the Indian take-out place. It is relatively new and we had waited to try it until we moved. I got the rice with chicken and Luther got a kebab. I opted for the picante (hot) sauce they had. It was a creamy sauce, light green. He said it was spicy and boy! Was he right! I think it was the hottest thing I've had since vindaloo. But good! We will be regulars. The kebab was huge and cost only €3. 😳 We also bought prepared food from our local supermarket. Luther had baccalla – salt cod. He liked it. I went veggie and had spinach and a fresh salad from the local "Egyptian" veggie market. Tonight we will try the sushi place in town. They deliver and have all sorts of options. Looks very good. We shall see!
Here are some pictures. Miraculously when Luther hooked up the TV, we had Sky TV again. I was happy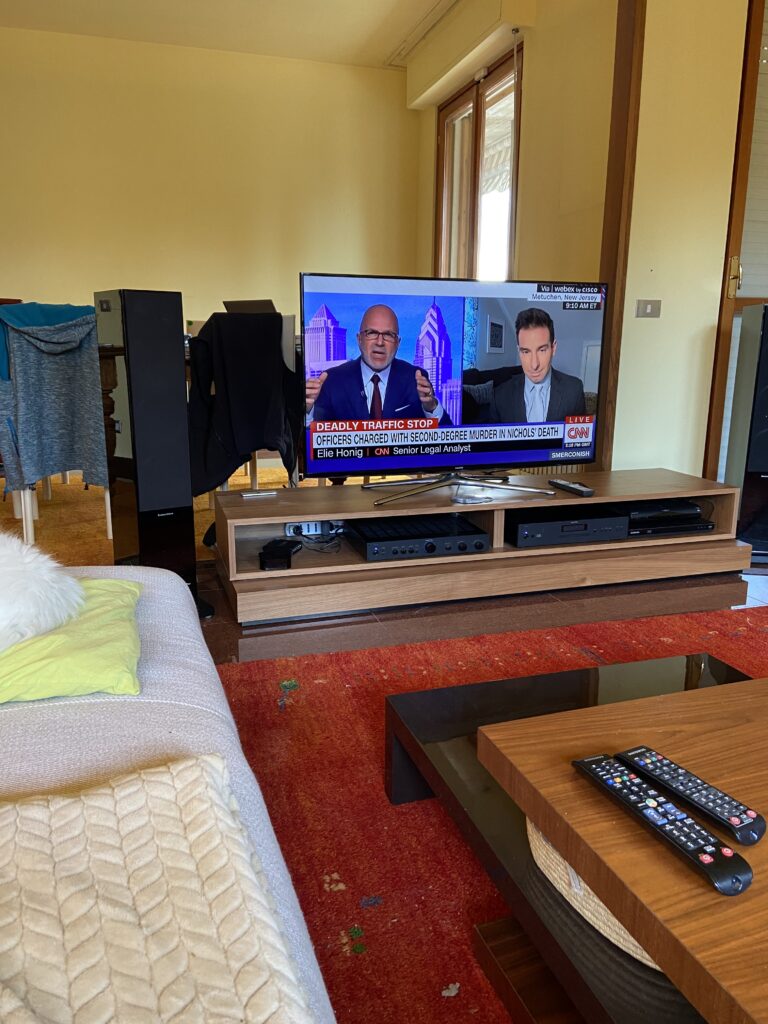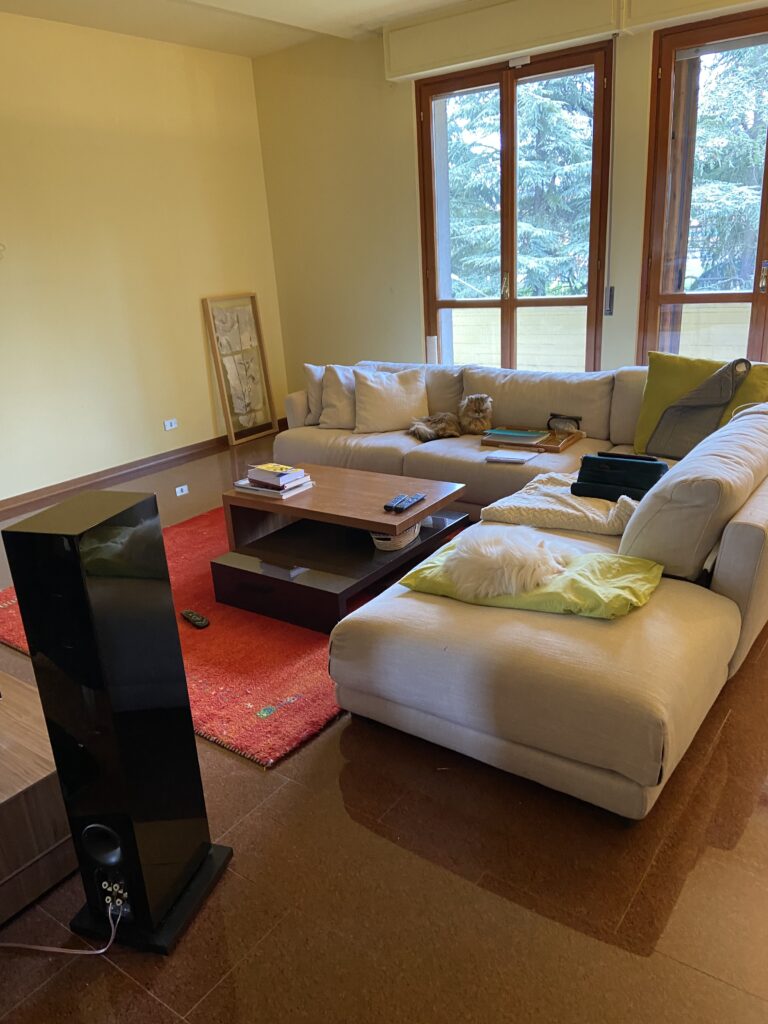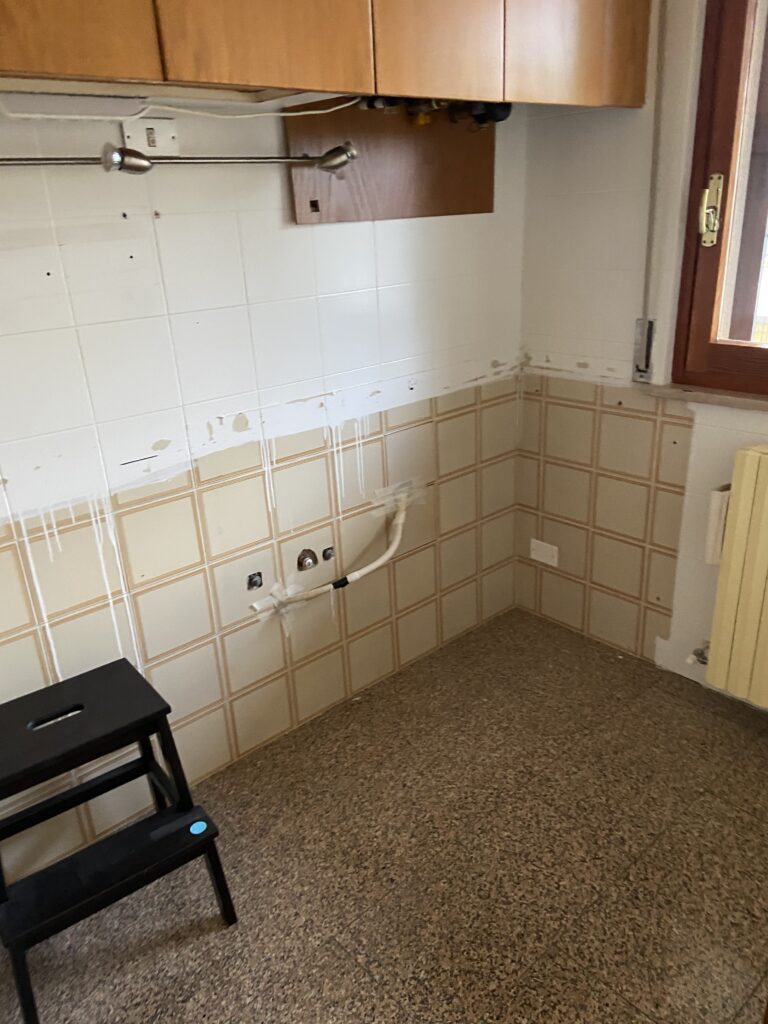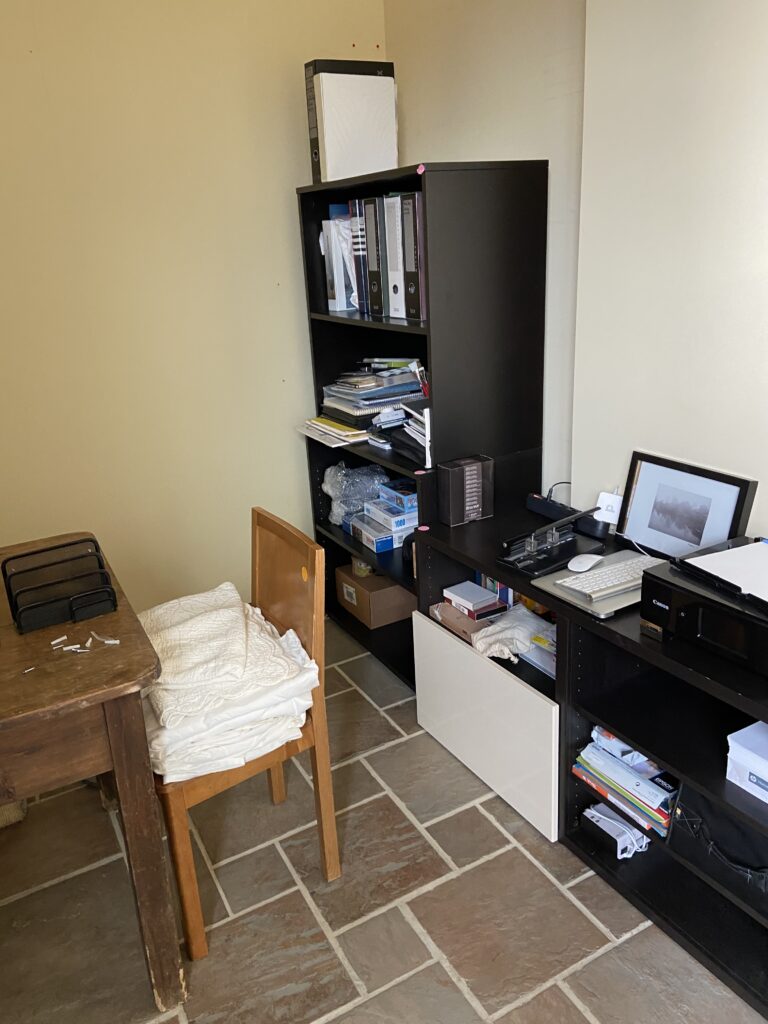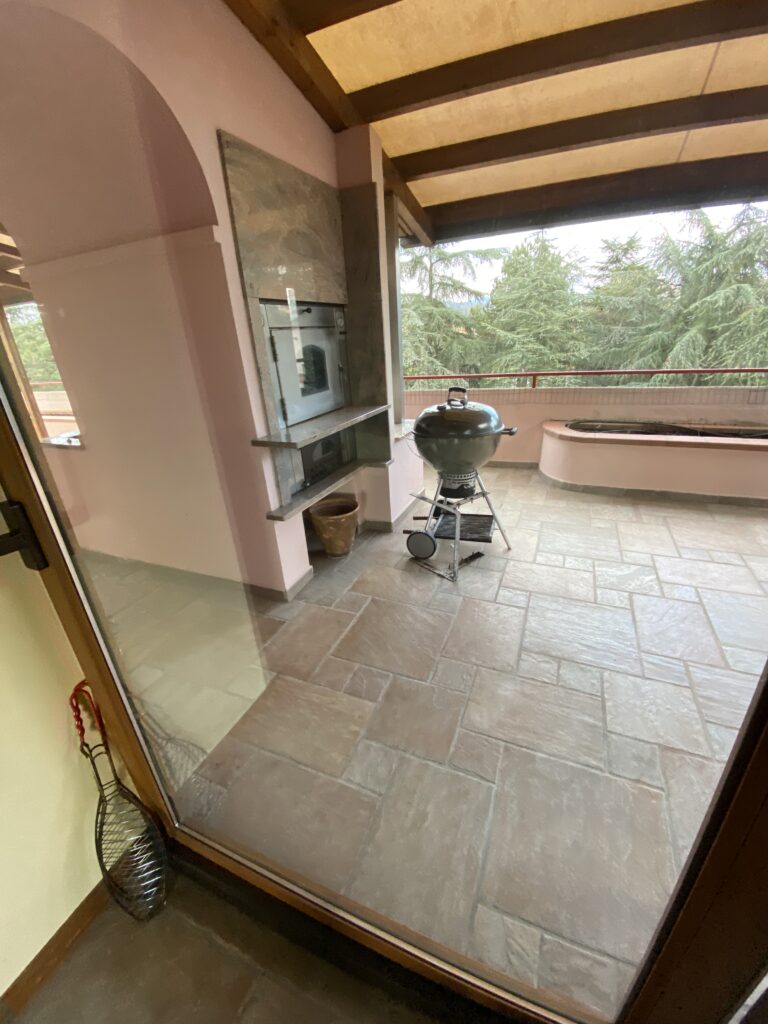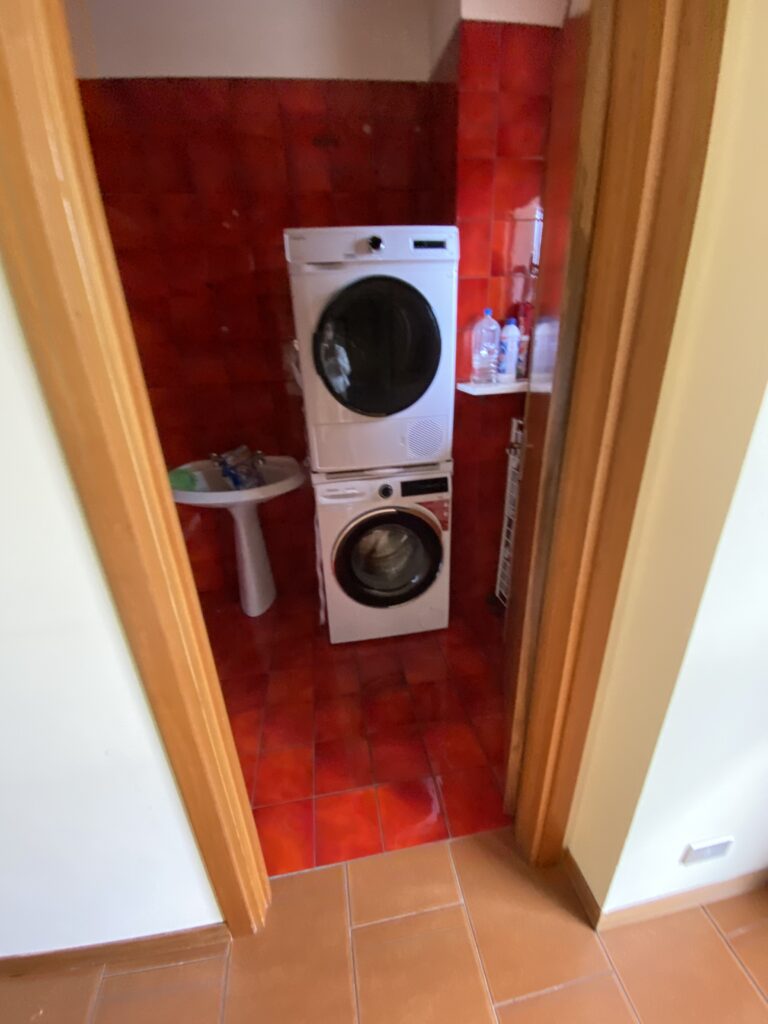 Above, is the view. This picture doesn't really look like it looks! If you get what I mean. Monte Acuto, our biggest mountain is in our view and it is very pretty. I will try to do better in the future.
Tomorrow is our appointment with the kitchen people – LUBE. And, while in Castello, I want to visit SIDEFORM to get the lighting started. Later I want to visit our shop with all the jumble of furniture for a couple more pieces. I keep telling myself I am not in a hurry, but somehow, that never sinks into my head! Andrà tutto bene 🌈.