Tomorrow is Ferragosto. The August holiday which is dead center of the month. The month of VACATION!! Big parties tomorrow.

This is a mundane post. I got out early since the predicted high today is 38C. That's 100 degrees in US speak. Hot. So I was up and out before eight. I did my shopping at our local market first thing. The high summer bounty of fruits and vegetables are beautiful. It was hard to stop buying. Here are a few pics of the deliciousness to come.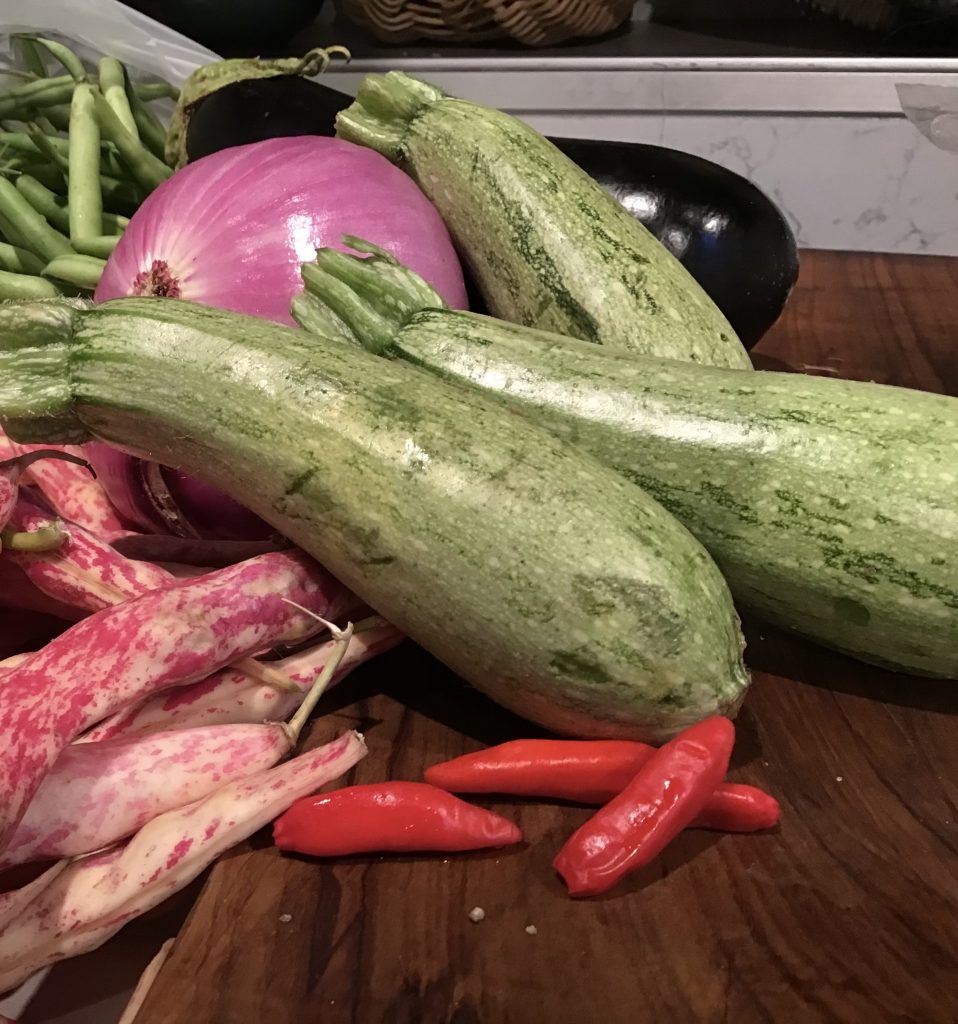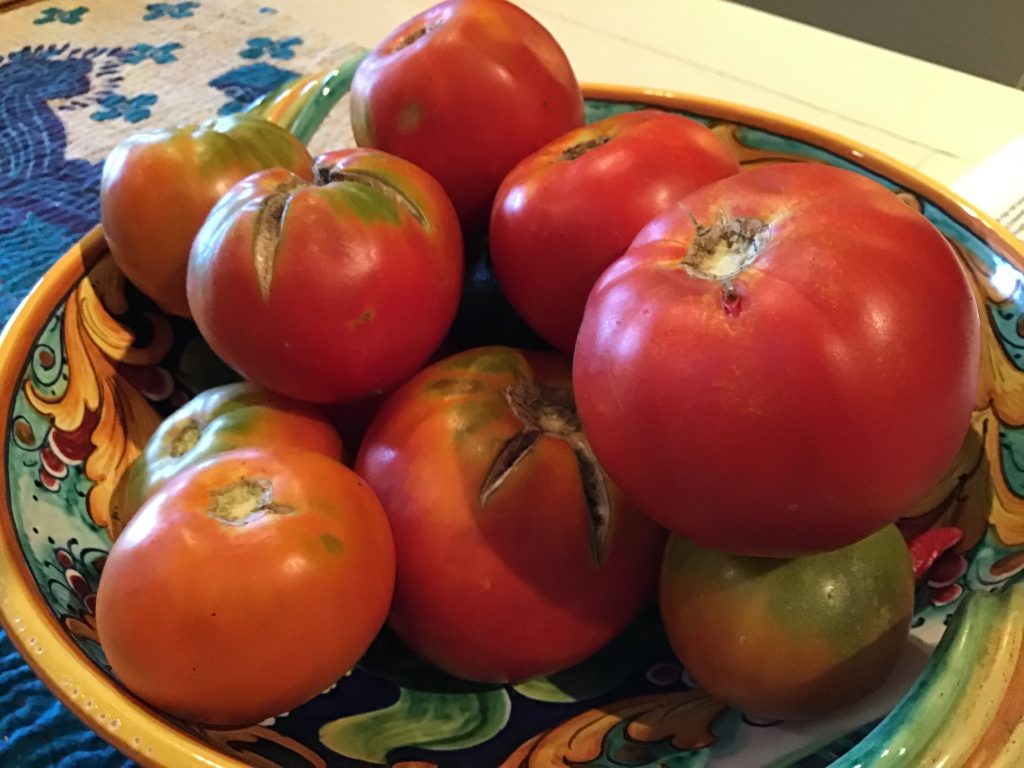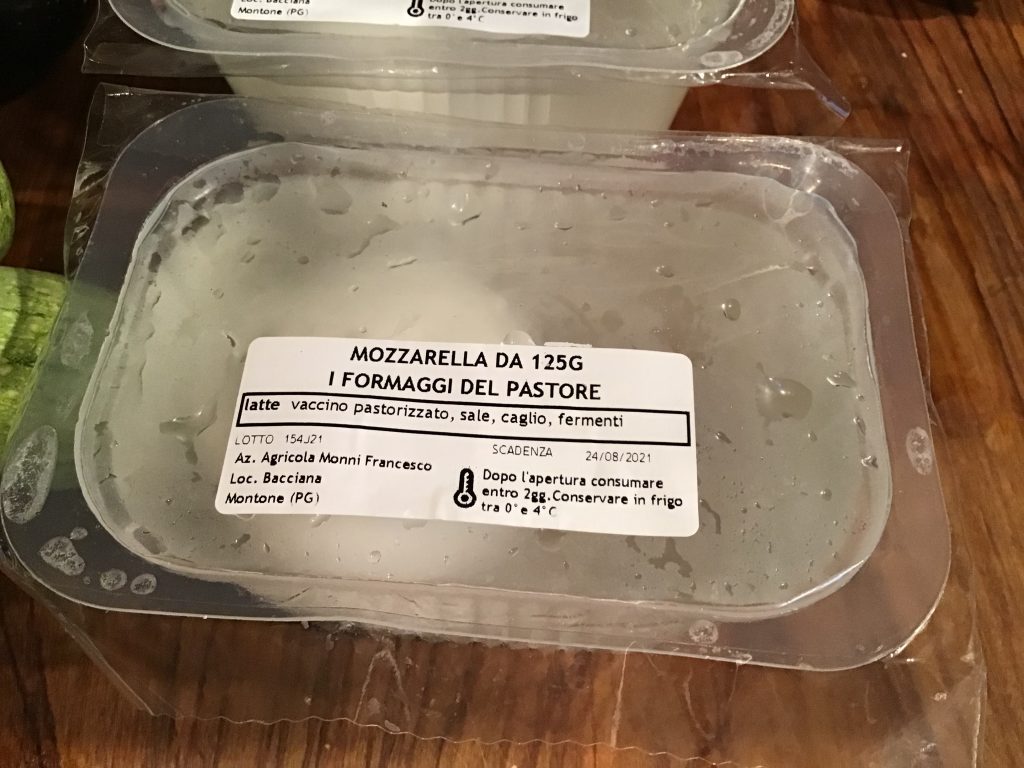 I ran into some friends and we had a chat. Mostly about their recent vacation to Como, and the wonderful food in the market. We shared some recipes.
I didn't only go out to shop. I wanted to get in my walk early before the heat. And like I often do, I decided to combine my walk with an errand. I had finally gotten some more charcoal and was planning to grill. I've got a skirt steak that I aim to make into fajitas. It was calling out for an avocado to go with it so I walked to the so-called "Egyptian" market 😁 It is owned by immigrants and I guess people think they are from Egypt so they call it the Egyptian market. I kinda doubt that. But anyway, they have things available there that cater to the immigrant communities in Umbertide and the surrounding towns. Things like cilantro. They have it reliably. And they have avocados that are perfect, and reliably good. So I make a point to get my avocados from them. So, as part of my walk I got two avocados and while there I even decided to buy four ears of corn. I'm sure it won't be up to my standards of sweet American corn, but I want it so badly, I'll try anything. I'm going to grill two, for a salad, and boil two, to test how good they are. I asked where they came from and he said Sicilia. I think most of their stuff comes from there.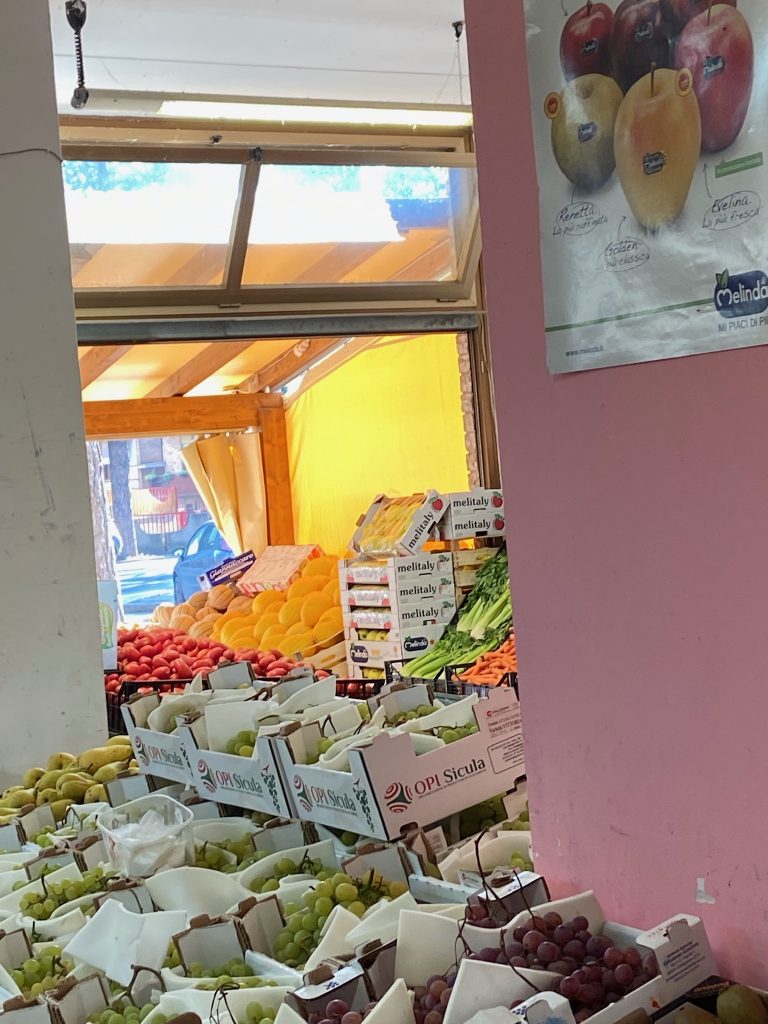 Here is the corn. All trimmed up.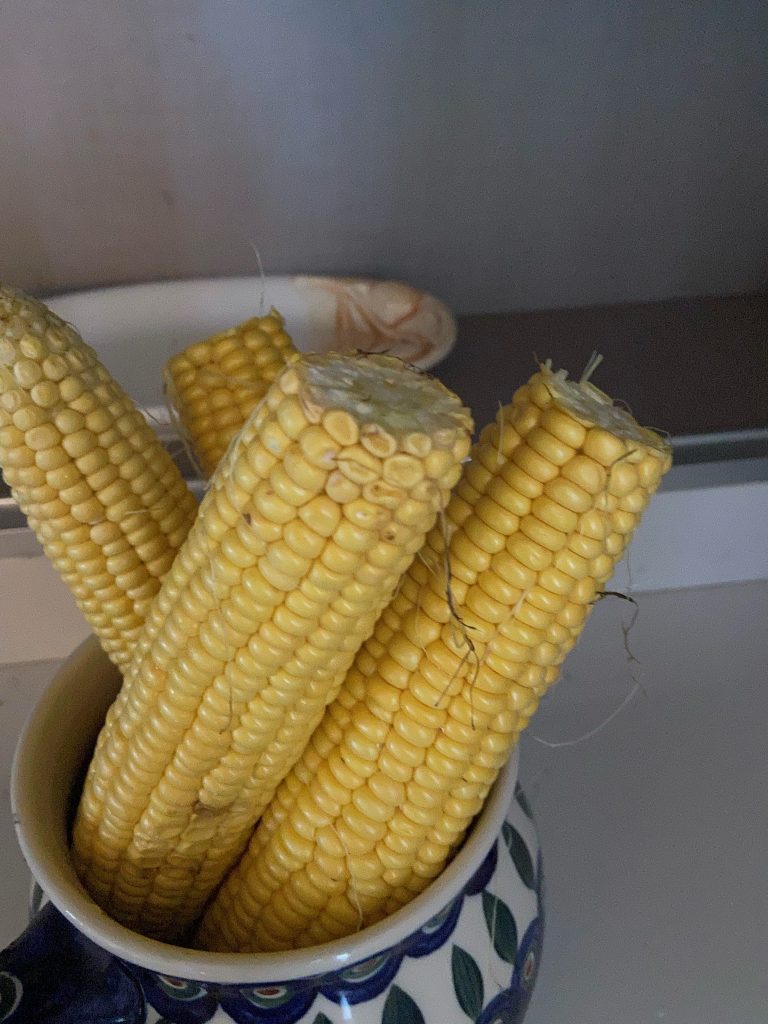 On my way back, I was amused by this little grill on the sidewalk at our little corner store that sells all sorts of things for the household. The amusing part was that it said it was a barbecue "Professionale". Right. Looks pretty flimsy for professional use!
That's about it. I'll try to remember to post a picture of our dinner tonight. And the corn whichever way I do it.

Ciao for now…buon Ferragosto wherever you are! 🌈