Unfortunately for the human race, Covid-19 is making a resurgence. Here in Italy we had almost 7,500 new positives yesterday. We aren't as bad as France, Germany, UK. Czech Republic, and Spain, many of whom are taking drastic measures to try to slow the disease.
The figures below come from The Local website.
Italy's health authorities on Wednesday reported 7,332 new cases within the past 24 hours, a figure that exceeds the record high of 6,557 seen on March 21st. Italy is testing a lot (between Tuesday and Wednesday there were 152,196 tests) but this is still concerning. The percentage of swabs coming back positive has also risen, to 8.4%. (The figure on Tuesday was 5.4%)
Earlier on Wednesday a leading Italian virologist warned that a second lockdown could be needed over Christmas, saying it would allow Italy to "reset the system, lower the transmission of the virus and boost contact tracing."
US Covid news from The Washington Post:

In many places where case counts are rising, political leaders are reluctant to impose new lockdowns, because the public is tired of them. But that creates something of a Catch-22: The most reliable way to reverse big outbreaks of this virus has been through strict crackdowns. In the U.S.: The virus is spreading in every region, with the highest case counts in the South and Midwest.

~~~~~~~
On a lighter note. A couple of days ago I went for a walk. I drove a short way to a path I had been seeing ever since we moved here and I had always wanted to walk it. It was a glorious fall day. The late afternoon sun was slanting as it only does in the Fall when the sun is low in the sky. Here are a few pictures.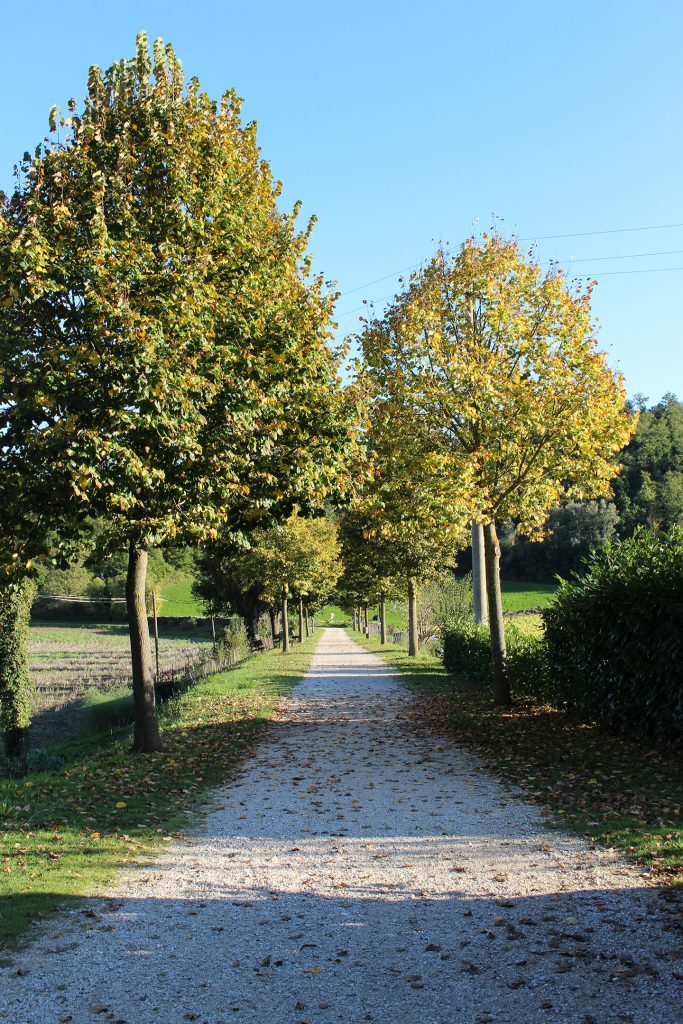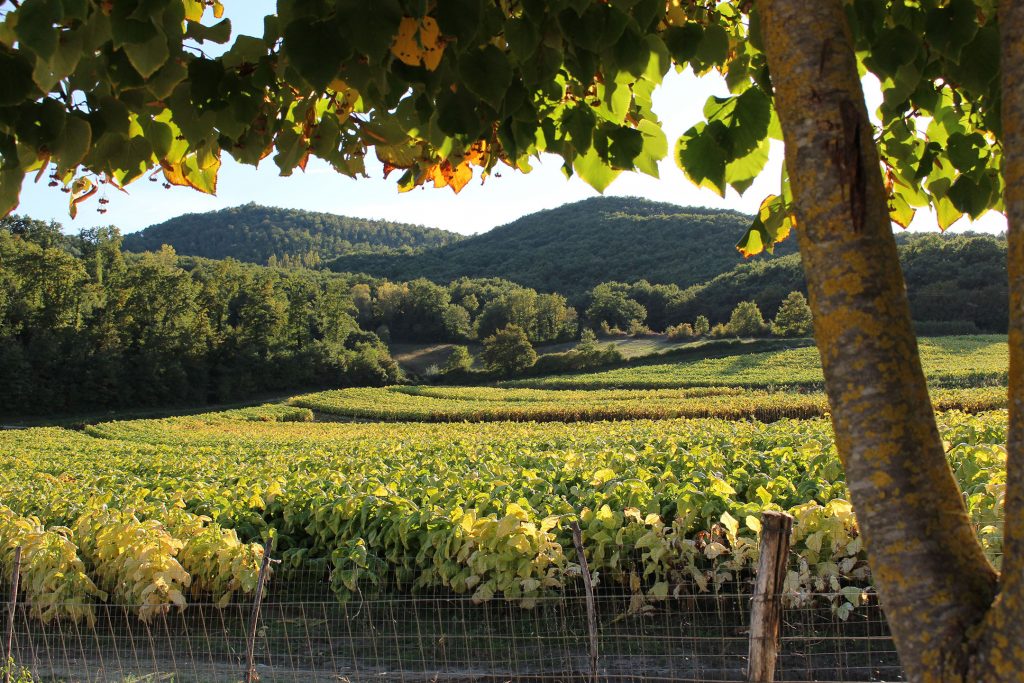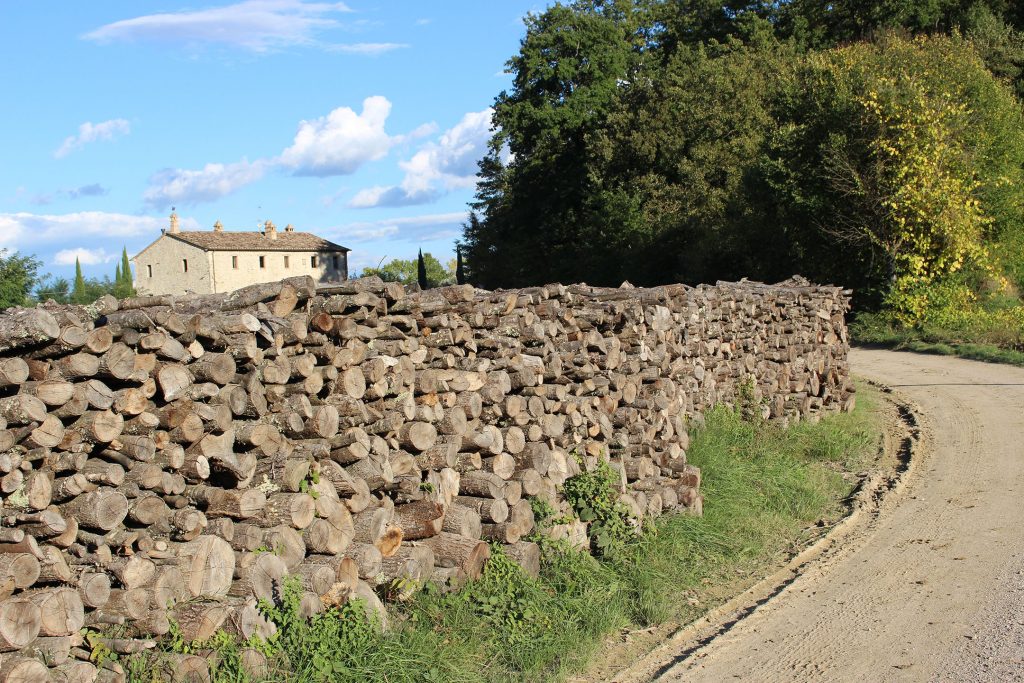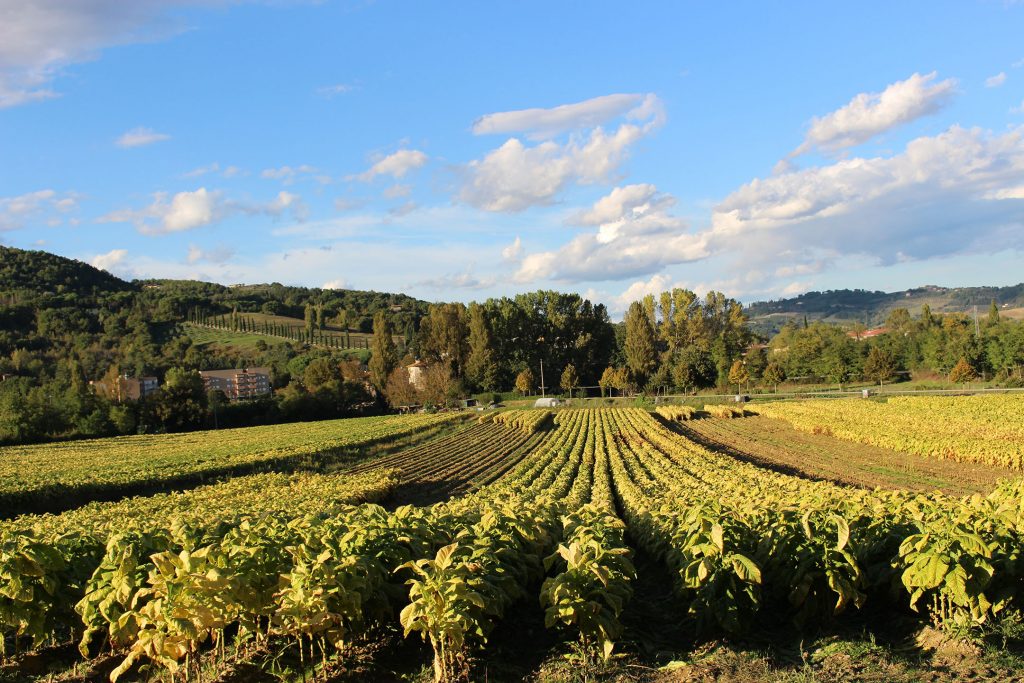 Everyone stay safe. We will probably start staying away from restaurants etc. since it is all inside dining here now. 🌈 Andrà tutto bene.