We are just home from our trip to Spoleto to see two houses. Spoleto is a nice hill town. It takes an hour to drive there from Umbertide.

The first place we saw was a top floor apartment (with lift). It has a large living dining area and a big terrace. The roof/ceiling is pretty unique, it is curved wood. It's a very nice space. Just my type of house. 2 car garage with storage. Place for my pantry. Needs a new kitchen and a wall removed which is obviously just a glass divider. Easily removed. The master bedroom has a nice ensuite bath with gigantic soaking tub for Luther and its own nice terrace. The only issue is, we don't like the location. It is a residential neighborhood, which is fine. It has well kept houses and leafy yards but there is nothing walkable nearby. Far from the Centro Storico of Spoleto. Not really what we wanted. But I still like the house. I could make it my own. I will not take this one off my list. Asking price €298K.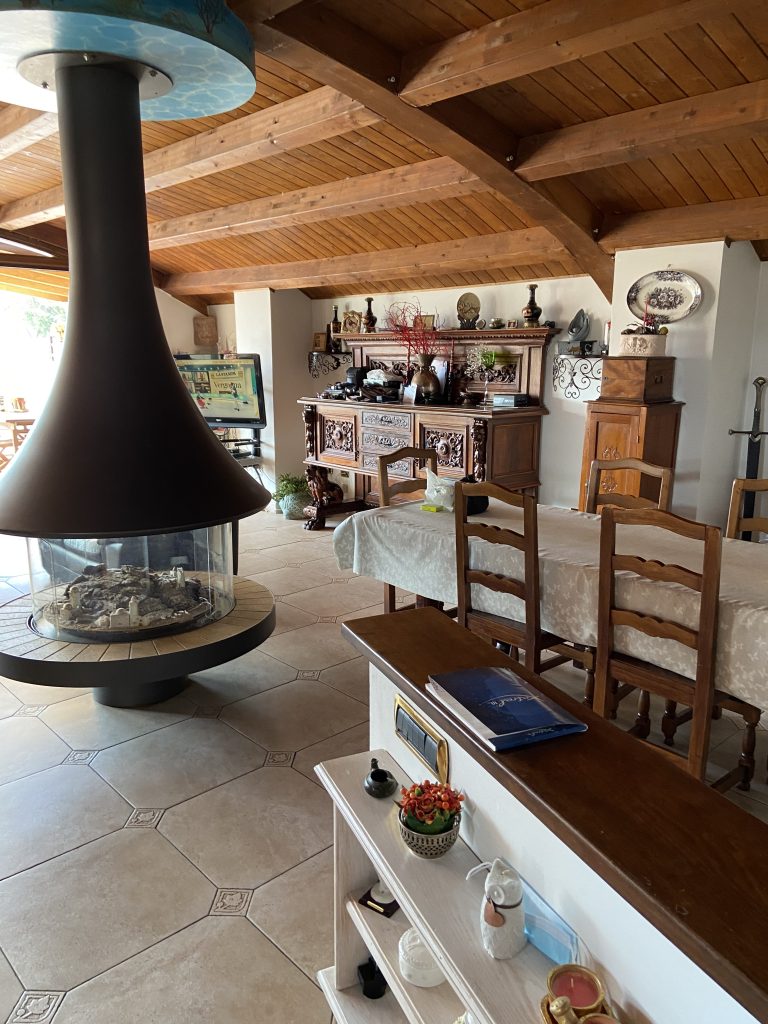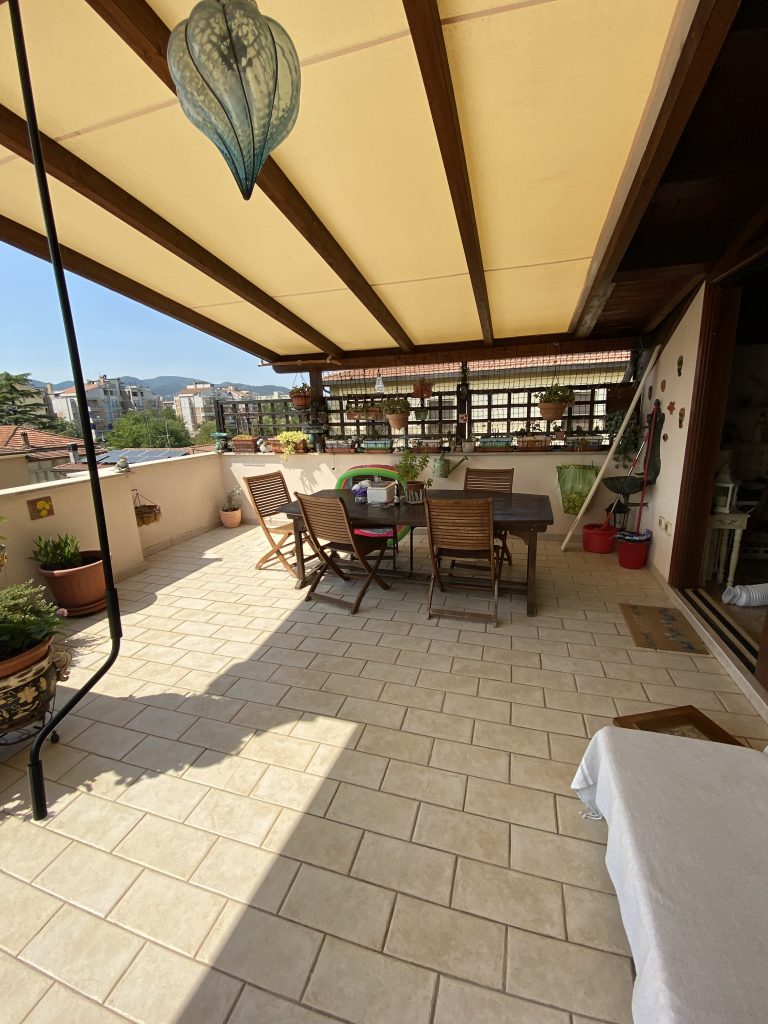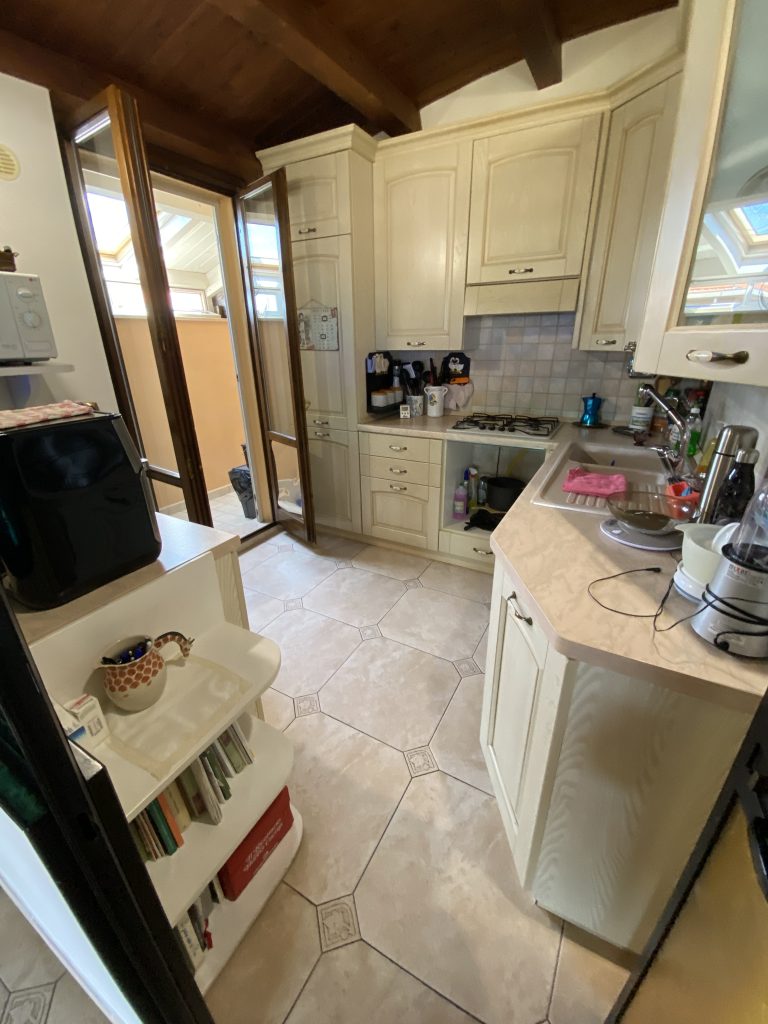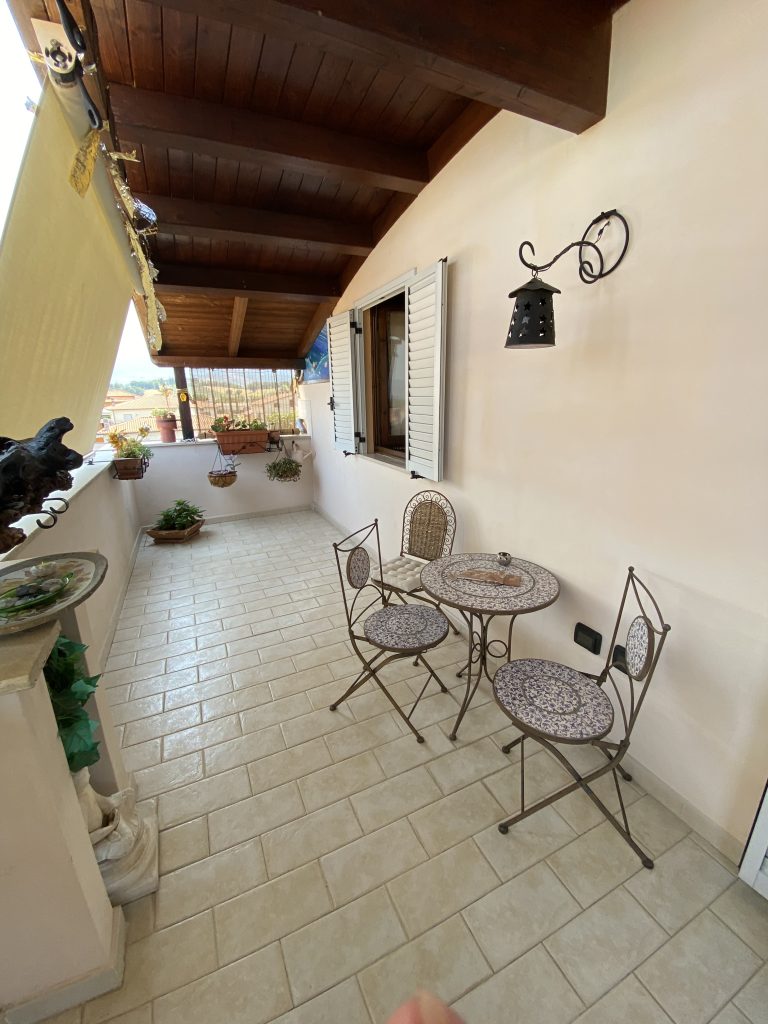 The second house was amazing and I always knew in my heart, it would not be our future home. But I just plain old wanted to see it! It was out in the country (about 12 km from Spoleto so not too far) and no way it would work for us. Small. A nice country getaway place. And spectacular reno of a 13th century building. Yes, that would be built in the 1200s. 😳 So cozy, three fireplaces. We met Fabio, the owner, who was super proud of his renovation. And he should be — it was spectacular. It also had a really nice walled garden. Just the right size.
A little piece of info the realtor gave us. The house is on the ancient Roman road through the Appenino mountains. Hannibal and his army went through here to get to the Adriatic coast way back in the 200s BC. I thought this was very cool. Here are pictures of the house. This one has the asking price of €230K.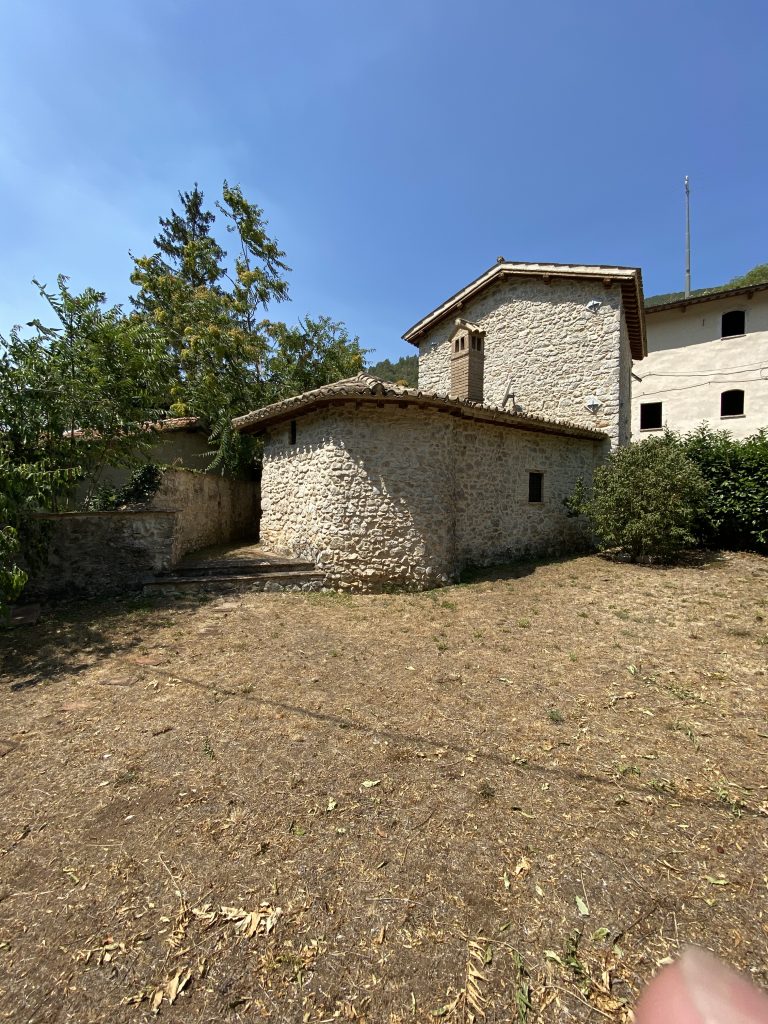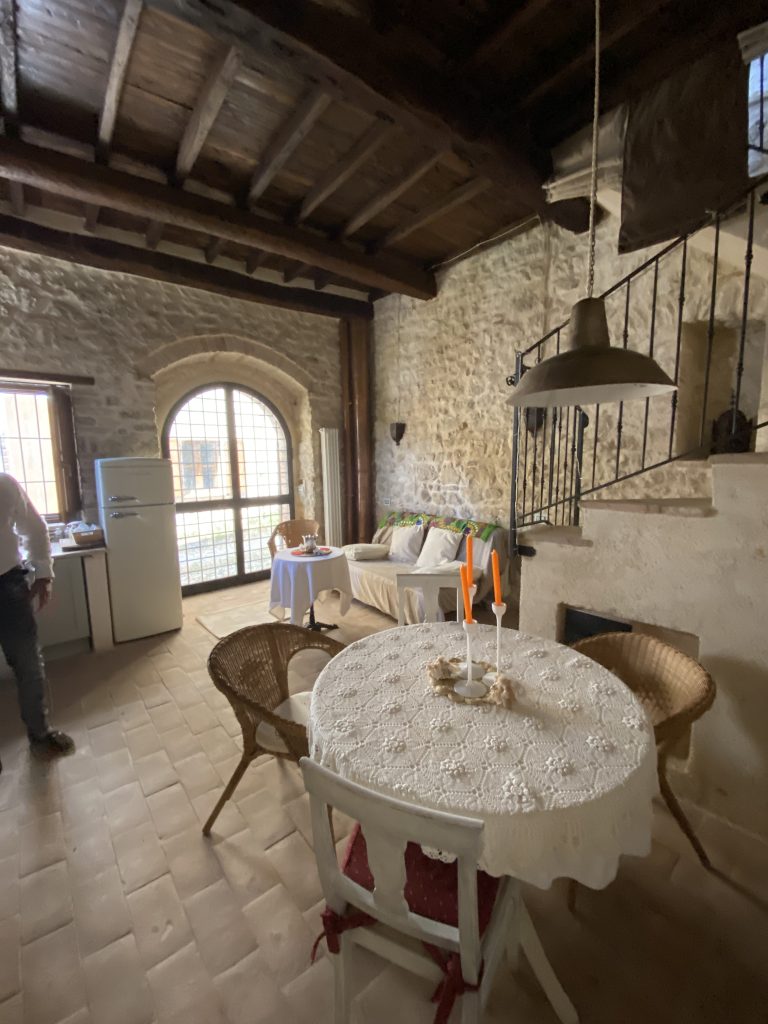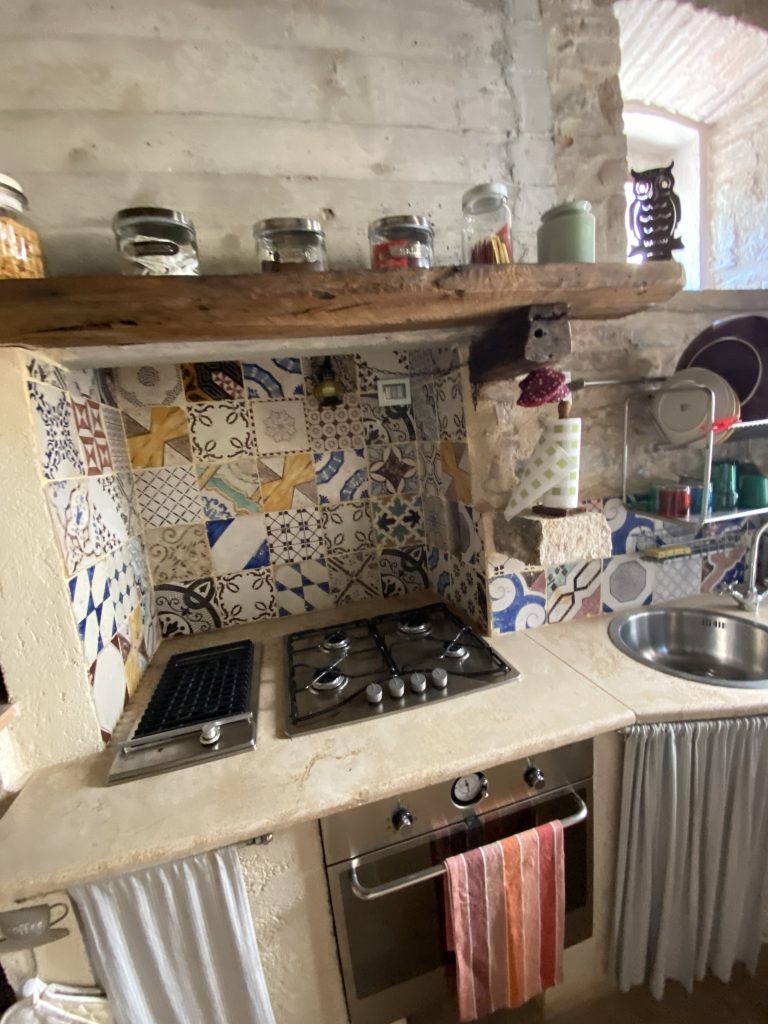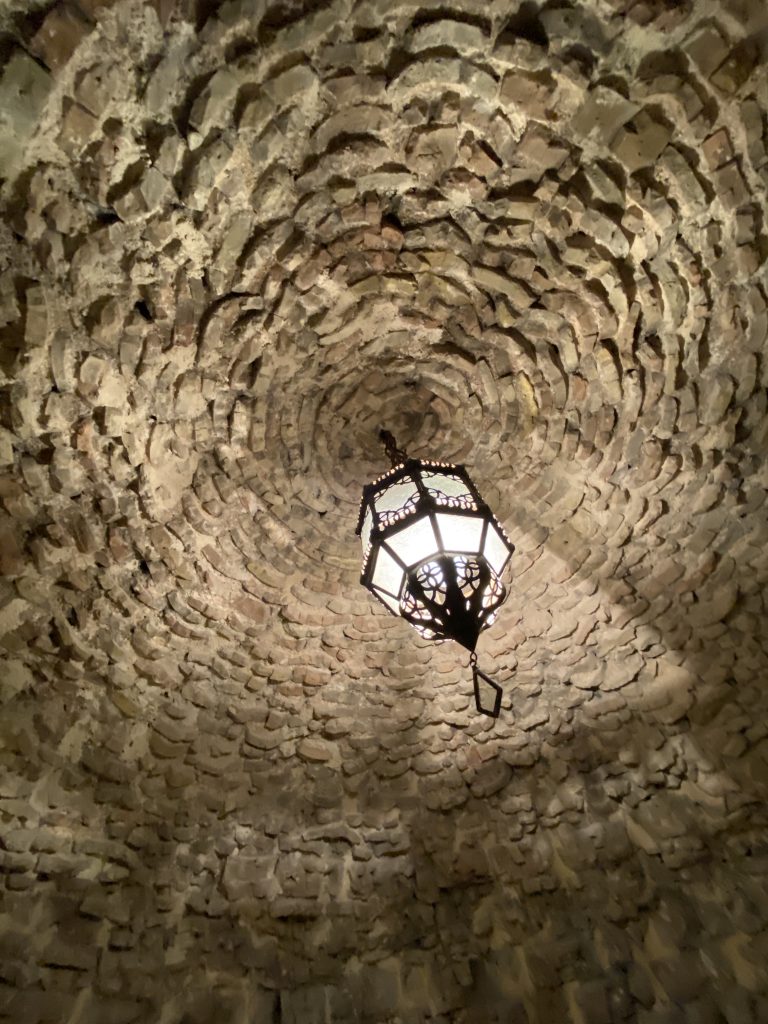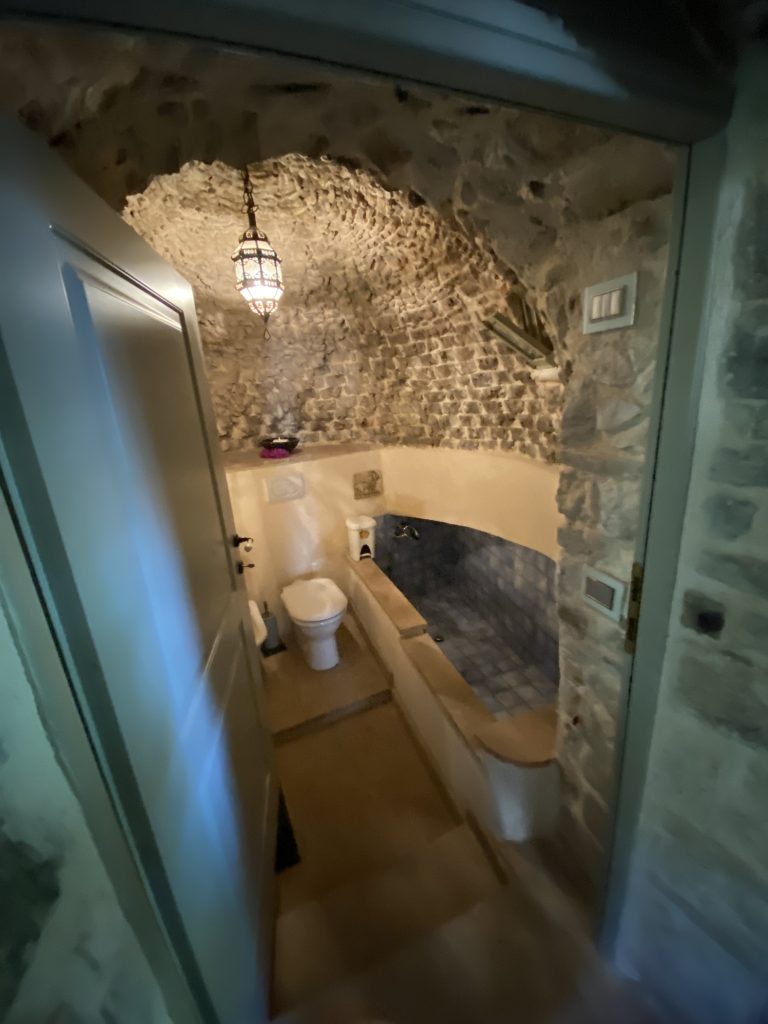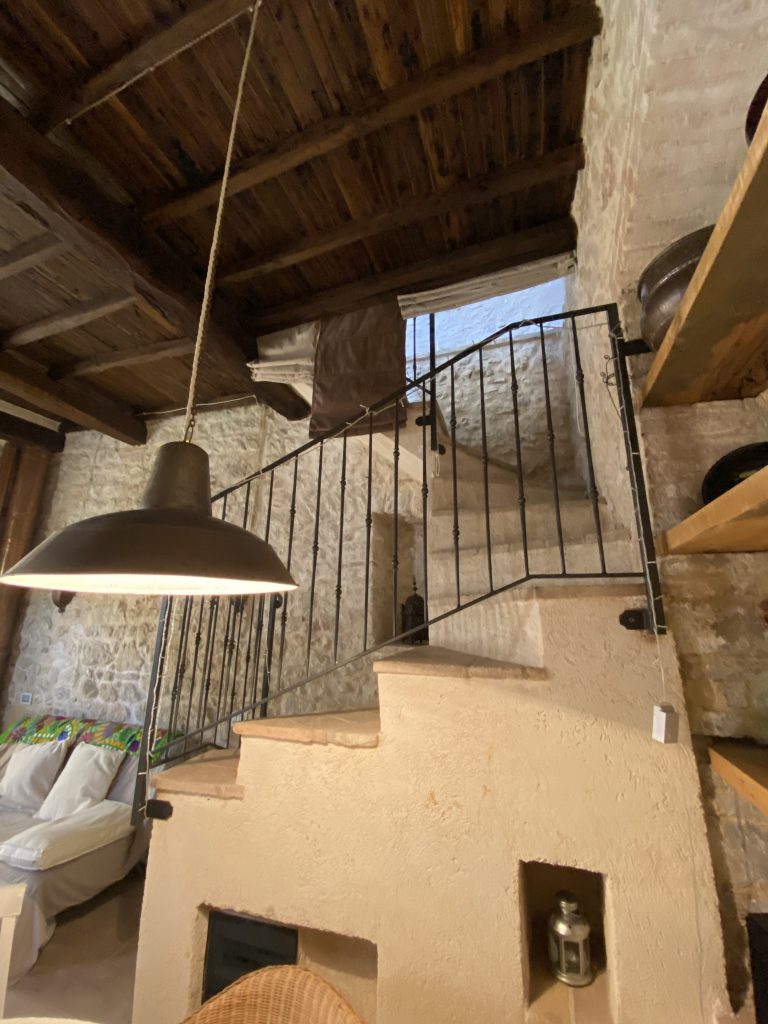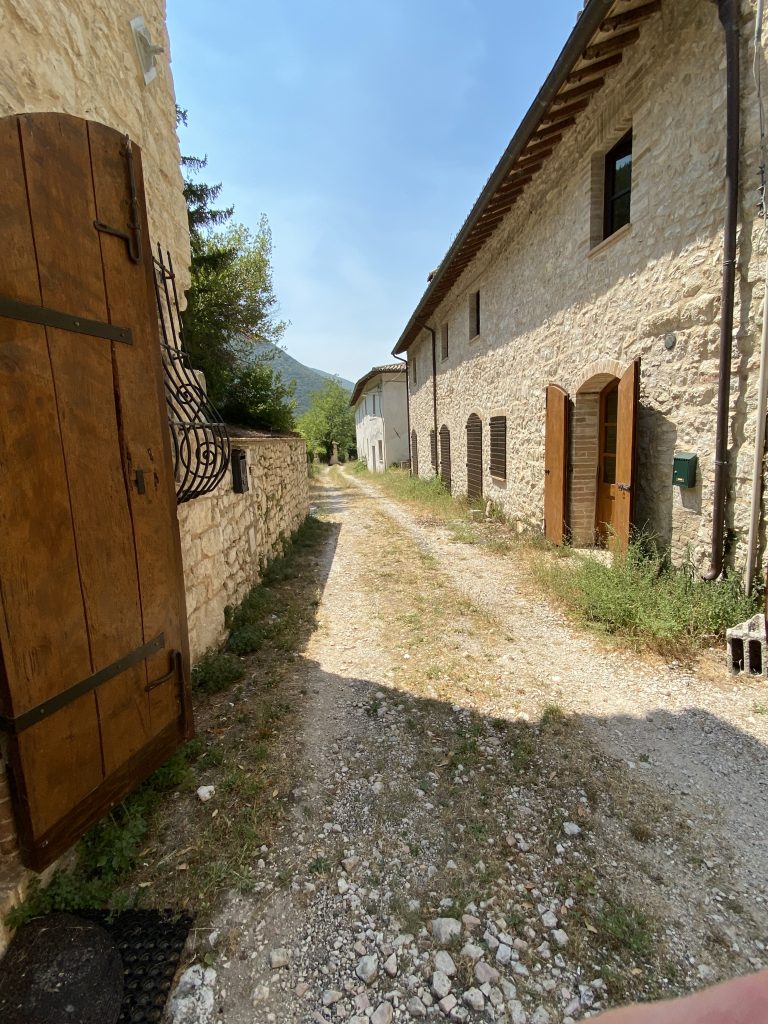 I have to admit, the Umbertide penthouse is still in the running for us both. Next up we have an appointment on Monday to see three apartments in Foligno. 🤞🤞🤞