I know at least a few people would like to see the last garden that I will ever have on Via Grilli. It was a really good year. The two basil plants have kept me busy making pesto. They have been so prolific I had a hard time keeping up! This is the first year I grew sweet peppers. They did very well. So did the habaneros.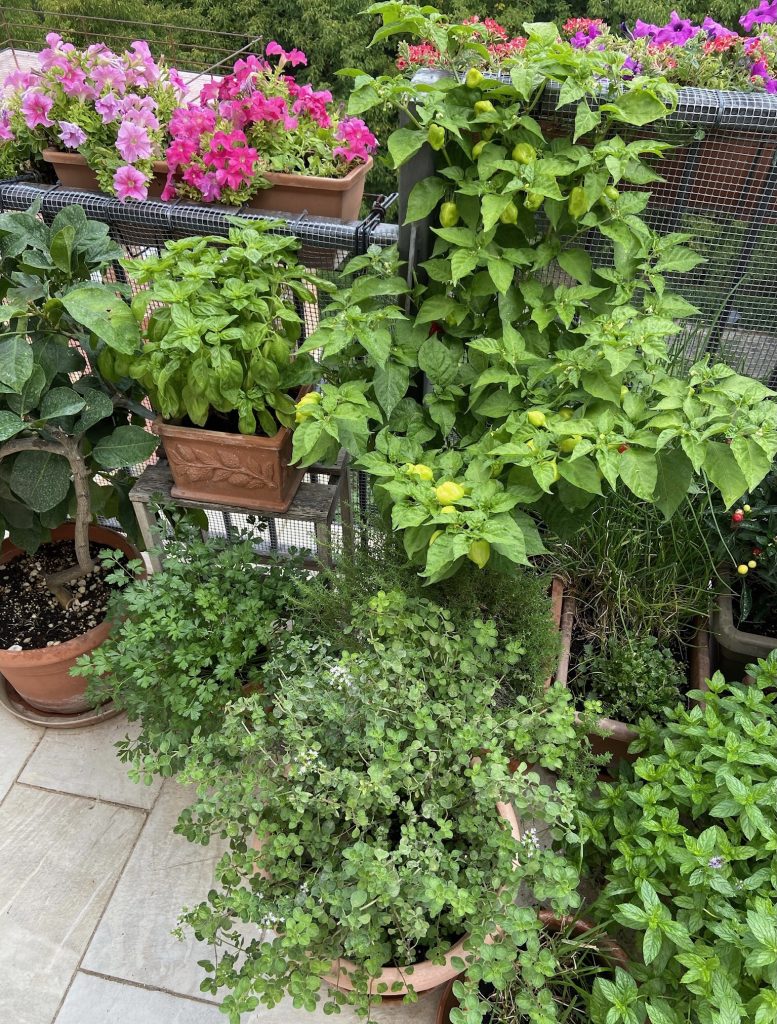 I have enjoyed my little terrazza container garden over the years but I am looking forward to an expanded one in our new space next year. I am going to try square foot intensive gardening. I plan to buy some raised containers and see how that works. Two to start, then expand to four. Picture of the one I like. Easy on the back 🙂.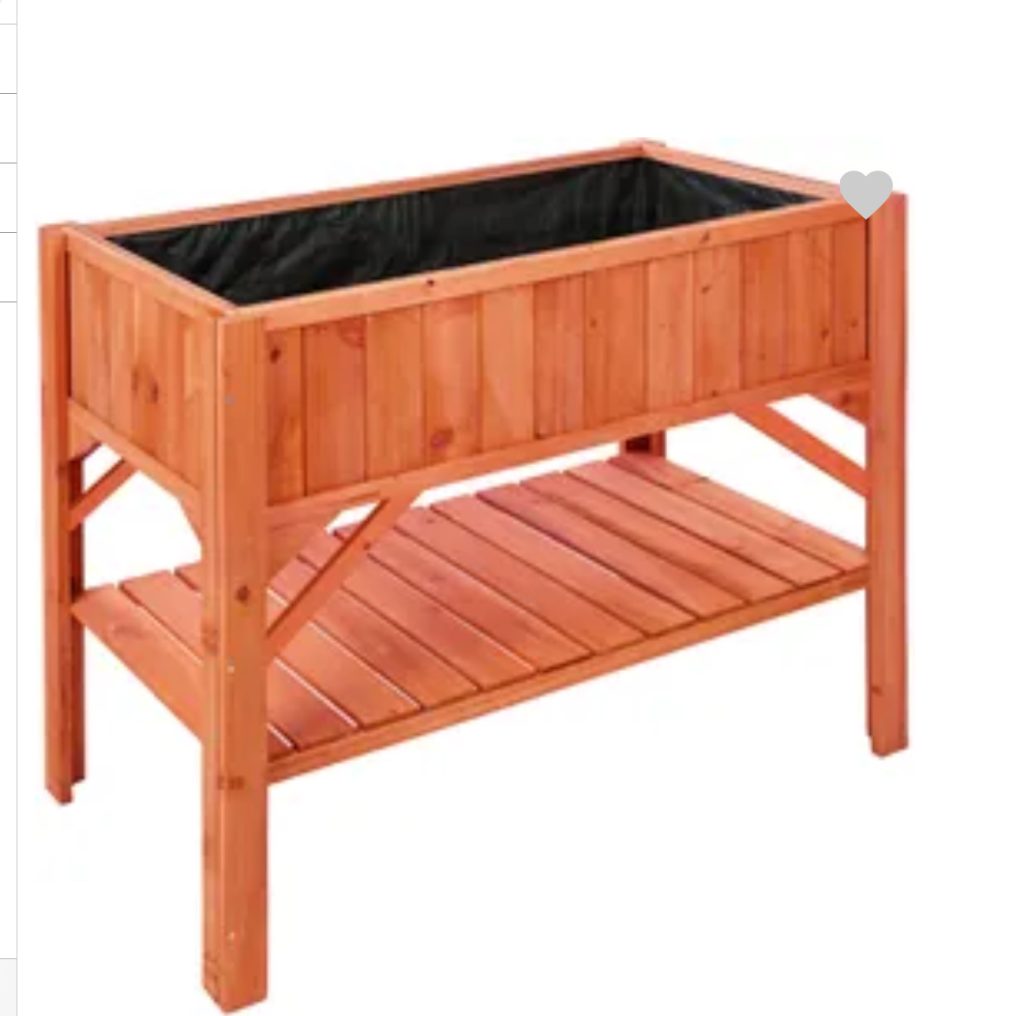 I know you're all on the edges of your seats to see what's happening at the Fratta dell'800 festa 😁. I think I should explain than Fratta was the name of Umbertide before it was changed to Umbertide. And even before that it was called Pitulum by the Romans. Since this is the festa '800 or 1800s best to use the name from that time. Out our window all the preparations are done, including the cannon on the left, which they shoot off at random times to scare our cats and us to death! Events start tonight at six with the Opening Parade. It is a bit rainy so I hope this doesn't impact the events tonight. [an aside…our new address will be on Via Fratta 🙂]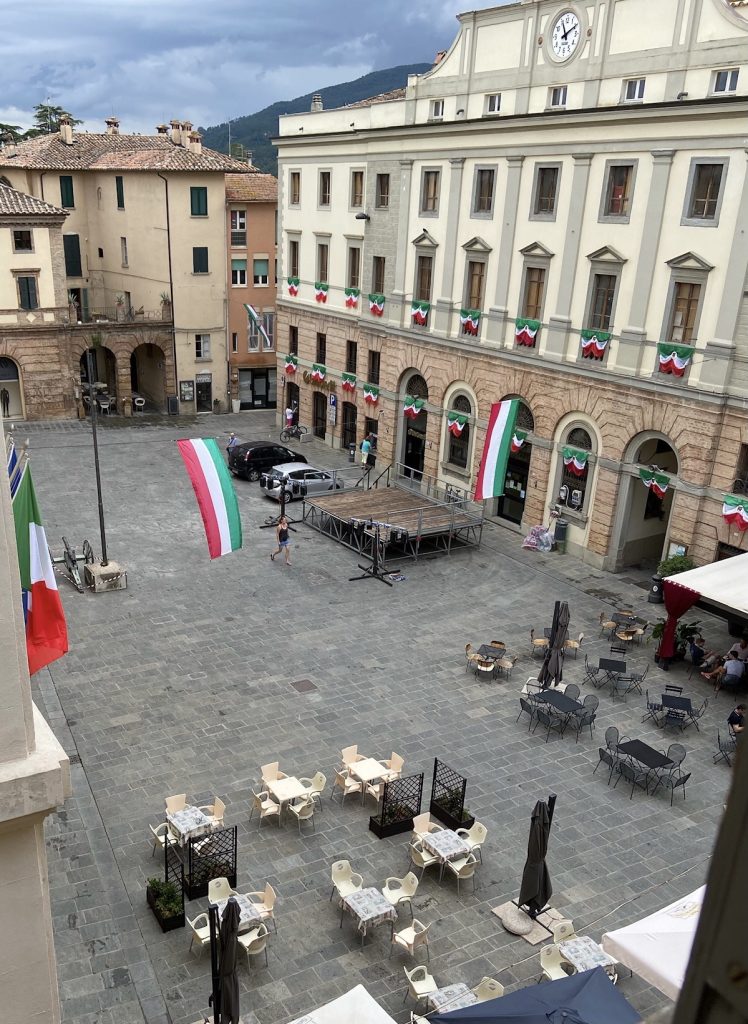 Buona festa!!