Via Leopoldo Grilli 5
[EDIT: As of June 2022 we have found buyers for our beloved casa. Friends of ours. I am thrilled someone we love will now love our house as much as we did.]
We are reluctantly going to sell our pretty apartment in the Centro Storico of Umbertide, Umbria. We plan to stay in Italy, probably even in Umbria, maybe even Umbertide! But that is all uncertain until we can sell.

I decided to create this page with photos and a write up about it. I have had it listed here but the agents don't do much to market real estate. I figured I'd try it a bit myself. I have a friend who is a real estate agent, semi-retired, who would help with the paperwork and the Notaio and details. Without an agent we can sell for a lower price. Take a look below at some pictures. Send an email to nancy22314 at yahoo dot com if you have questions.
~~~~~~
SOLD!!!
~~~~~~
Perfect in town living but with a quiet rear view over forest, farms, mountains and river. The best of both worlds. This apartment is only steps from three butchers, two bakeries, grocers, restaurants and shops. Just outside the door is Bar Mary for your morning caffè or an evening aperitivo with perfect tables for viewing the evening passagiato. At least ten restaurants are within walking distance. The two weekly markets, Wednesday and Saturday are just outside the front door.
Three ample bedrooms and two baths make it good for a family or for having guests. The ceilings are the ancient, stone barrel ceilings common in buildings of this age. Brand new, modern designer Pedini kitchen with all new, high end appliances conveys. Big pantry off the kitchen provides wonderful, easily accessible storage. Large living/dining room with soaring, beamed, terra cotta ceiling. This room has a wonderful "picture" window with Tiber River views which truly lives up to its name. Best of all is the beautiful terrace with ample room for dining and container gardening. It can be completely covered with a new, retractable awning. Being high up you won't be overlooked which means perfect privacy. The custom lighting on the terrace with upward-facing, built-in lights make for a beautiful setting for summer evenings. Easy to lock and leave if a second home.
Scroll to bottom for details of the apartment.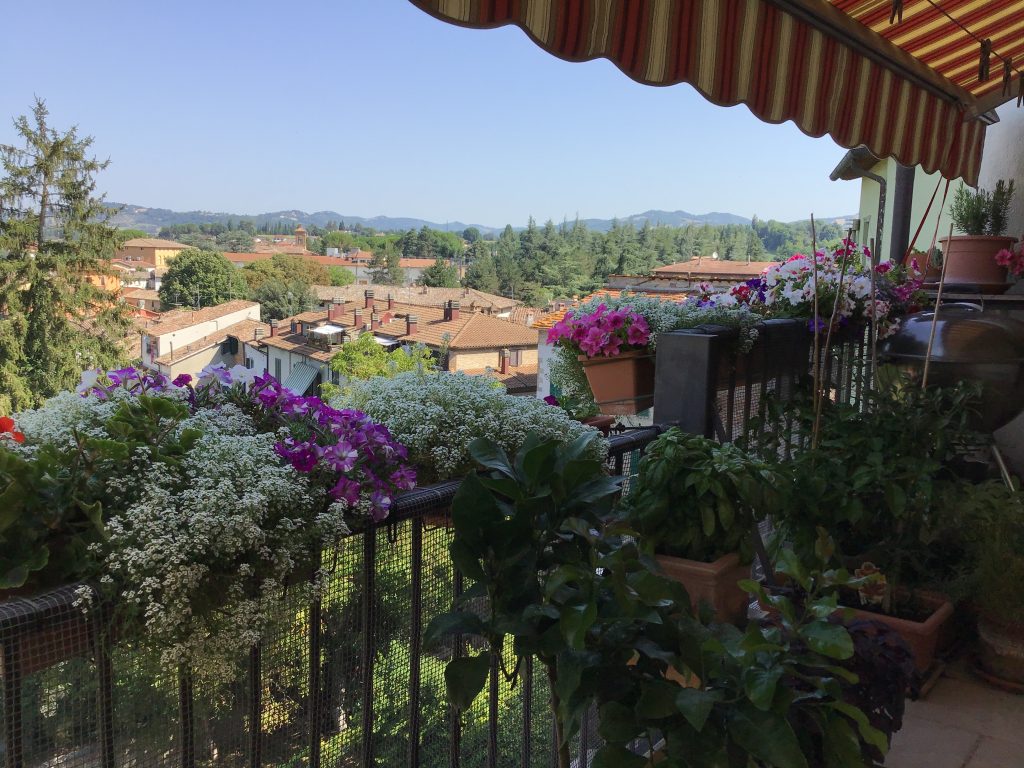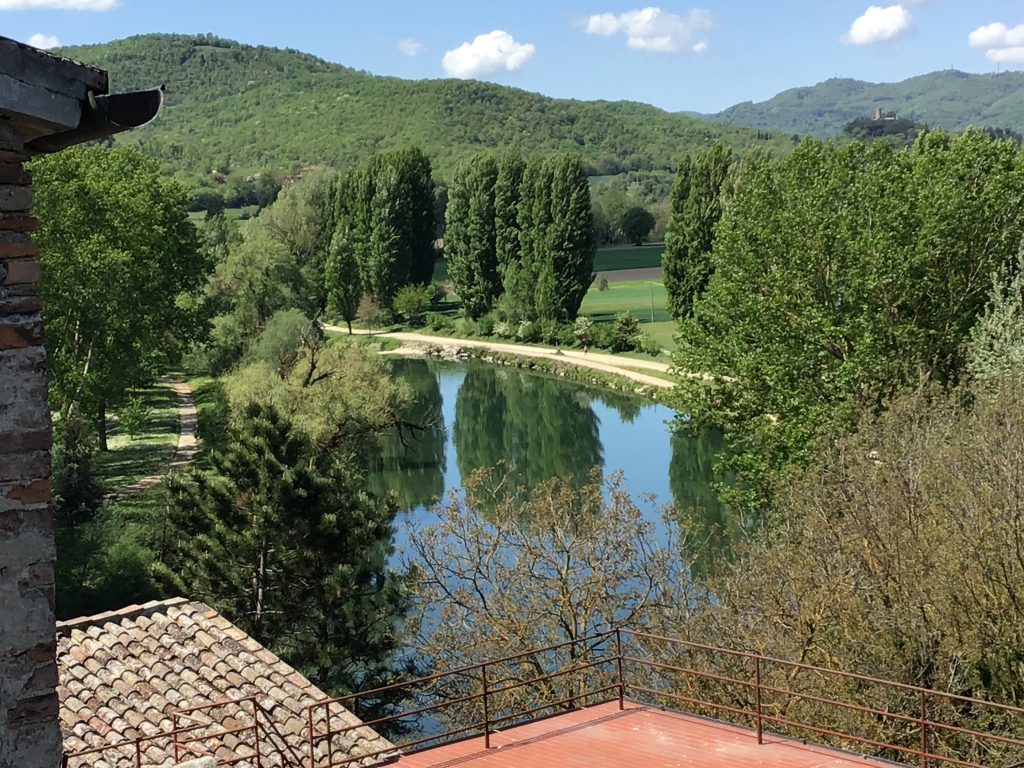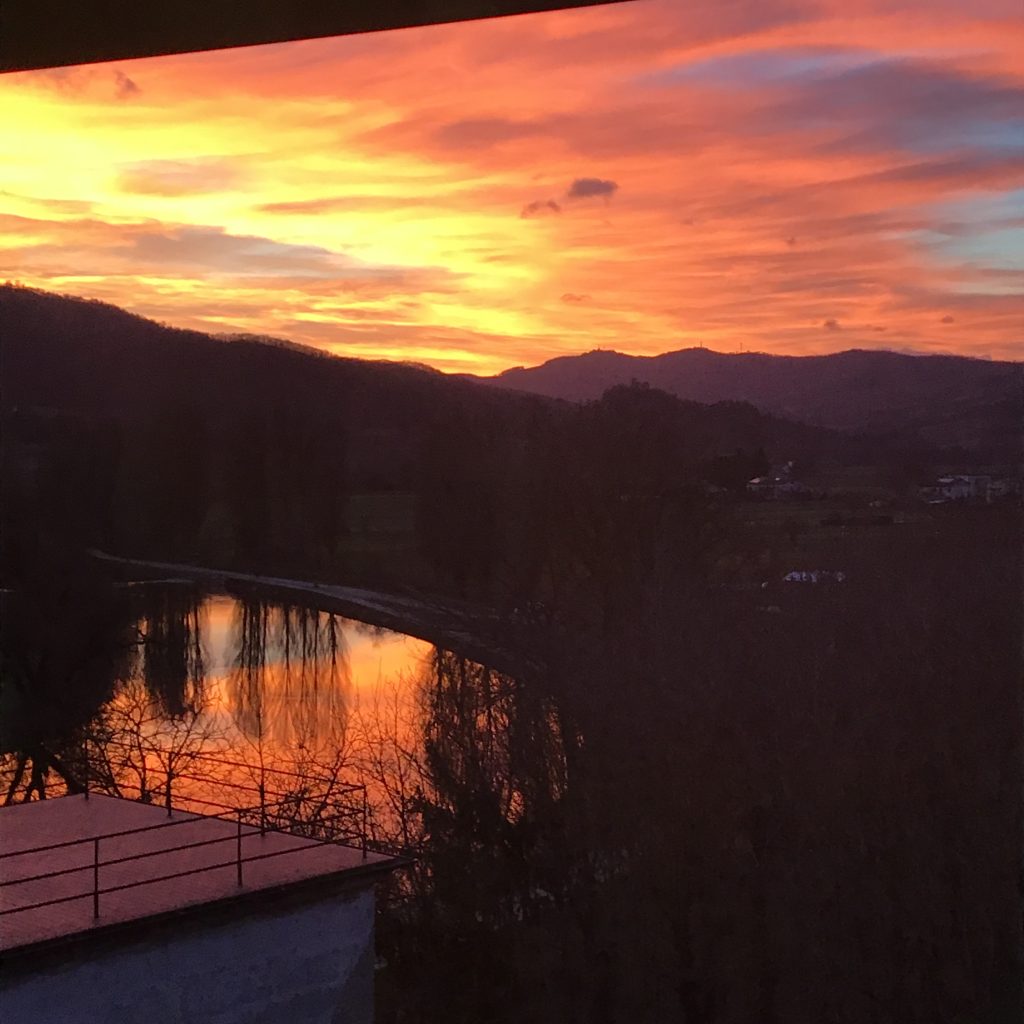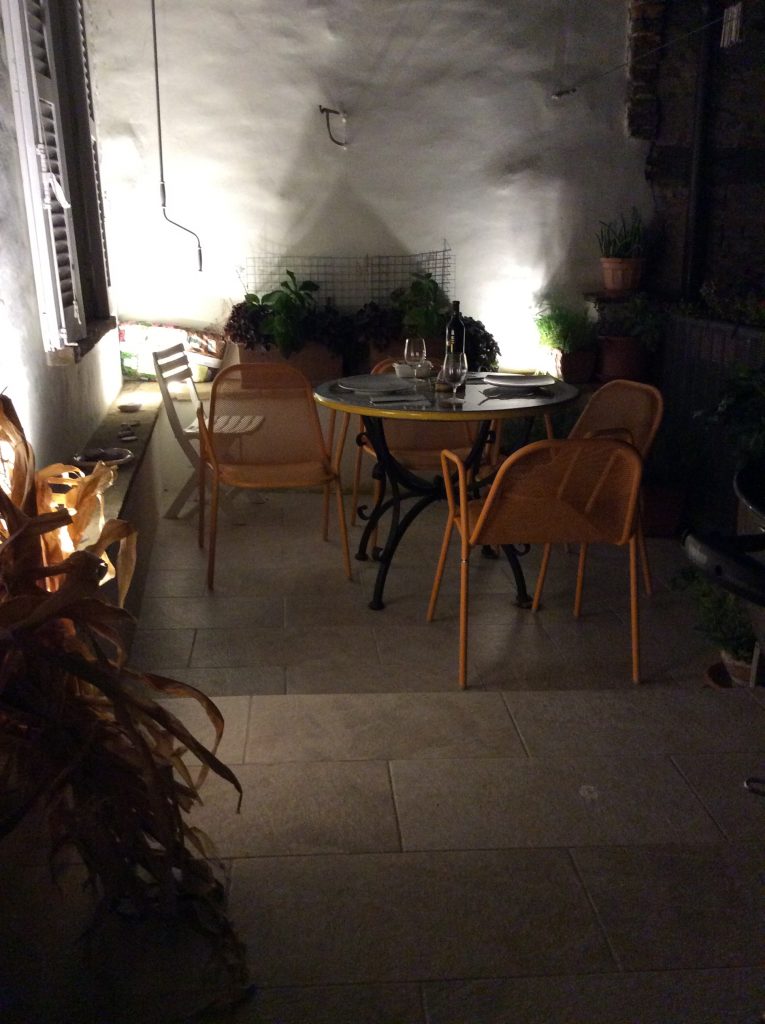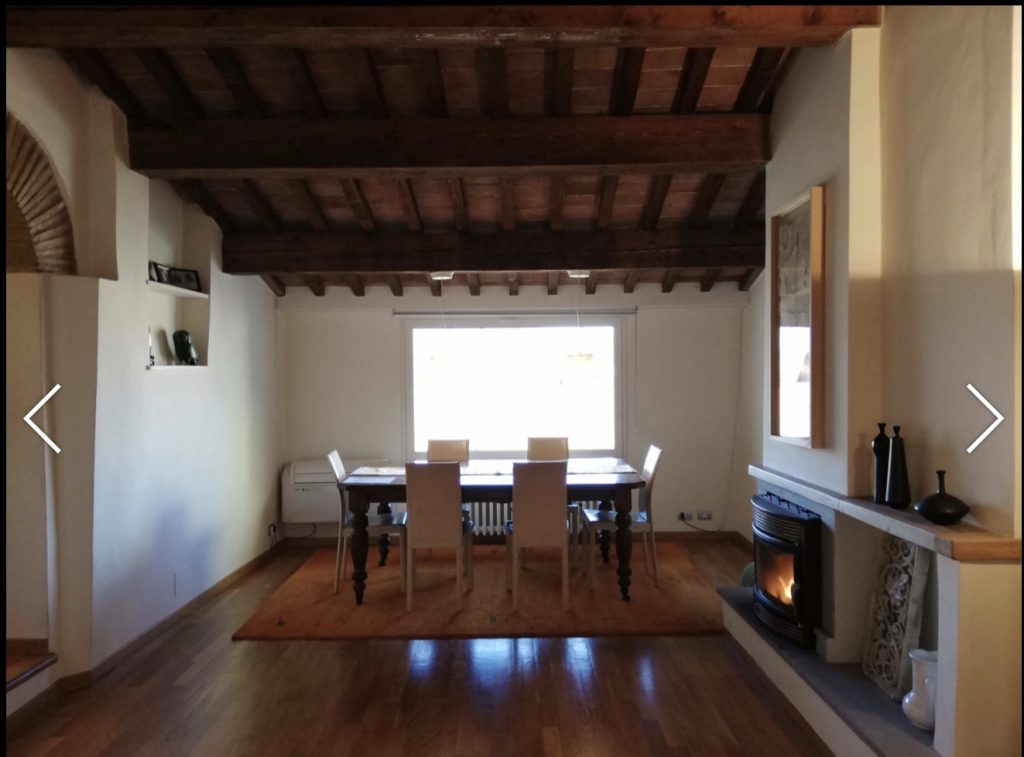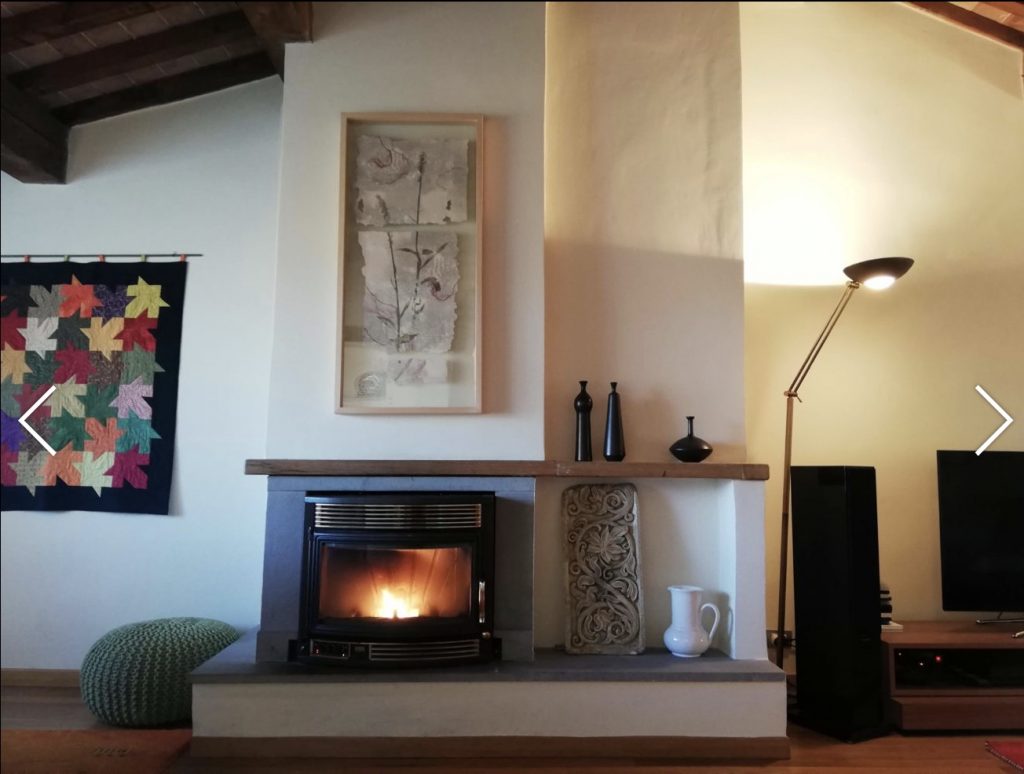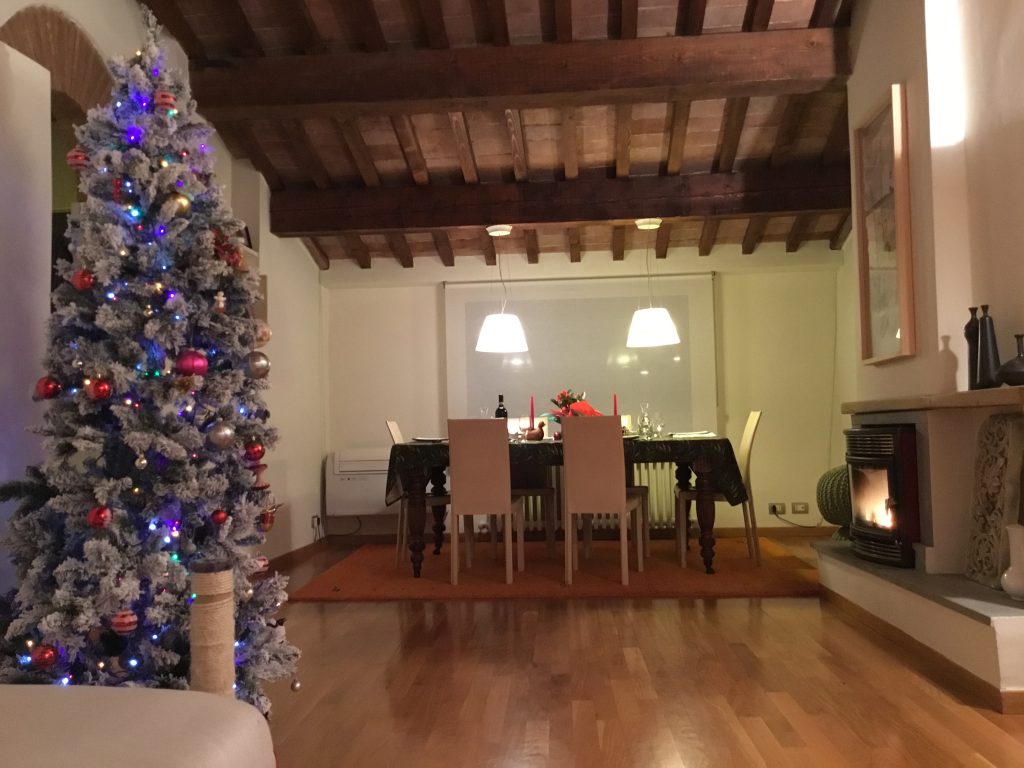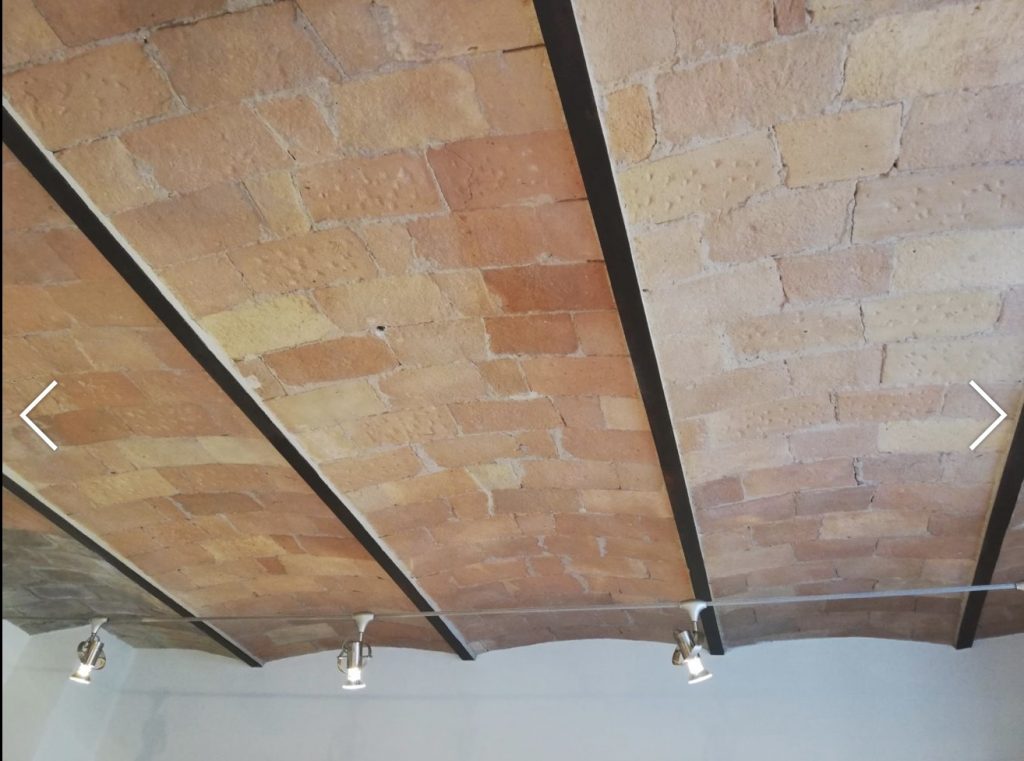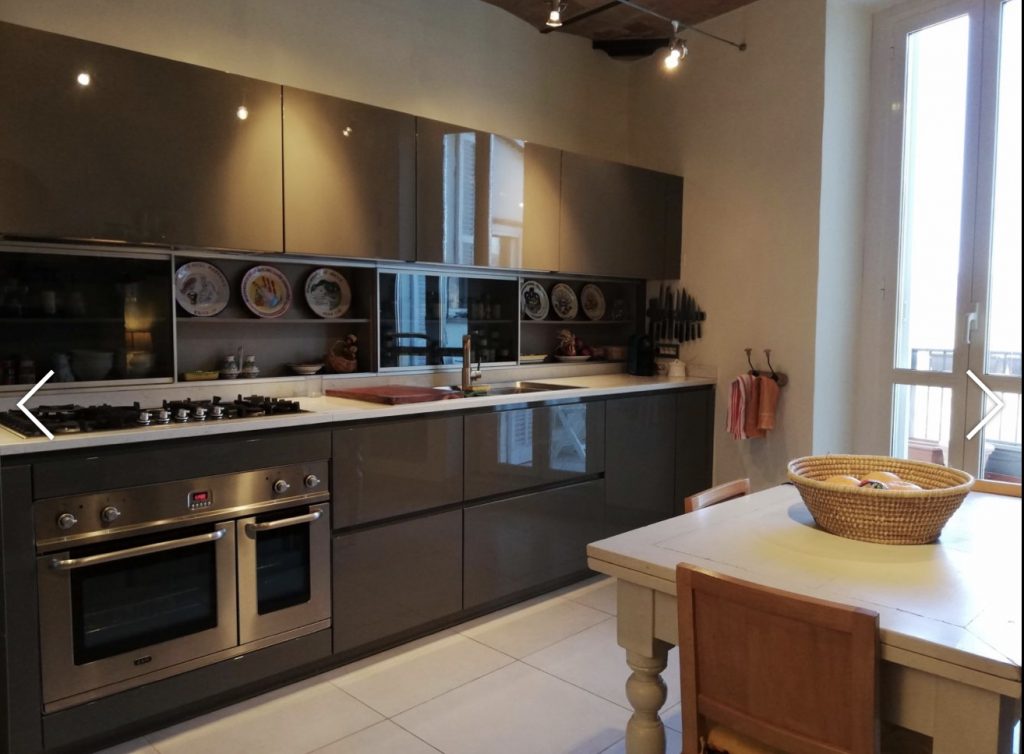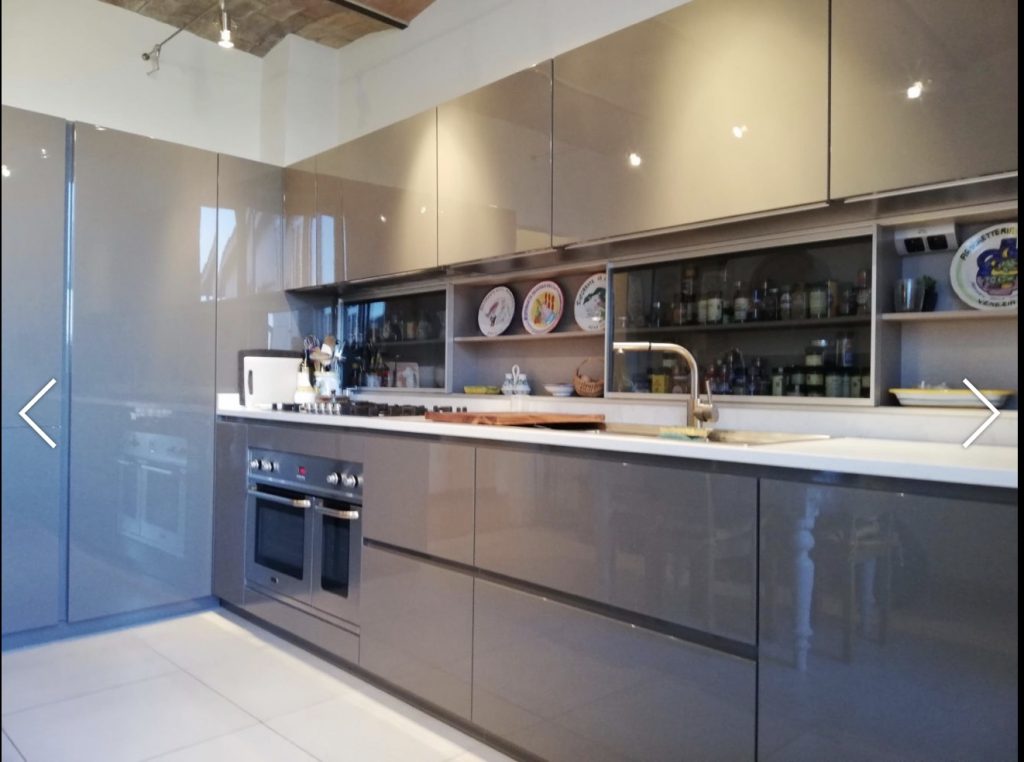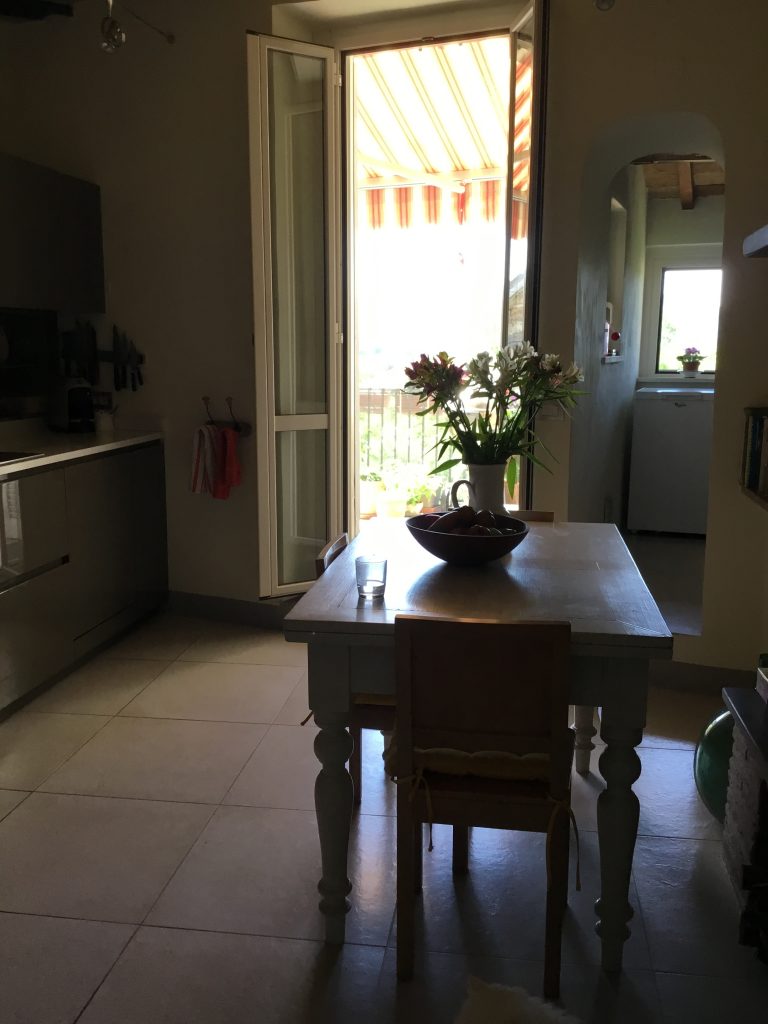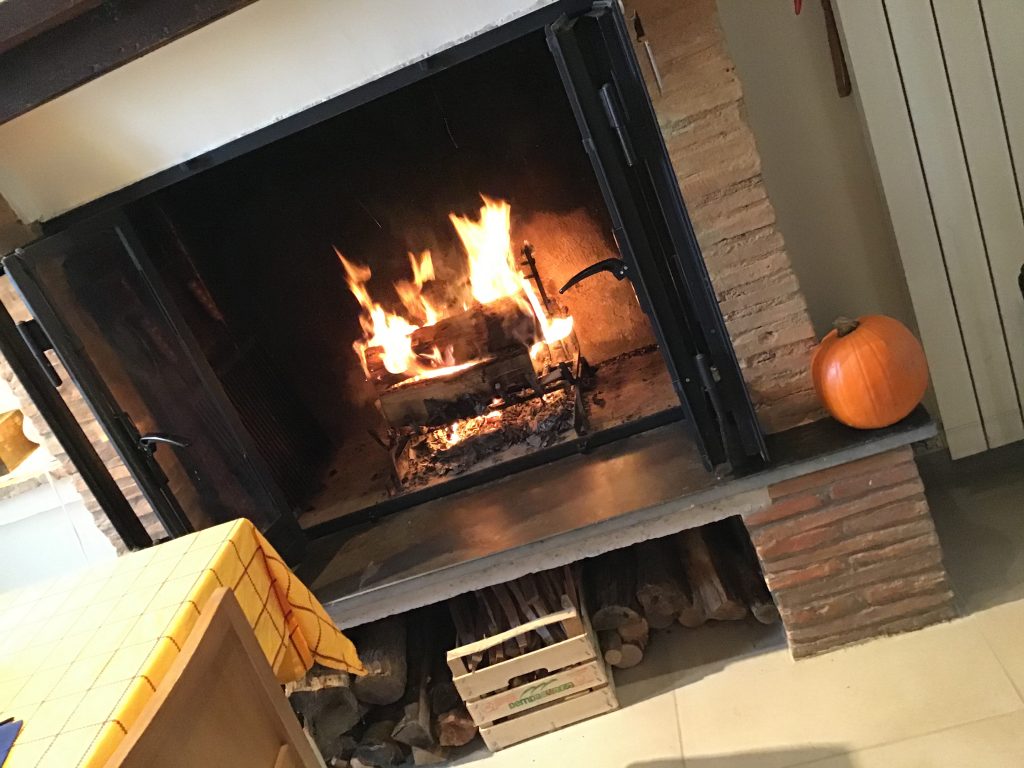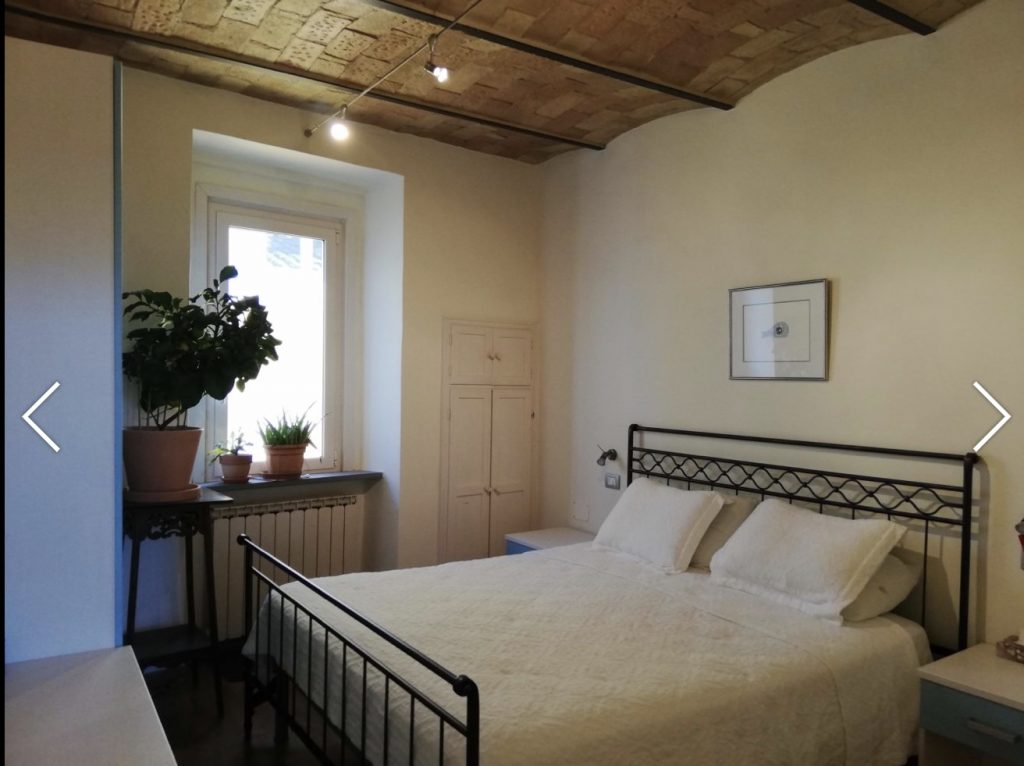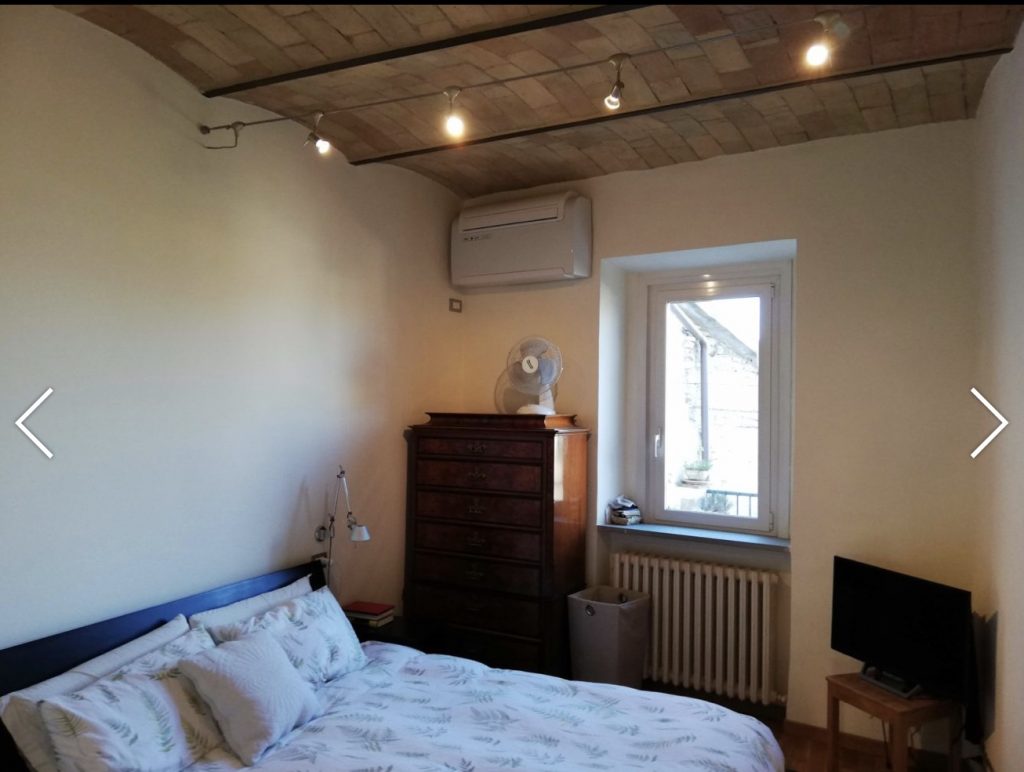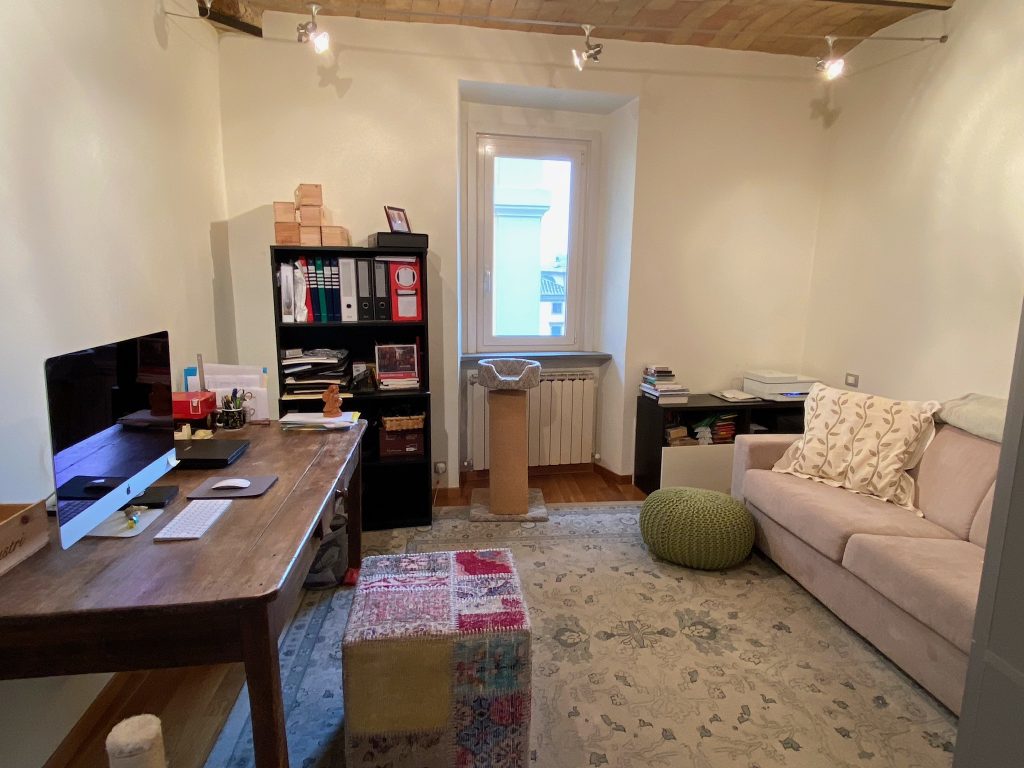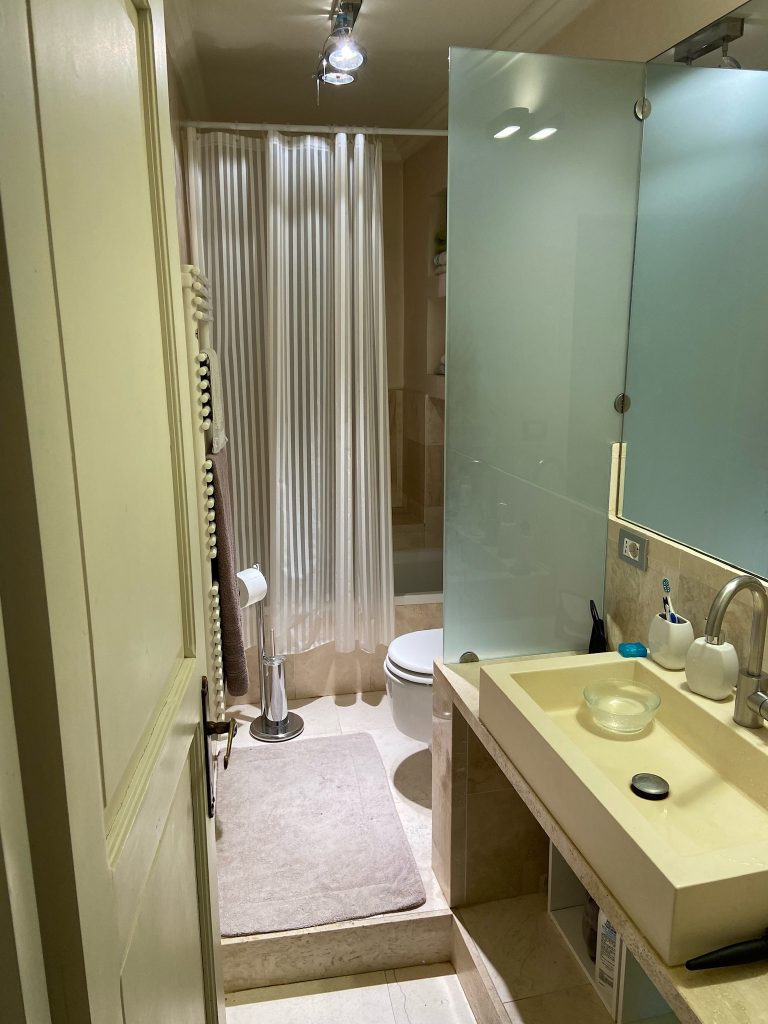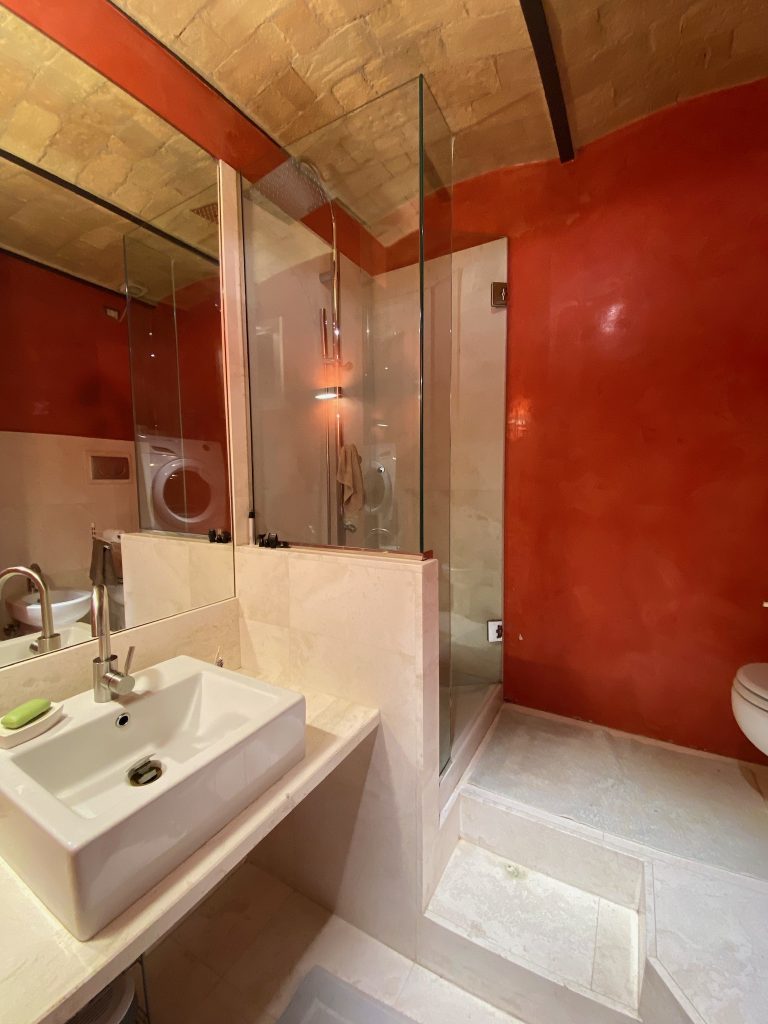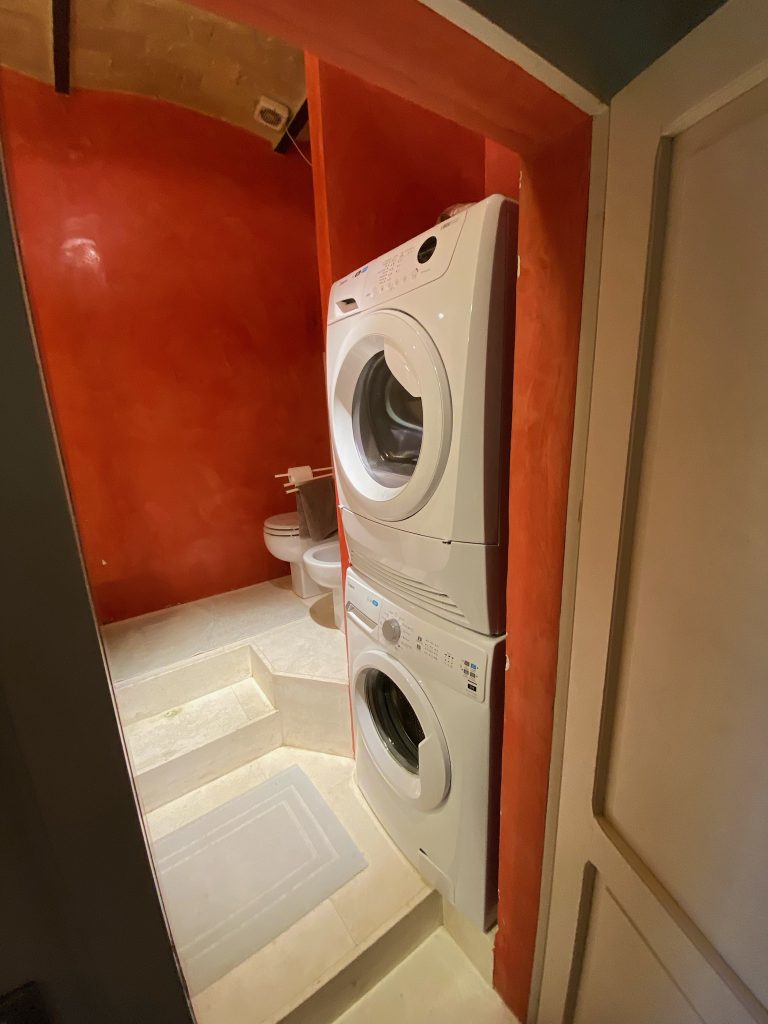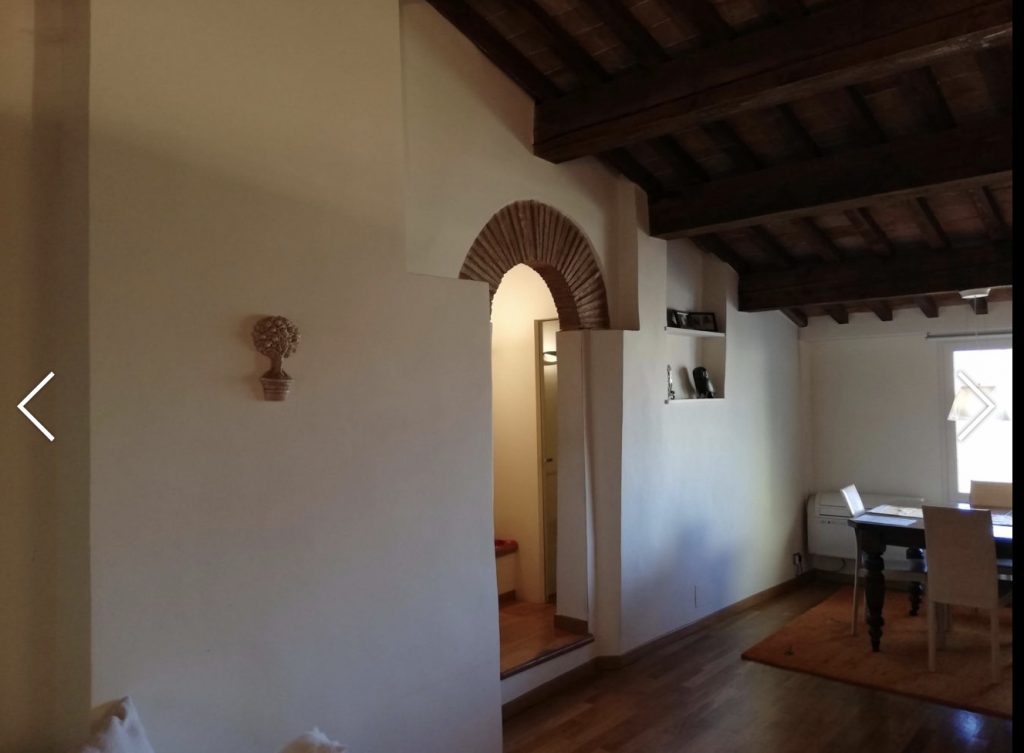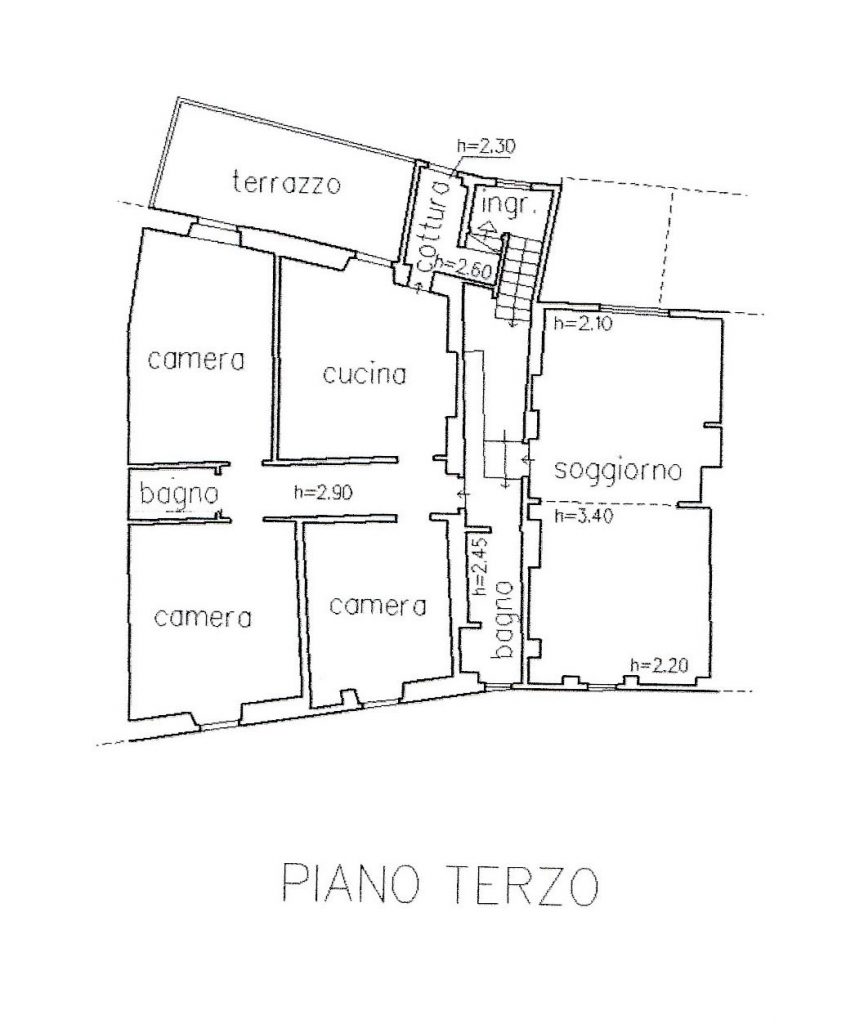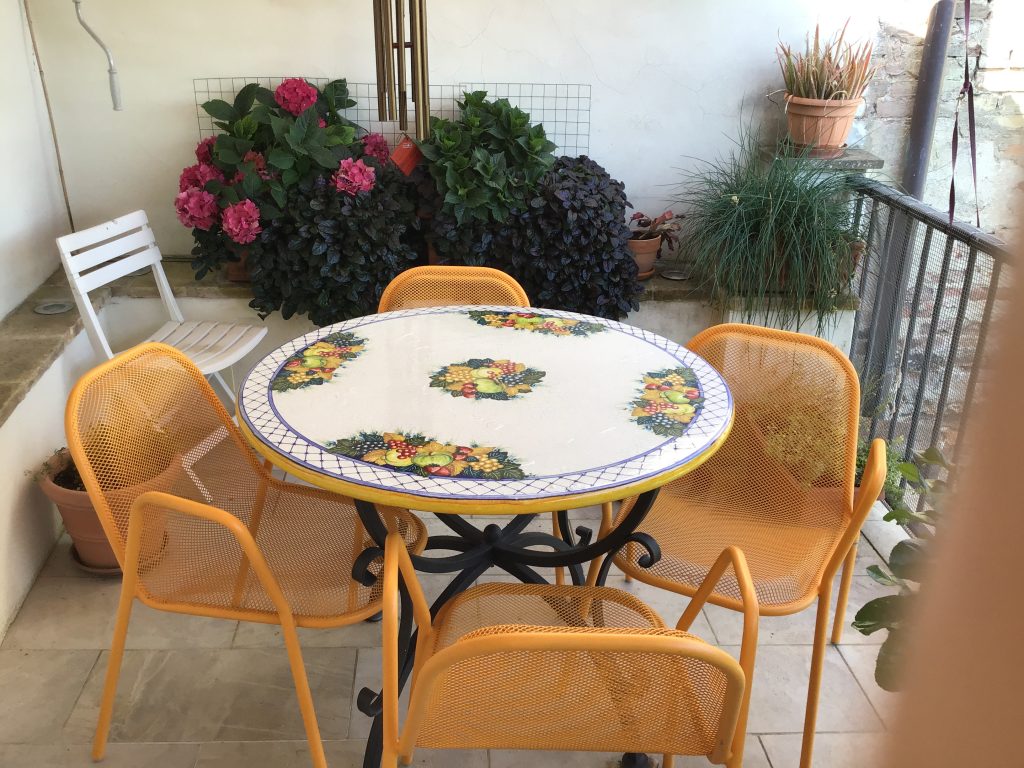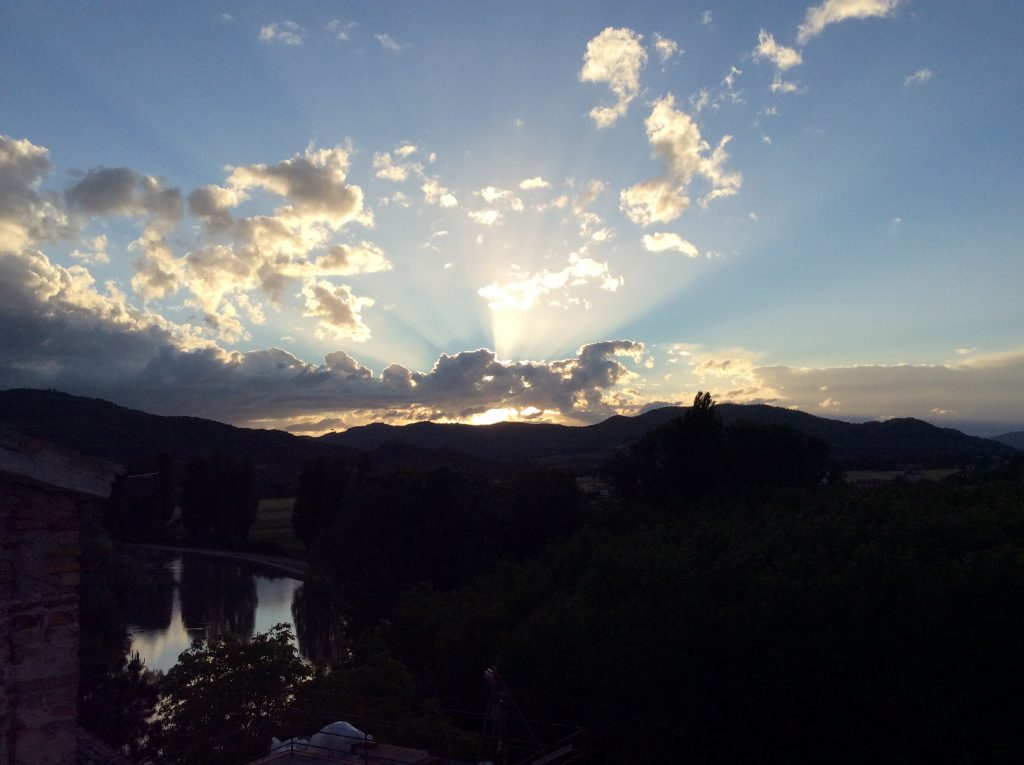 Pictures around town. The first three are our view from front bedroom (our office) of the main piazza. This is where all the feste, concerts and events happen. We have a birds eye view.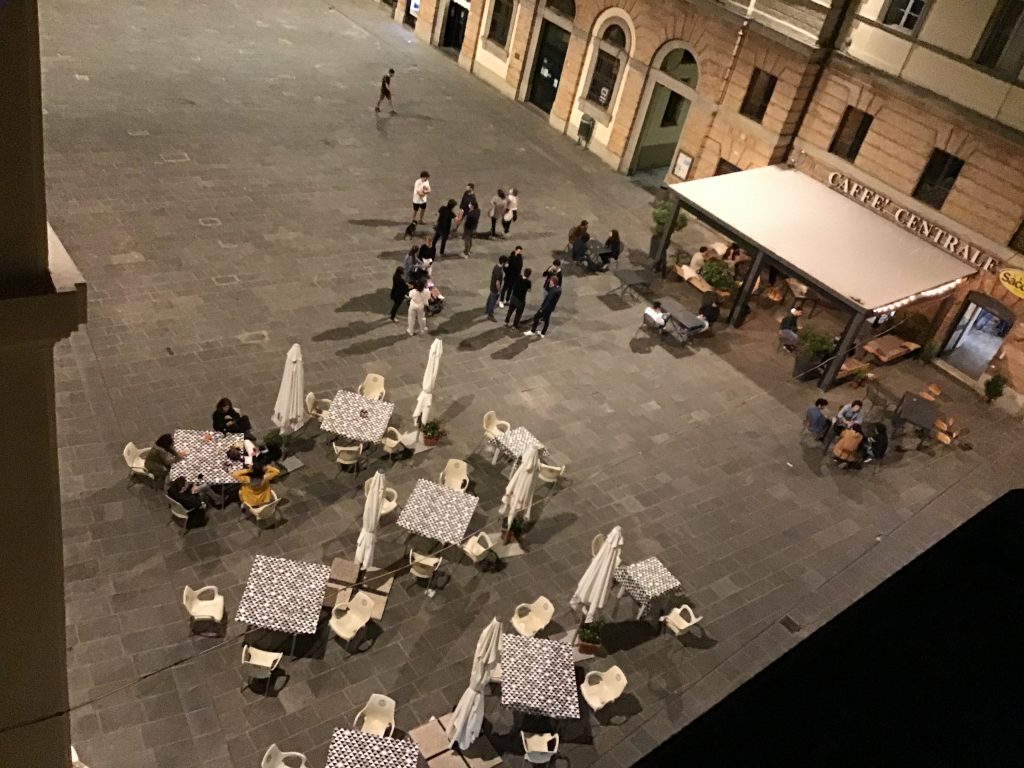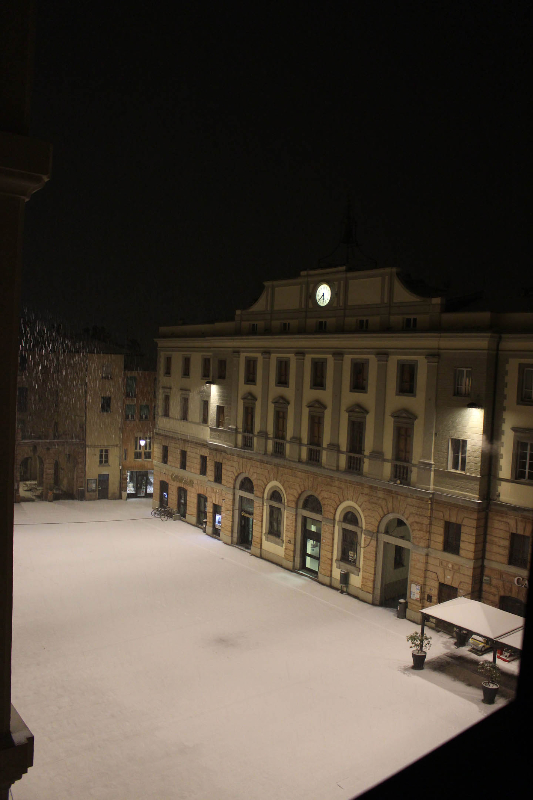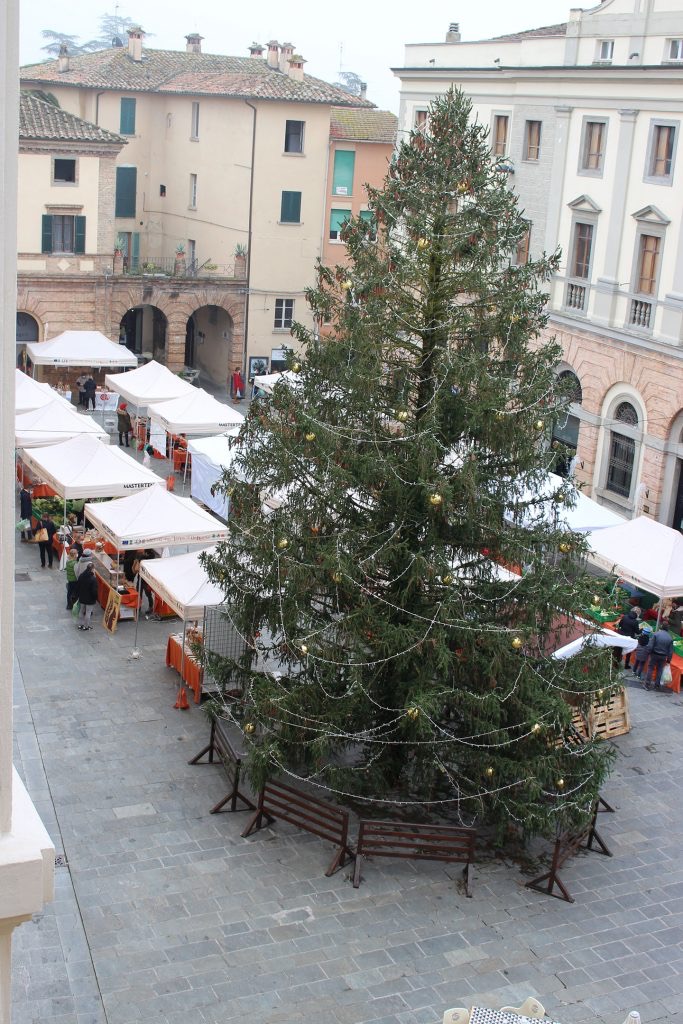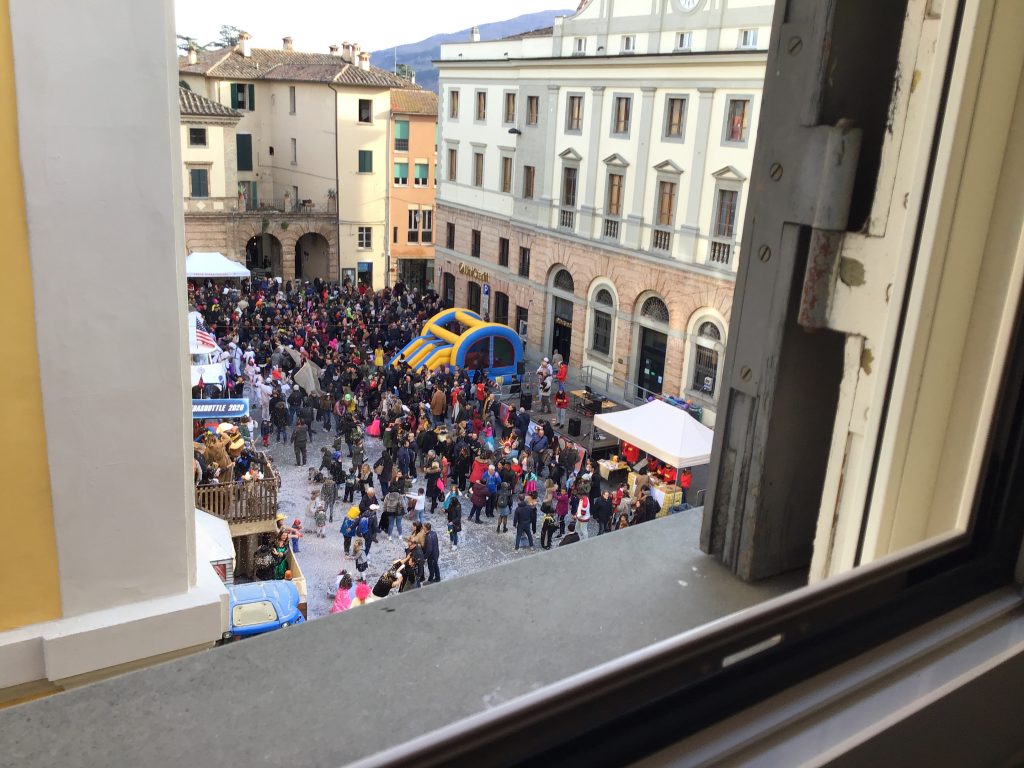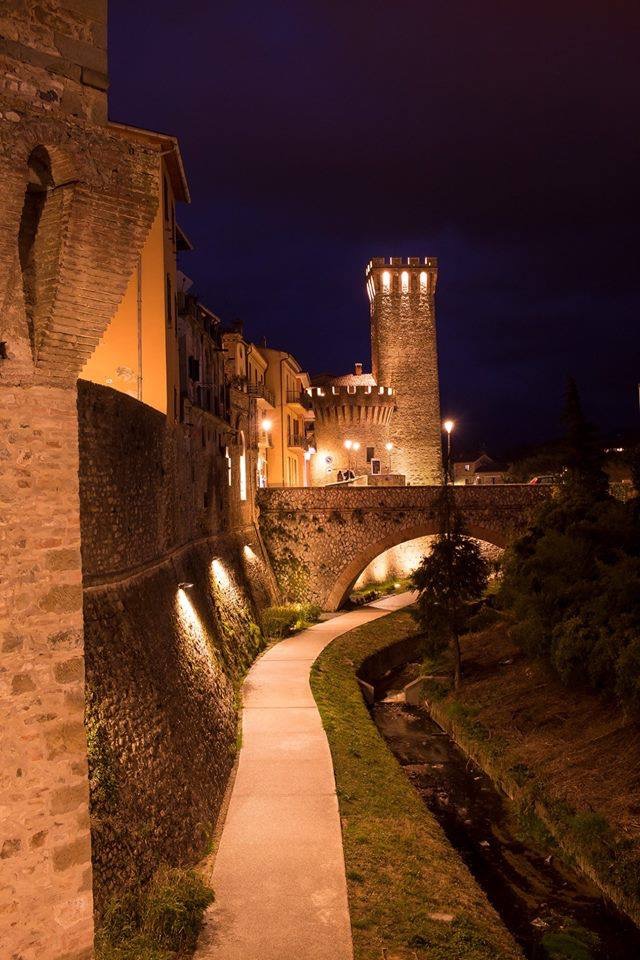 115 square meter/1240 square feet
15 square meter terrace
3 bedrooms
living room and dining room
Eat in kitchen and appliances included
Convenient big pantry near kitchen
2 bathrooms
New washer and drier
The building has 3 apartments
We are the top floor.
Above the city walls.
Building approximately 400 years old.
2 built in closets
Gas hot water heat plus pellet stove
All new lighting to include custom lighting on
outside terrace. Also TV hookup outside.
Town gas, water and electricity.
We have good internet.
You'd have to arrange that after
purchase.
Full attic above apartment. Accessible
via pull down stairs. Lighting. The ceiling
is high enough to stand in, in the center.
Great for storing luggage, Christmas
things etc.
Air conditioning in LR/DR and
master bedroom. Needed very
seldom if you manage the
shutters in the daytime. Keeps
the apartment cool. After sunset
cools dramatically.
Custom made tende di sole (sun shade)
over terrazza included.
All hardwood flooring,
new tiles in kitchen
and on terrace.
Third floor. No elevator.
Fireplace in kitchen. With custom made
glass and metal doors. It was
the original cooking fireplace.
Pellet stove in living area.