147,577 positives in Italy. Up 2.7%. 18,849 deaths.
1,302 positives in Umbria. Up .3%. 52 deaths total.
486,994 cases in the US. 18,022 deaths. Catching up to Italy 😢
~~~~~~
I learned a new thing today…don't microwave your mail! I had heard that was a good way to kill the virus…well, I'm here to tell you it is NOT a good idea. It set my mail on fire…and now I'll never know what that letter from the American Embassy said! 😂
~~~~~~
From a news article…liberally shortened for brevity by me.
A community on the (US) Pacific Coast had its own brush with covid-19 after a party appears to have spread the virus among the political elite.
It was a birthday party…someone was COVID positive. They spread it. This was in early March. [When the dangers were already known,… Eye roll.]
A dozen got sick, including the mayor.
"It's always the hindsight," [another eye roll. they knew it was stupid] he said. "We're all singing 'Happy Birthday.' Even if it's just one person who's infected, that's gonna get airborne. It lands on the cake. And we all eat the cake. So there you go." He had "four days of hell," complete with headaches and hallucinations. But he emerged with a hard-won respect for just how serious COVID-19 can be.
To not gather, he said, goes against every instinct. But given the potential consequences, those instincts will have to be denied — at least for now.
"Humans like to be around other humans. We need to be around people," he said. "Now we're just going to have to figure out again how to do that safely."
~~~~~
Yesterday was Good Friday. Normally there is a holy procession throughout the streets of the old town. The priests, the coffin of Jesus, and a statue of the mourning Mary. The town band playing dirges, and the townspeople following behind. Today, we had nothing. Sad. Below is the empty Via Grilli. Our street. So quiet. Normally the procession follows this street.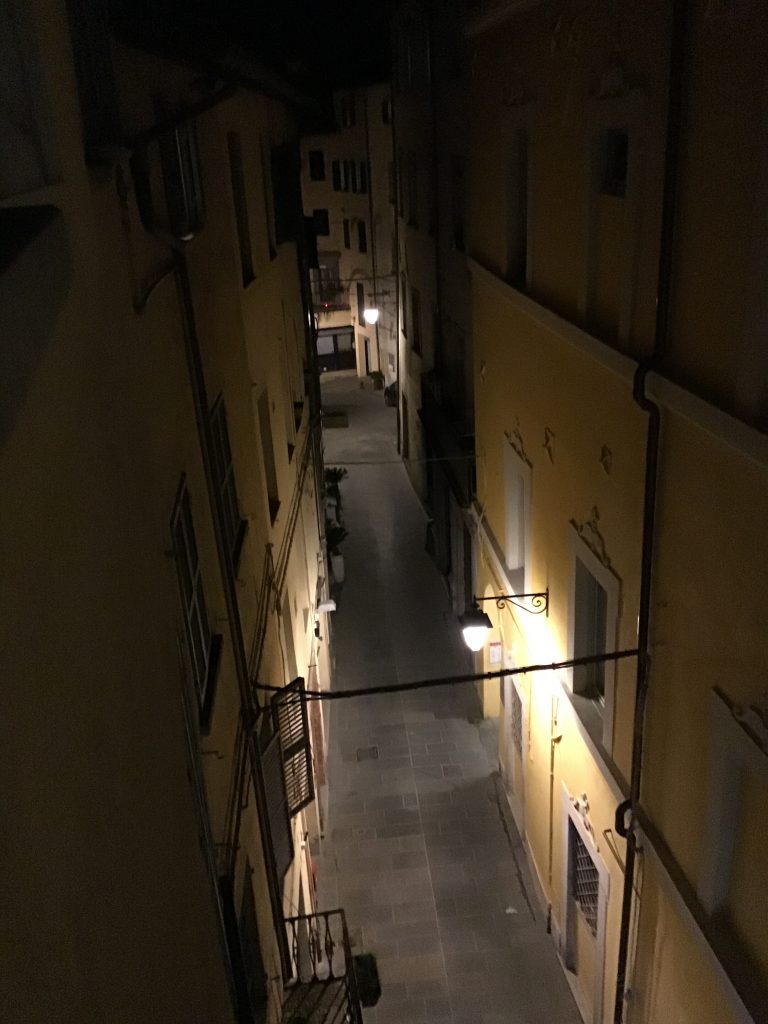 ~~~~~~~~
Sadly, another Saturday without our local kilometer zero market. What are the farmers doing with their produce? I wish I knew. We have another market box coming from Calagrana tomorrow. I congratulate myself on using up almost everything I got last week, except for potatoes and onions…but they will keep awhile.
Tonight I will have either Pasta with Fava beans, or shrimp risotto. Here are pictures of the beans…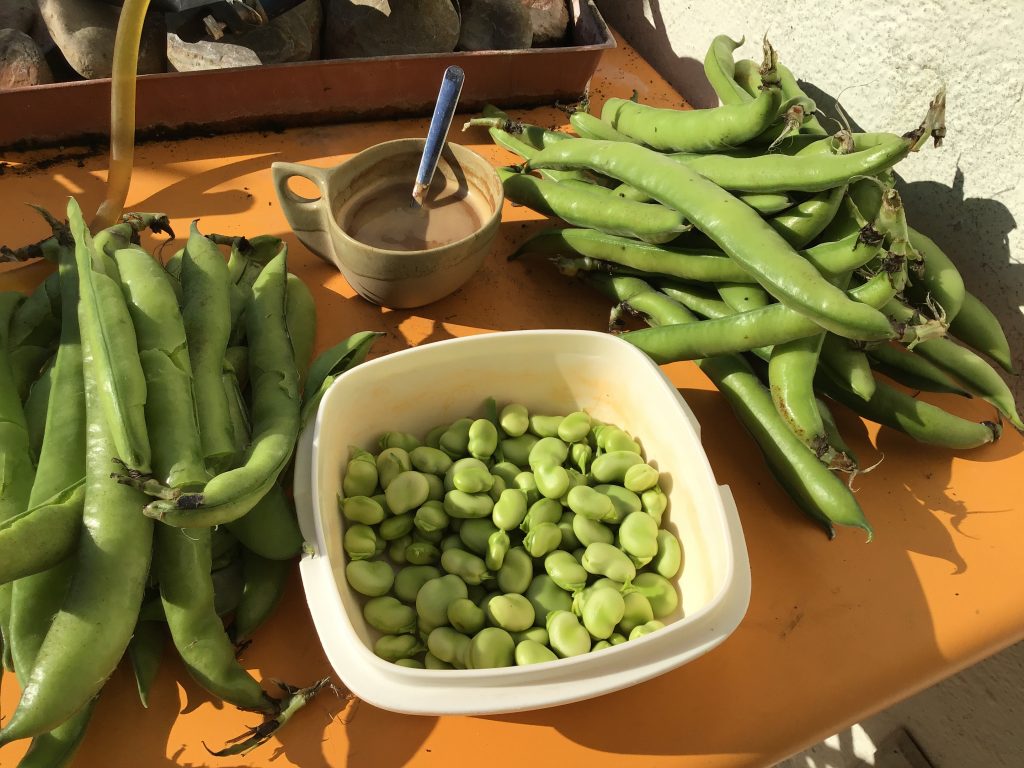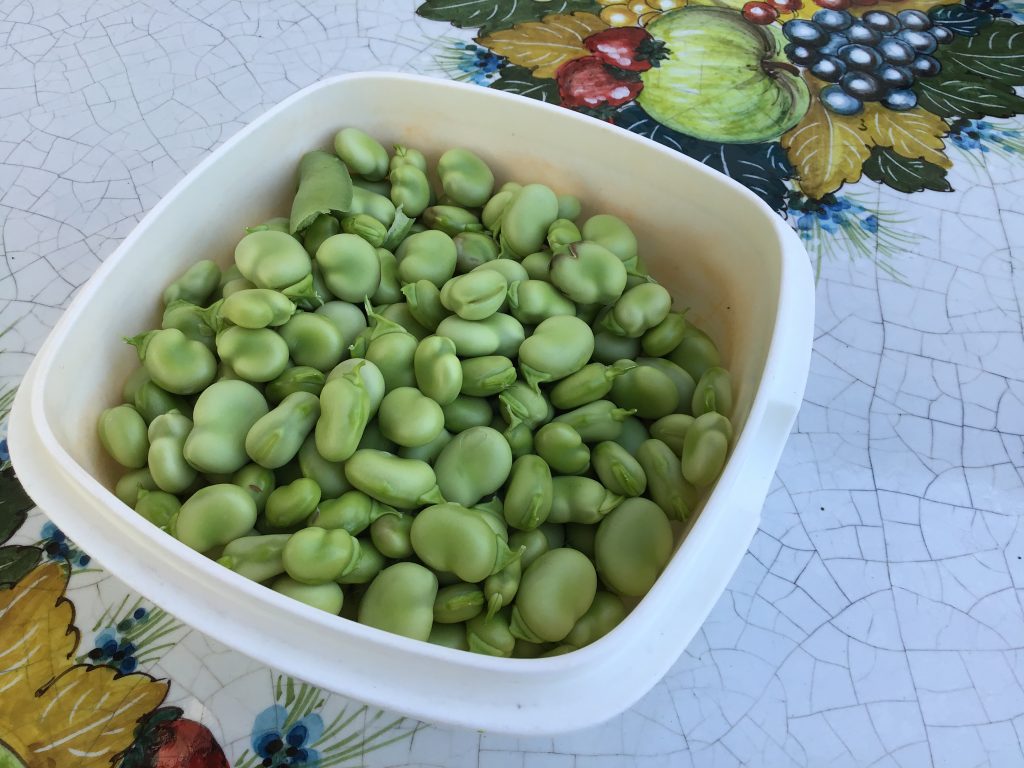 Next I boiled them for about 5 minutes. Now I need to skin them. Then we will be ready for dinner…I think the Risotto will have to wait.
~~~~~~~~
Stay safe all my friends…stay home…🌈 Andrà tutto bene…