152,271 positives in Italy. Up 3%. 19,468 deaths.
1,309 positives in Umbria. Up .5%.
This was a slide backwards a bit for us and a large rise in deaths 😢
519,453 cases in the US – 20,071 deaths.
~~~~~~
Buona Pasqua a tutti. It is Easter. People will be celebrating alone or with whomever they live with in their homes. Strange. It really goes against the grain to not gather with family. There are happy excited voices from the little house behind us…it's a old lady and her husband…nonna and nonno to an extended family…sounds like they are all there today. It's scary. They are quite old. Maybe the family could have given it a miss this year. Or not.
~~~~~~~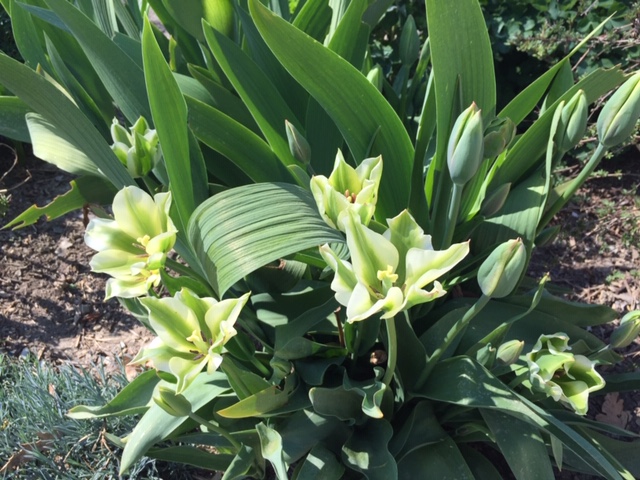 Yesterday was Sabato Santo… Holy Saturday. An amazingly pretty day. Sunny and upper 70s.
The Sindaco, mayor, of Umbertide did a nice address to the town. We all lit candles and placed them in our windows to honor our dead, and our health care workers here in Italy.
Otherwise we were very productive yesterday. We both did some cleaning, vacuuming, mopping floors, cleaning bathrooms. I also finished our packets for our Permessi renewals. We need to get the packet in as we are approaching the 60 days before expiration day. Not that the Questura are doing anything right now on this.
You may remember back before this viral apocalypse we had high hopes of trying for our Long Term permits. Well, that all has fallen by the wayside. We are still one document short and no way to get it now, so we will just apply for the Permessi again and maybe next year…
I got my sewing machine out as well. It's plugged in and standing at the ready. Soon I will sew some masks. But we can't rush into this.
~~~~~~
Easter Sunday. Today I got to go out of the house!! I was meeting Ely (Calagrana) with our Sunday deliveries. I carefully chose my wardrobe…and I carefully applied my makeup. 🤣
I took the opportunity to carry out trash and I also was carrying Ely's boxes from last delivery. The Carabinieri slowed and watched me walking with my trash…I guess I passed muster as they kept going. Whew! I whizzed across the bridge. And parked behind my bush. Ely arrived, with a fashionable face mask. We unloaded and loaded boxes. It was nice to see another person. Then my friend Heather came, and another I didn't know…we were all masked. So strange. I was happy to hear from Ely they just "may" be able to survive if they can keep delivering food. It is so worth it to us to support them. We get good food, they can stay afloat. We wouldn't want to lose them. They are our friends…but also they have a wonderful place which we would all miss.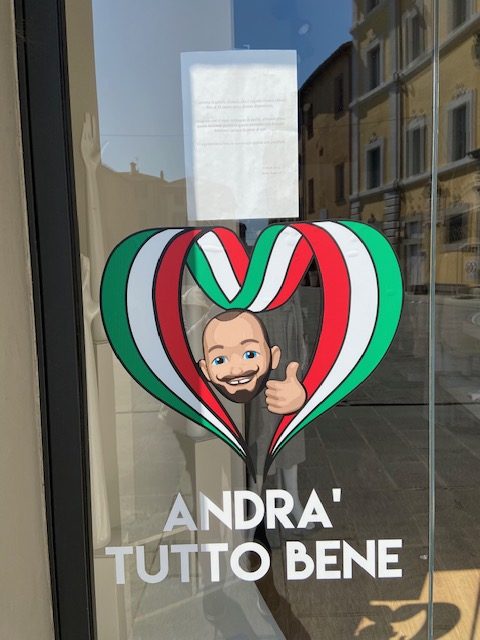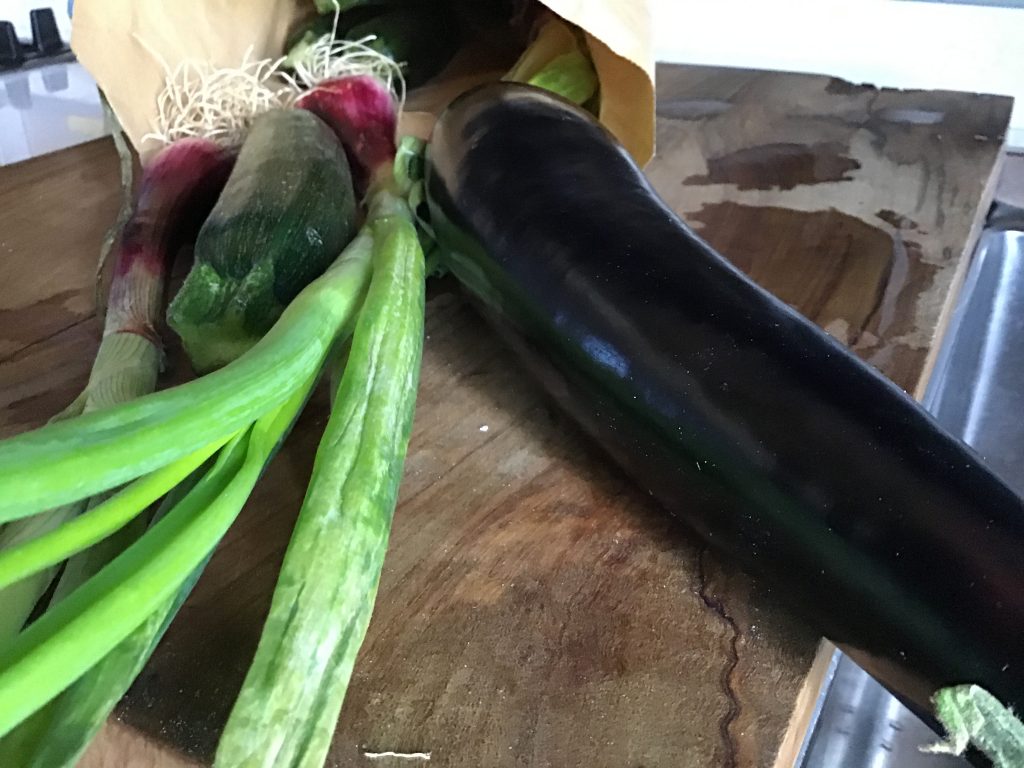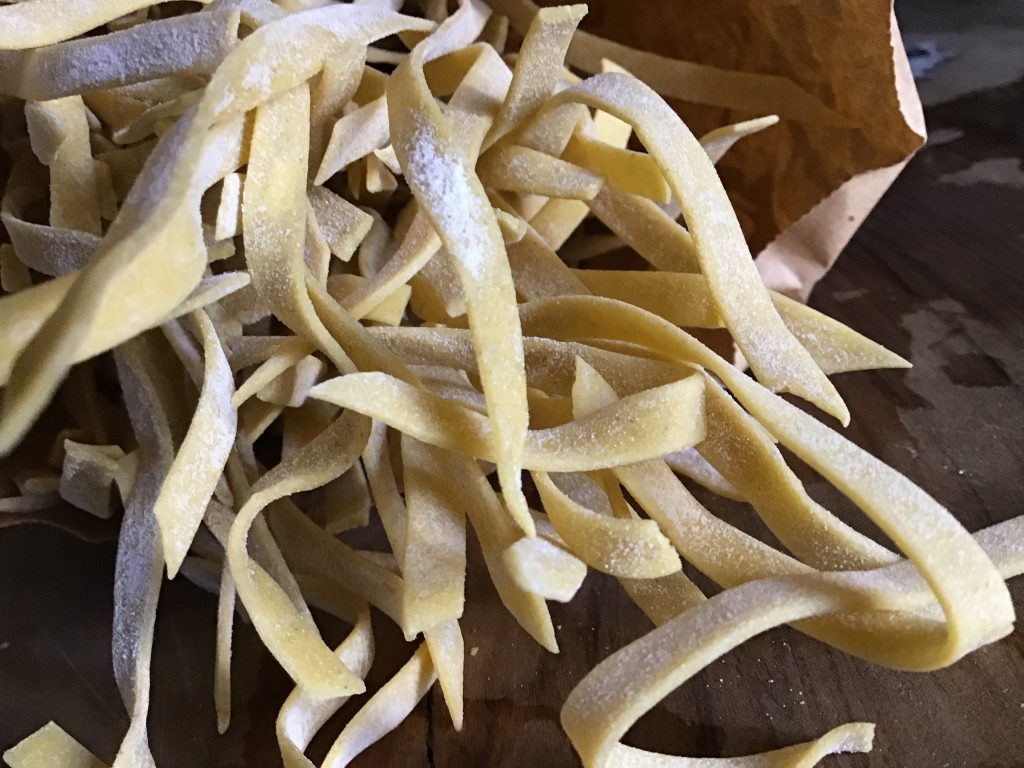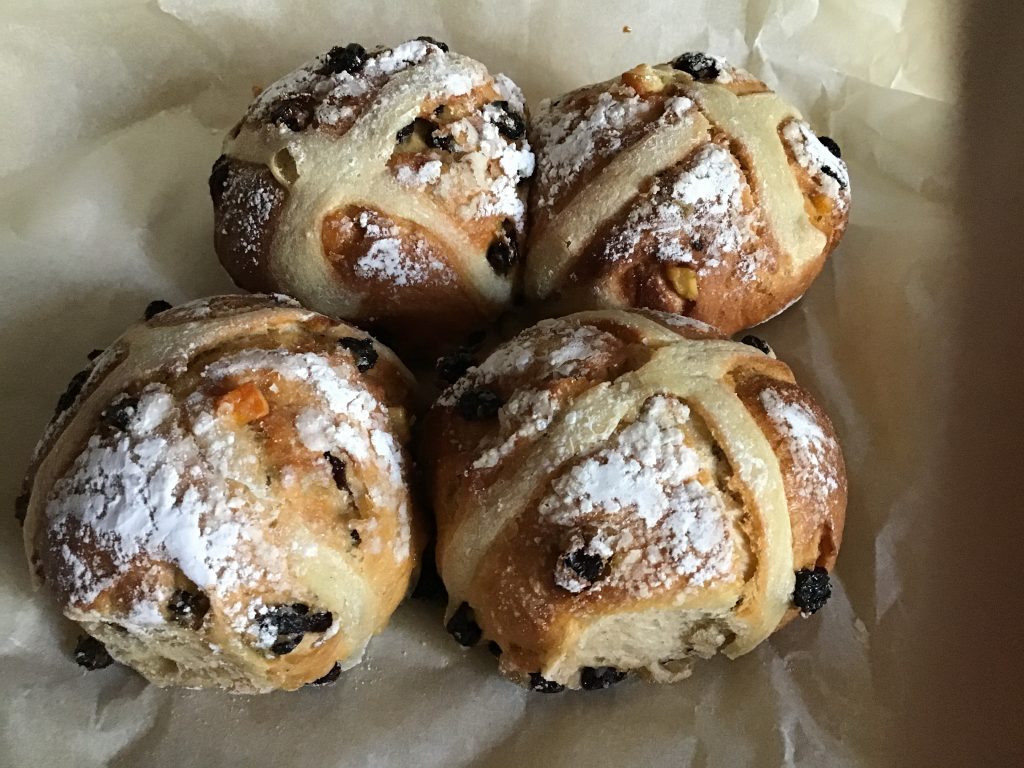 ~~~~~~~
Buona Pasqua a tutti. Of necessity quiet but for the best. Enjoy the day. Stay home…stay safe. 🌈 Andrà tutto bene.