192,994 positives in Italy. Up 1.6% – 25,969 total deaths since beginning of the outbreak.
There are 1,363 positive cases in Umbria. 62 total deaths.
889,661 cases in the US – 50,890 deaths.
~~~~~~
It is a beautiful day here. The temperatures are set to warm in the next few days. Always a lifter of spirits.
Friday is the day we have the dreaded Italian lesson. I hate it. But I feel I should be doing at least this little bit. Sigh.
~~~~~~~~
I took some pictures of things I like in my apartment. Here are a few of my favorite things… 🎶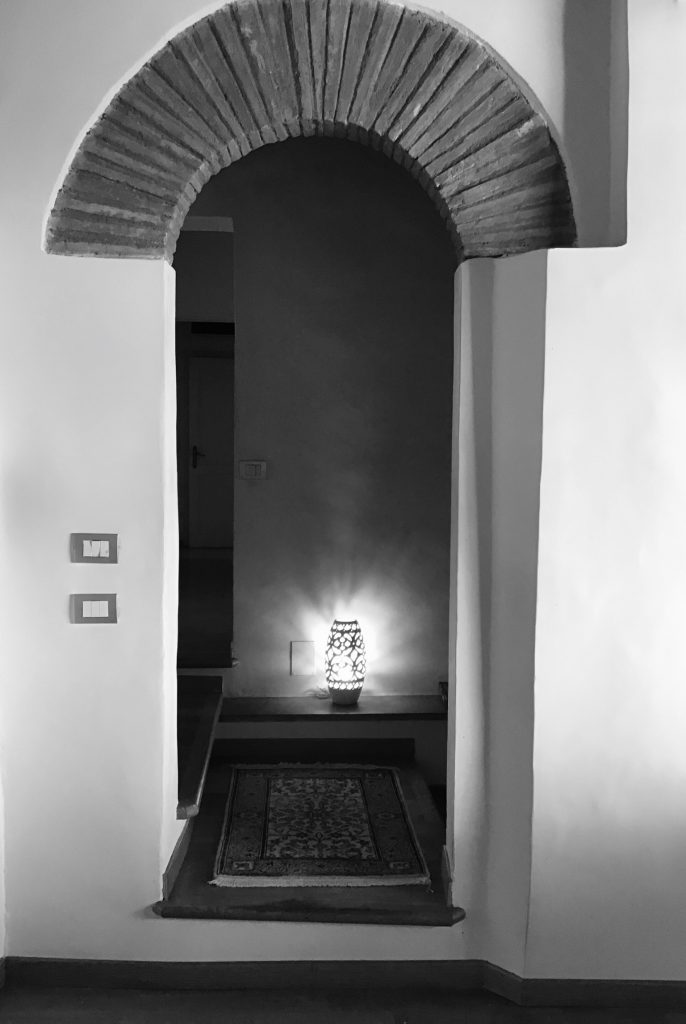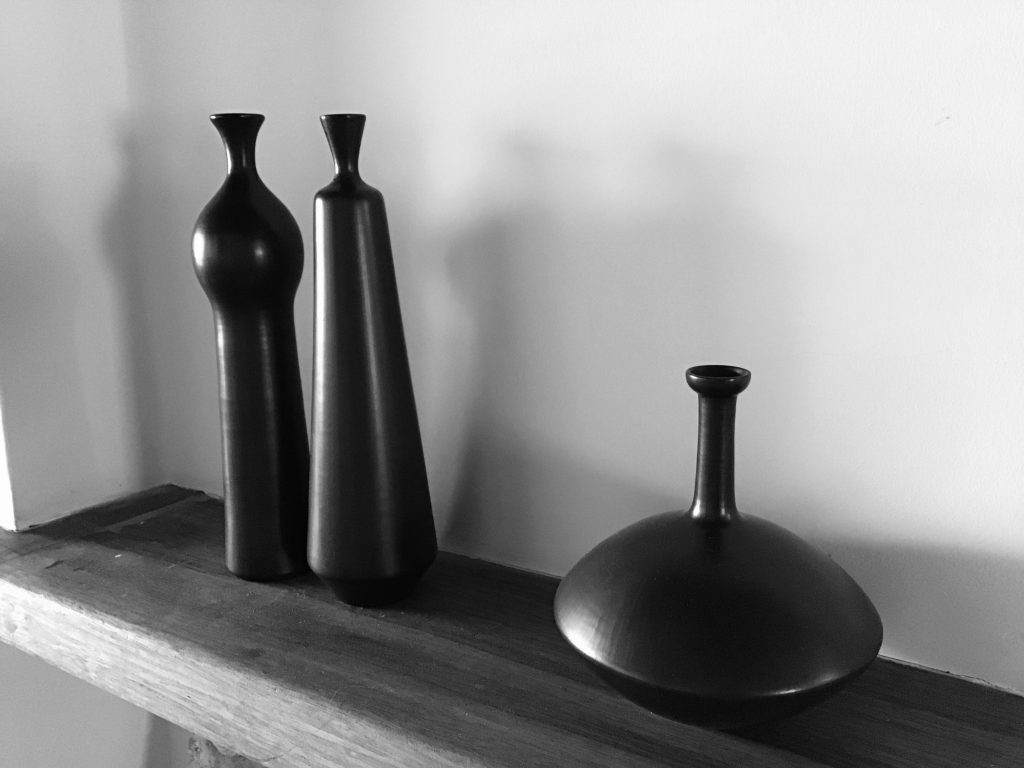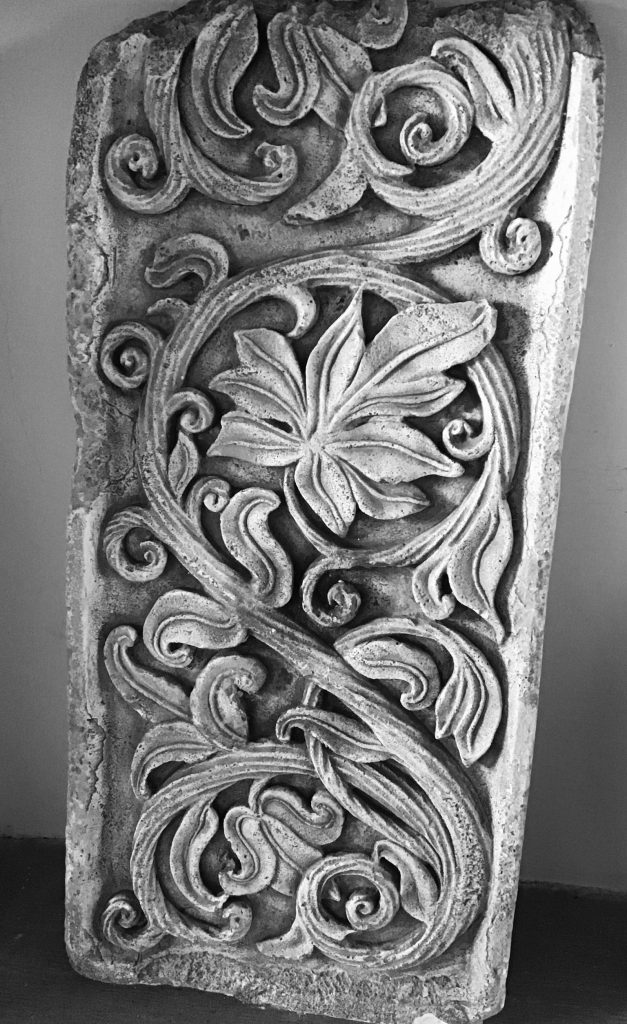 Gubbio is an amazing medieval city near us. A little difficult to get to so it is not heavily touristed. We love this city and many of our guests have gone there with us. The artisans of the above art, and also amazing ceramics are top-notch.
~~~~~~~
Such pretty weather lured me out for my round the block walk. It takes 8 minutes for a loop at a brisk walk and I did three. Plus a little carrying of trash to put me at about half an hour. I want to increase it over time. Between the knee replacement and the pandemic limiting exercise, I am not very fit anymore, sad to say. No excuses, I can work back to it. And I will.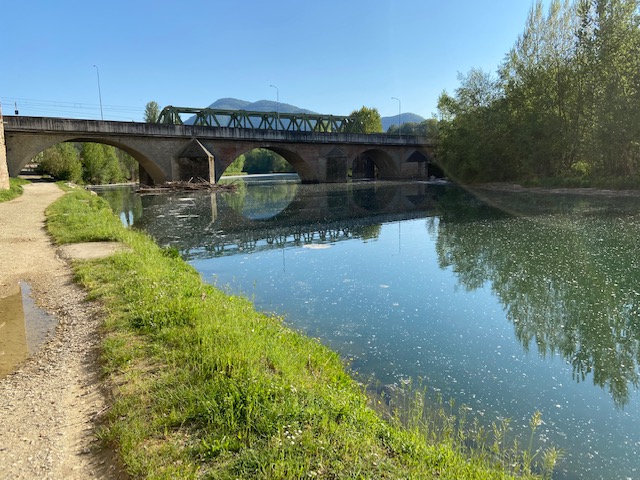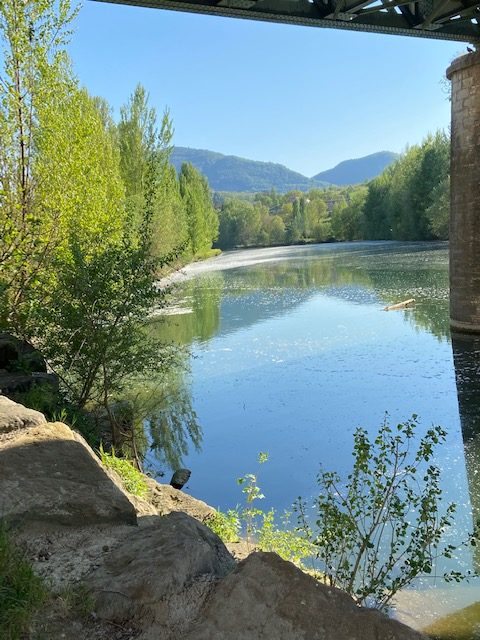 ~~~~~~~
I realize there is a lot of confusion in the US right now. At a time like this it's the last thing anyone needs. No matter what our state and federal leadership says, we get to decide for our personal selves, what to do.  I hope all of you are very careful and stay home as much as possible. It is the best way to stay safe. 💕