This is Holy Week. They have a special Mass every day of the week. The bells toll more often. I wonder if they will have the venerdì santo or Good Friday procession this year. Last year we were in total lockdown so they didn't do it. I hope they can do it this year.
On Saturday, the sounds of a crowd drifted up to our windows. I looked out and the piazza was full of people! A little disconcerting after so long with nothing. We went on a errand and I was overwhelmed by the crowds around the Centro. I guess the weather got everyone out of the house. They were all masked and most were distancing. The two Bars are not open now after 6, and then, only for take-away due to us still being in an Orange zone. The days have gotten beautiful. I do miss my spritzes at Bar Mary on a warm evening. The weather will be great for Easter week!
For the three days of the Pasqua weekend, Saturday, Sunday, and Monday, all of Italy is a Red Zone. Then after that, Umbria returns to Orange Zone for the rest of April. All will be reassessed on May 1. Maybe we will go Yellow Zone. I fervently hope so!
We hope April will bring much vaccine into Italy, to include the J&J vaccine. We still don't know how it will work. Latest news is our GP will contact us and administer it. But we are going to try to register starting tomorrow on the website. We will try anything! Wish us luck.
~~~~~~~
Here are some pictures of springtime in Umbria near Umbertide. First one is the copse of trees behind our house and near the river.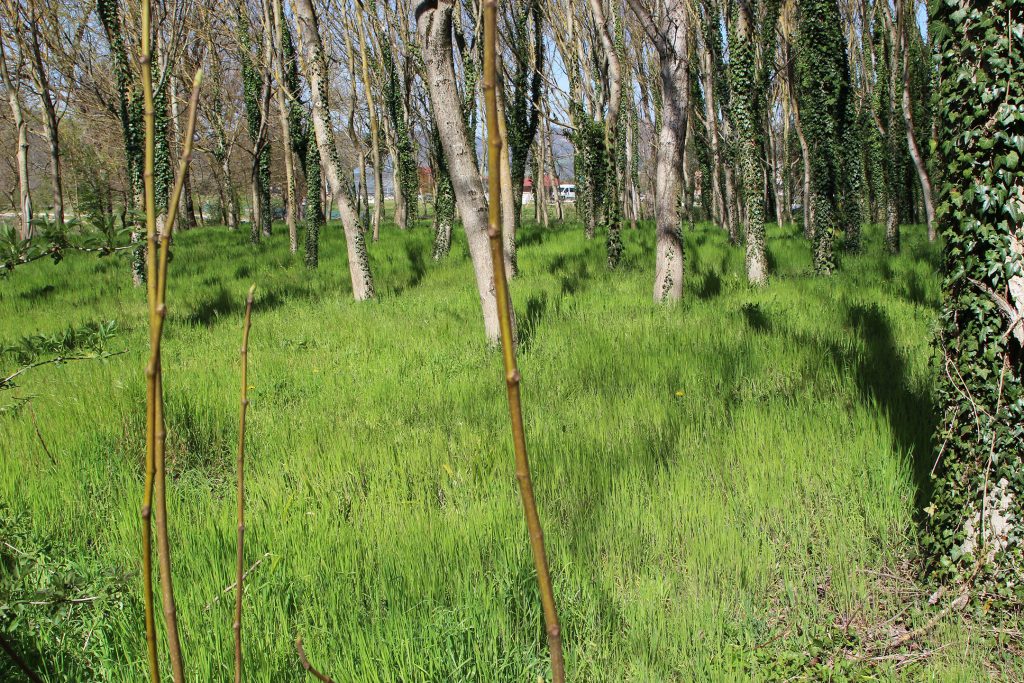 Along the walk I got pictures of the old and the new… first the old. Last of the winter garden. A sad few cabbages…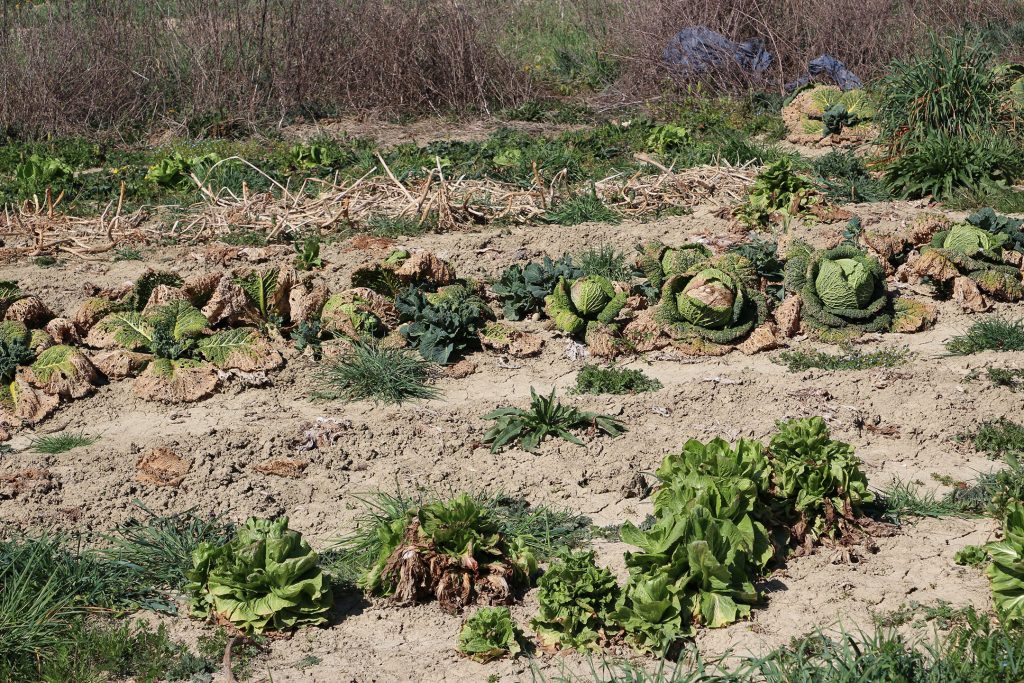 New garden. First the freshly tilled ground. Then the new peas. And last the artichokes.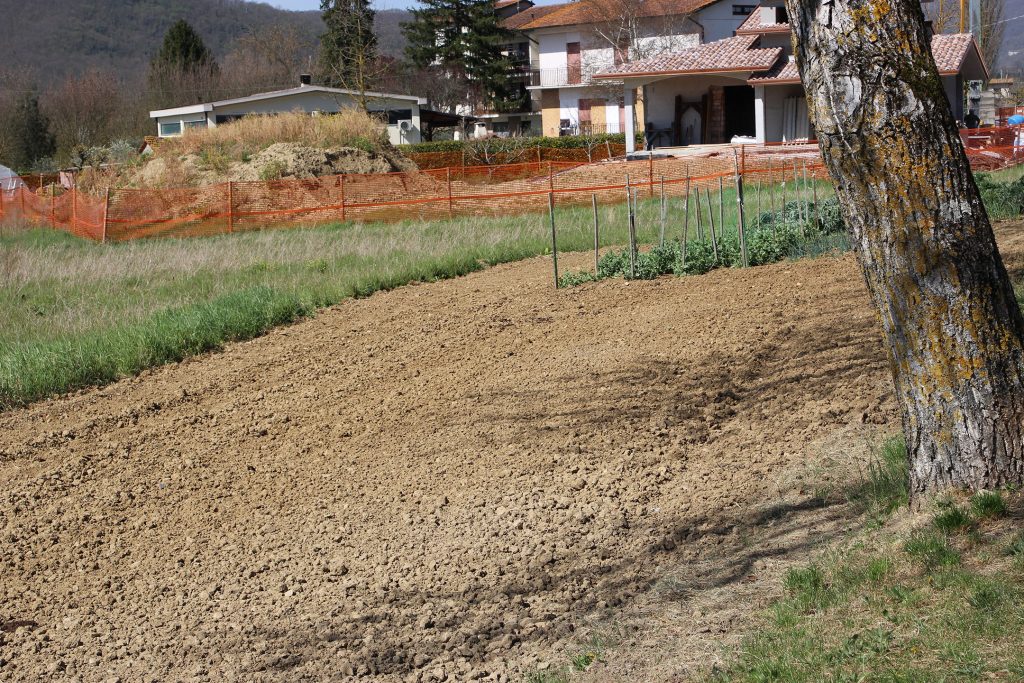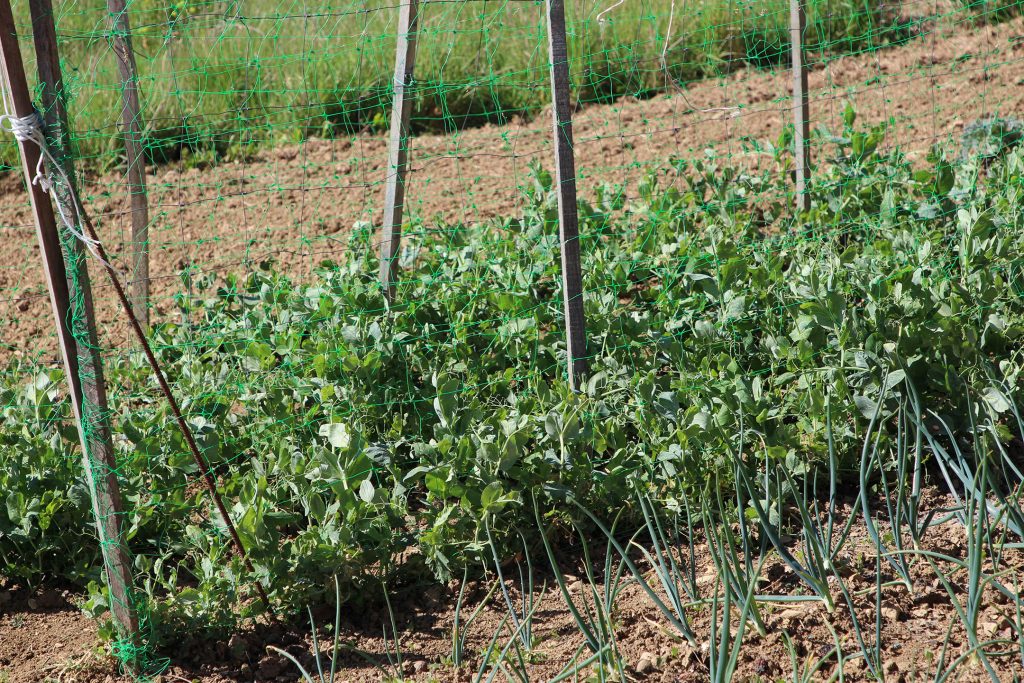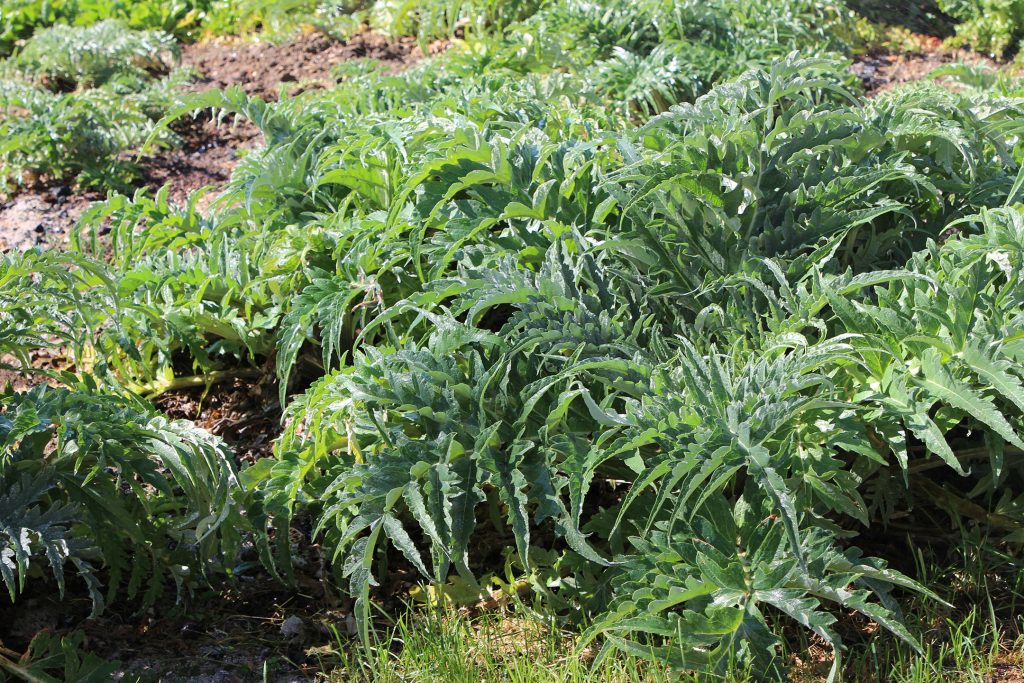 Last we have a picture of a pretty lawn and a fruit grove. None of the pictures are that exciting but they all tell me the winter is past and it's on to new things and, we hope, a new life after Covid…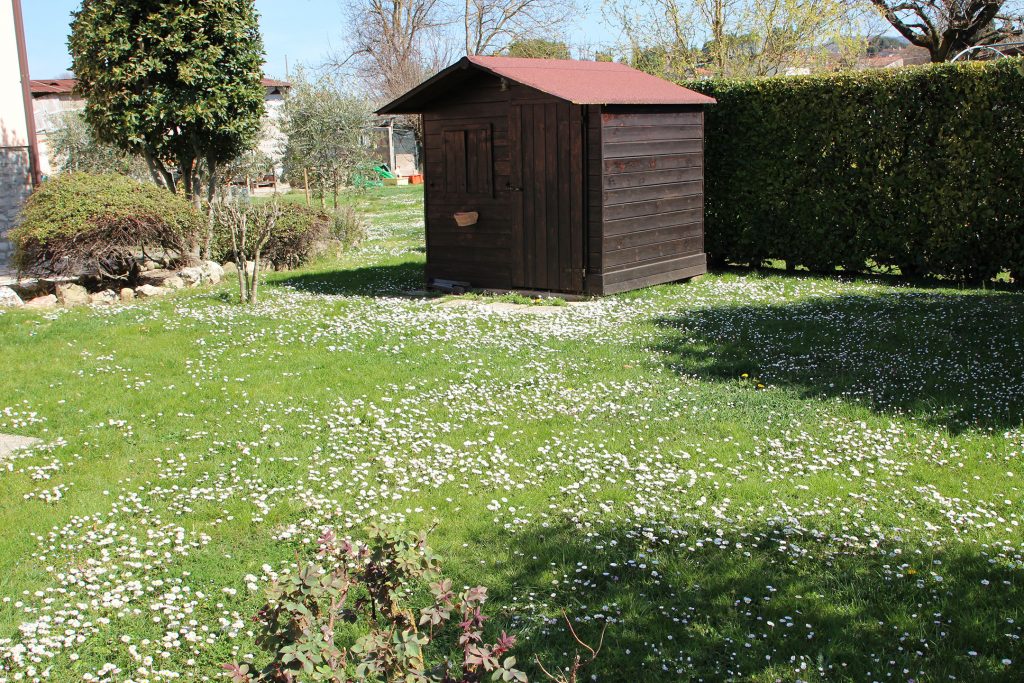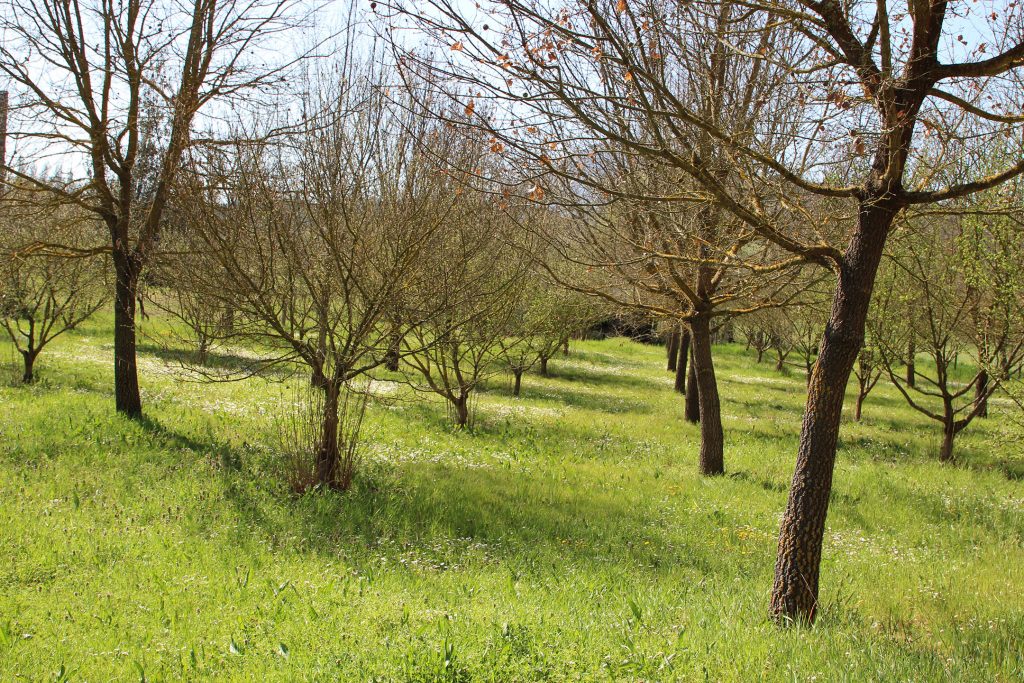 Phrase – "domani è la mia lezione di italiano" — "tomorrow is my Italian class" doe-mah-nee eh lah mee-ah let-zee-owe-nee dee ee-tal-ee-ah-no.
~~~~~~~
Stay safe everyone. Wear your masks, the virus is trying to make a comeback 🌈