My friends alerted me that I should check out the sky. An amazing full double rainbow. Got my socks wet going out and taking photos!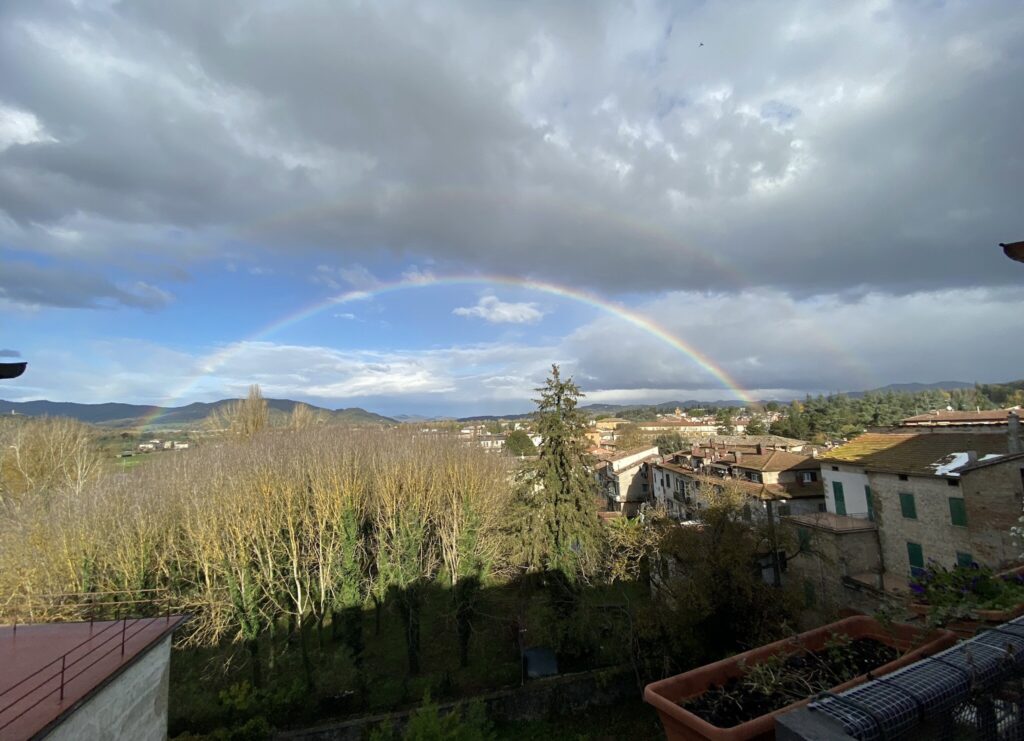 Off to do marketing at the Saturday local market. Wet day but not raining right now. Pretty blue sky! The autumn veggies are gorgeous.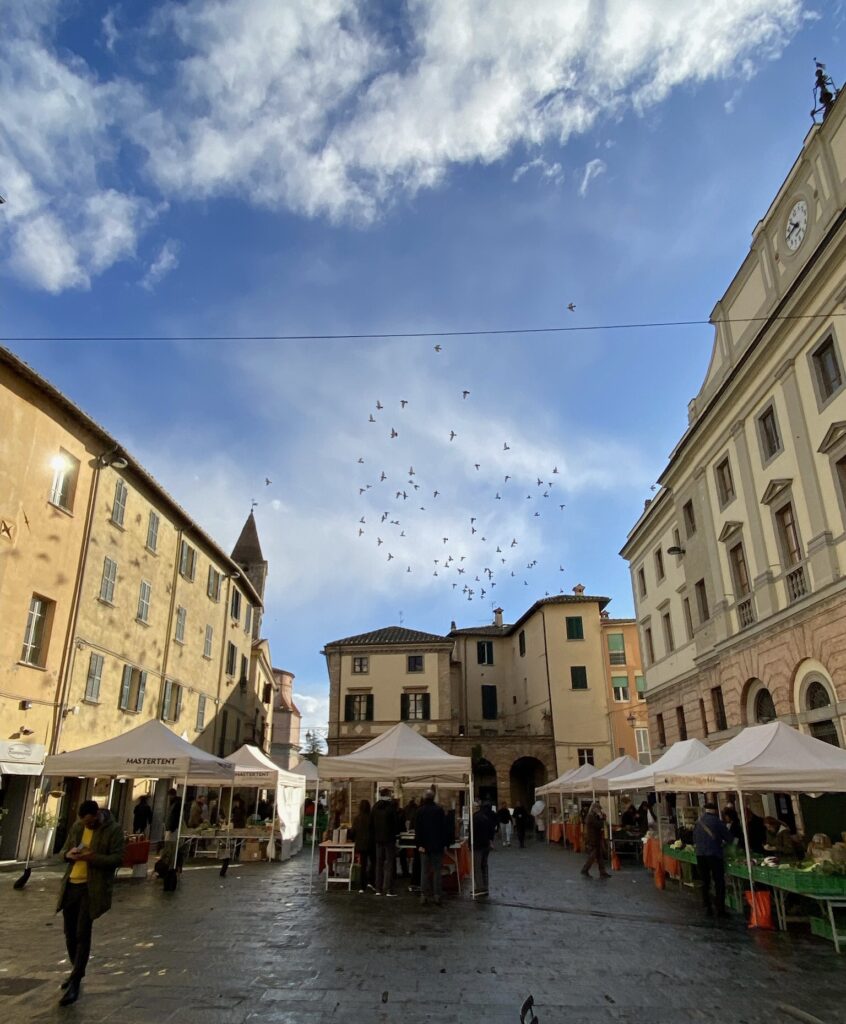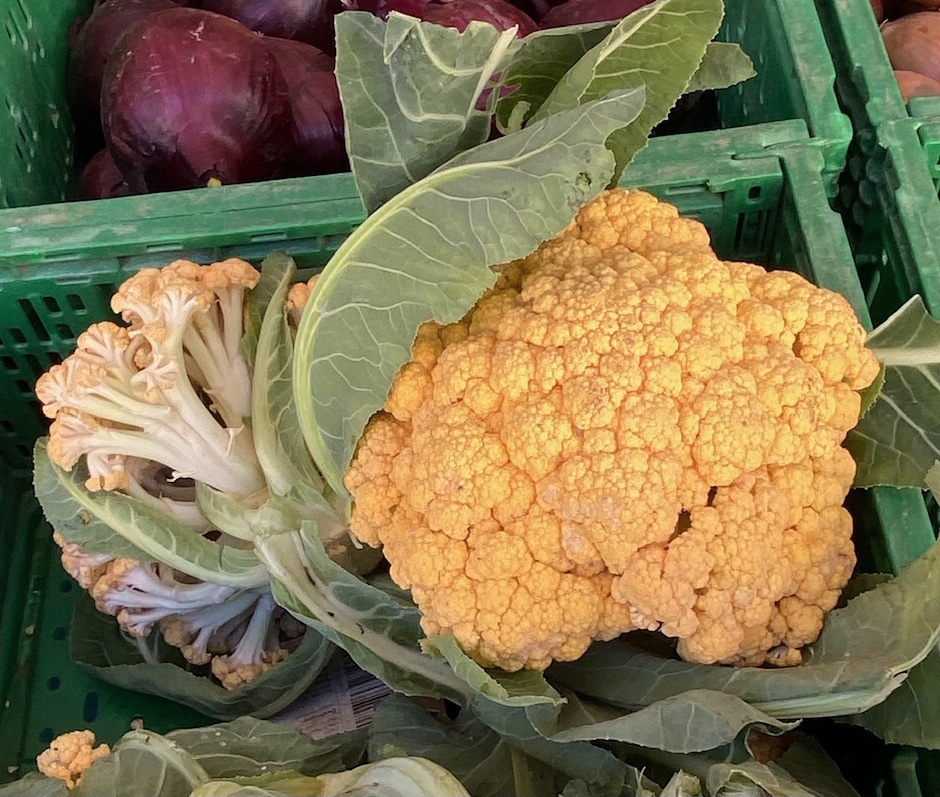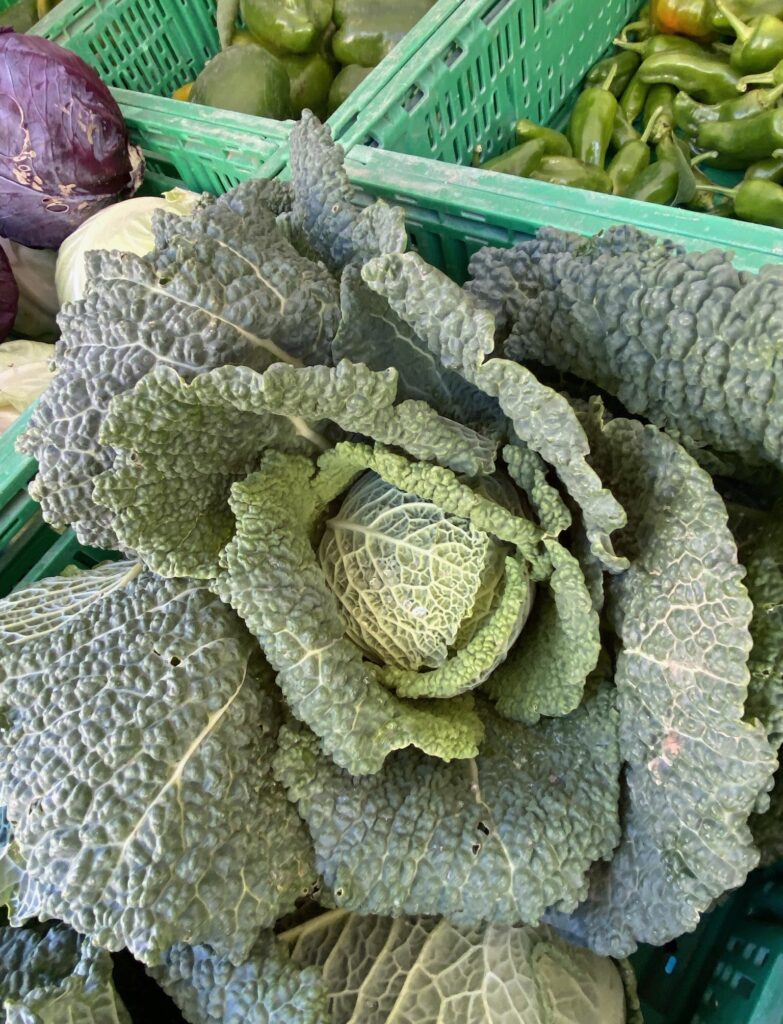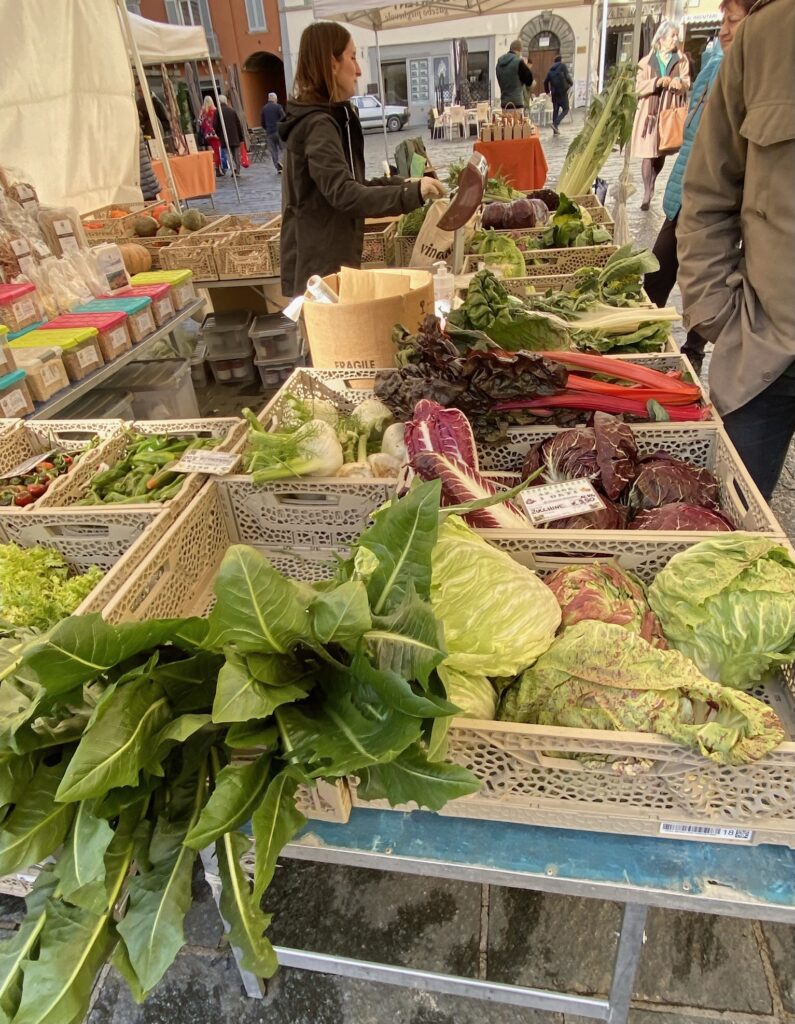 Soon this market will be sharing space with the town Christmas tree. I am excited the season is beginning.
~~~~~~~~
Our new apartment is on Via Fratta. We still don't have a firm closing date. We are still waiting for the estimate from the moving people. The way the apartment is set up we have the top two floors. Essentially all the necessary living space is on the 2nd floor. On this floor we will put all of our current furniture that we are bringing. This means we will have a living room, dining room, kitchen and office. The bedrooms will need new beds and one mattress which we will order once we have our dates. The top floor, which I want to make into a great room with open plan kitchen, will have almost no furniture. It will be unusable at first. I hope to hit the ground running to get a kitchen, appliances, and furniture. We will need some construction. A small wall needs removing and the services for the sink and stove will need to be relocated. That means we need to hire a Geometra to manage the construction and installation.
Today we took a trip to Divani & Divani to look at sofas for the great room. I am torn. I want to buy soon so we will have the furniture without having to wait too long in the new apartment. I also thought to take advantage of the Black Friday sales. Today was the last day. But, I don't have any measurements of the new space. Reluctantly I decided to wait. Next week we will make an appointment with our sellers to go see them with a bunch of questions. Also we will be able to take measurements. I think it is best to wait. I do know what I want to get now, so the trip was not wasted.
~~~~~~~
I forgot to mention we picked up our new olive oil Thursday from our friend Fabio who always comes to the Thanksgiving feast. He has around 250 trees and I always buy from him since he has consistently had great oil. I bought 15 liters, and 6 half liter bottles which will be gifts.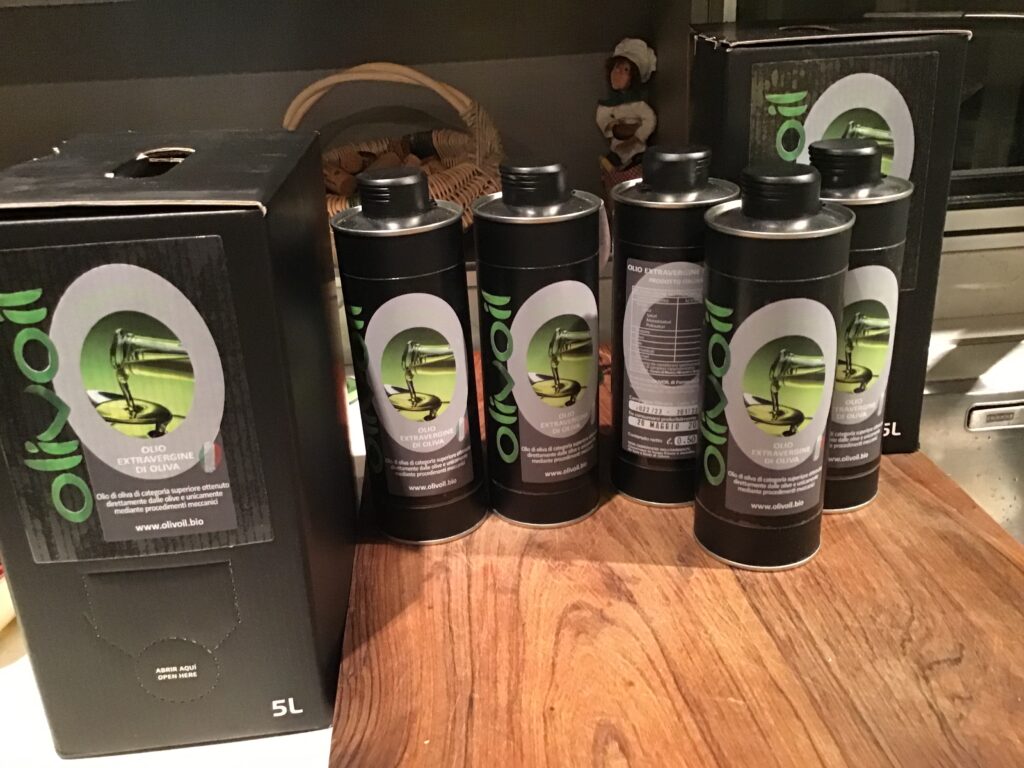 Buona Domenica a tutti!