Today was a vile day. Snow and rain and cold. But I do admit it was kinda pretty. Not the best day for moving out though!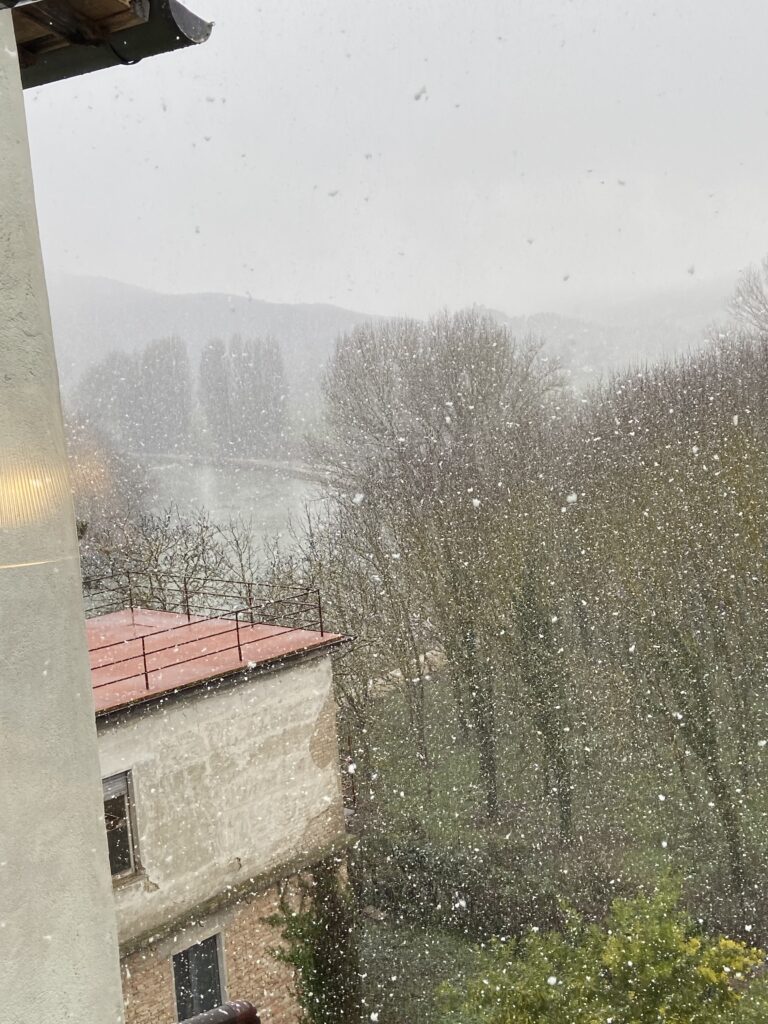 We got up early to go meet up with the movers. I had a few things to do that I thought of while I was supposed to be sleeping last night — I always do that 😑 They arrived on the dot and began packing. We made ourselves available for any questions they might have and hung around until they were nearly done. Walking back to our rental was disgusting.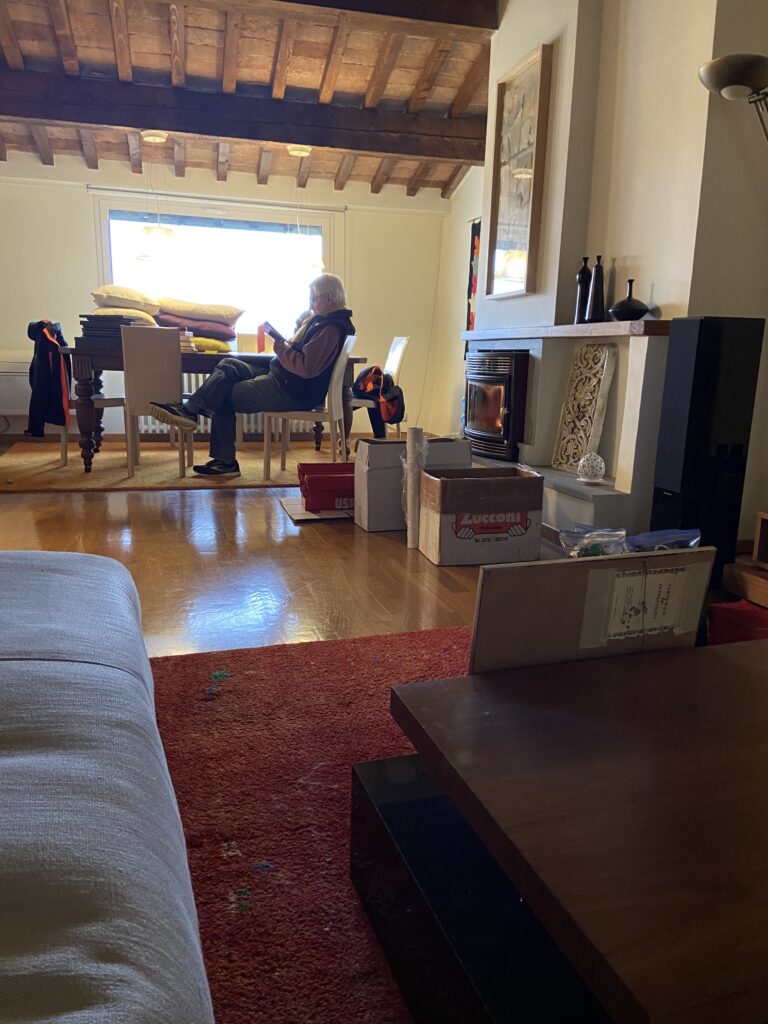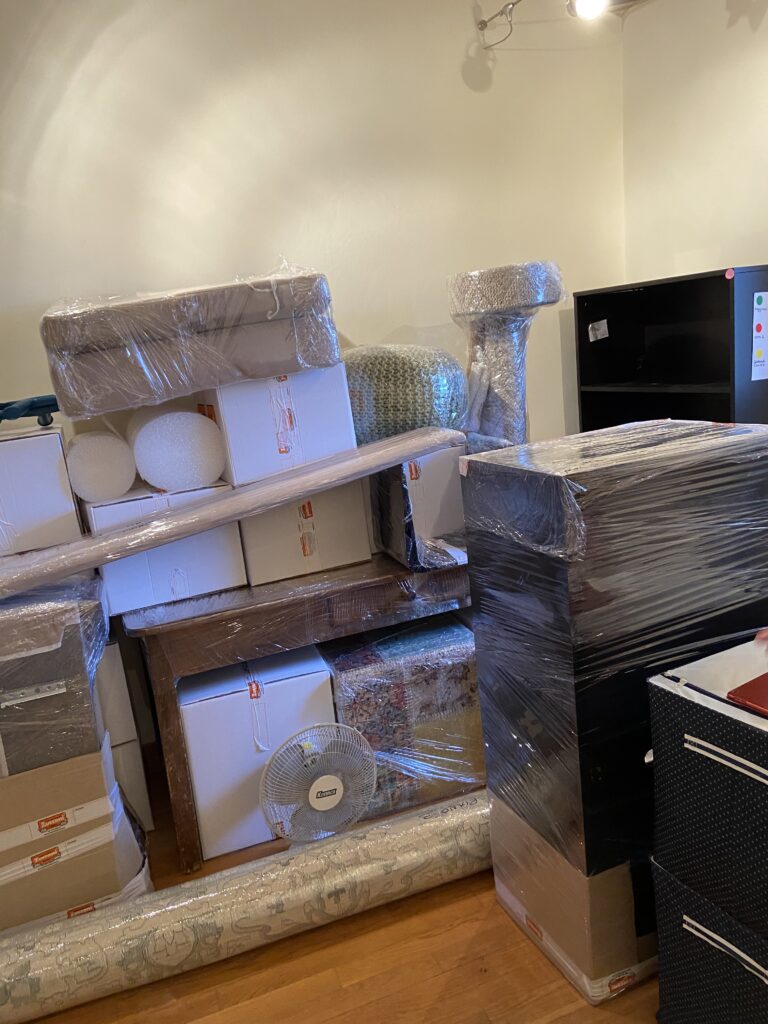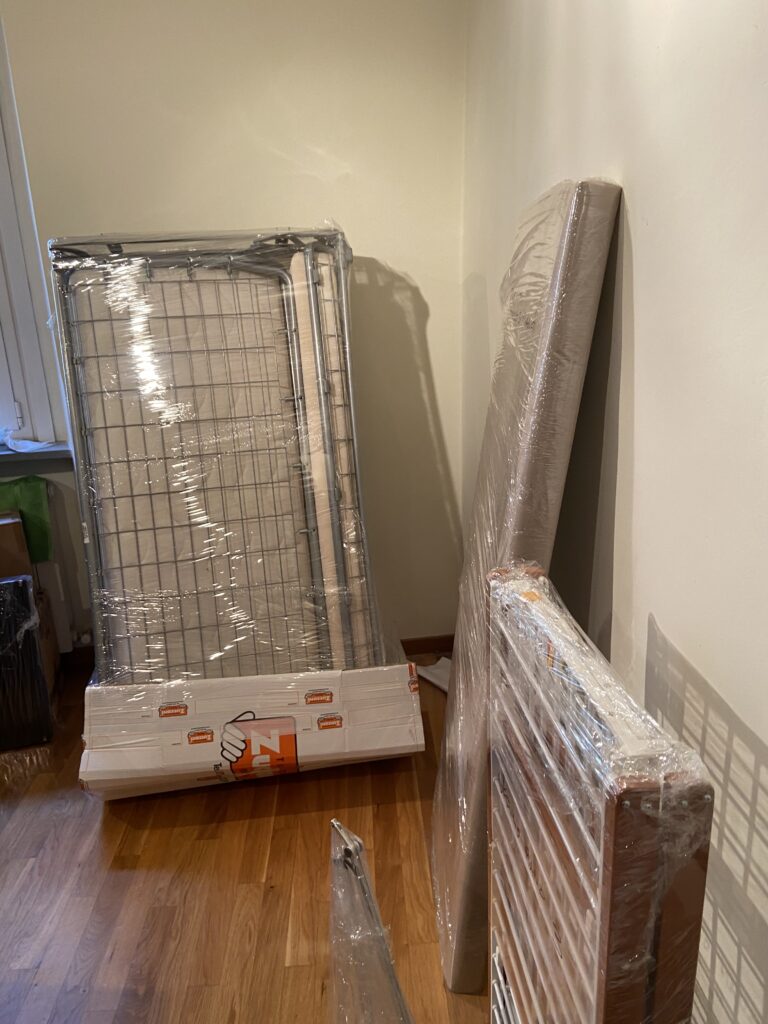 Our agent, Jim, will do the closing for us. That is at 3:30 and it usually lasts an hour or two. Then we get the keys. That should be significant! We meet up tomorrow at eight for the removal of the household goods from the apartment which will be Step 3.