We are having storms thoughout Italy. Some areas are getting snow. We expect rain. But the way the weather is moving through we are getting some very dramatic skies and mountain views. We expect heavy rains later today.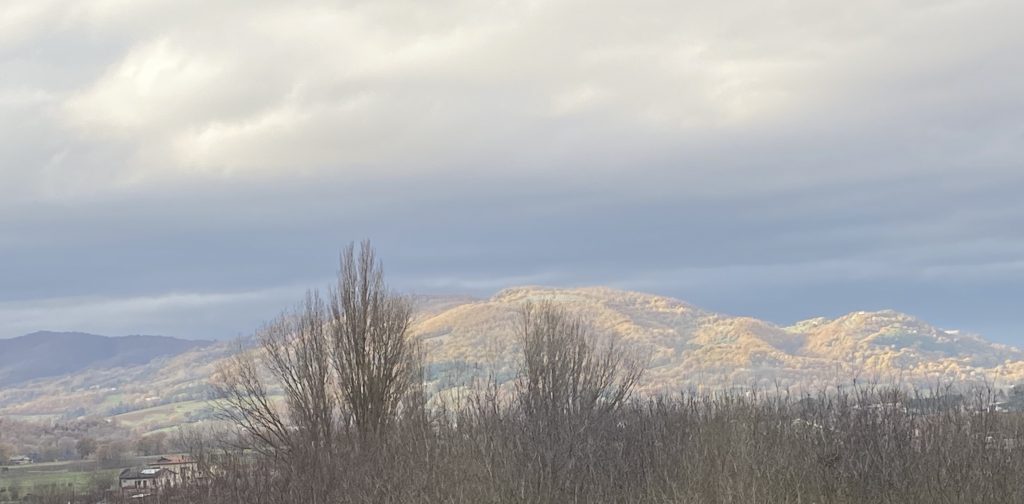 Yesterday we took a trip to the biggest shopping mall around here, Quasar Village. It is about half an hour from us. We were just doing a big grocery shop and knew the gigantic SuperConad store was there and we wanted to explore. It is an enormous store. Back in Virginia I was always intimidated by the big Wegmans stores. There was just too much to take in. This store was the same. I should have taken photos. I didn't think of it. But some things were amazing. For instance, they had whole and half goats and lambs. Butchered and packaged for a feast. They even had suckling pigs! Butchered and trussed, ready to roast. The seafood was dazzling. The cheeses and charcuterie went on for blocks! I borrowed a couple of pictures to just give an idea. Next time I will take pictures, I promise!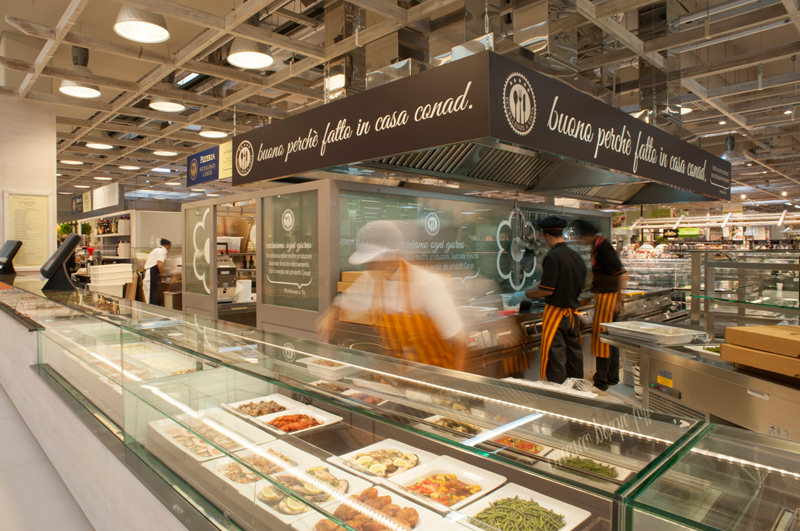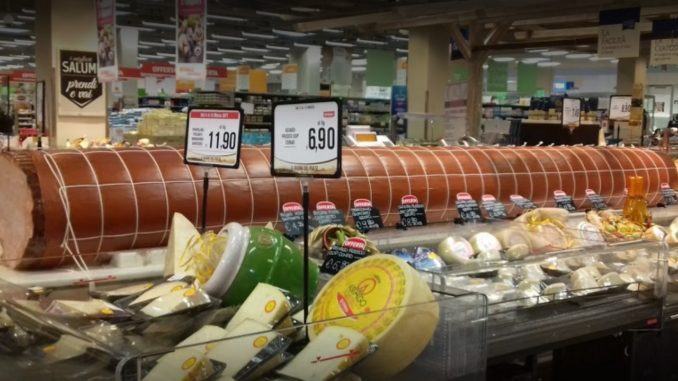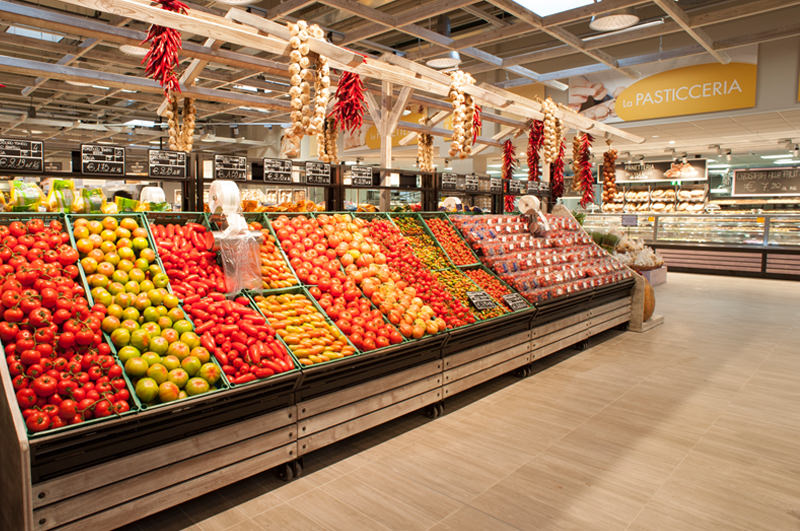 The store was also chock full of Christmas. Decorations, chocolates, panettone, toys, and did I mention chocolate? Yes there was a LOT of chocolate. Plus champagne, all sorts of vino, grappa, brandy, amaro… such riches. Back in Virginia I used to hit the Costco in Arlington right before Christmas. It was like this. Every luxury item you'd want was there. Whole lobsters, entire beef tenderloins, prime rib roasts, champagnes, on and on. I enjoyed that trip every year. I can't say it was quite the same at the big Conad, but it was close.
I had been yearning for a comforting pot of Coq au Riesling. Many years ago, we lived in Germany, but within driving distance of the Alsace region of France. One of the specialties there was Coq au Riesling. It is like Coq au Vin but with white wine (Riesling) instead of red. Also it has cream. I bought all I needed at the Conad and made it for dinner last night. I think I could eat it everyday, with crusty bread or egg noodle pasta to soak up the sauce. Mmmm. Heaven.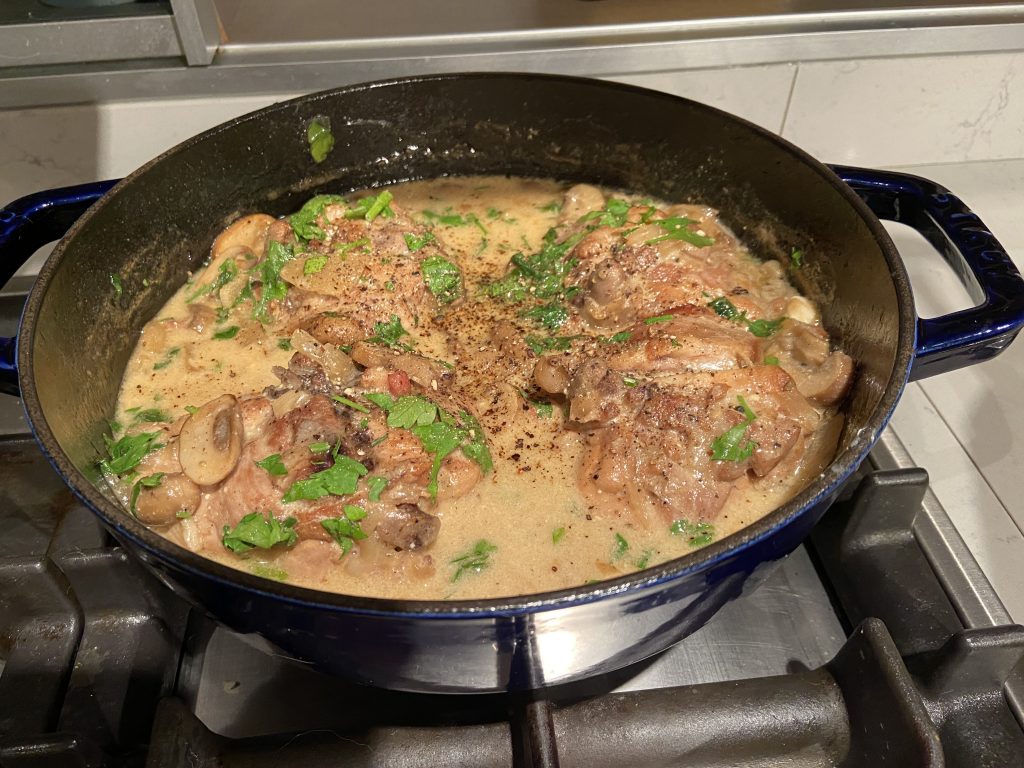 Ciao y'all!