Now we are back to everyday life after our big vacay. It is really hot. This weekend will be a record breaker.

Our first BIG thing was to go to the Questura with our final documents for our long term Permessi. But while we were gone our printer bit the dust. So we couldn't print what we needed to take today. With some help from friends (thanks Paul) we got it printed. Friday morning we headed to the Questura. Sigh. Their hours changed. They were not open. We must go back next week. Back to normal Italian life! One step forward, two steps back.
While we were gone tomatoes happened! Yes they did! I had my first tomato sandwich yesterday.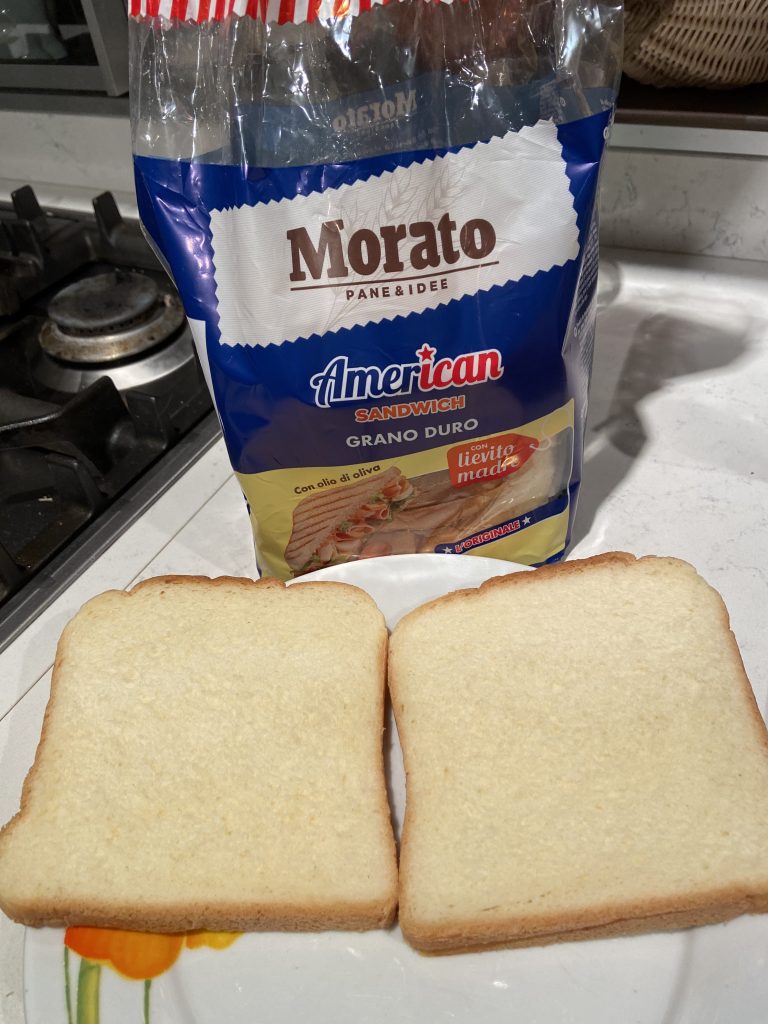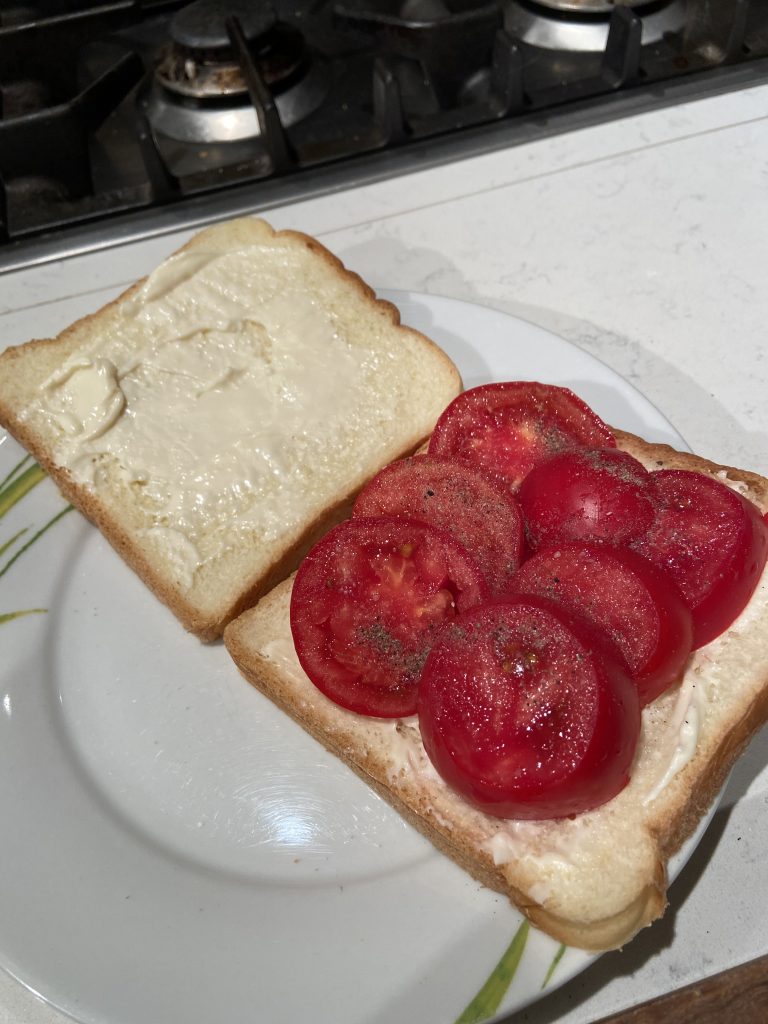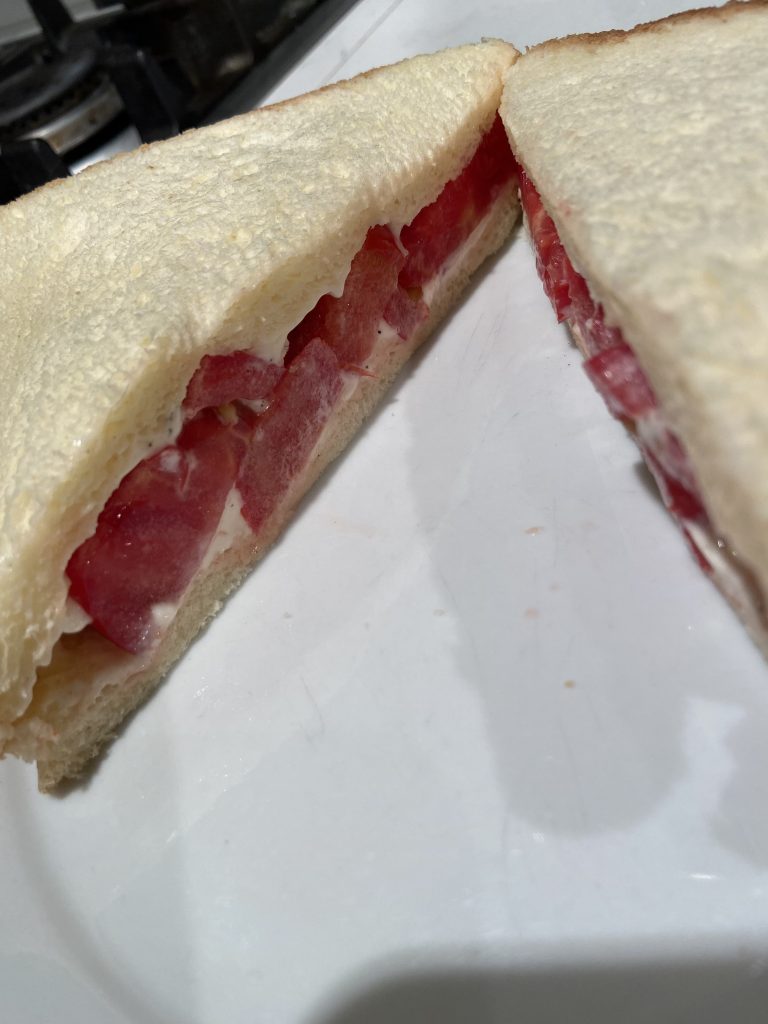 Growing up with a Southern mother, I lived on these sandwiches when I was young. At my mothers knee. She loved them too! Luckily we have American style white bread here, see picture, so I am all set!
Today is the Saturday market. If I don't get out early I miss out on fresh eggs and the tomatoes that I get from my favorite stand. Everyone has tomatoes, but only one has the tomatoes that are the "right" tomatoes. The kind I remember from home, the right shape, the right kind of red.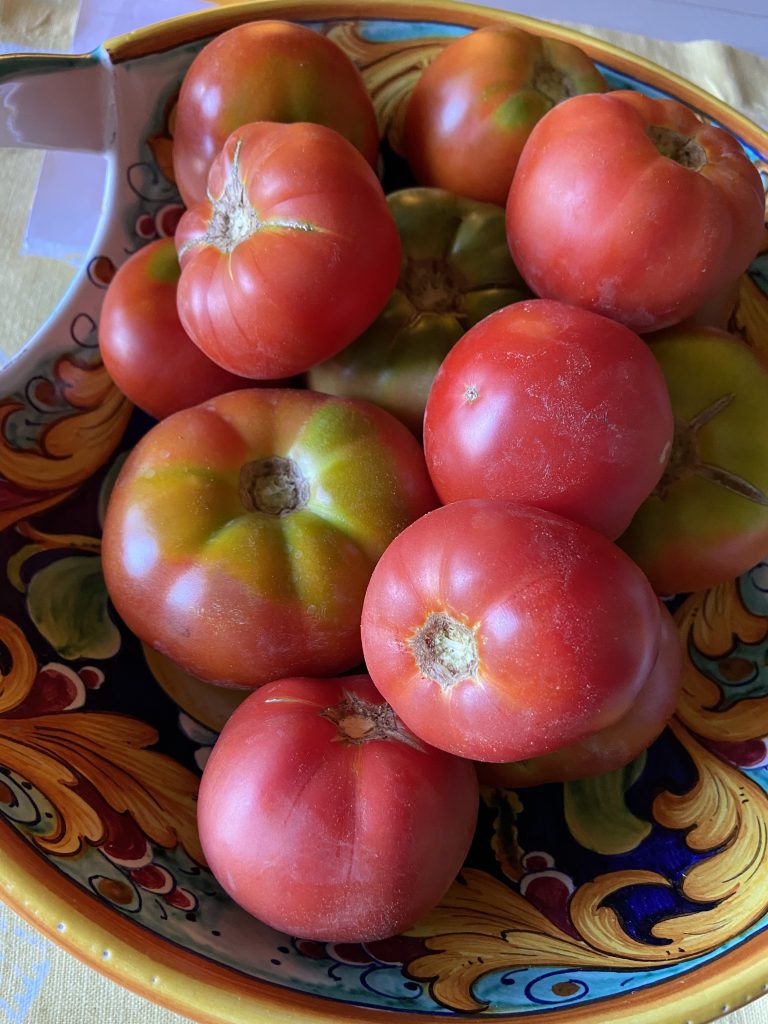 …and eggs. I got eggs! The word for eggs is uova. The word for egg is uovo. This is opposite of what you'd think. Usually if something ends in "A", it is a singular, feminine noun. In this case it is not singular, it is plural. I am told it is because it derives from a Greek word. Anyway, the man I get my eggs from held up one very dark egg as he was choosing mine. He asked if I wanted il cioccolato? Here is my basket of eggs. Il cioccolato is on top. I love the pretty hues of different browns and tans.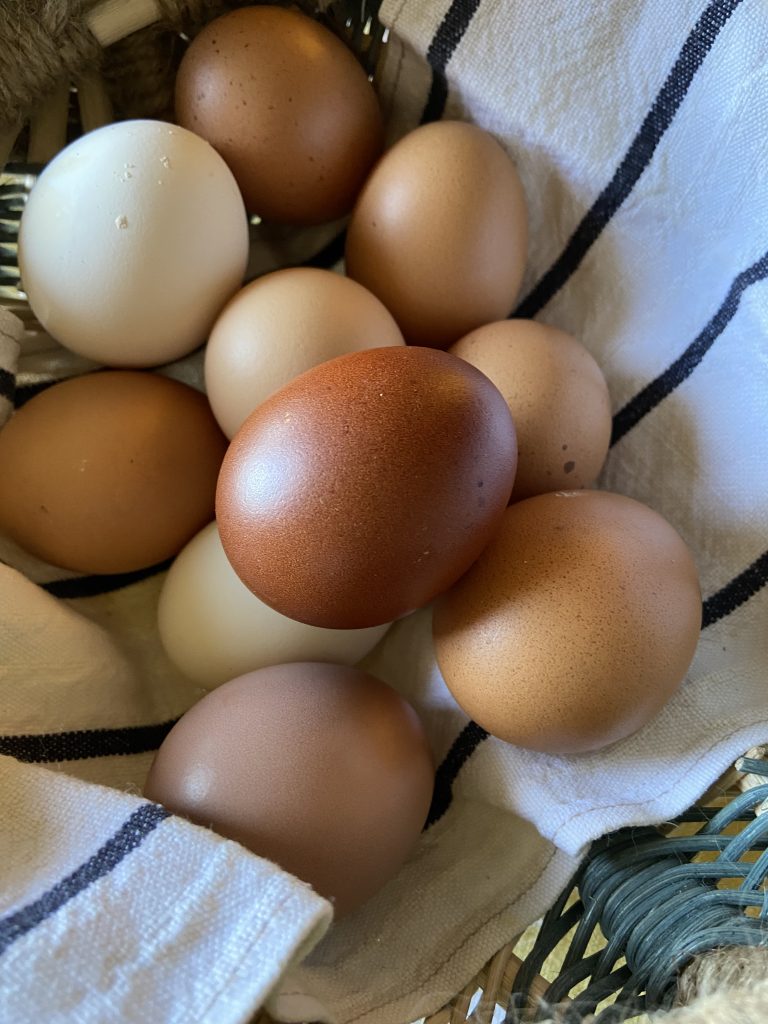 Buon weekend a tutti! Happy to be home…