As I mentioned recently, today is May Day all across Europe. Equivalent to our Labor Day. Umbertide has always been reliably Communist since WWII so it's no surprise that they take the day seriously with parades honoring the unions and workers.
Being in a new part of town we were surprised to hear horns honking, getting louder as they approached. Out on the balcony we watched a cavalcade of tractors and trucks, all with flags waving as their horns blared. Here are some pictures I snapped.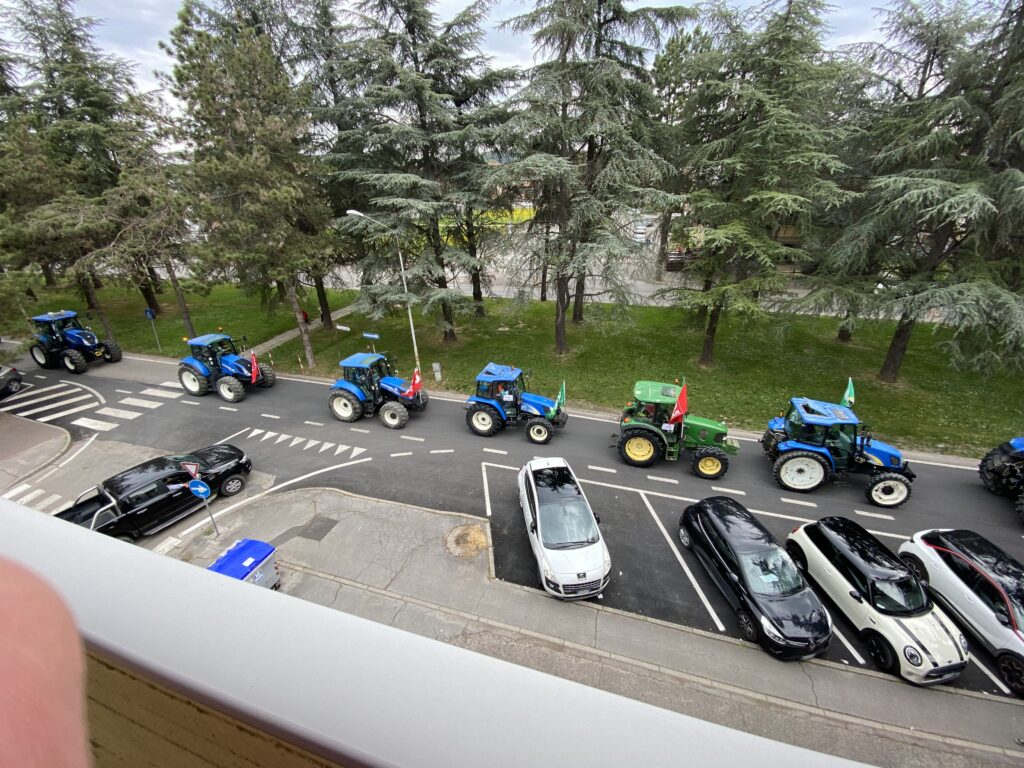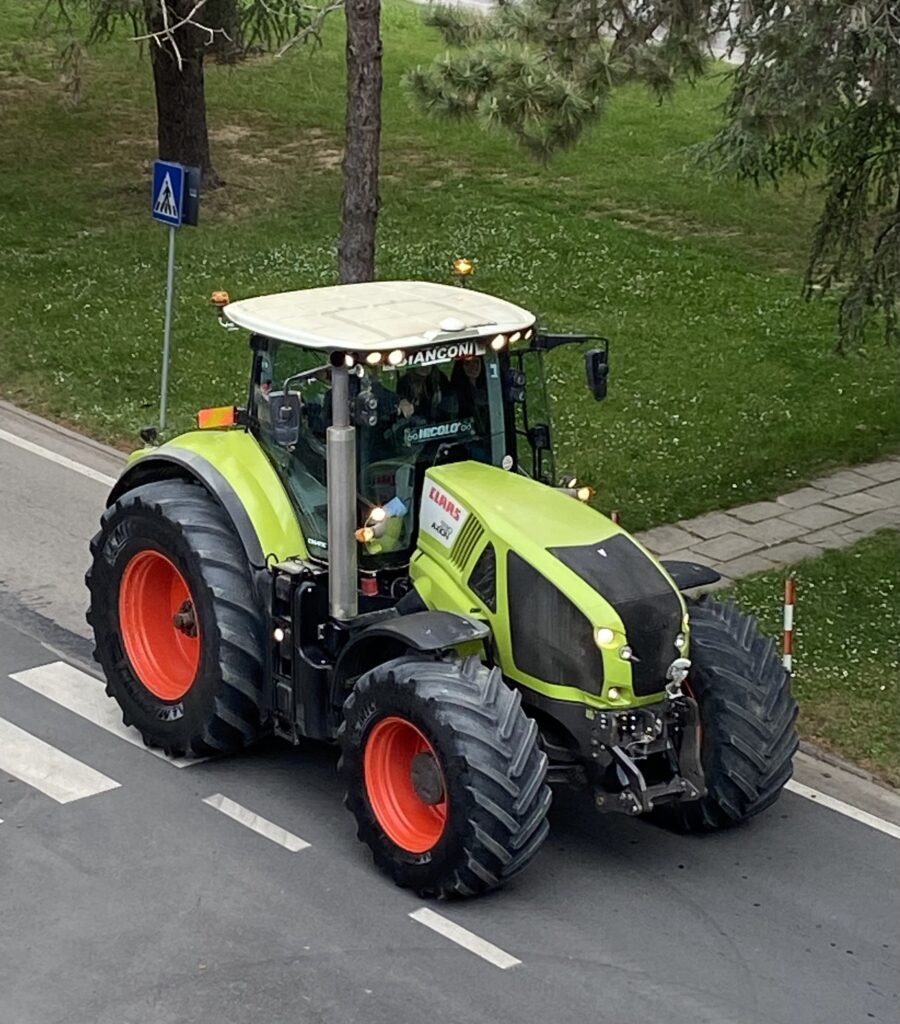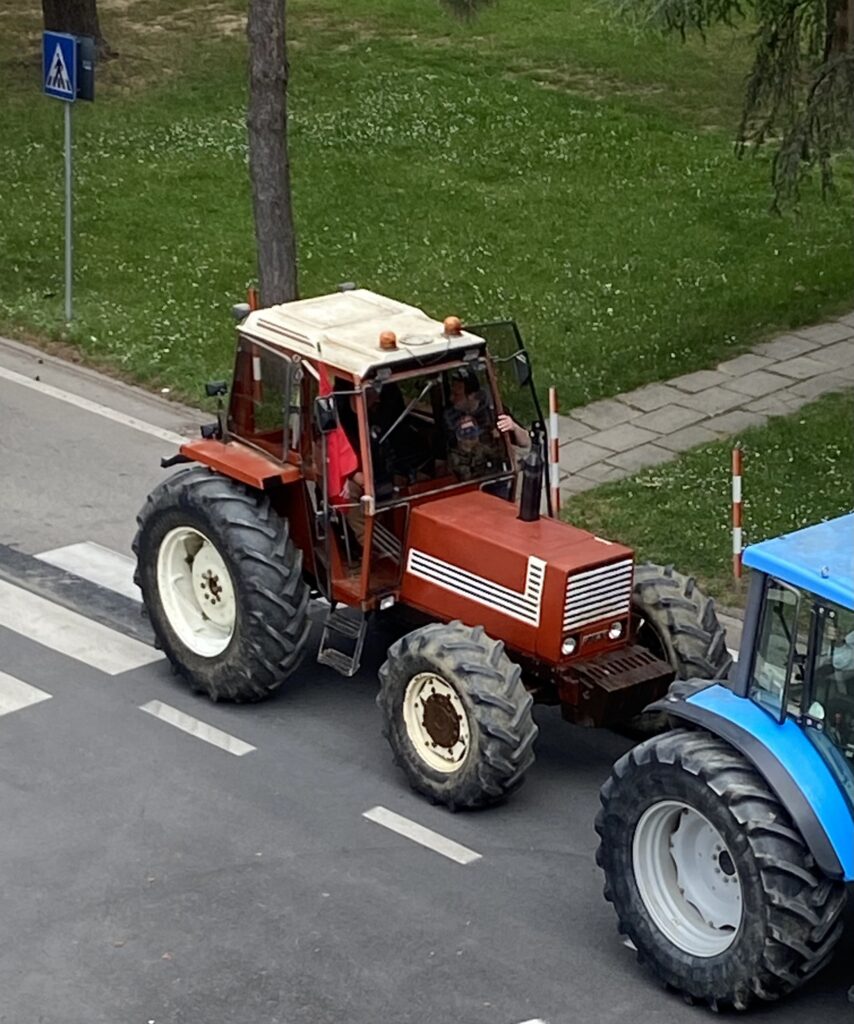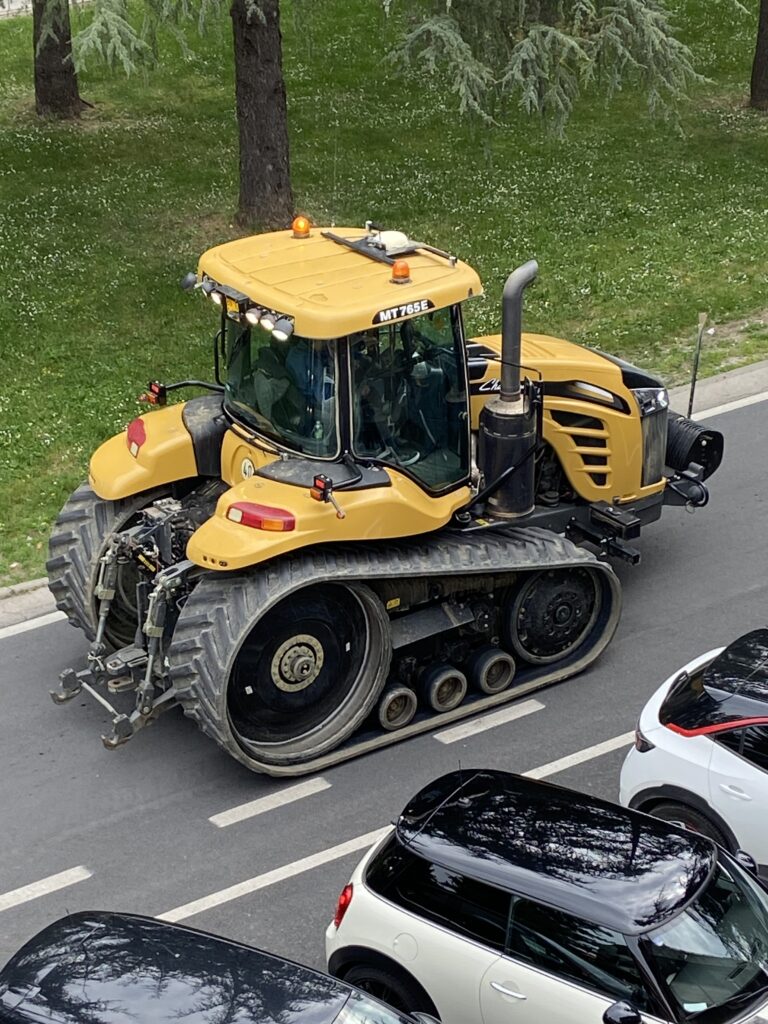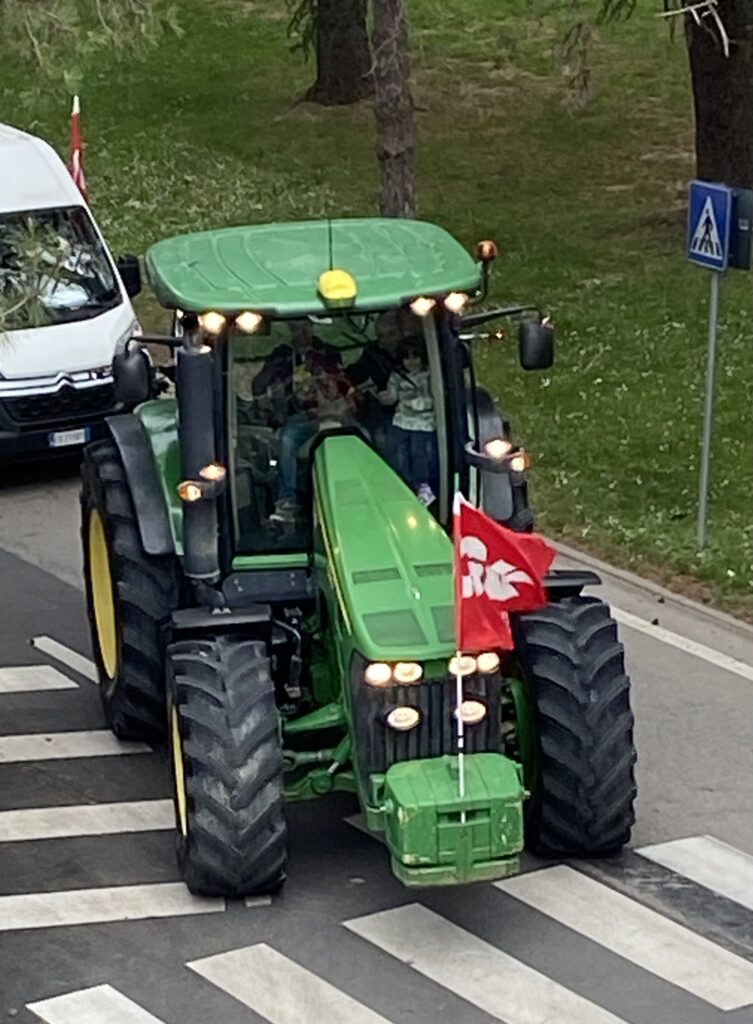 After the Tractors came the trucks. The Molini Popolari Reuniti is our local mill. Seems each area mills all their own wheat. They have fleets of trucks to transport the grain.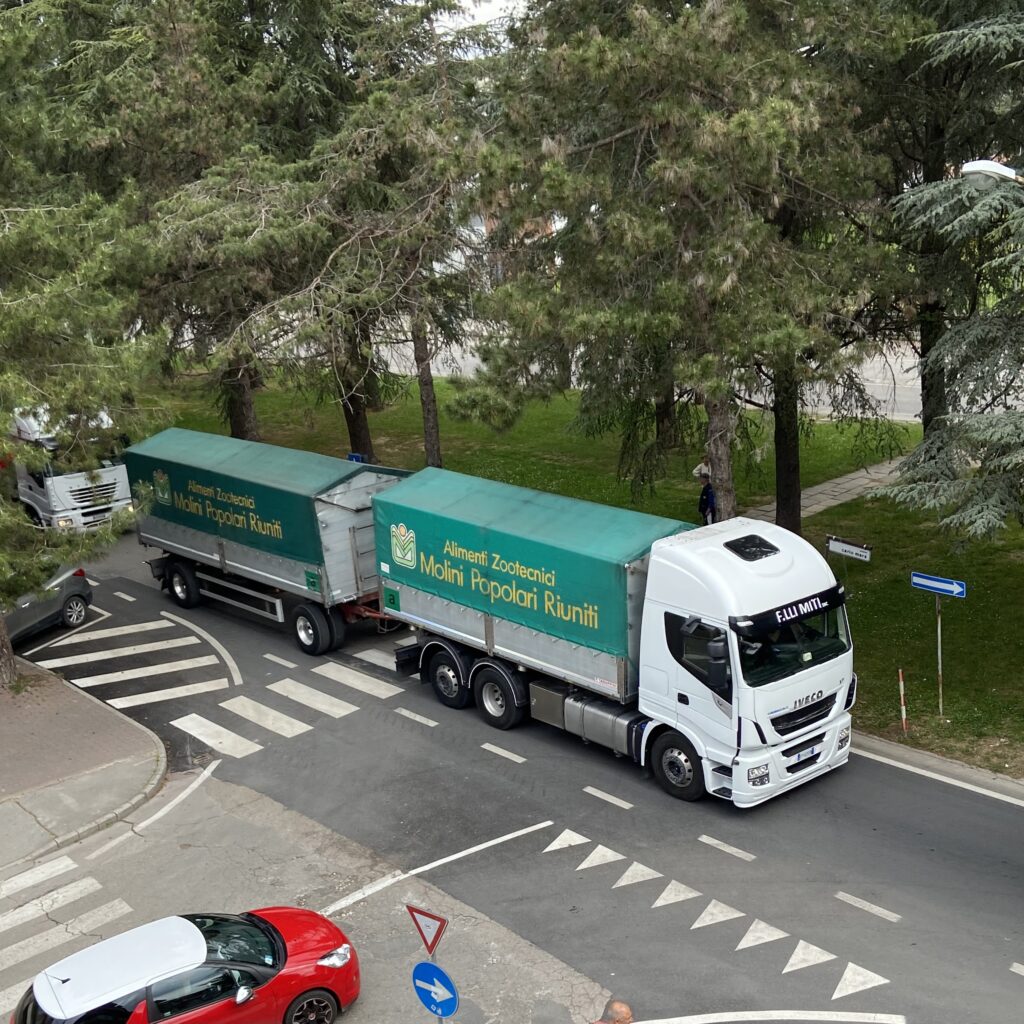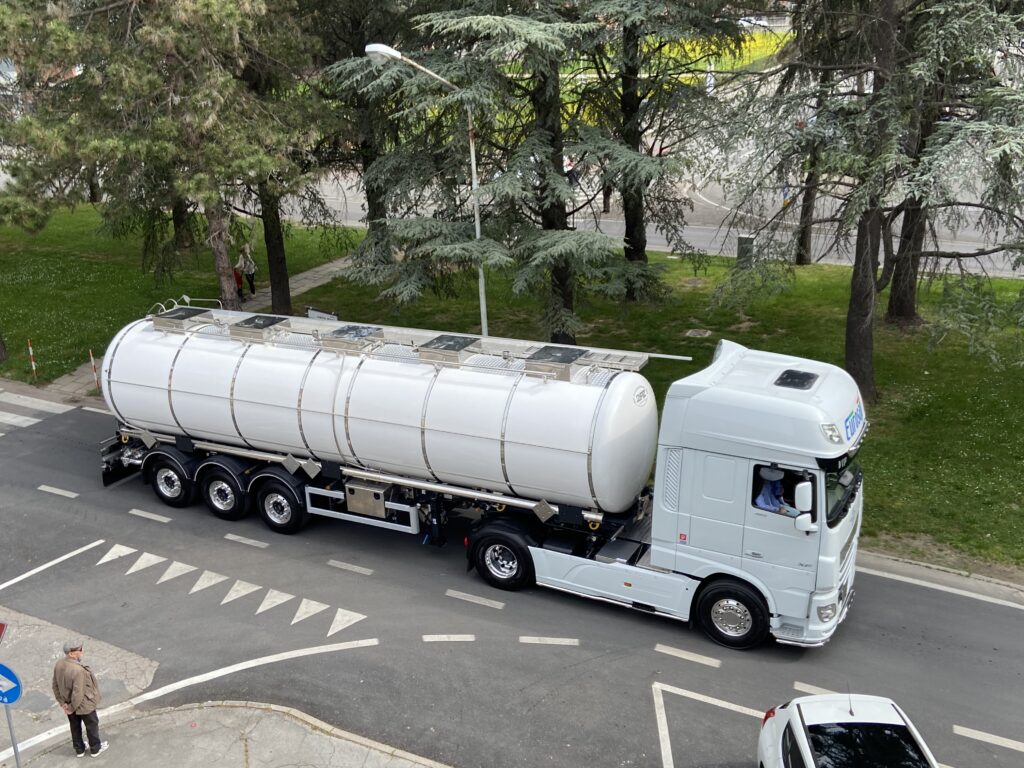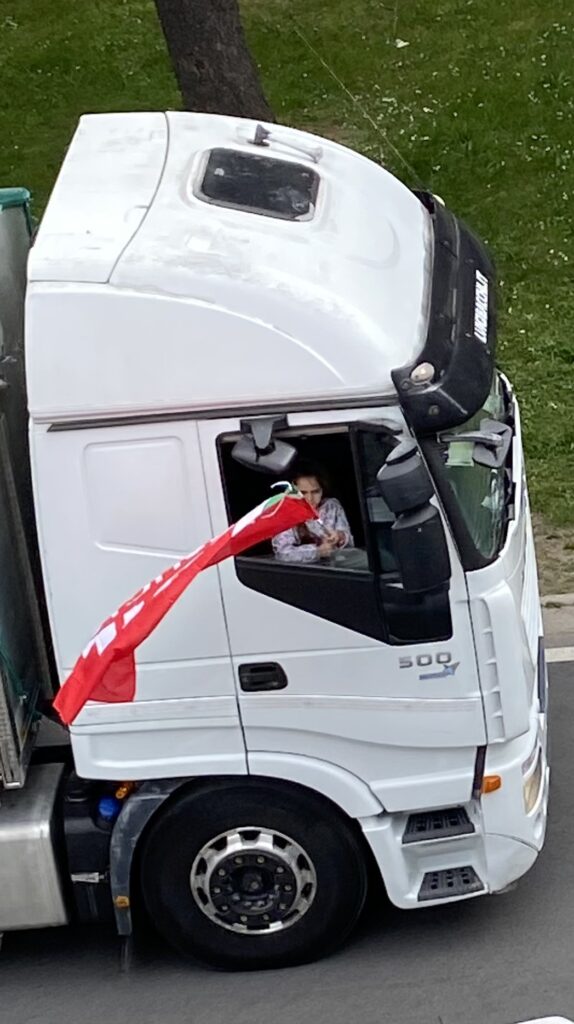 We could clearly see into each truck and tractor from the balcony. Almost every one had dads with all their kids who were having a great time. What's not to like, riding with Dad in a tractor or big truck, honking the horn and waving flags?
There was a short break and then more music. This time it was people marching. Most with Union flags. Unions are strong here. If you're interested here's the video.
OK maybe it wasn't the most exciting thing, our May Day parade, but it was a little out of the ordinary anyway. Happy Labor Day.