I just re-read my last post. Nothing worked as planned…no surprise!

First, the day we planned to go to the new Asian market happened to be the day the Giro d'Italia was in Perugia. Streets closed. Public transport closed. Traffic nightmares. So we decided against that trip for now!
Lunch Saturday also called off. The restaurant is fully booked both Saturday and Sunday. All the restaurants are very busy since they've been allowed to reopen. The main issue is the limited number of outside tables. Now we have to regroup. It looks like we will need to plan a little farther ahead.
Due to some great tips and recommendations from one of my blog readers (thanks Matt!), our trip for our anniversary has moved from our original destination up the coast to a town called Sestri Levante. It sits between Genoa and the Cinque Terre along the coast. We have been a couple of times to the Cinque Terre but never have we explored the coast north of there. The town of Portofino is just near Sestri and I've always wanted to see it. We also want to visit Rapallo and S. Margherta Ligure. I am told they are nice villages. And then, possibly we will take the train into Genoa. I want to have some downtime too. So we will see.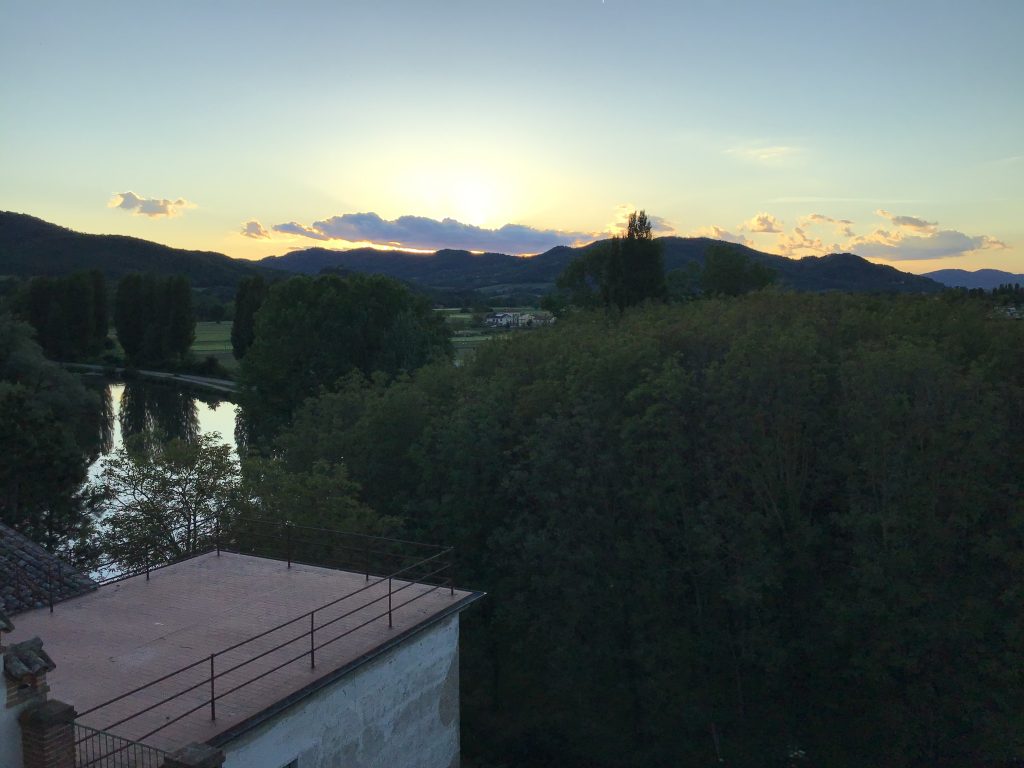 Buona serata a tutti!