In case you thought we never did anything…today we did a little day trip to explore a town we drove past last month. Cagli, in the Marche region, our next door neighbor. We are actually very close to both Le Marche and Tuscany here in the Upper Tiber Valley. We went the scenic route. It was a beautiful day. Perfect for the top down. Here are a few pictures I snapped along the way. I was very surprised to see a lot of the trees were changing their colors already. And even more surprised to see mostly orange. It is not a common color here. More yellows. Very few reds.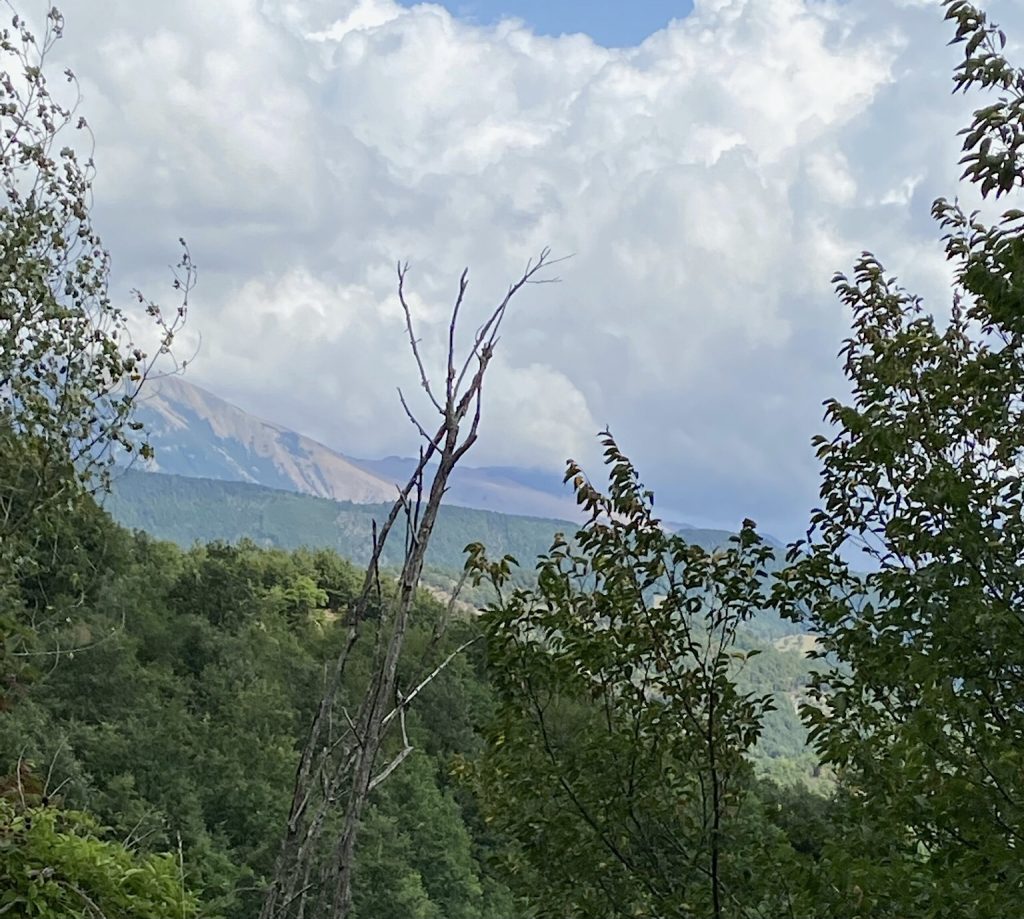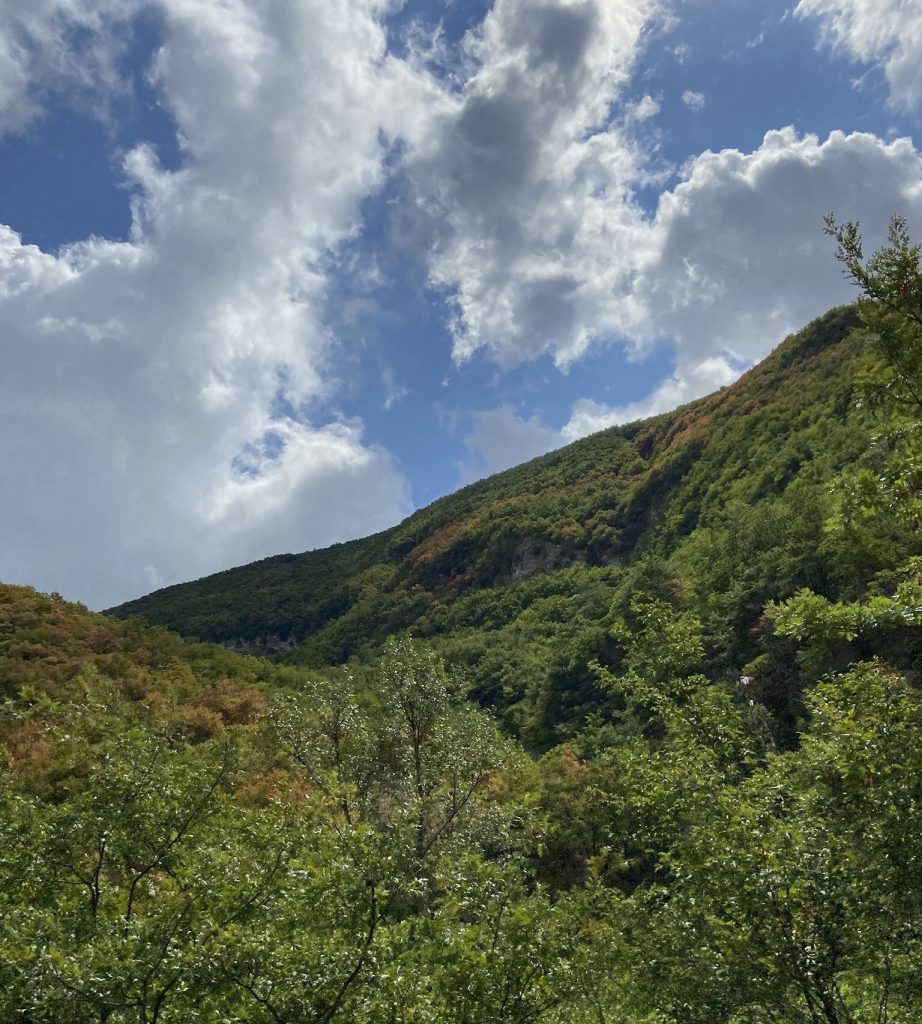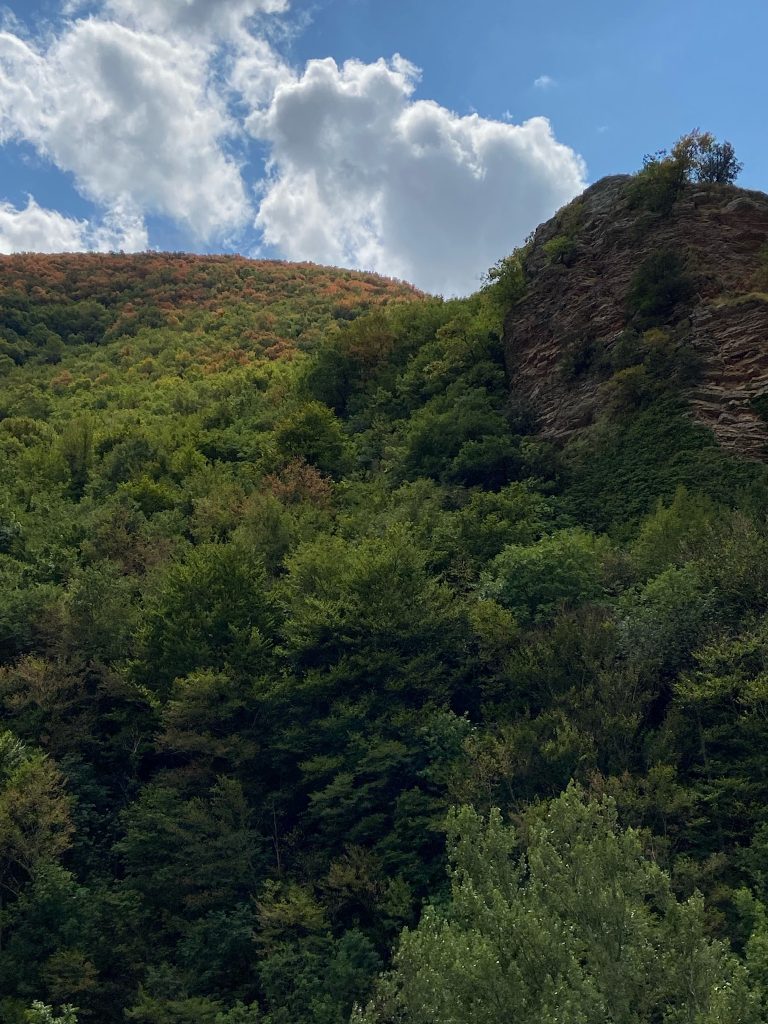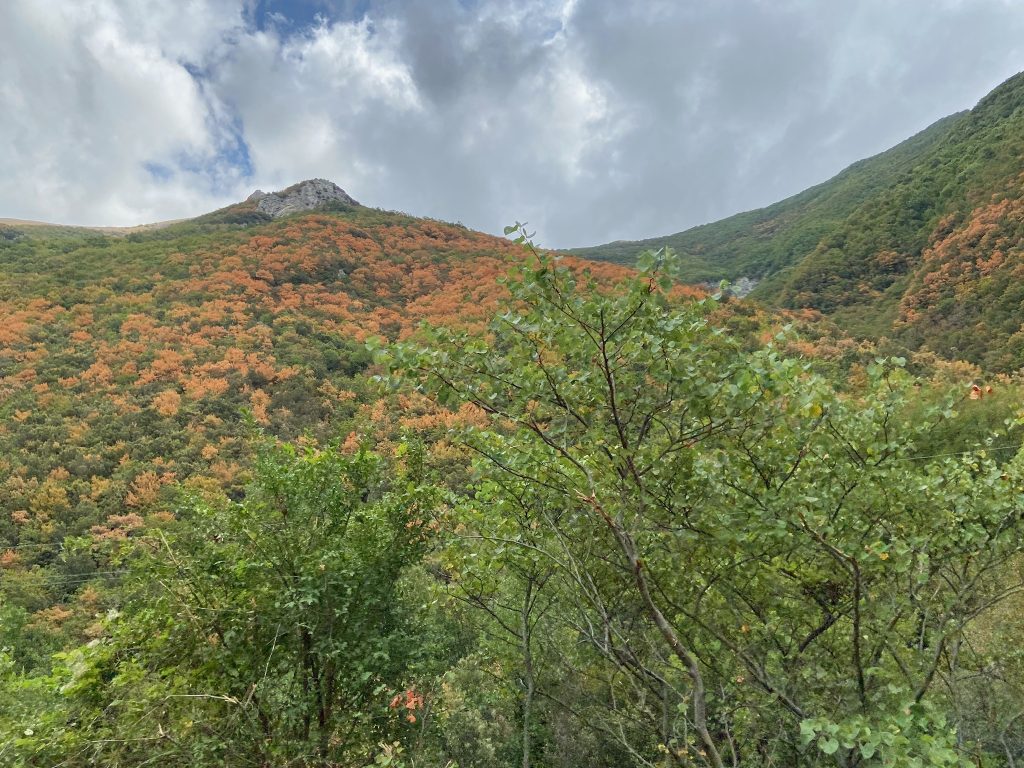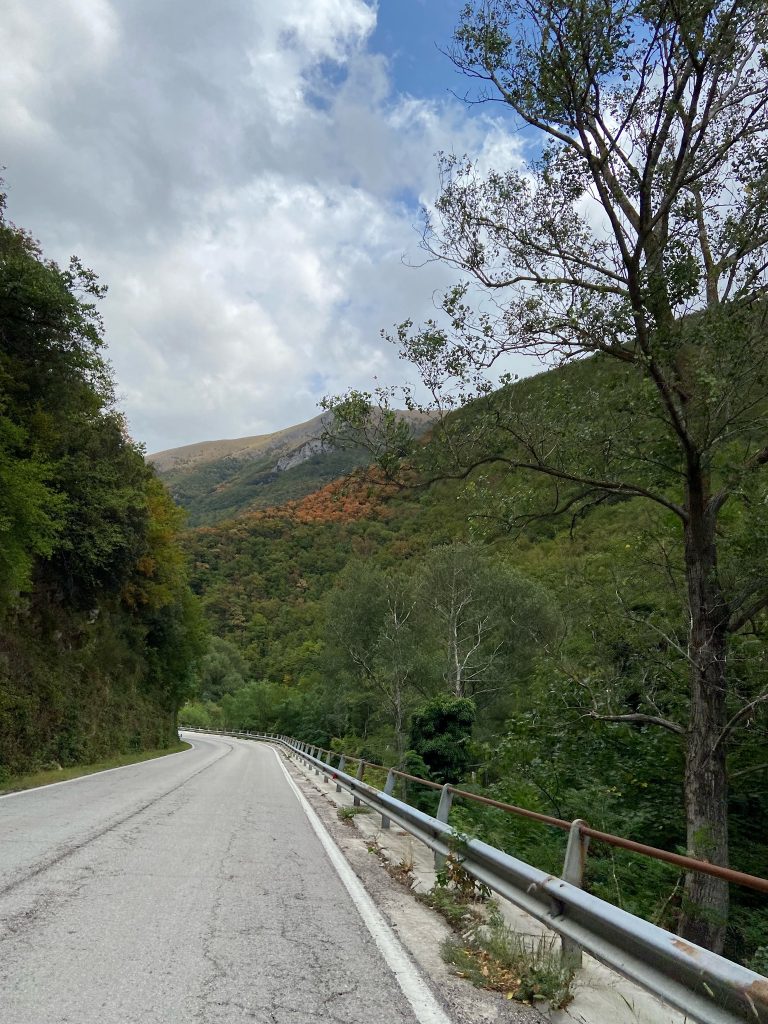 But then…a thunderstorm! Funny. I'm no meteorologist but I'm interested in things like how the big Apennine mountains affect the weather patterns. On the west side of them all was clear and no rain in sight. But once into the mountains I suppose the weather gets disrupted by the mountain ranges? I dunno. And I'm even more interested in the weather on the eastern slopes and the Adriatic. Anyway, we had a bit of a downpour just when we arrived into Cagli. We had to take cover in a coffee shop.
We had reservations in La Gioconda Ristorante. When the rain let up we found it and decided to eat inside since it was still sprinkling and cool. They did not ask for our Green Cards. The place was nice. The food good enough but not special. The service perfect. And they had a few nice touches like gifts from the chef, house made bread, and separate truffle and porcini menus. I went with the porcini, one of my favs.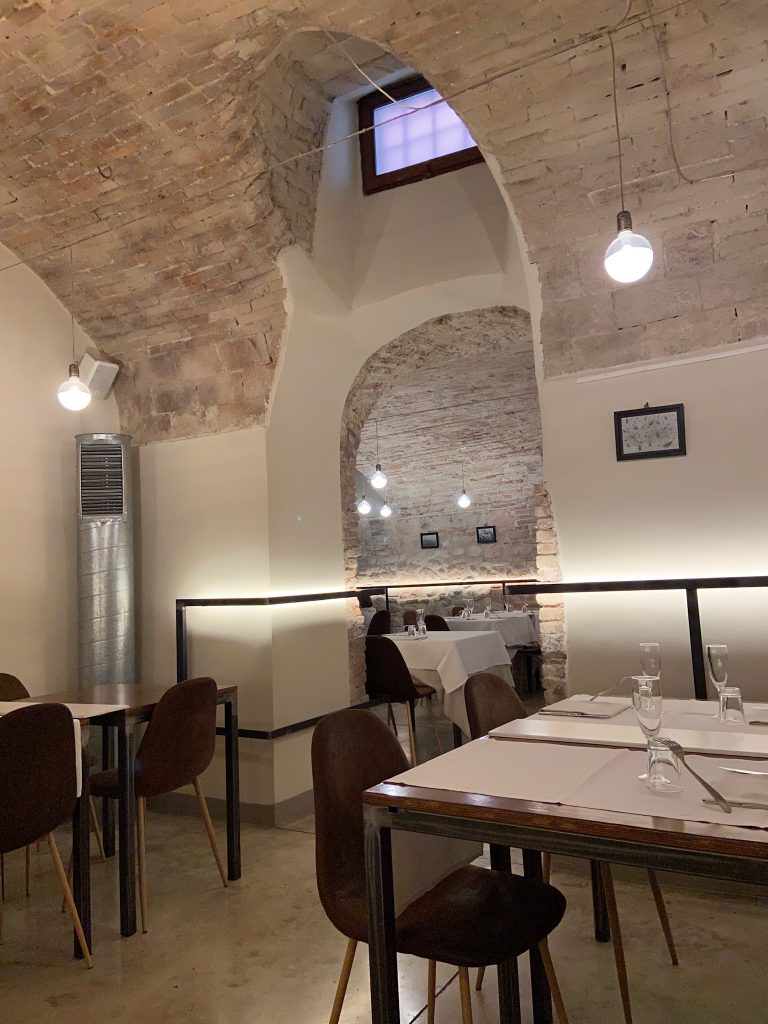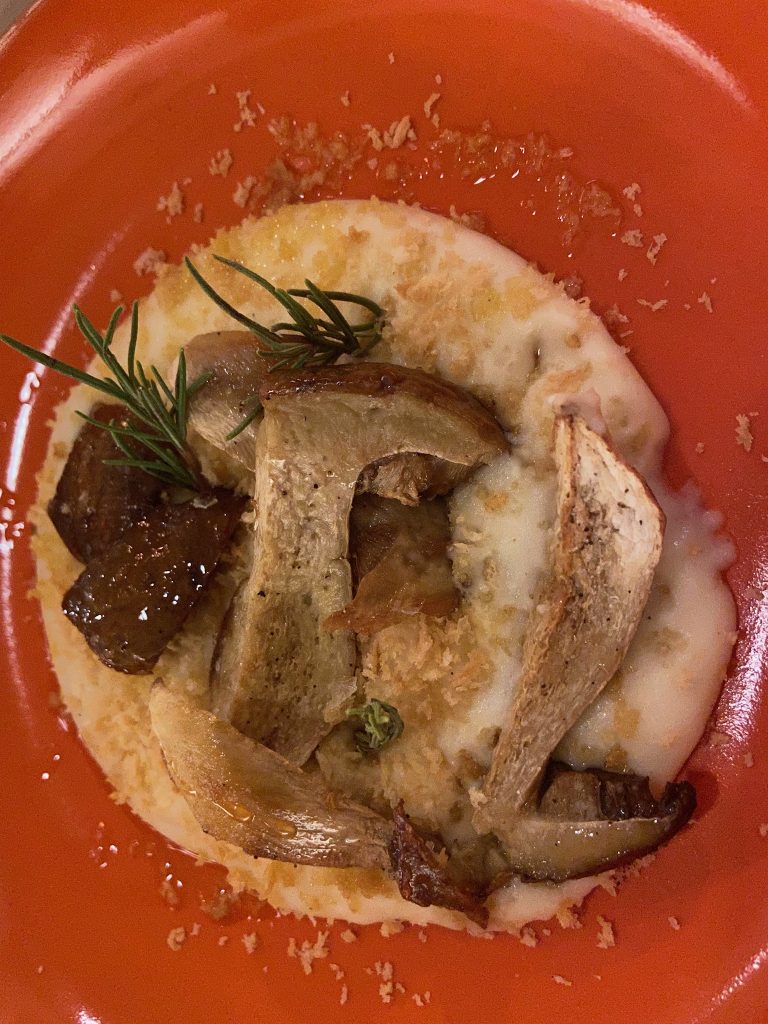 After lunch, we walked around the Centro Storico.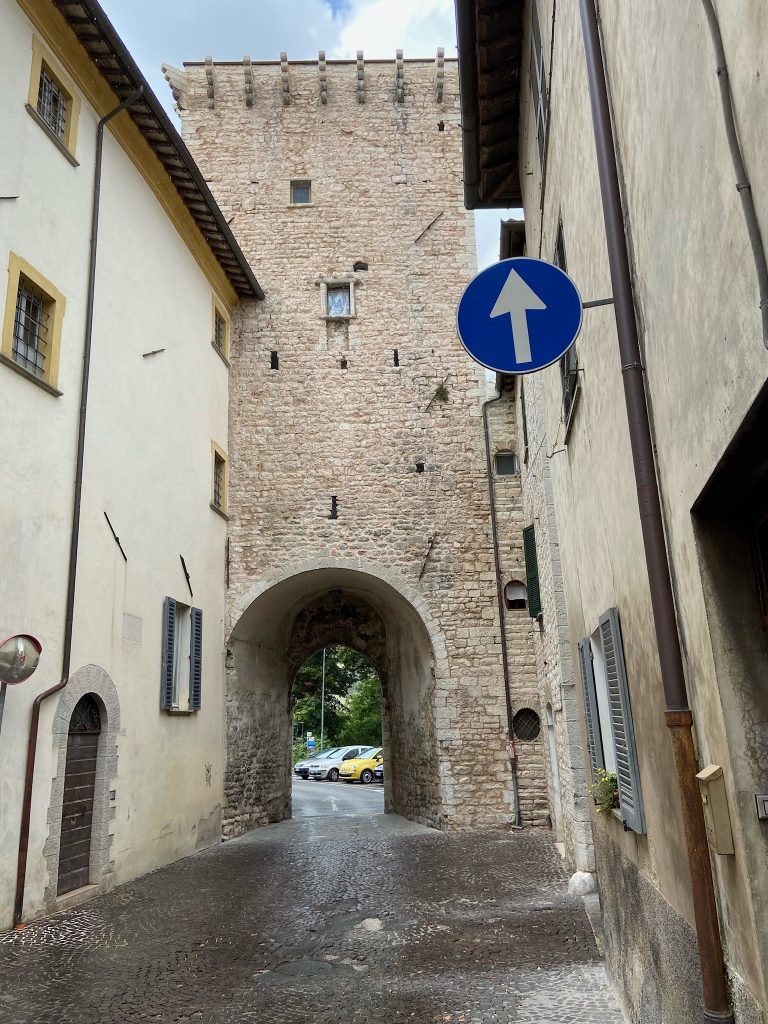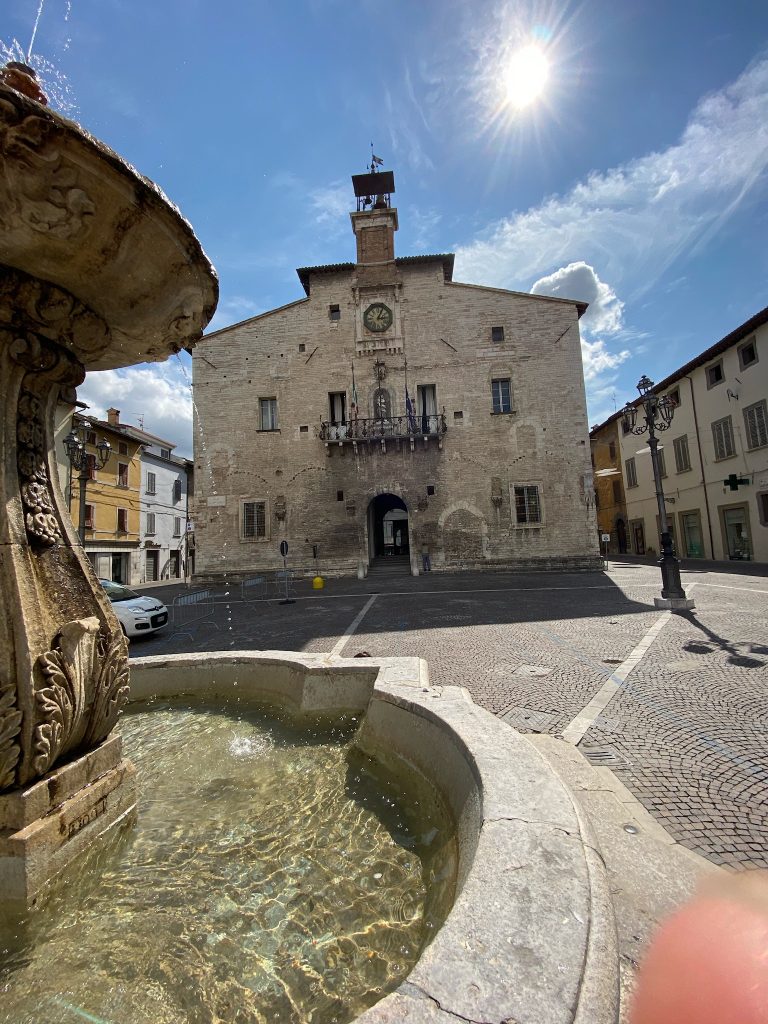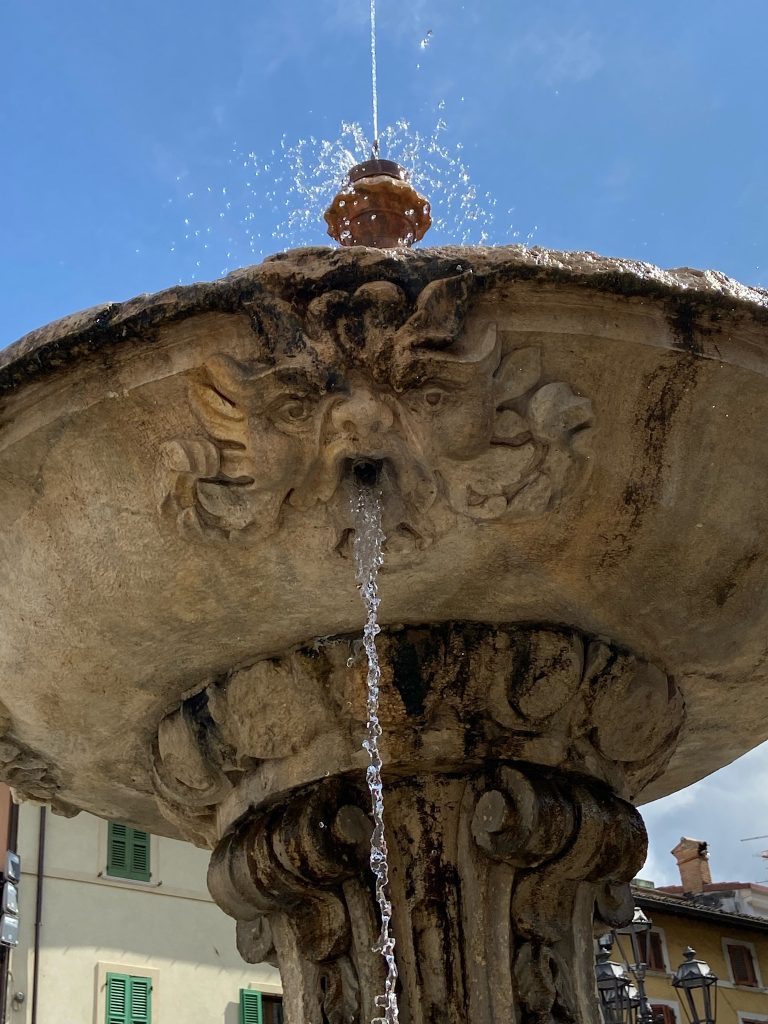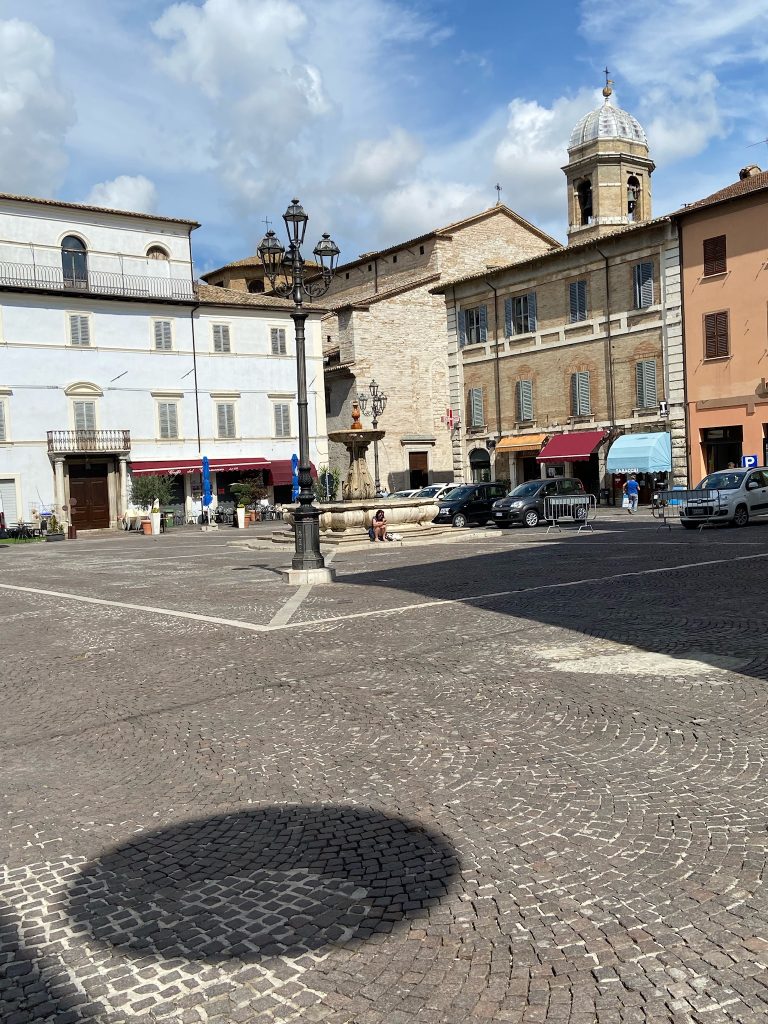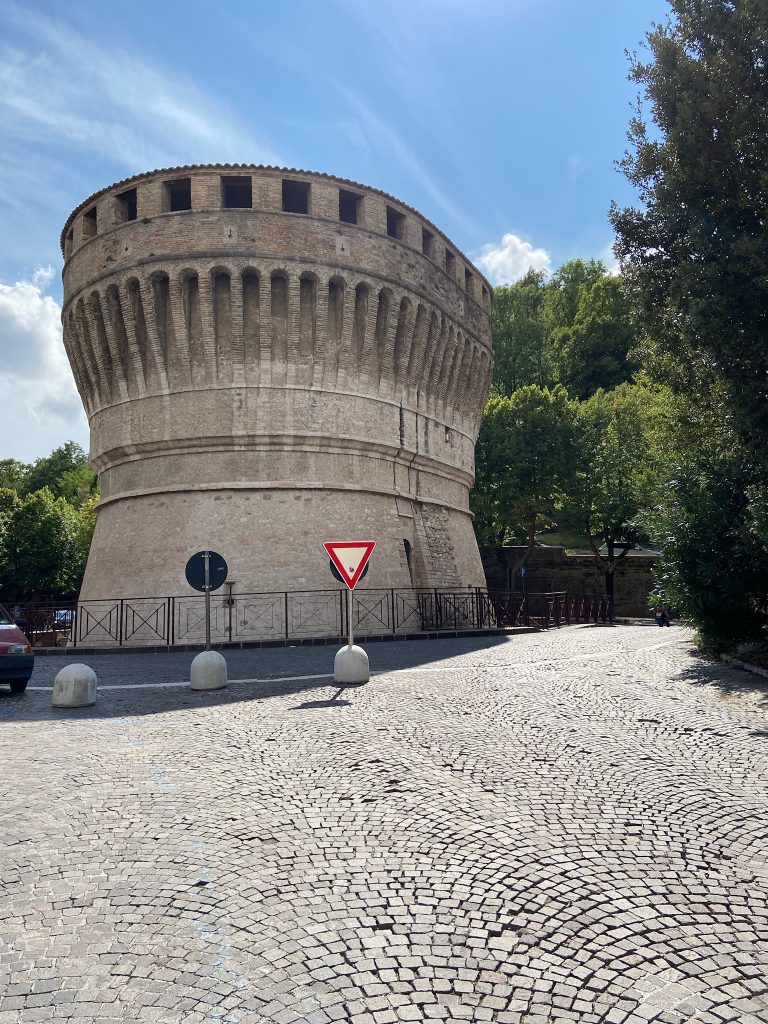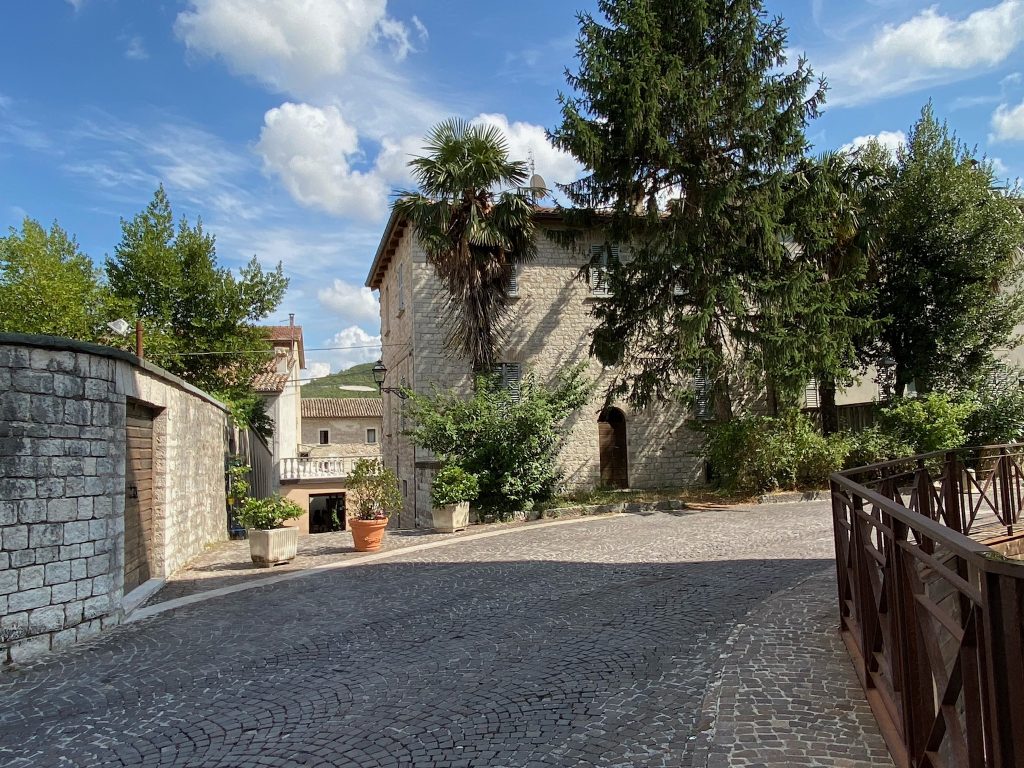 There is always something to love in an Italian town. No matter how far off of the beaten track. We had a lot of fun, and a lovely day.