That's right! For the first time in over TWO years we are having visitors! I'm very excited. I will get into the who, the how, and the why…later. But for now, I'm getting ready for them.

Last week I procured some wild boar, called Cinghiale here. We here in Umbria and Tuscany are pretty much over-run with them. They breed twice a year with from 3 to 13 piglets every litter. They are so prevalent here, and so destructive, that there are no limits as to how many you can kill, in-season. I wrote a blog a few years ago about the Cinghiale hunts around here. Highly orchestrated. Interesting reading. Tis the season of the Cinghiale hunt.
Today, I am preparing cinghiale ragu. It takes hours to cook to be tender. And I can freeze it for an evening pasta dinner. I'm sitting here now and smelling it cooking. Devine!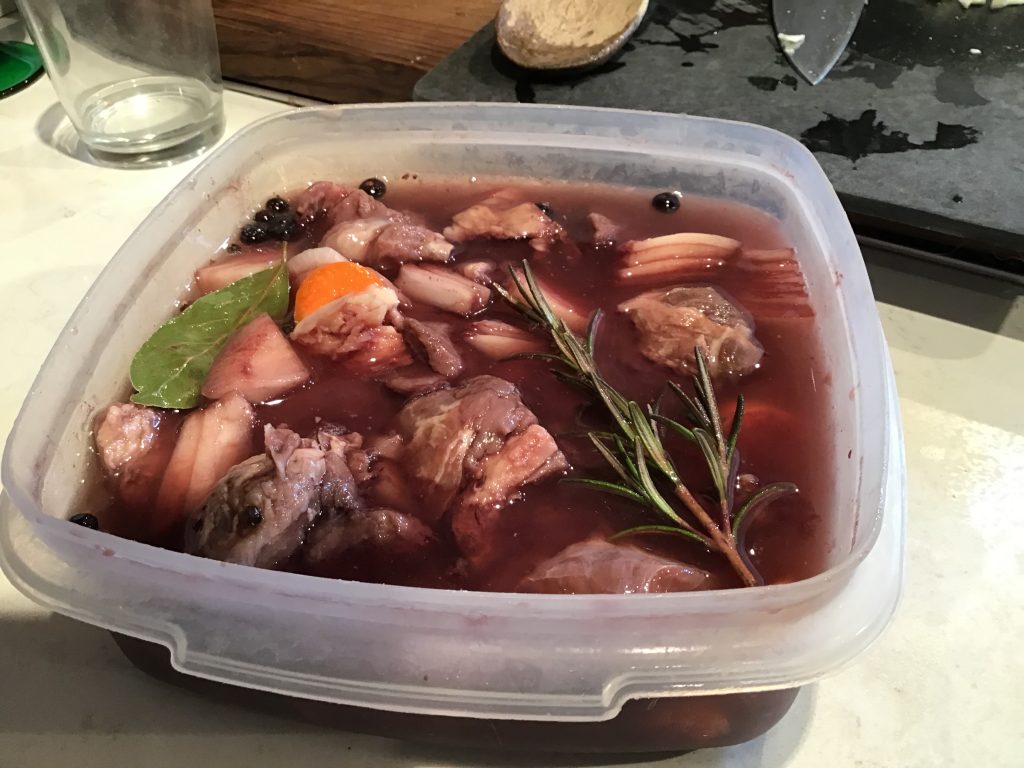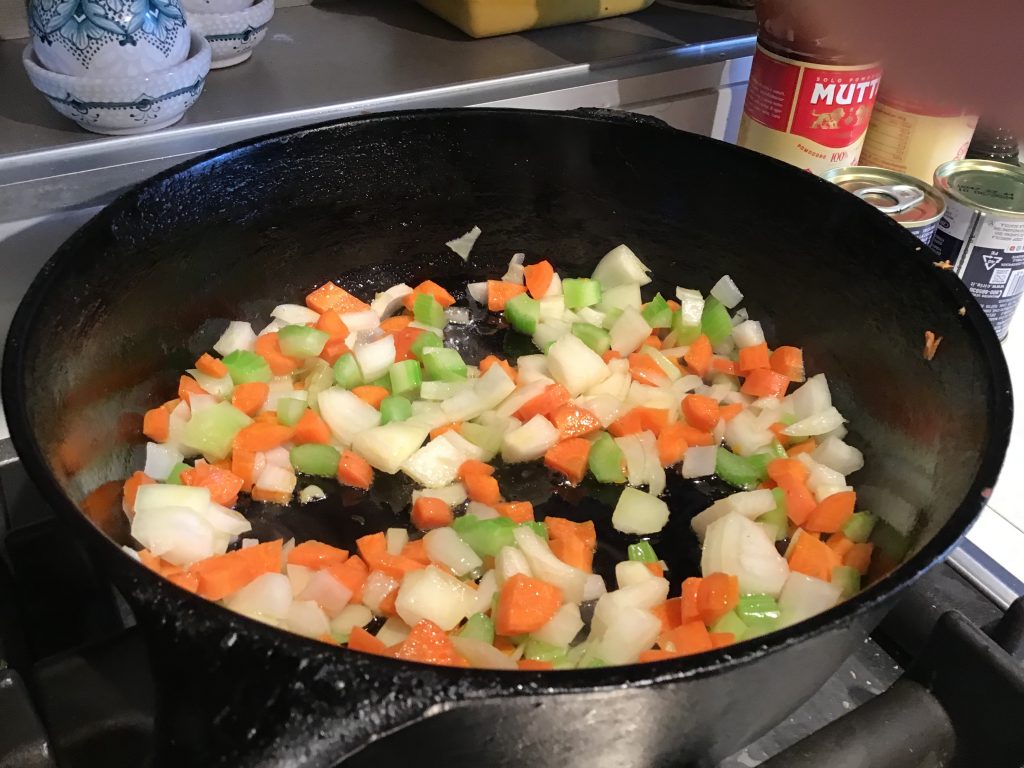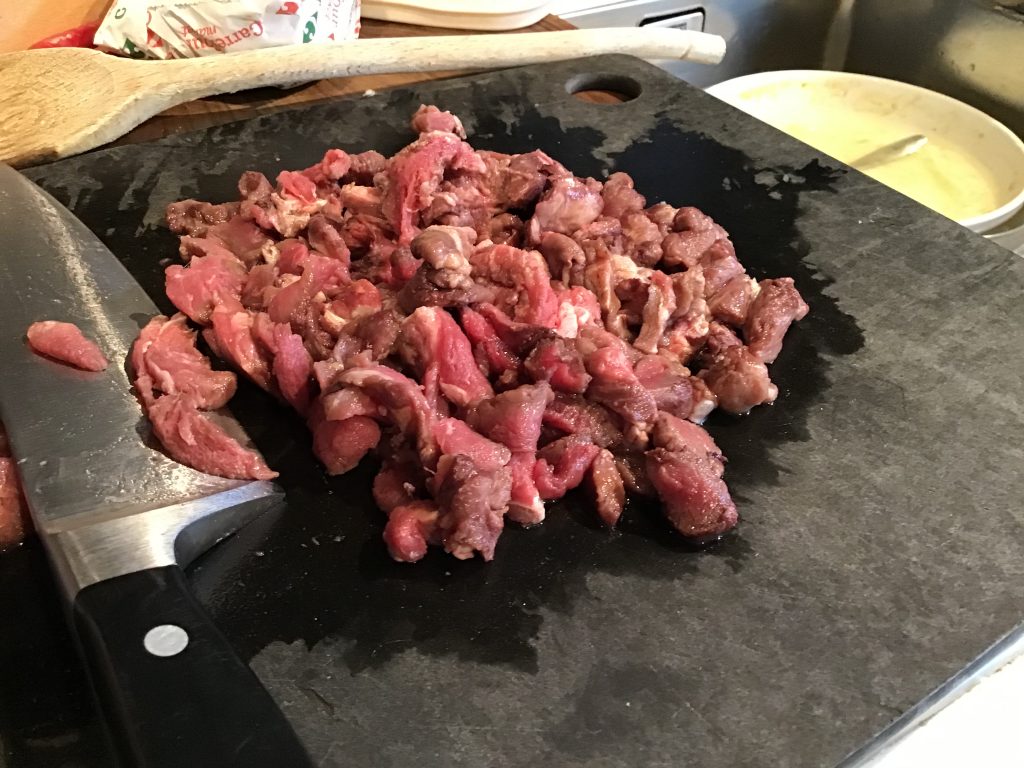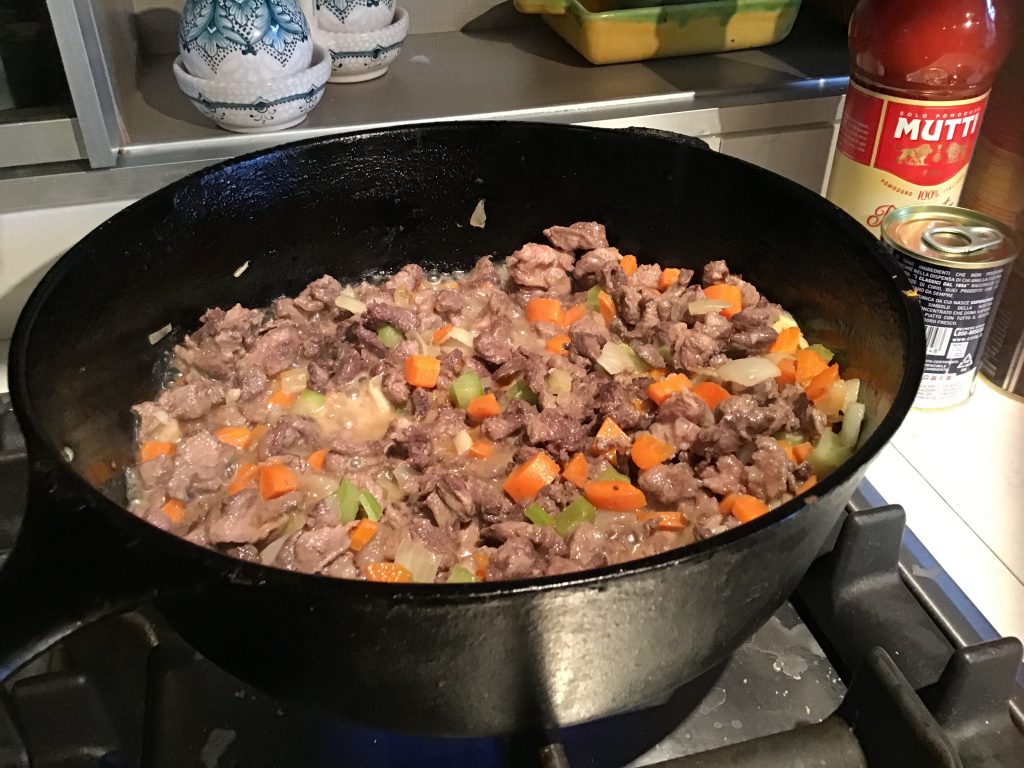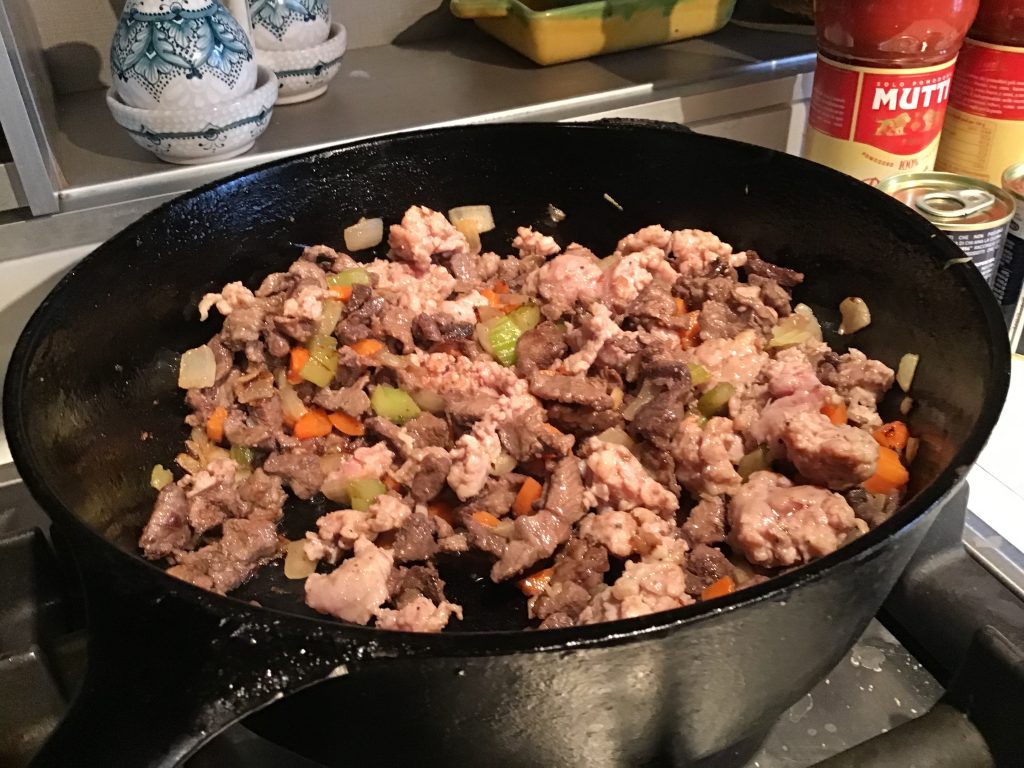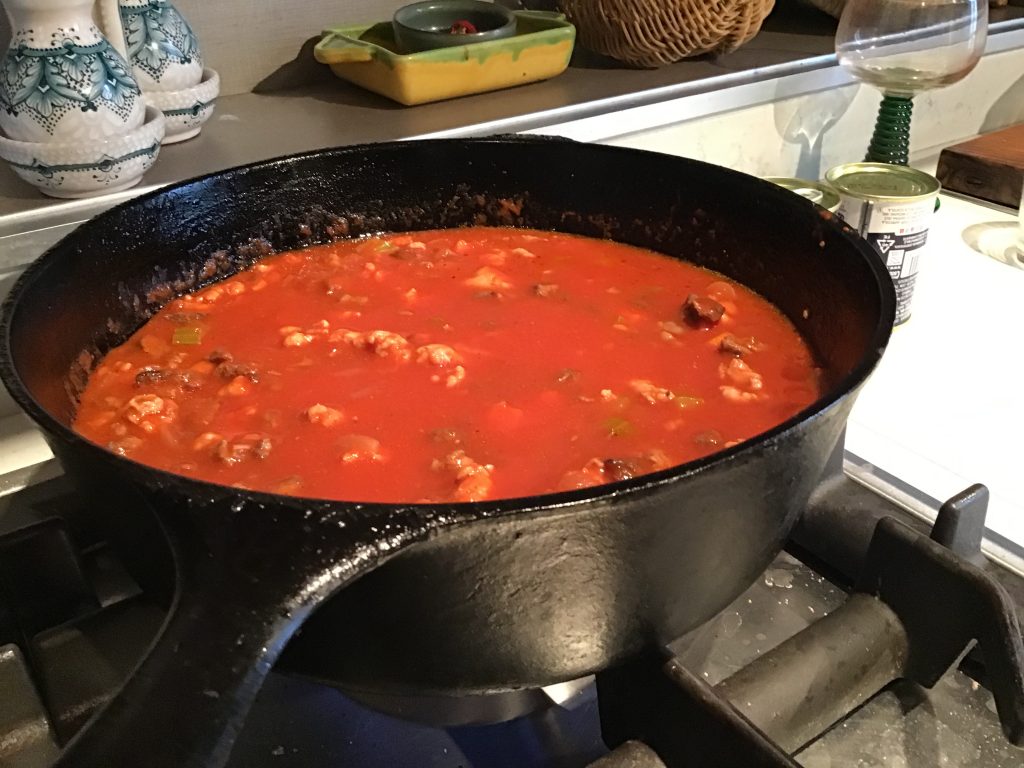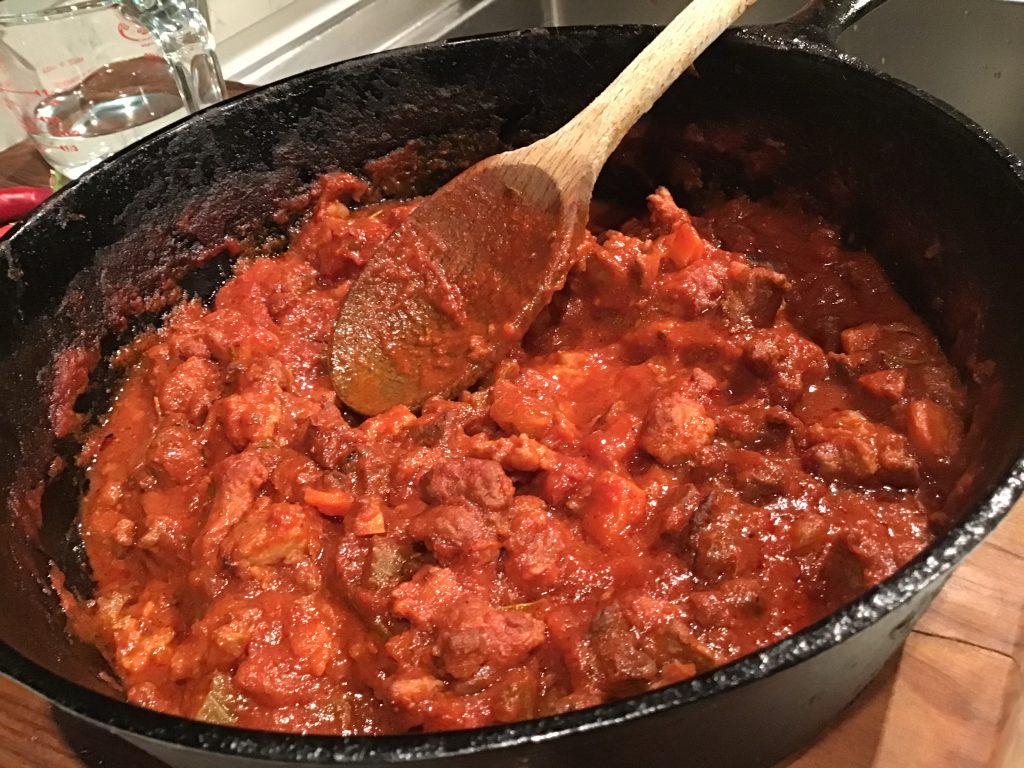 We won't eat this now, but I borrowed a picture of what the dish will look like, from the recipe which is an Italian recipe from ideericette.it .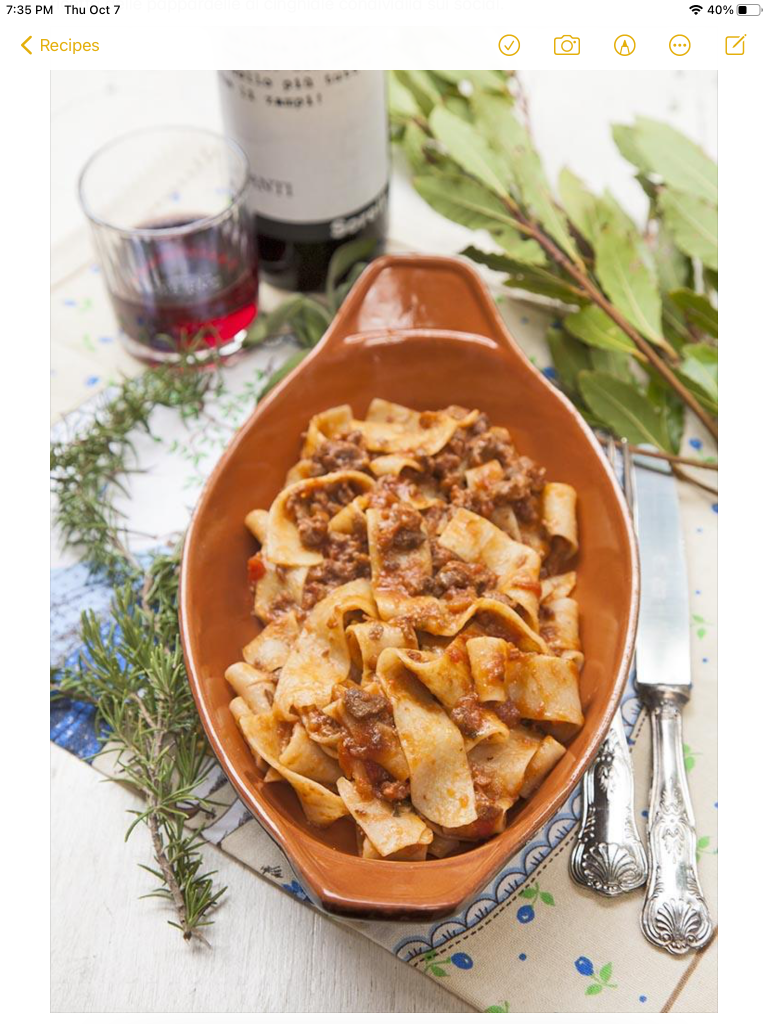 I think we will all enjoy this dish!