199,414 positives in Italy. Up 0.9% – 26,977 total deaths since beginning of the outbreak. These numbers are so encouraging!
There are 1,370 positive cases in Umbria. 65 total deaths.
980,008 cases in the US – 55,637 deaths.
~~~~~~
Last night we enjoyed a vegetable curry with rice, naan, and yogurt sauce. It was one of my favorites from Ely at Calagrana. I forgot to take a picture!
~~~~~~~
It is a gray, dreary day today. We are doing some needed house cleaning. Ugh. I forgot to say I cleaned the very top shelves of all the upper cabinets yesterday. Next the bottom shelves.
~~~~~~
We are fairly sure we have figured out the actual new rules from the proclamation that Conte gave on Sunday, to take effect on May 4. We had hoped we would be free to travel around the whole region of Umbria freely. Hold your horses. Not yet. Turns out we still can only travel for one of four reasons. Work, emergency, medical, or visit close relatives. The last one is new. There are only a couple of other things new. One, and most important to Luther, he can again jog. Two, I can again walk and we can walk with two people with distancing. Three, we can shop together again. Four, the restaurants can do carry-out, not just delivery as before. Four, people can visit, but not stay in, second homes. Presumably to check on them.
We have a long way to go to freedom. But it is something. I read Conte had wanted to loosen up more but the Scientists said it would be a big mistake (wow, listening to experts! How unusual!) And, after how bad Italy has had it I understand erring on the side of caution. I wouldn't want to squander all the hard work we've done (and believe me, sheltering in place is not easy!) so we will soldier on with no complaints.
Not much more going on on this gray Tuesday. Here are a couple of Jill's pretty flowers. They brighten my day if only in a photo!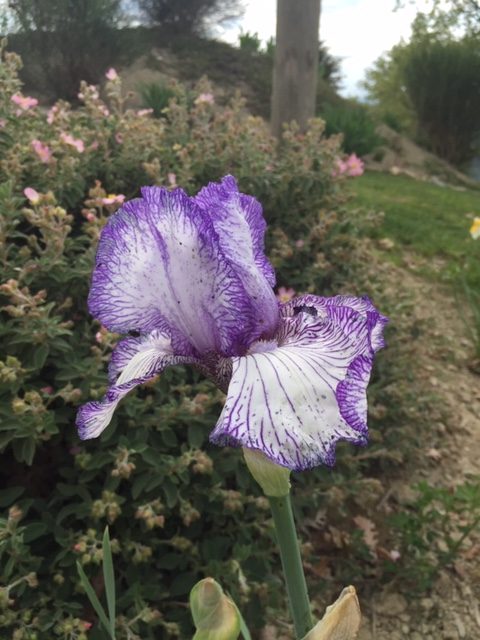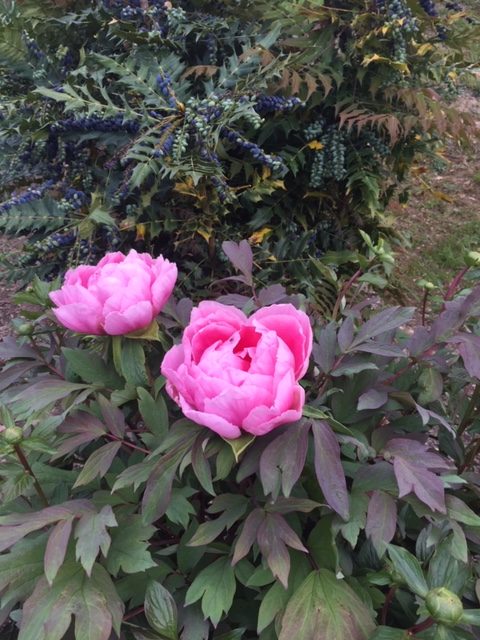 ~~~~~
Stay safe everyone…🌈