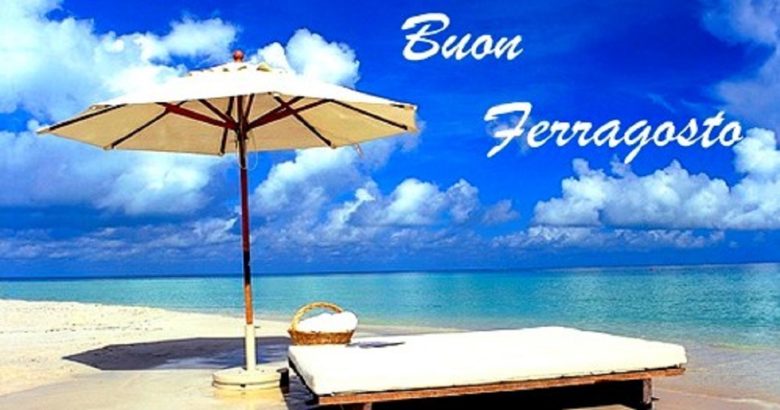 Today is August 15, also known as Ferragosto. It's the holiday in the center of the month of August, which itself is the big vacation month in Italy. It is also a religious holiday — The assumption of the Virgin Mary into heaven. Assumption day.

Ferragosto originates from Feriae Augusti, the festival of Emperor Augustus, who made the 1st of August a day of rest after the weeks of hard work of the agricultural sector.
The popular tradition of taking a trip during Ferragosto arose under the fascist regime. In the second half of the 1920s, during the mid-August period, the regime organized hundreds of popular trips through the fascist leisure and recreational organizations of various corporations. The initiative gave the opportunity to less well-off social classes to visit Italian cities or to reach seaside and mountain resorts. The offer was limited to 13, 14 and 15 August, and comprised two options: the "One-Day Trip", within a radius of 50-100 kilometers, and the "Three-Day Trip" within a radius of about 100–200 kilometers.
Today, here in Umbria, everything except for bars and restaurants, are closed today. If the Italians aren't at the beach they are eating and drinking and having fun. I'm happy for them after all they've (we've) been through this year.
It still is a mystery to me, though, that people whose businesses were closed for 2-3 months and with the economy in the toilet, can still go on vacation. I still see "closed for vacation" signs everywhere. I noticed Bar Mary is closed for three days from today. Normally they take a week in summer. At least they are at the beach as we speak 🥰. Maybe it is the safety net the Italian government has put into place for its people. And they even have incentives for people to go on vacation. The people get to go on vacation and it's a boost to the hard hit tourist industry.
It is certainly a lot different from the US right now. No one seems to be helping our hard hit populace. No one can afford a vacation. I worry about them paying the rent or mortgage, or even having enough to eat, for heavens sake. Molto triste. 😢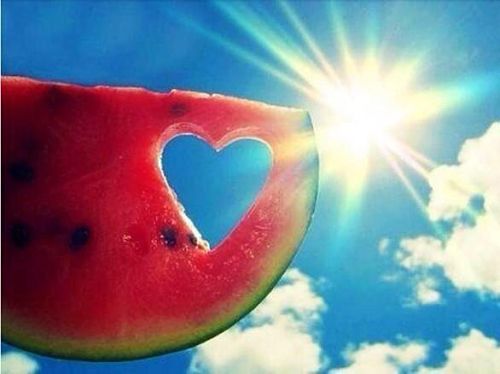 ~~~~~~
Please let's all work to stop this pandemic. We all can help. Andrà tutto bene 🌈