We visited a caseificio, or cheeserie, today called I Formaggi del Pastore. It is owned and operated by the Monni family who moved here with their herd of 300 Sardinian sheep in 1960. These sheep have milk of excellent quality. Land was scarce in Sardinia but Umbria was full of abandoned farms with lush pastures.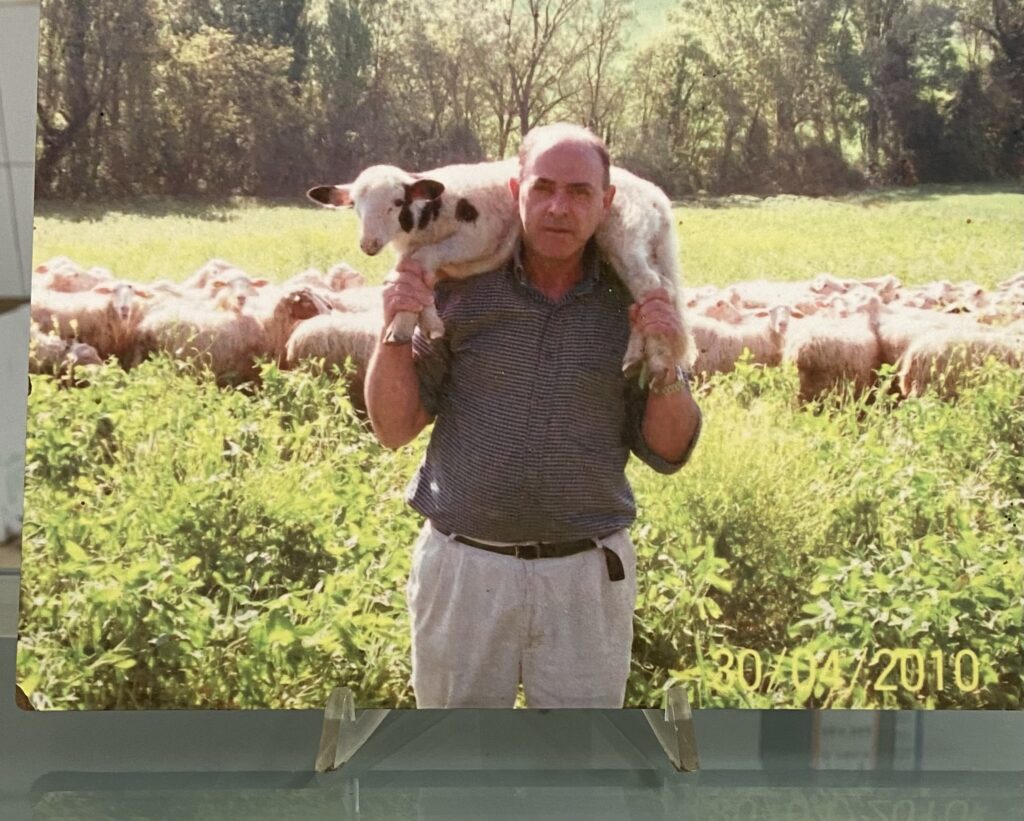 I know them because they sell at our Saturday kilometer zero market and are my favorite cheese source. Besides the Pecorino cheese, from the sheep, they sell goat cheese which is unusual here, also fresh mozzarella, fresh ricotta and fresh eggs. They have other Sardinia specialties like cheese filled pasta which makes a quick and delicious dinner. We visited the farm for the first time today. We are scouting out possible places to take our niece and her husband who are coming to visit the first week in October. She would like to see them making the cheeses. We were unable to see the proprietor today so we will try to talk to them Saturday at the market.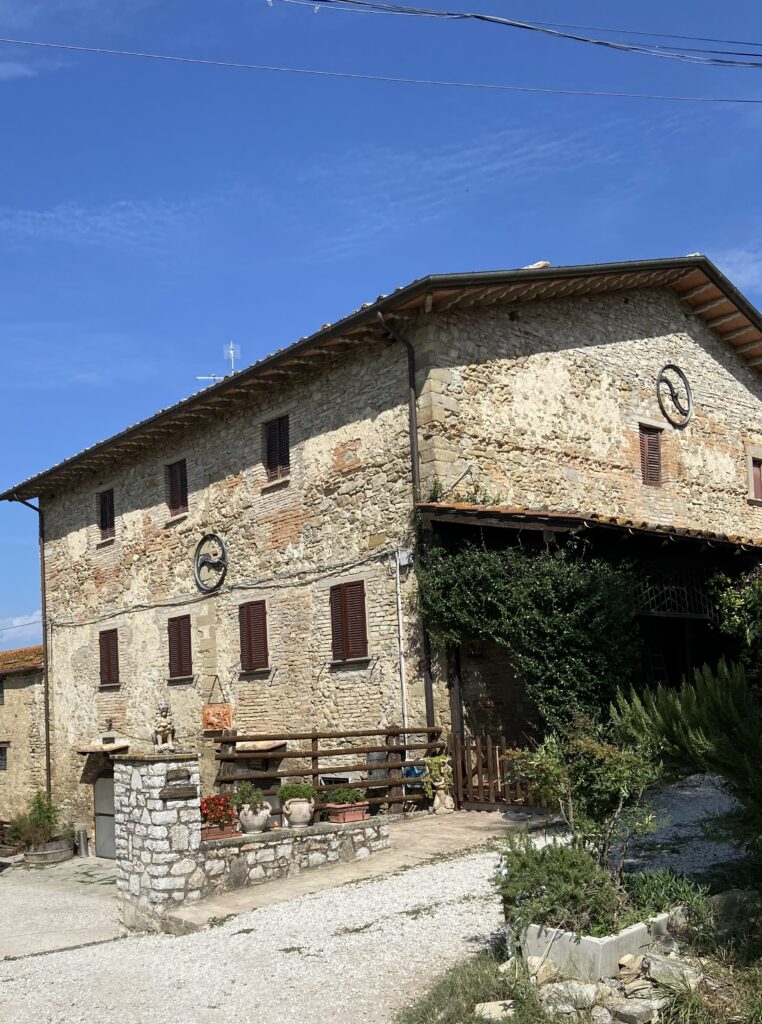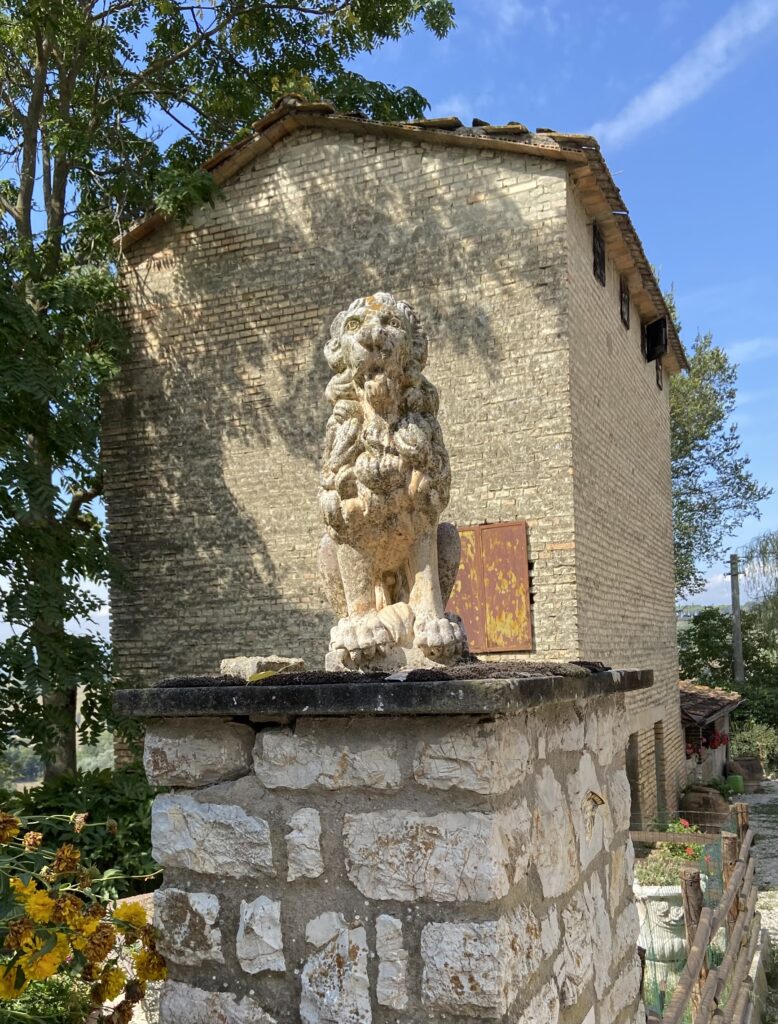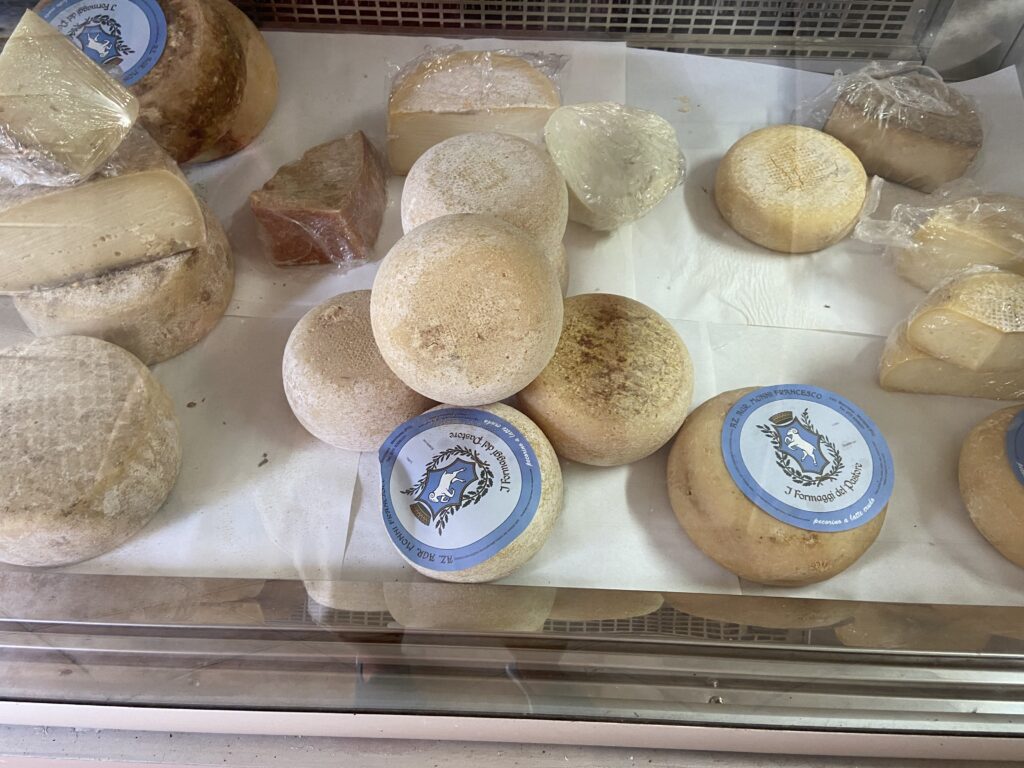 The farm is just below the pretty hill town of Montone. The views on the roads to the farm are nothing short of amazing.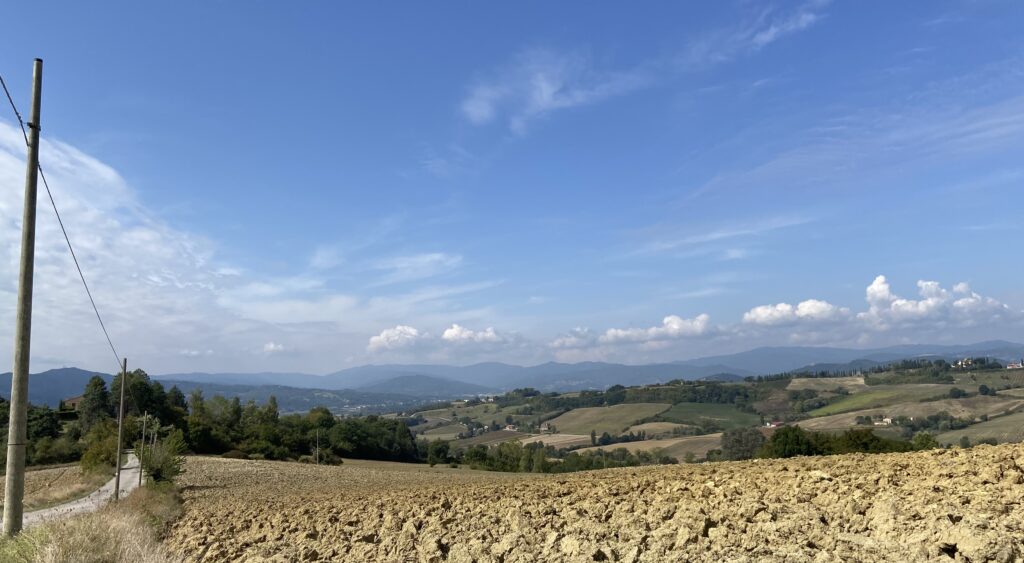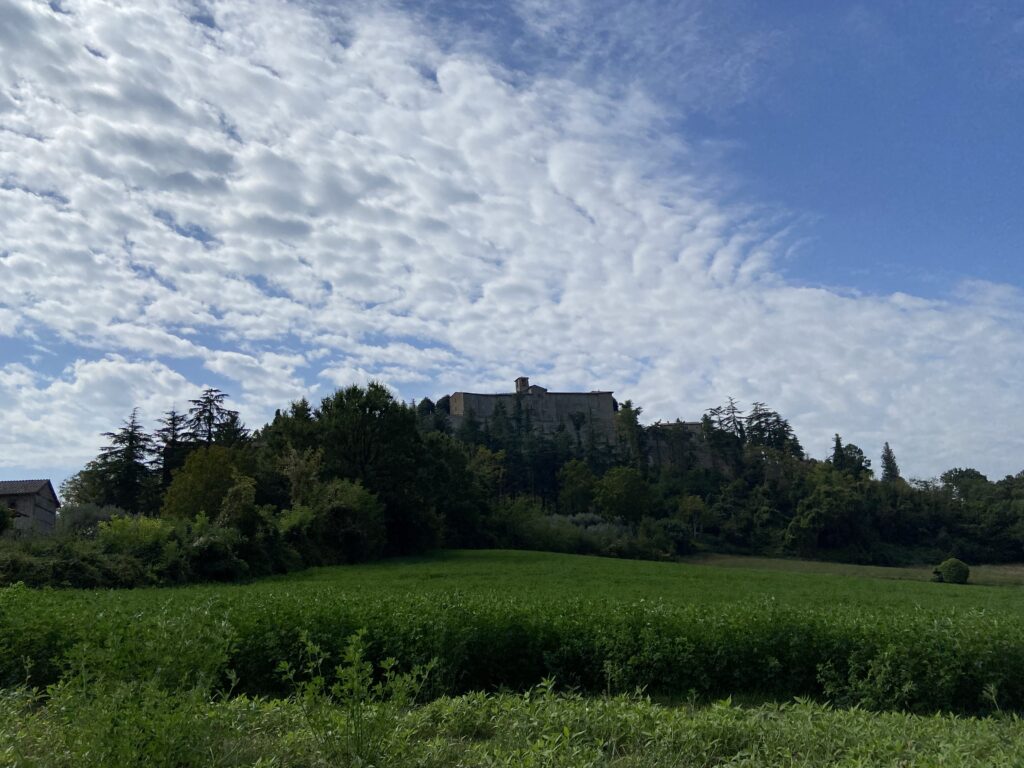 Of course we bought some cheese. This one is classic semistagionato Pecorino. That means it has been aged for three months. It is still soft but it is firm. It's my favorite. Luther likes stagionato, which is aged from three months to one year.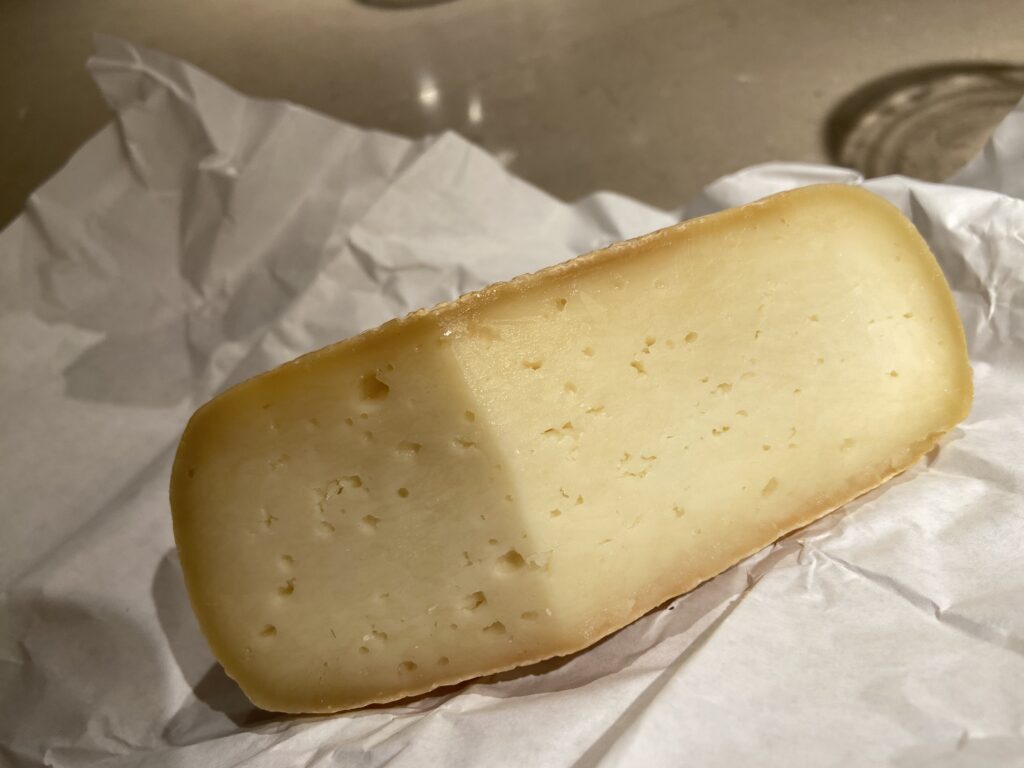 Hopefully, if all goes well we will be taking Rachel and Alex back to the caseificio to see the process. I will, of course, be taking pictures. Ciao!