We have been having our typical summer weather. Hot but not oppressively so, not humid, cloudless skies, no rain. I'm really enjoying it.

Today was Saturday so our local market was in the piazza. All the summer veggies are here in abundance. Love it! I have been really into salads and things that don't need a lot of cooking to keep the kitchen cool so I've got a picture of one of my salads below.

I took the opportunity to snap a few pictures at the market. Most of them came from one of my favorite stands called 3 Orti or 3 vegetable gardens, over by Montone. I hope you enjoy the pictures.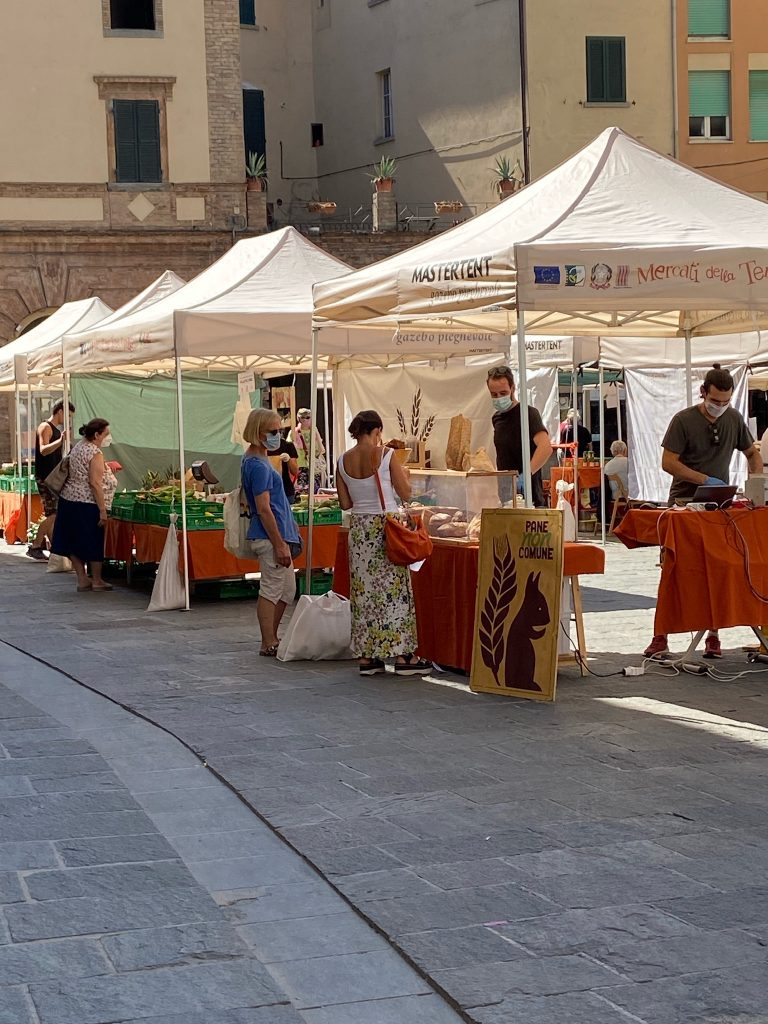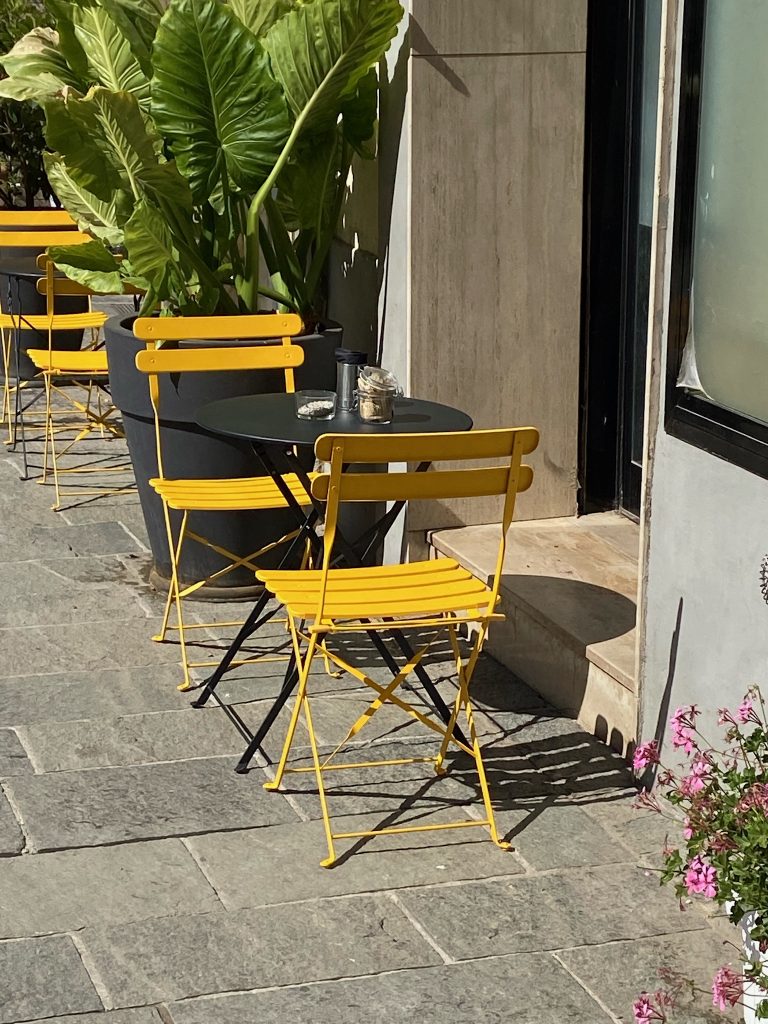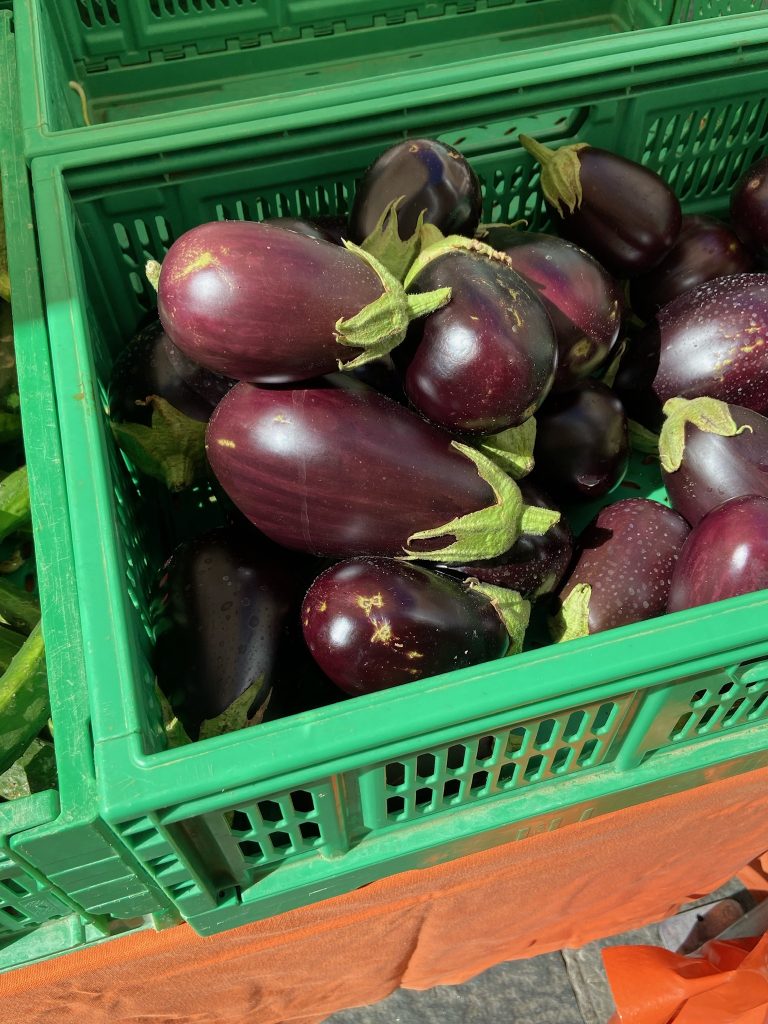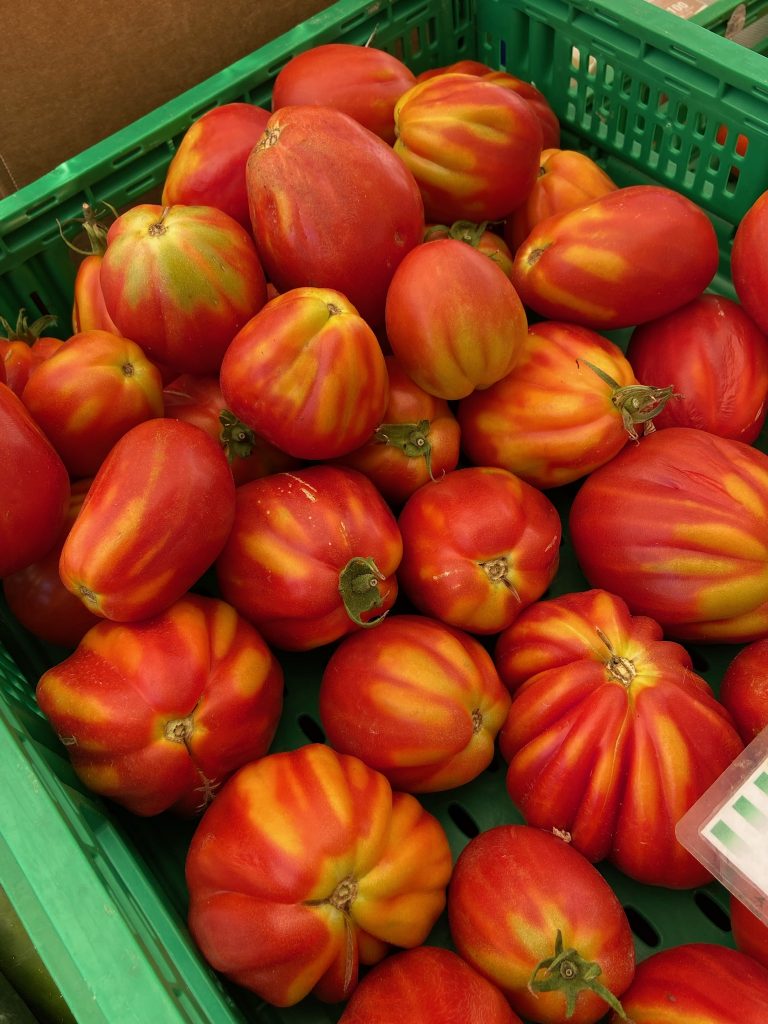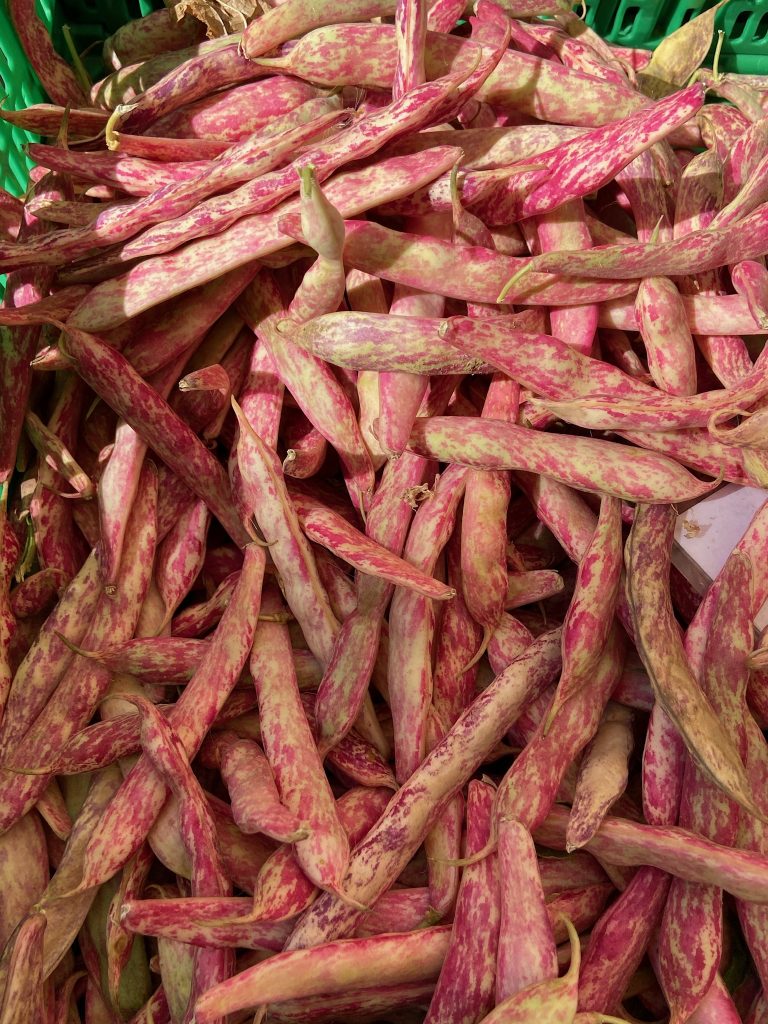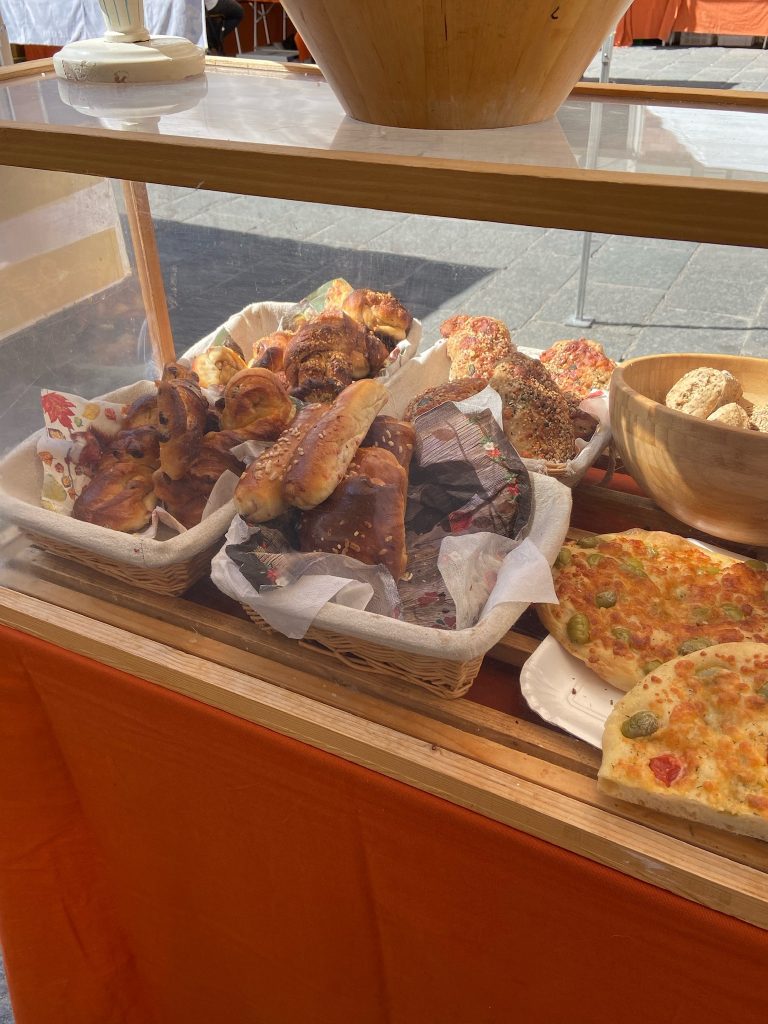 Luther's birthday was this week so we went to dinner at Calagrana. To make your mouth water take a look at this, my appetizer, vitello tonno.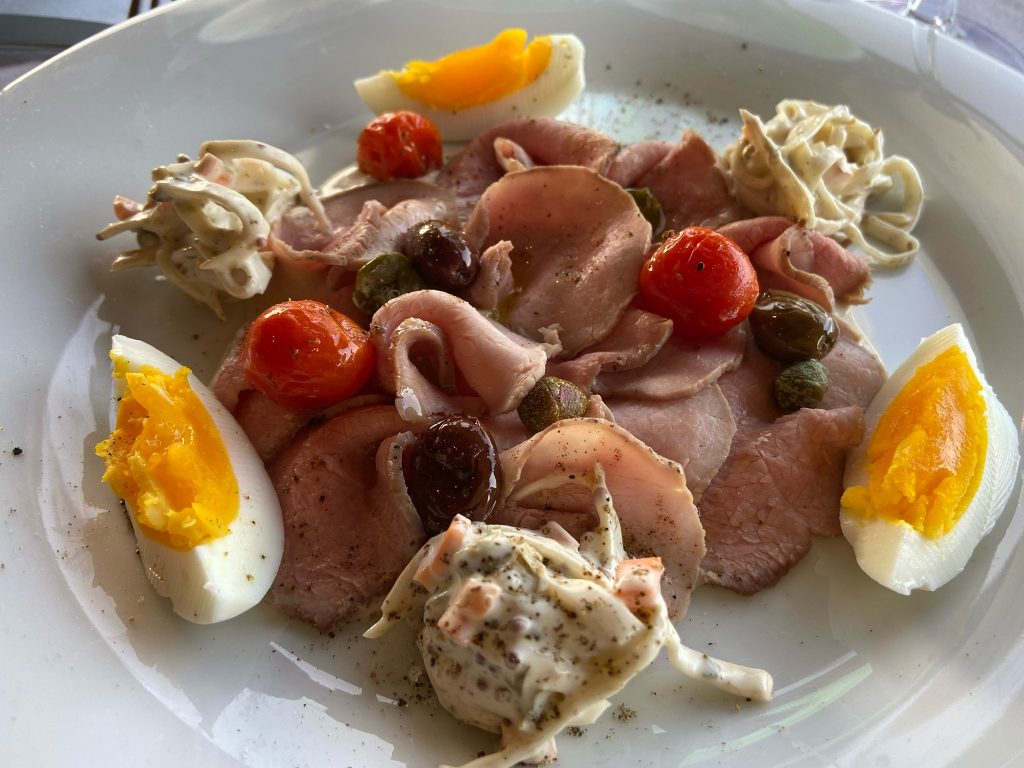 I also did some cooking with the rest of my fresh tuna. A salad with seared tuna. A la a Niçoise.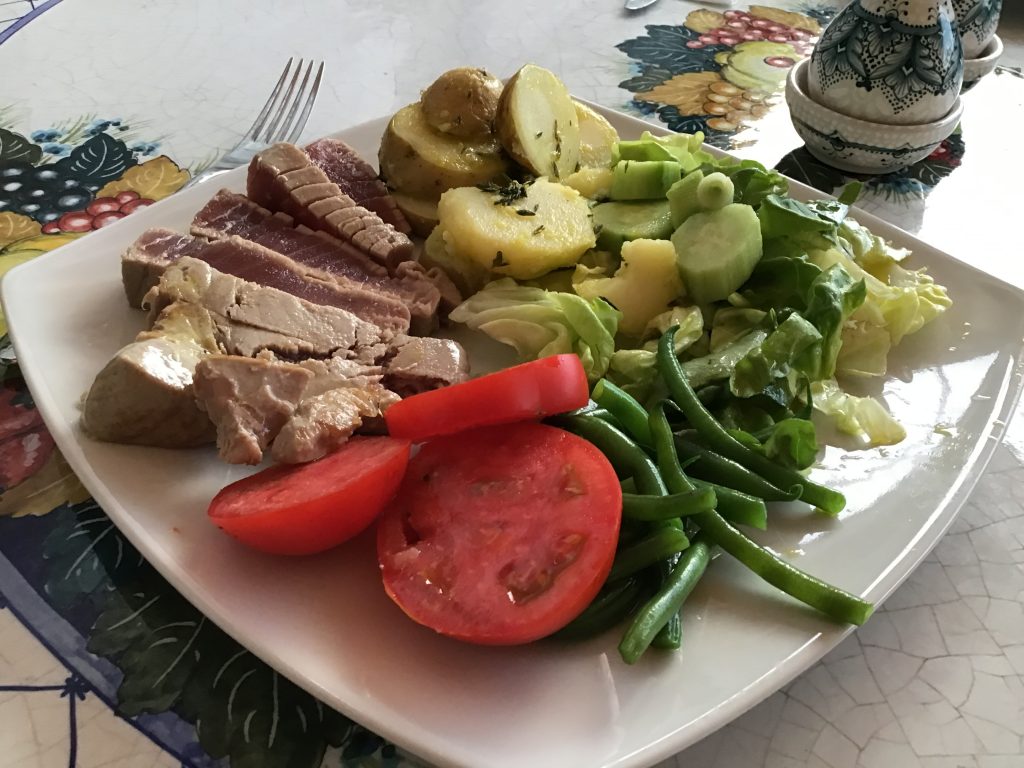 Some summertime pictures from our walk along the river to get pizza from a new pizzeria we wanted to try.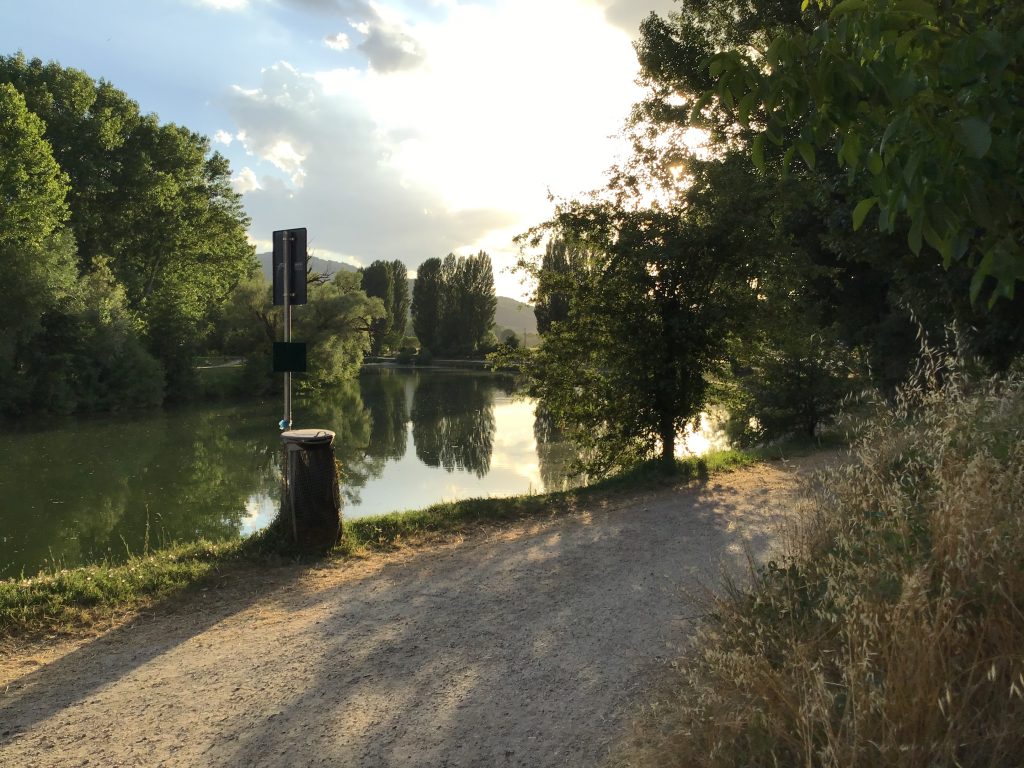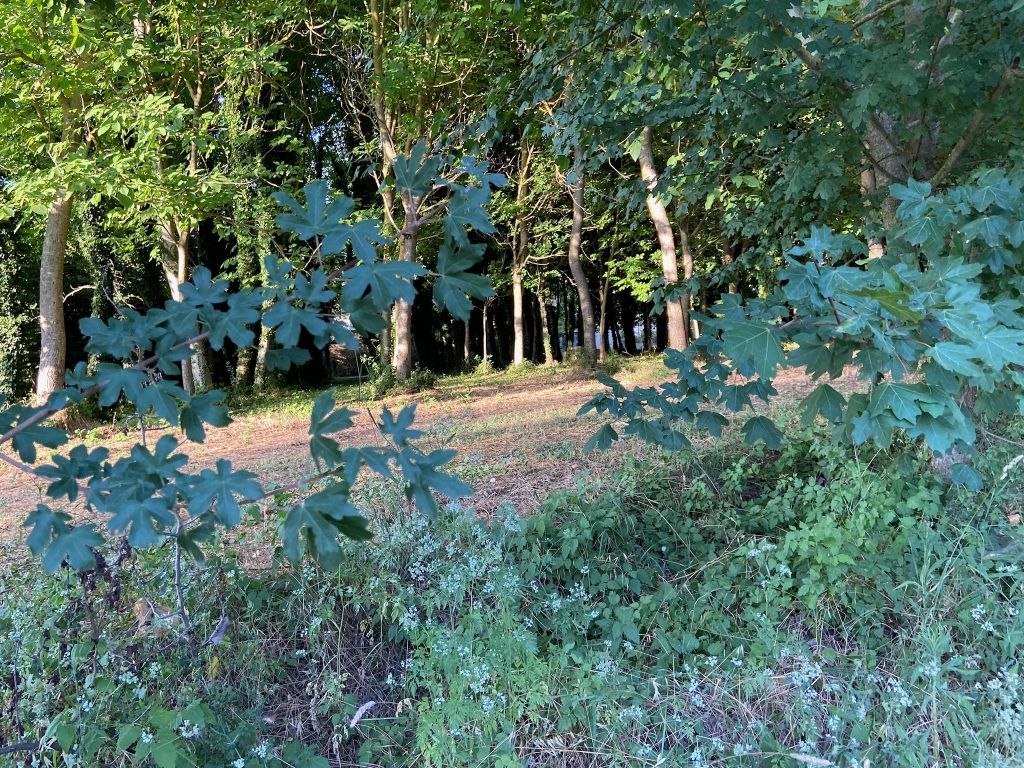 We also had a lovely lunch with two people who subscribe to my blog. He has the distinction to be the only person to have read the entire thing…TWICE! I should have some kind of award for him! We have corresponded and we met them today. They are on a house hunting trip. Always fun!
Tomorrow, Sunday, is the BIG GAME. Italy vs England for the European Championship. It will be chaos in all of Italy, to include… Every. Bar. In. Every. Town. They will all have big screen TVs set up in the squares. Madness. Forza Italia. Azzurri!
~~~~~~~
Enjoy the summer…or if not in the northern hemisphere, enjoy my summer vicariously through my pictures!