Here it is blustery and quite cold. Our first cold snap this year. I ventured out to our small, Saturday market. There was some new stuff. One stand was selling only fresh, crisp apples… all kinds. Tis the season for them! One stand with only celery…odd?! May have been the Sedano Nero (black celery) which grows not very far from here. One stand had all local honey.

I bought Swiss chard and onions and fresh ricotta and a small piece of caprino…a fresh goat cheese (for a personal treat) at the local cheese stand. I've got a couple of recipes in mind…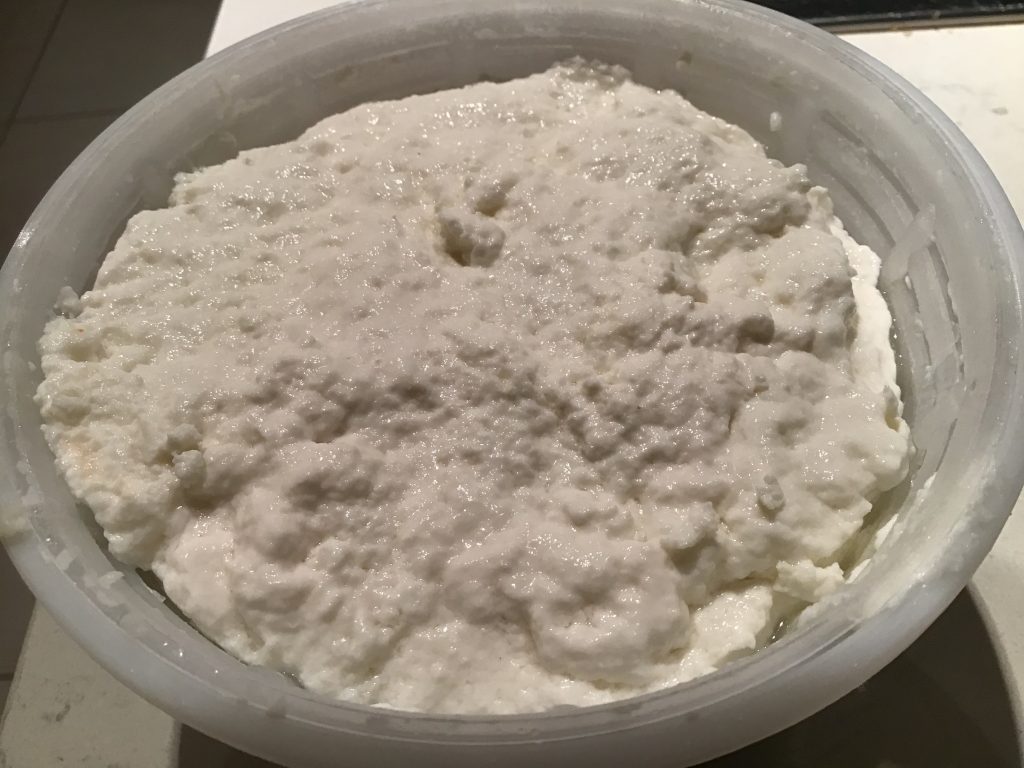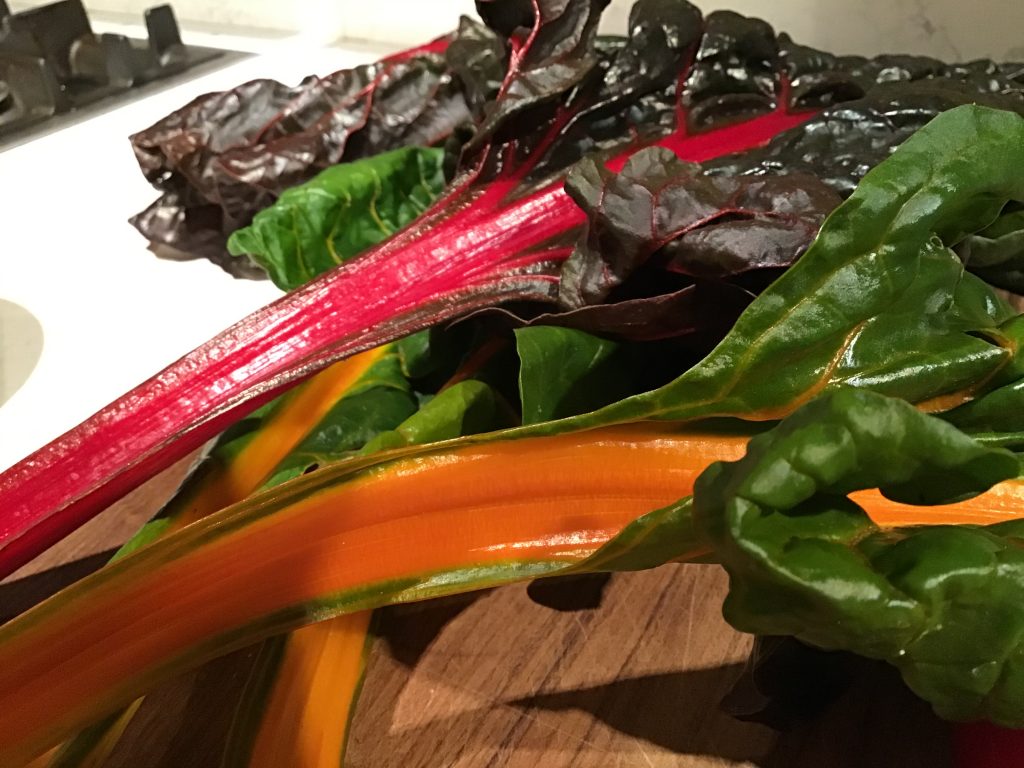 I was again inspired by my Six Seasons cookbook. I had not looked at the late Fall section which is just before the Winter section, which is the last. There were lots of beet recipes, kale recipes, and chard recipes. All looked intriguing. Oddly, we don't have beets around here very often. We do have cavolo nero or Tuscan black kale, and curly kale. We also have an abundant supply of Swiss chard – bright red and sunny yellow. This is what I bought today.
The three recipes I'm considering are "Spaghetti with Swiss chard, pine nuts, raisins, and chiles" (I'm pretty sure this is a Sicilian recipe), or "Kale and mushroom lasagna" and last a side dish called "Rainbow chard with garlic and jalapeños ".
You will all have to wait and see what comes first! Stay safe everyone. Andrà tutto bene 🌈