Sunday we had our first, first-Sunday-of-the-month, flea market or mercatino di antiquariato e vintage. It was good to see them back! I, in the past, have never bought anything at one of these. But we did buy two things. A plate and a beautiful photo book of Perugia. The book is going to be a gift. Pictures!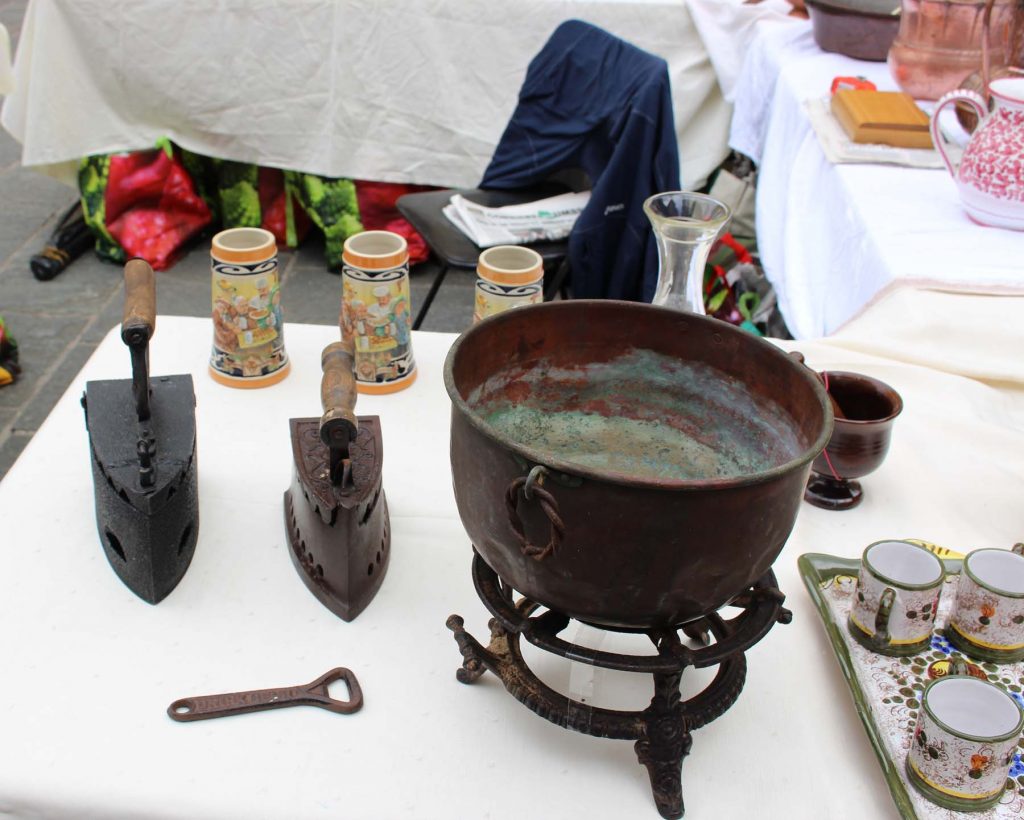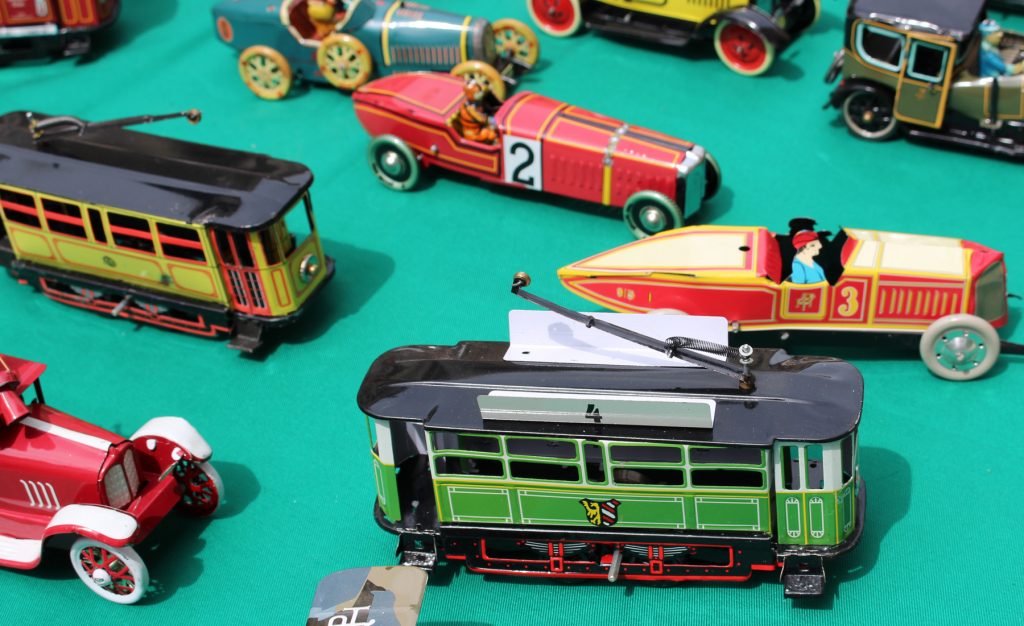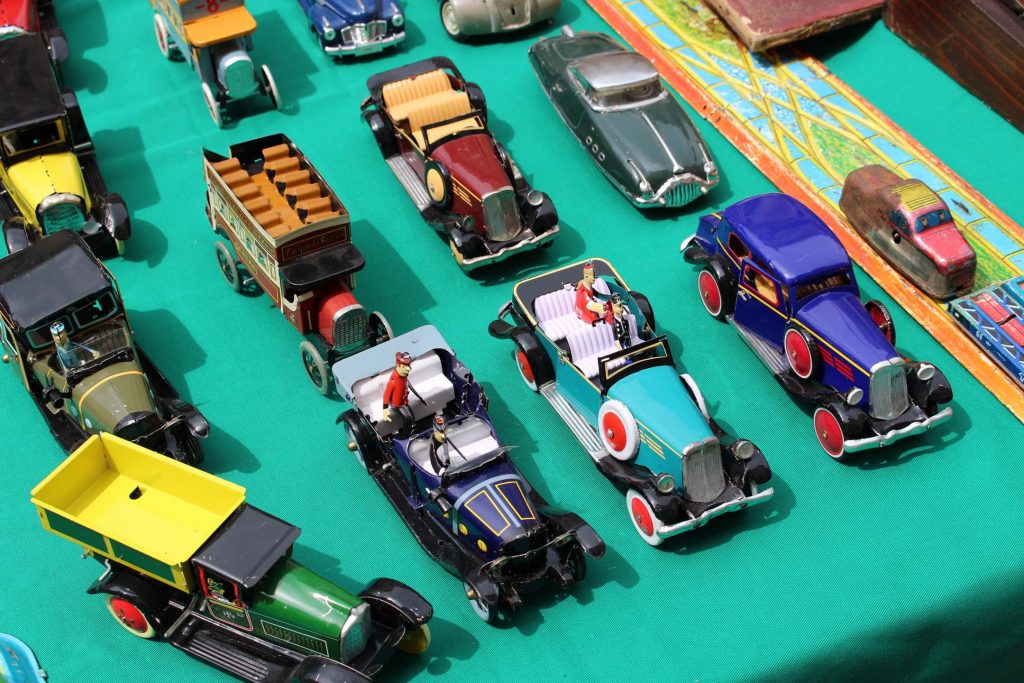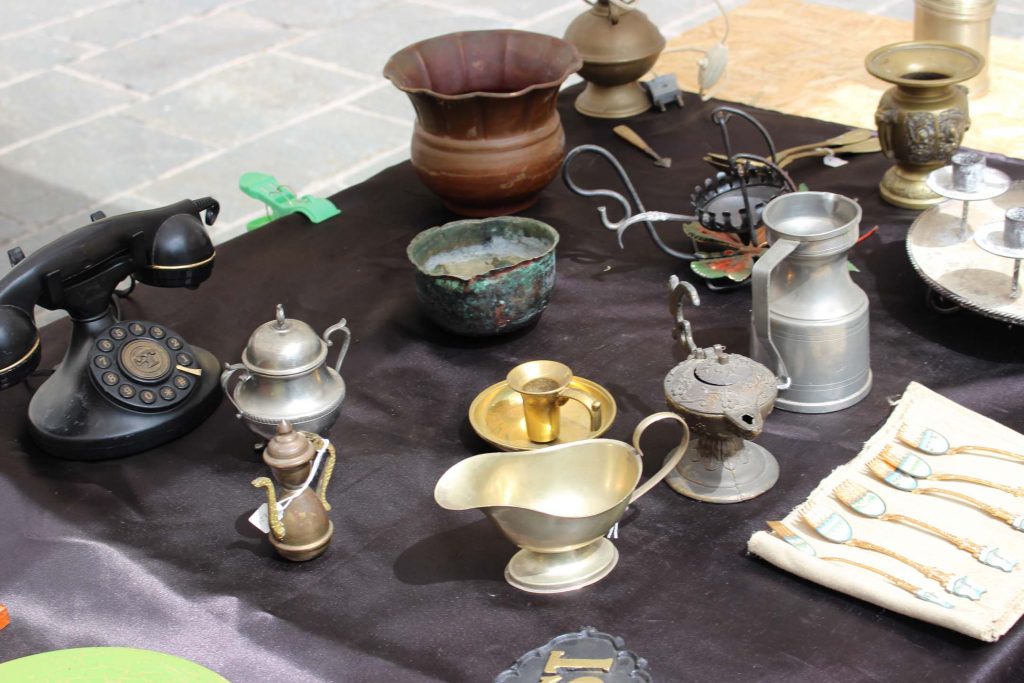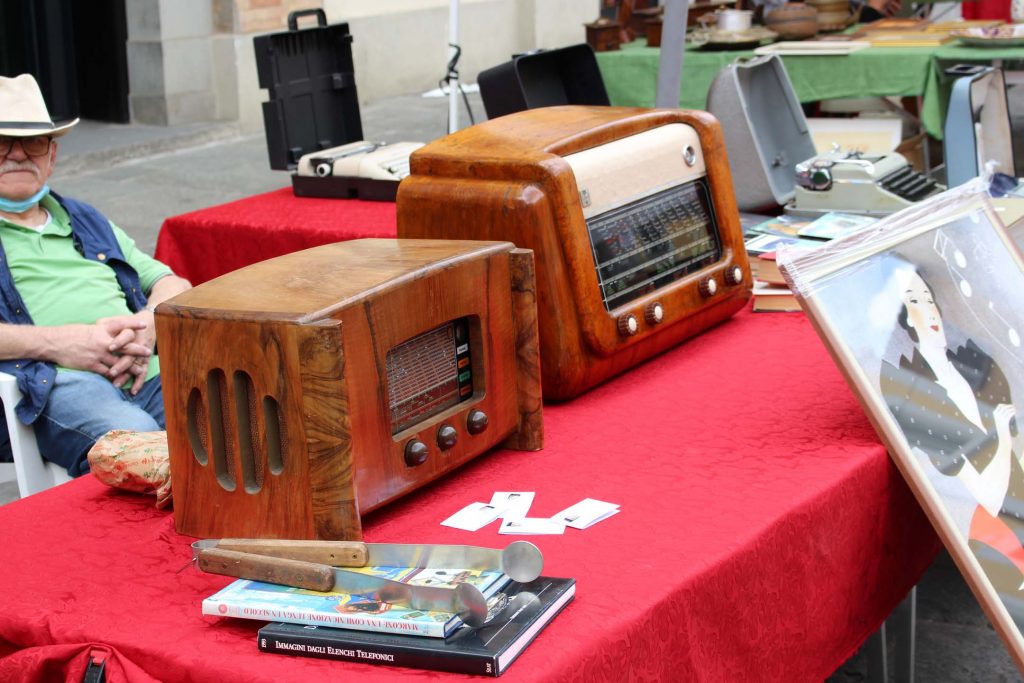 Monday
We had terrible storms for hours during the night. And it continued to pour into the morning. It put a damper on our plans for today.
We had planned to get the Angelo Giallo (our Porsche 🙂) serviced and also visit the hospital in Perugia. We canceled and rescheduled for next week. A joy of being retired!
Tonight we had a delicious chicken stuffed with brie and prosciutto from Calagrana. It had a nice garlicky dipping sauce. Delicioso!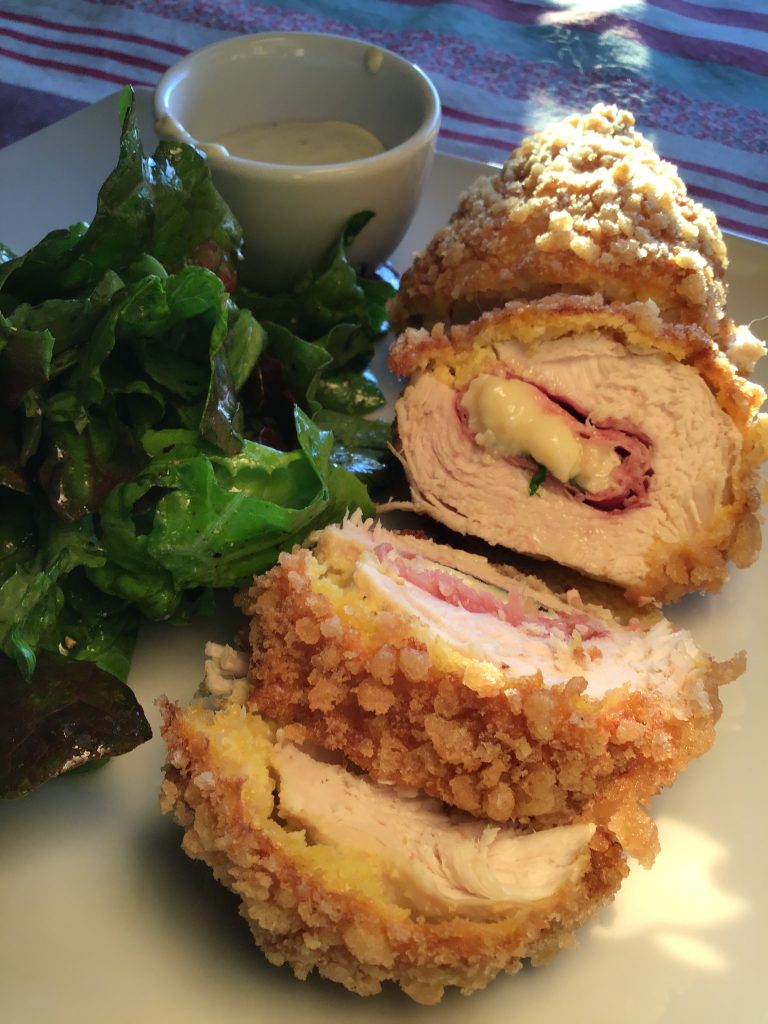 I hope all are well as we try to extricate ourselves from the lockdowns. The young people are partying on the weekend and I am concerned because they are not masked nor social distancing. I guess we all must wait and see.

Meanwhile we have made plans for our first trip! We will go to the Maremma in Tuscany. On the Mediterranean coast. About a 2.5-3 hour drive. 3 nights. A birthday celebration… More details to follow. Take care everyone, don't loosen up too much, too soon! 🌈