I made a new soup which I adapted somewhat from a Washington Post recipe called Caccio e Pepe soup with chickpeas and kale. It was delicious. It was modeled after the pasta dish Caccio e Pepe which is one of the easiest pastas to make, just pasta, parmesan or pecorino cheese and black pepper. Comfort food. This soup was quite rich and very warming.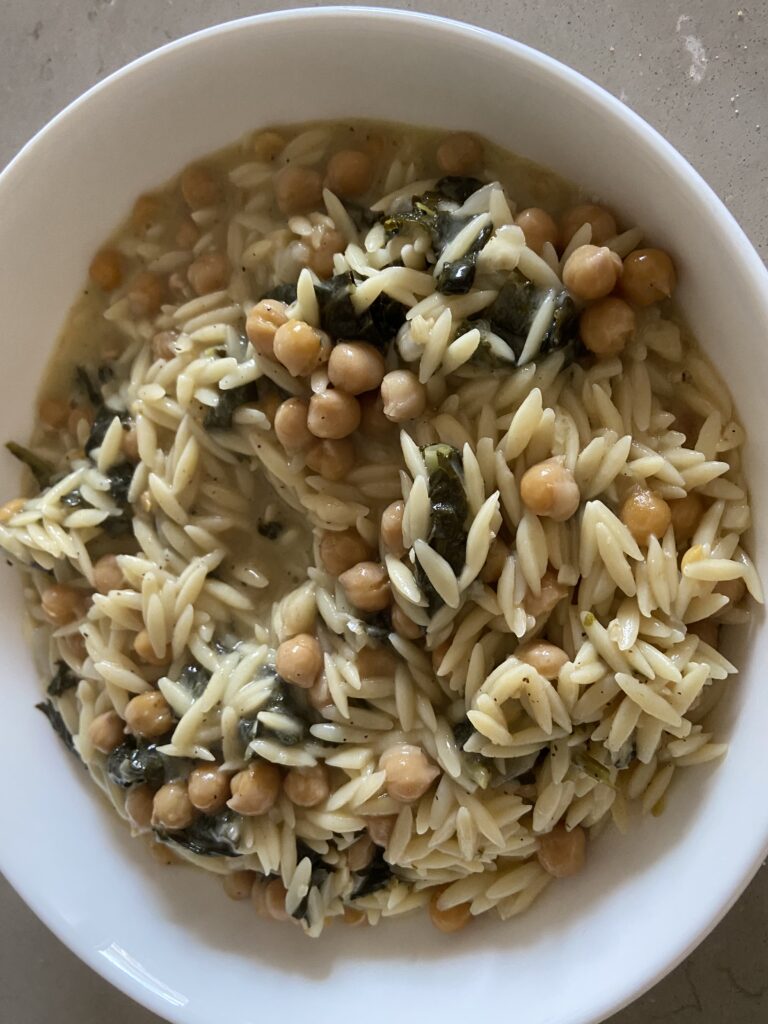 We also had a really fun, and filling(!) pizza night with Jane and Christie at Degusto. They have two types of crust. One is integrale or whole grain. Pictures of two.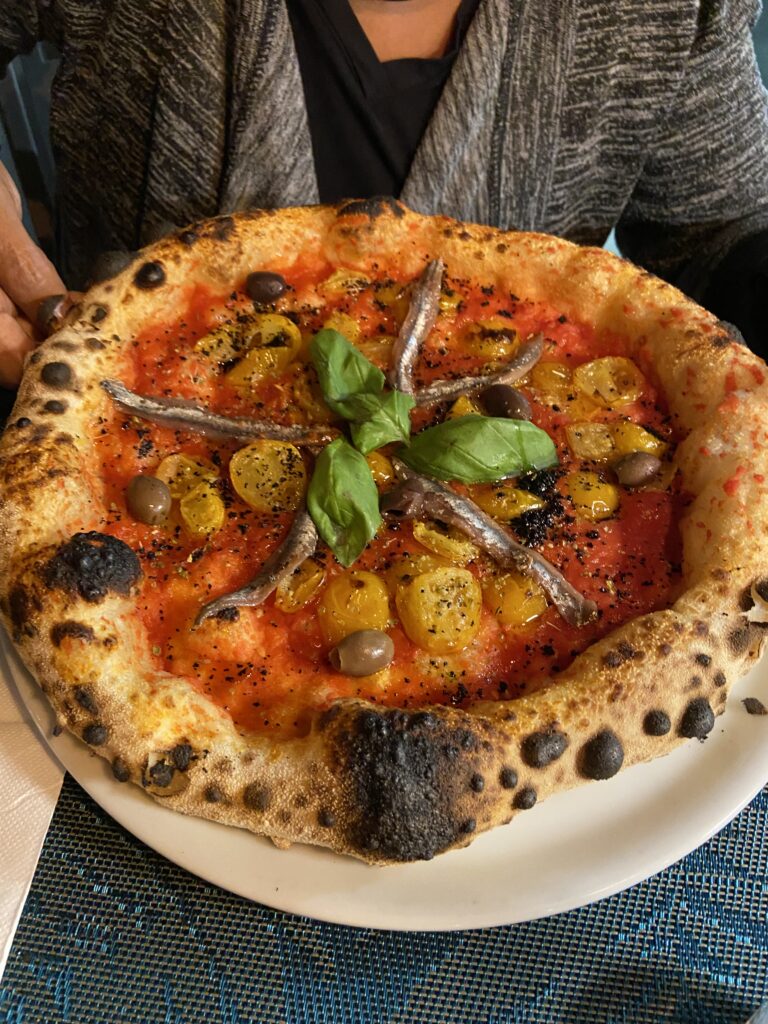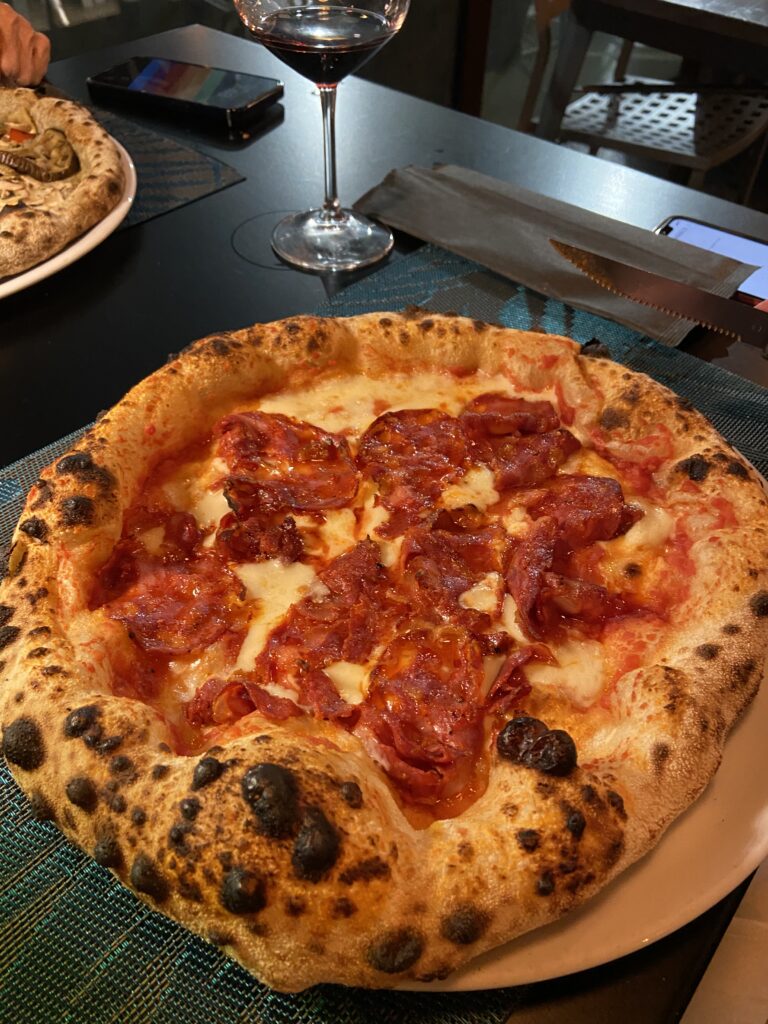 Yesterday was a big day. Since we had managed to open our recalcitrant second garage we could order pellets and wood. In this new house I guess these are the benefits. No way we could store this much in the old apartment and we have this basement garage storage area which has easy access to the elevator. Much easier for us to shift these things here.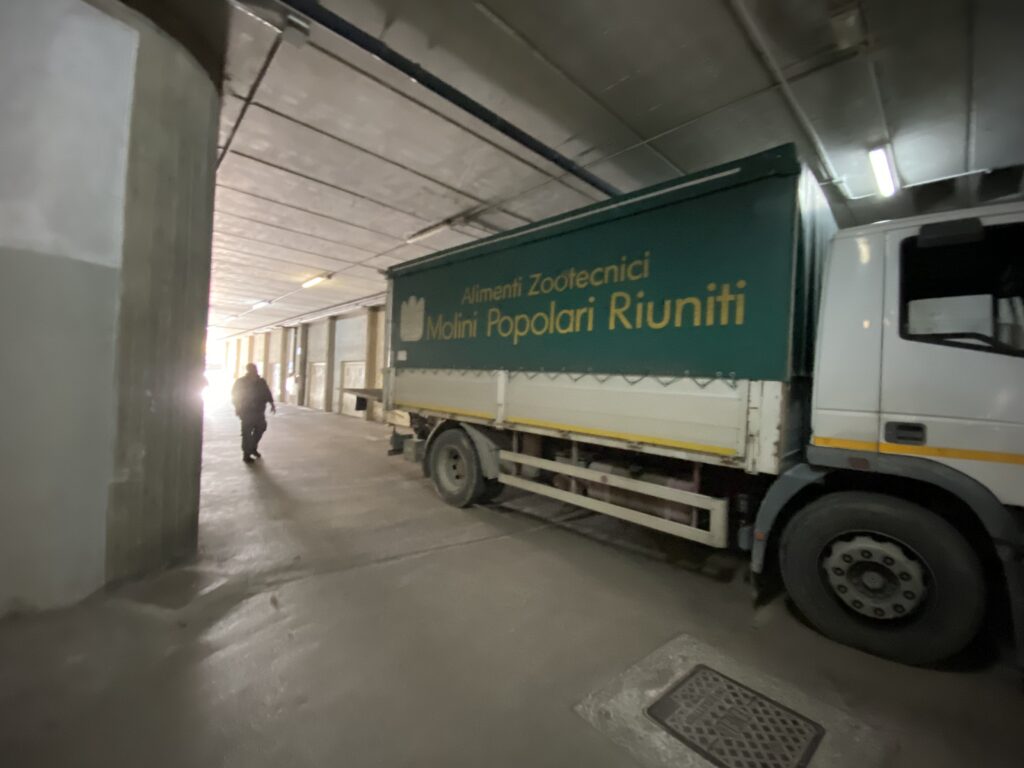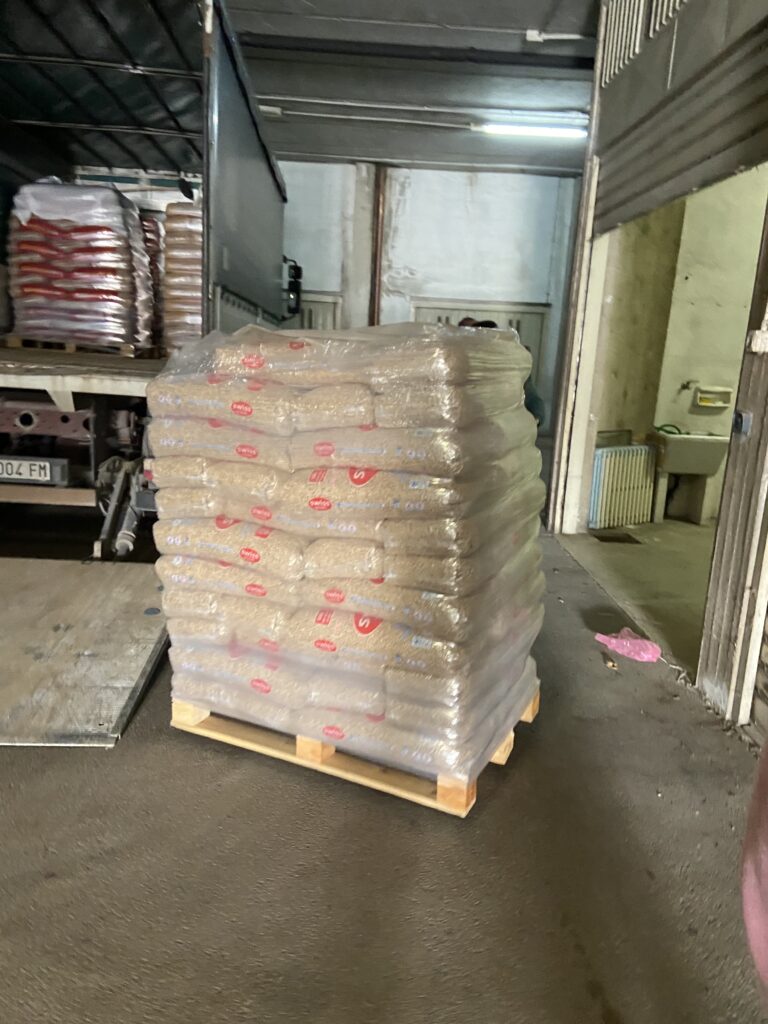 So, that's done and dusted! Of course there is the sinus issue still looming. The dentist had to remove an old crown (with difficulty) and tested the tooth which is viable so they say it can't be the problem. So next is a pre-op testing regime and I guess I'll find out about a date for the procedure. I don't look forward to that but I will look forward to feeling better, for sure!
This weekend is the festival of San Martino. One of my favorites!