This isn't all about Otto Cento. First I need to give you links to previous posts about the festa, so you get an idea about the briganti and what they get up to. First 2014, our first year here. Next 2015, our second Otto Cento. These are just a couple years. If you are interested go to the search function and put in Otto Cento.
The Biganti are a big part of the fun of Otto Cento. They are the bad boys. Always up to mischief. And always during the wee hours of Saturday night. Today, I woke up to see in the middle of the piazza the biggest pile of shit I've ever seen. Along with some signs which I cannot decipher.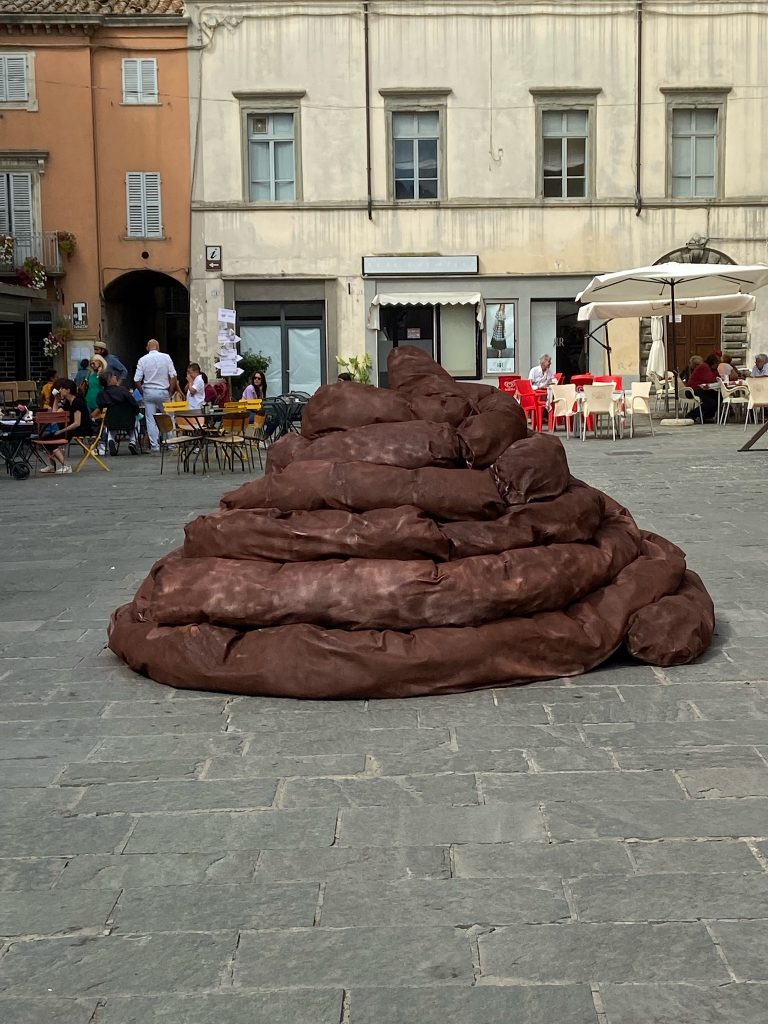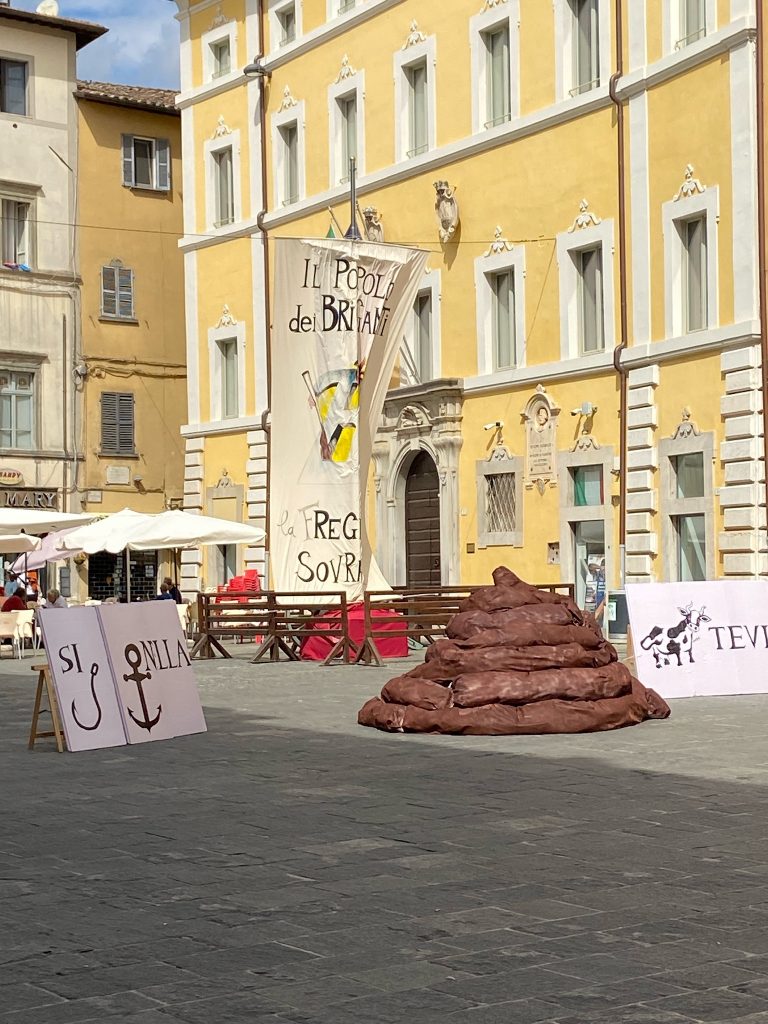 As you may notice the Briganti have hoisted their flag behind their creation.
To enter the piazza you need to go through a curtain which has large naked butt. You walk between the legs.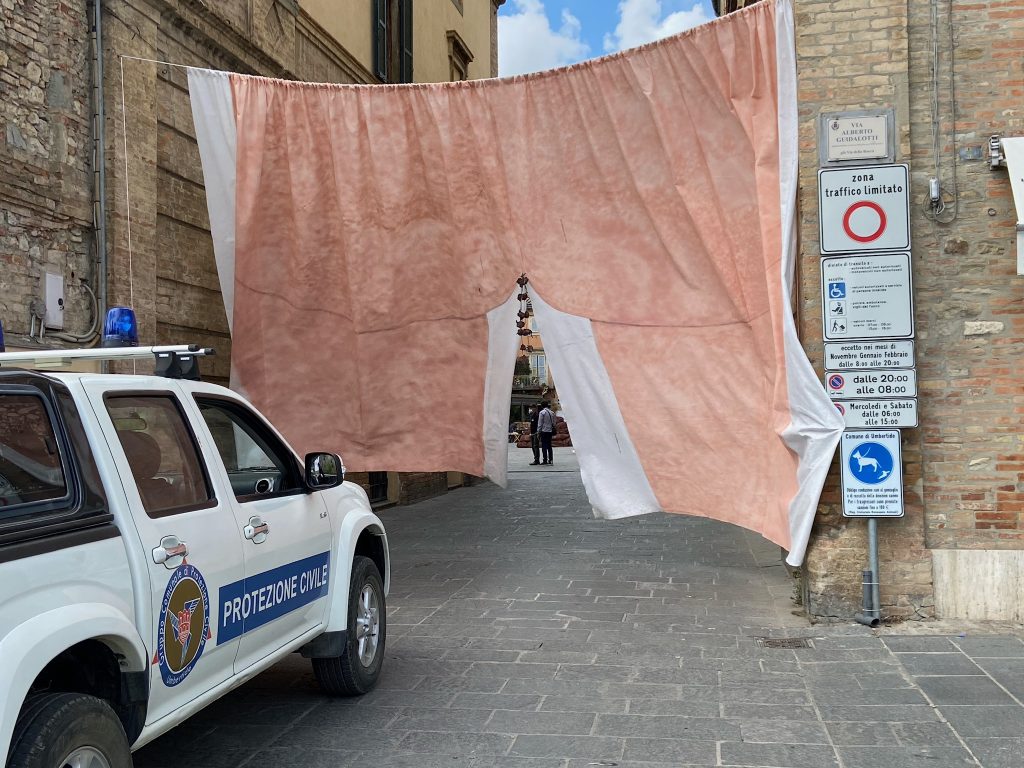 It is all in fun and the boys and their molls love it. I love it too. 💕
~~~~~~~~
We went to lunch at Calagrana with a new friend, Brian, who is contemplating a move to Italy. It was a messy day weather-wise. It rained sporadically, and the sun shone some too. The view of the Niccone valley was, as always mesmerizing. We had a nice conversation and a nice lunch. I wish Brian luck in his quest to move to Italy.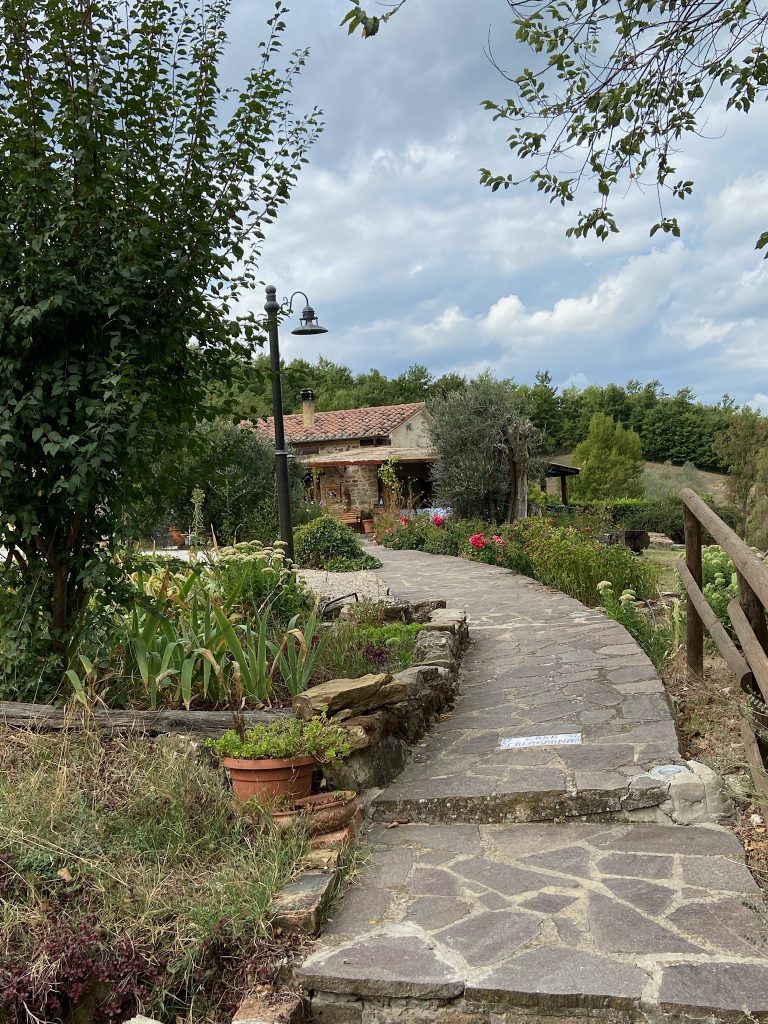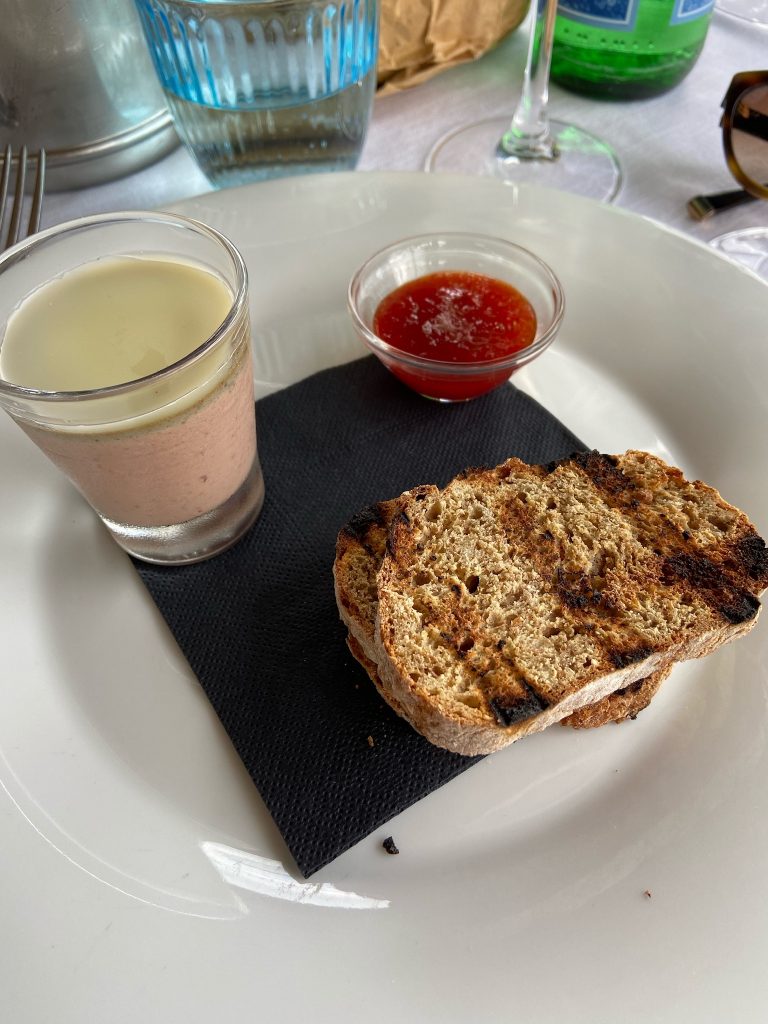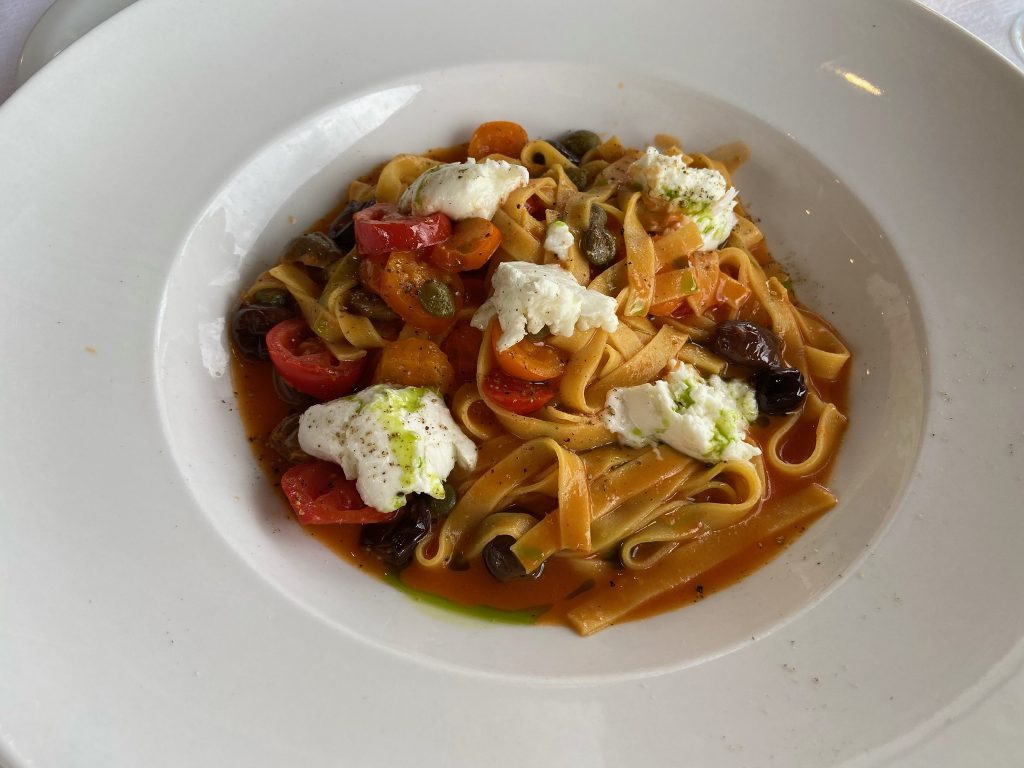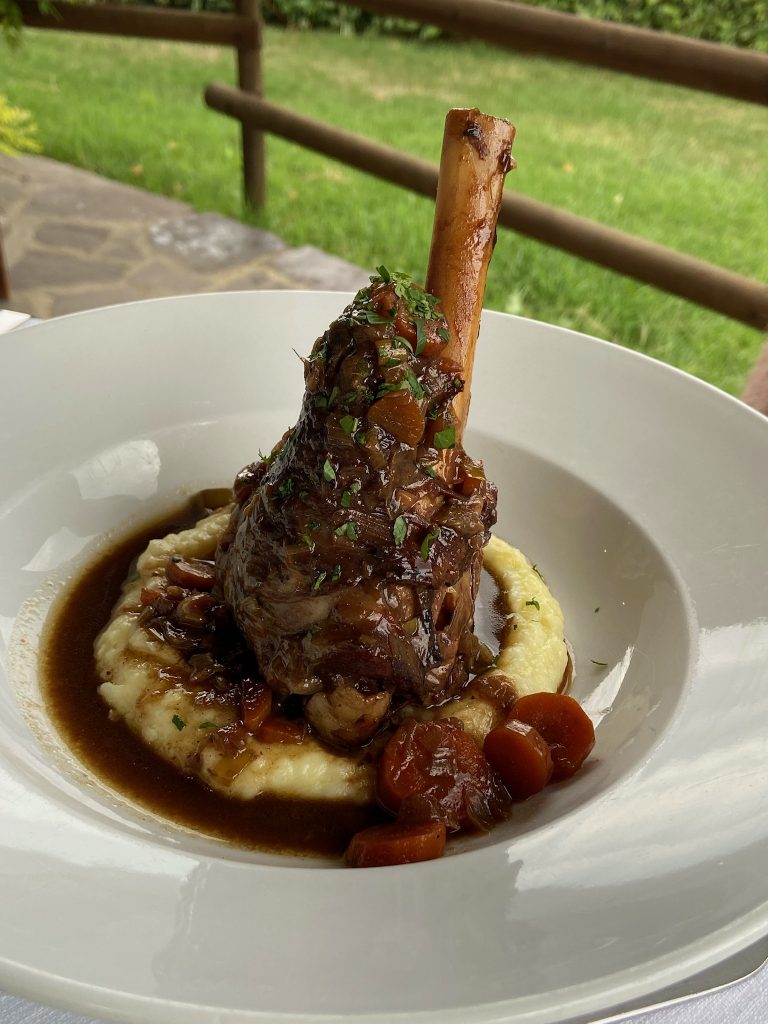 When we got home the skies opened. Much needed rain! Lovely.
Stay safe all. Next up, my road trip to Molise with my friend Jen. Exciting.