Big project tomorrow. Il Brodetto alla Termolese on the menu for Pranzo. Two friends will join us. you might remember my friend Jen and I had this special fish soup in the town of Termoli in Molise on our trip together (see post about the trip). We have been craving it ever since.

I went out to the big Wednesday market to see if my normal fish truck was there. It was missing last week and, alas, it was missing again today. Probably because of the holidays. So I decided to visit the other fish truck. I don't know why I don't normally go to him. Maybe because the lines are always so long. Today, I was out early, even before some of the stands were set up. So there was no line at all. As I looked over the large amount of very fresh seafood, I noticed about 40% of it was still moving. Now, THAT'S what I call fresh! It was really beautiful stuff. He even had oysters. I wanted to buy some, but I didn't.

I bought all the food for our feast tomorrow. Two whole spigole, which are sea bass in English, shrimp, mussels (cozze), tiny clams (vongole) and the funny crustaceans they have here to make stock…not much meat and a pain to eat but for stock they should work well. I forget their name.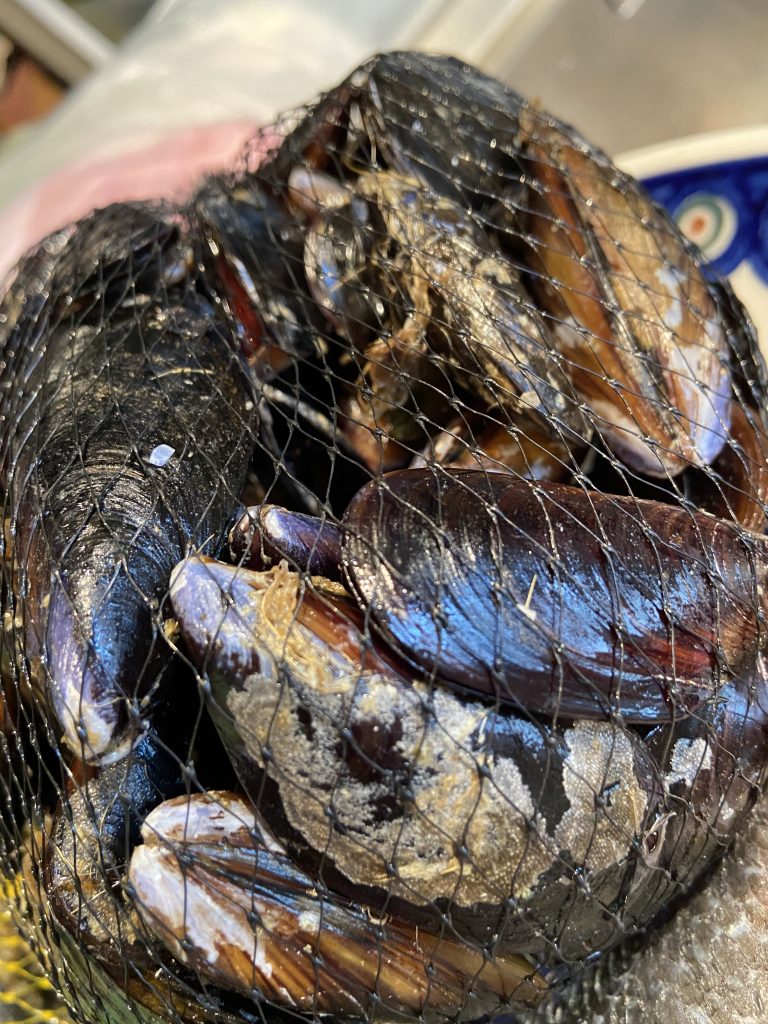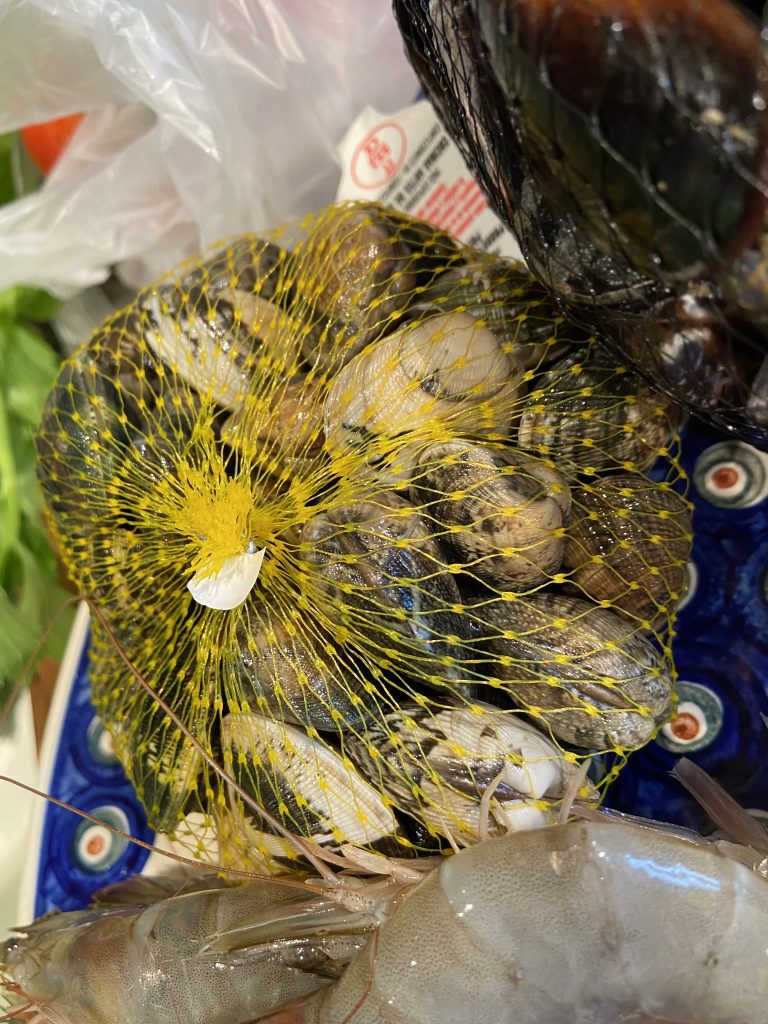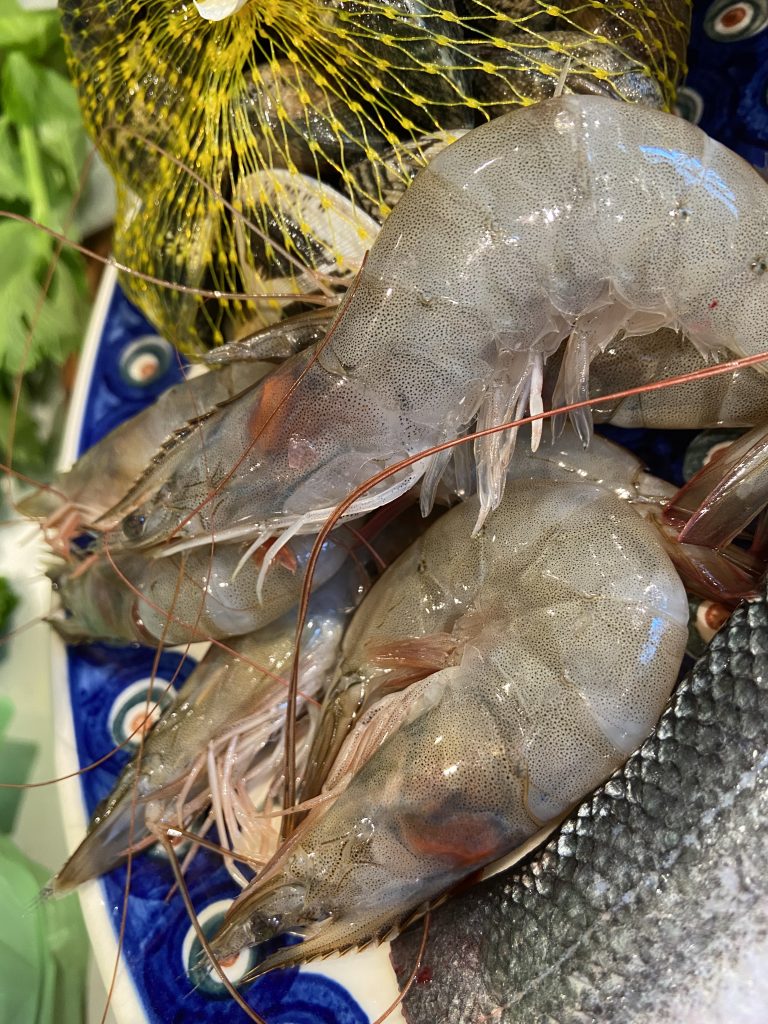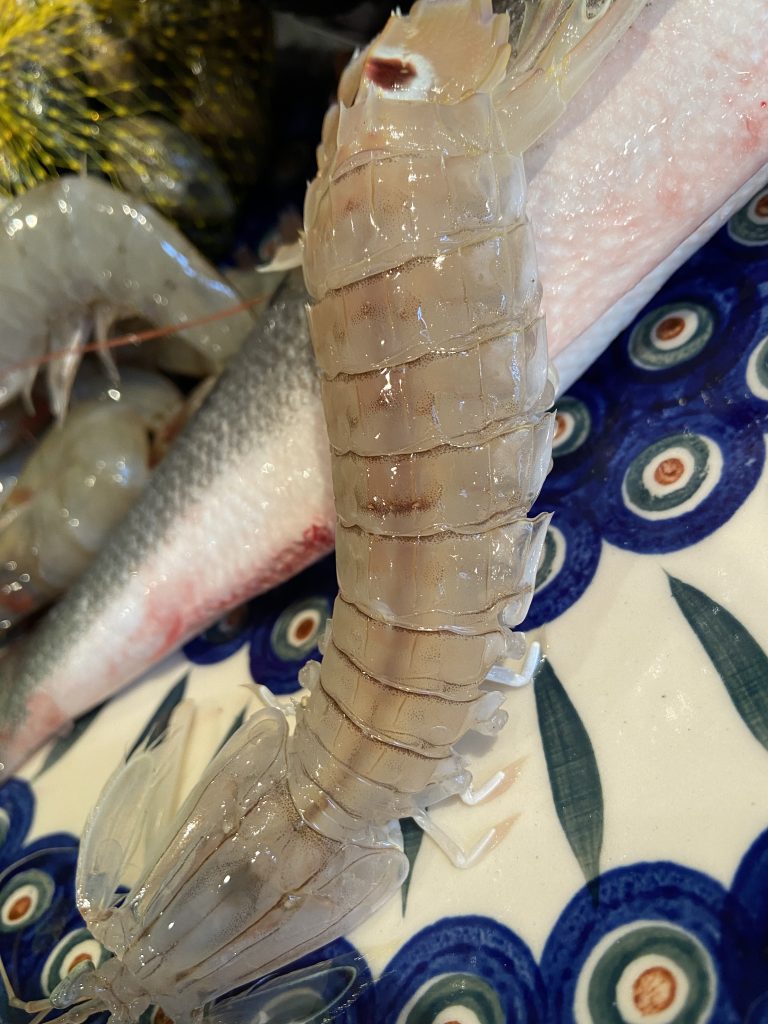 The mussels, clams, and the mystery crustaceans are all still alive. I remember once, long ago, I bought mussels at Whole Foods. They are always sold alive so you must let them breath. When I got to the checkout counter, the checker, a young girl, tried to tie the plastic bag, which held the mussels, closed. I told her not to do that since they were still alive and must breath. The shock on her face was priceless! She obviously didn't know!

Tomorrow, the Brodetto. I will post the finished product after we make it. And hopefully I remember to take pictures before we eat it!