We had a nice overnight with friends to Senigallia. It is an easy drive. About 1.5 hours if you don't stop anywhere. We planned some visits to wineries along the way so it took longer. Most of the trip, outside Umbria, was in Le Marche. A pretty region similar in landscape to Umbria except for the proximity to the Adriatic.

Our first target was Matelica. The landscapes and views are beautiful. It's agricultural and also pretty mountainous. They're are lots of wineries. They make primarily Verdicchio which is a nice white wine. If you find a good producer, it can be very complex. We chose ColleStefano. A nice property. All the wineries are in the middle of the harvest and the crush so we had a bit of trouble visiting them. We bought a case of the Verdicchio and a few Rosati (Rosé).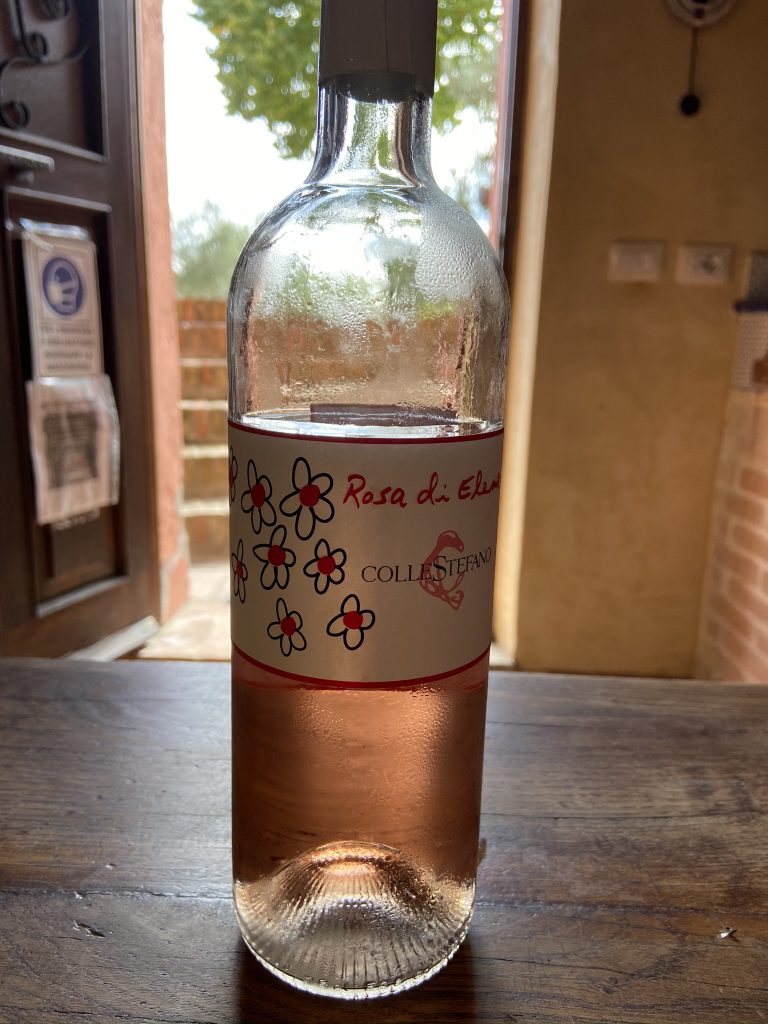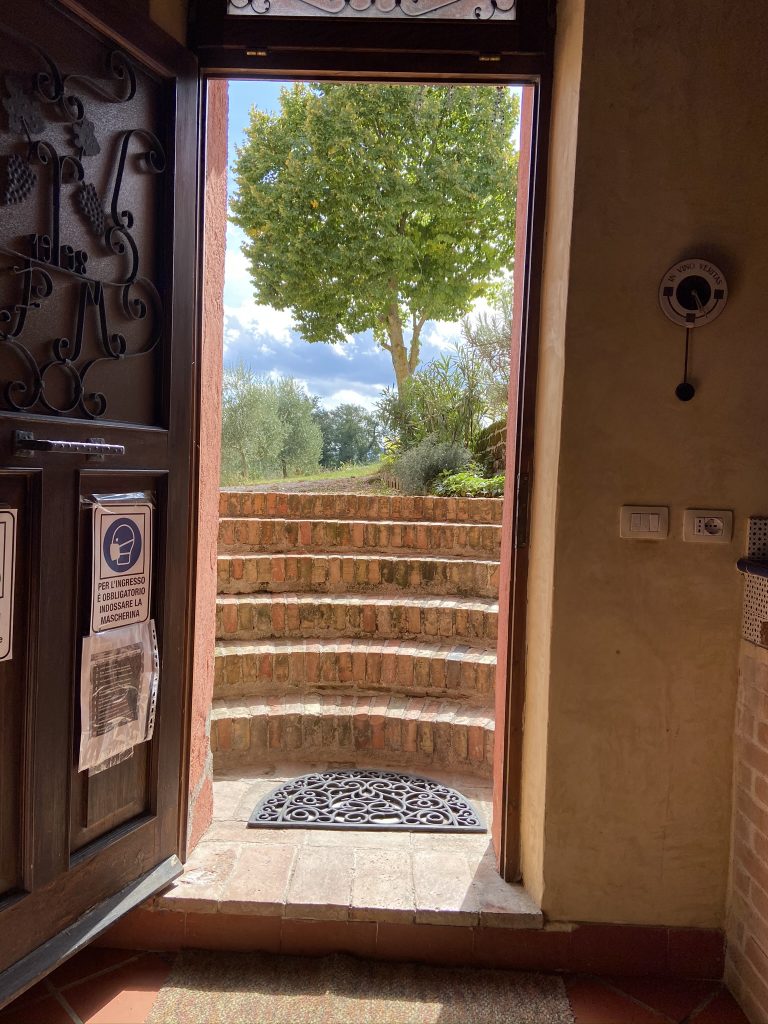 Our next goal was finding a place to have the picnic we brought. We visited another winery. We could purchase, but not taste because the family was busy with the harvest. No place to picnic.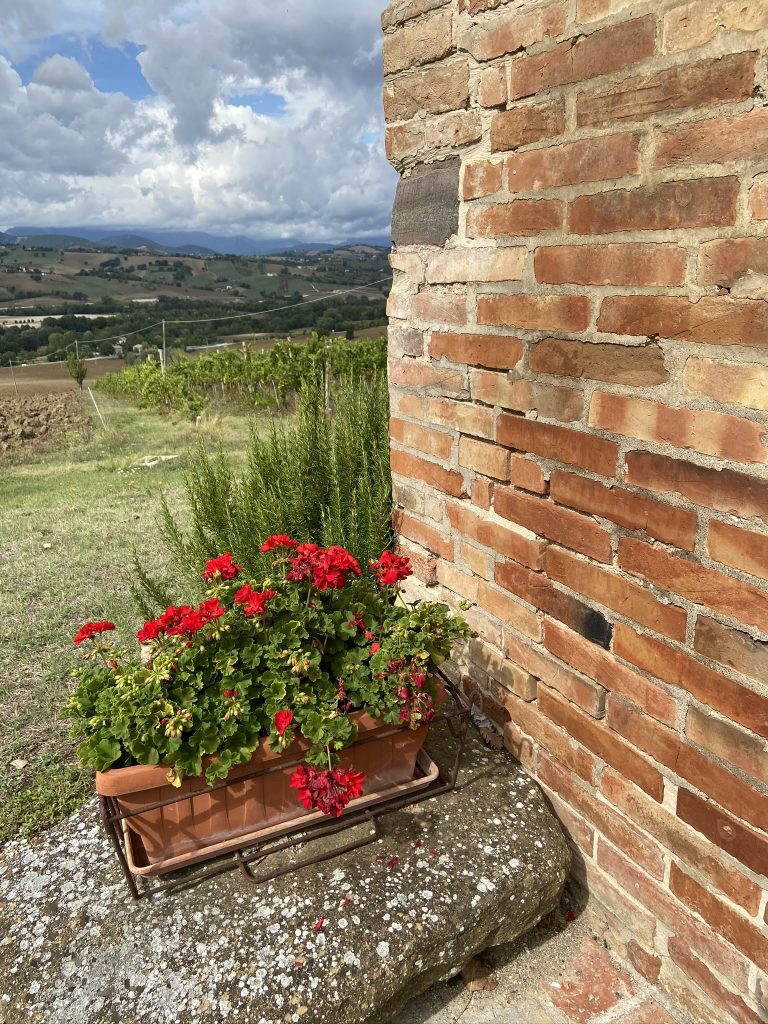 Off we went towards Senigallia. No picnic tables to be found. Finally along the Lungomare, the sea coast, we found a small park with a table. The town is quite empty. Quiet. We checked into our hotel, TerrazzoMarconi. Our view.
The evening was a fancy dinner at a Michelin 3 star restaurant Uliassi. Seafood. It sits right on the beach. It was sprinkling as we walked to dinner. We had to wait a bit for the doors to open. Here are a few pictures.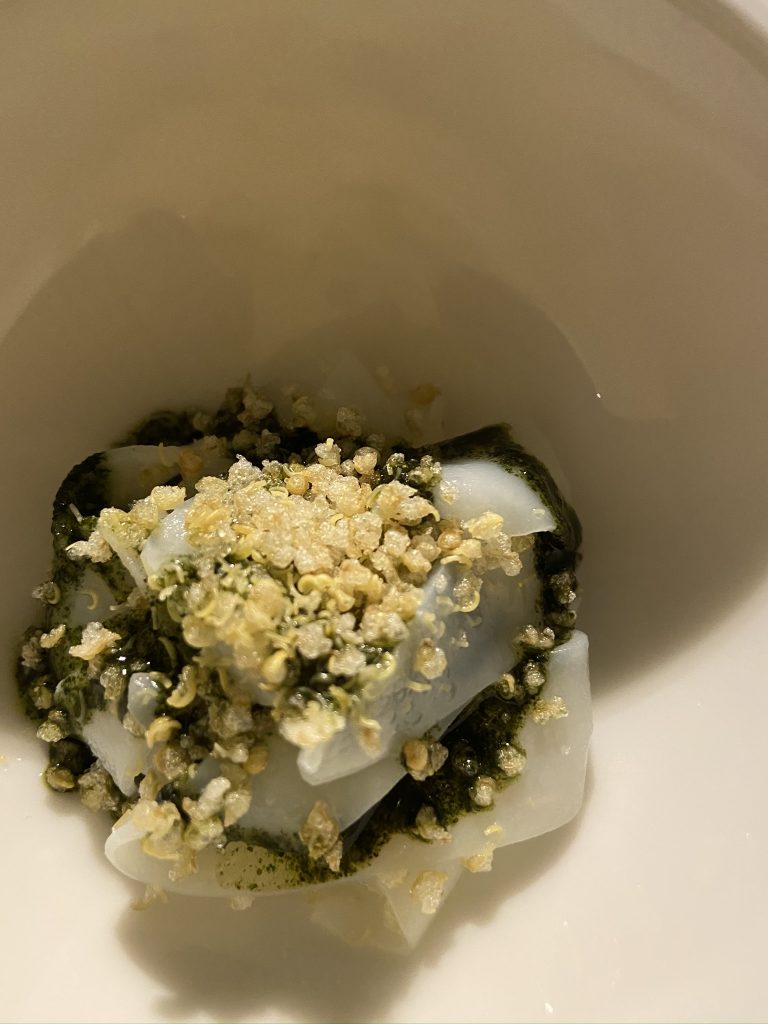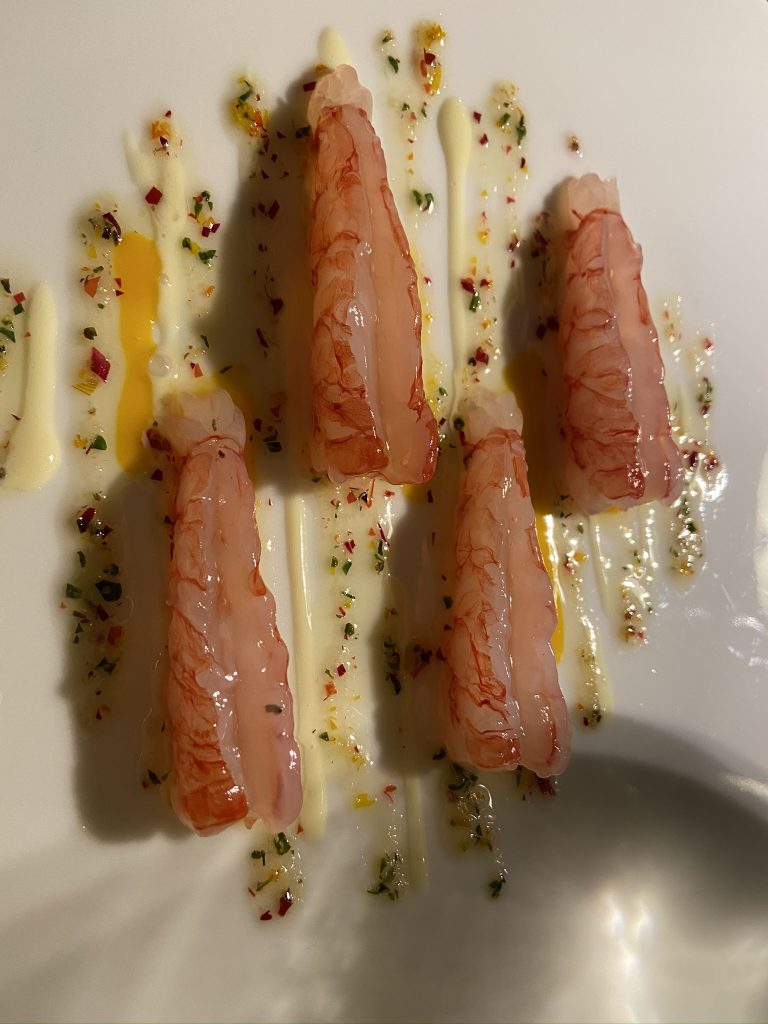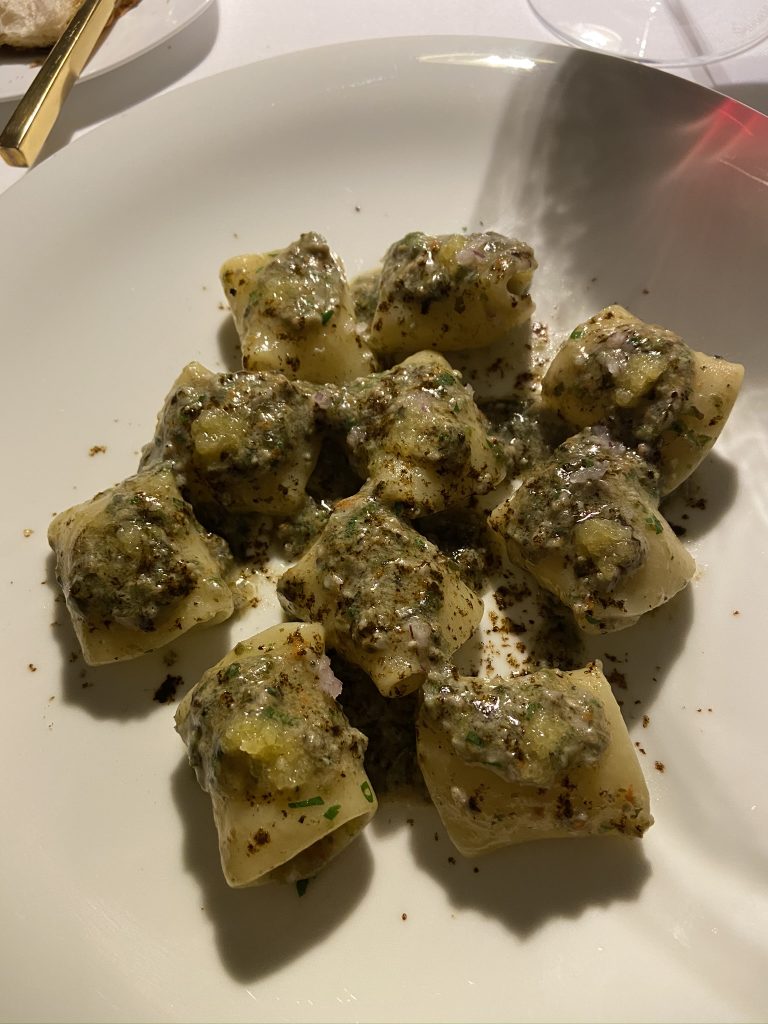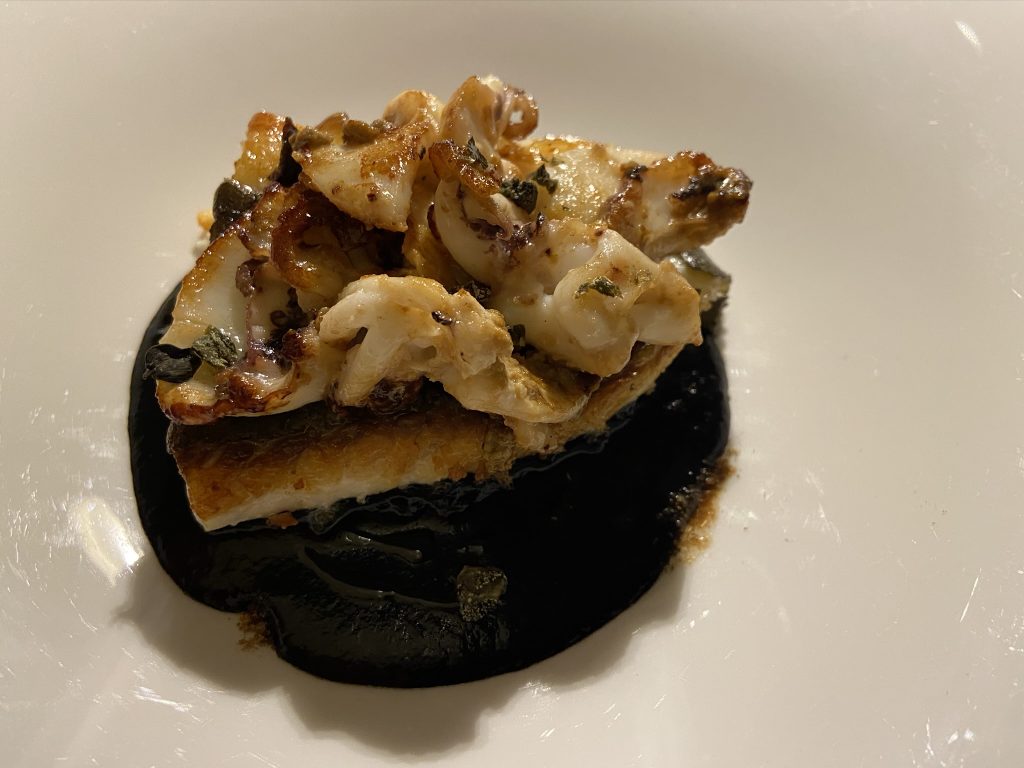 A nice evening.

Thursday morning. We had a nice if surprising breakfast. Buffets have disappeared since the advent of Covid. We had seen none until today when they had a completely open buffet. No glass covers over the food or anything. No restaurants in the Marche took our temperature or contact info. I suppose all the regions have their own rules. We even had a mini-bar, also a thing of the past since Covid.

Luther and I took a walk on the beach. It was hot!

We got underway and headed for another winery for a tasting and to purchase. This one was near Jesi.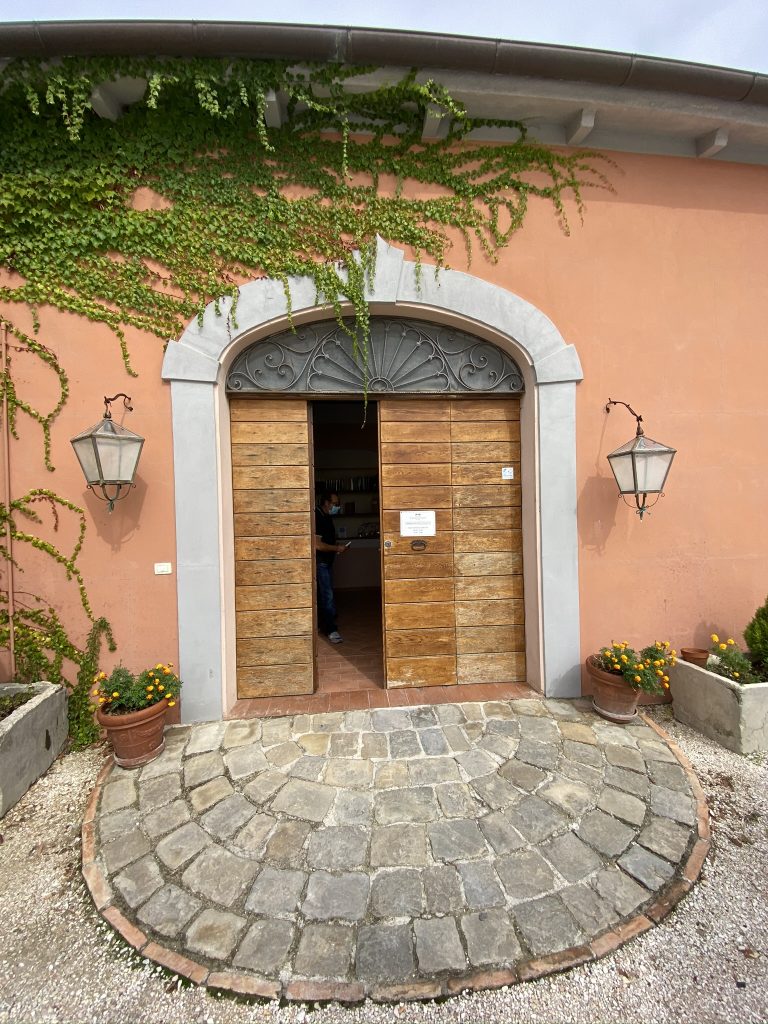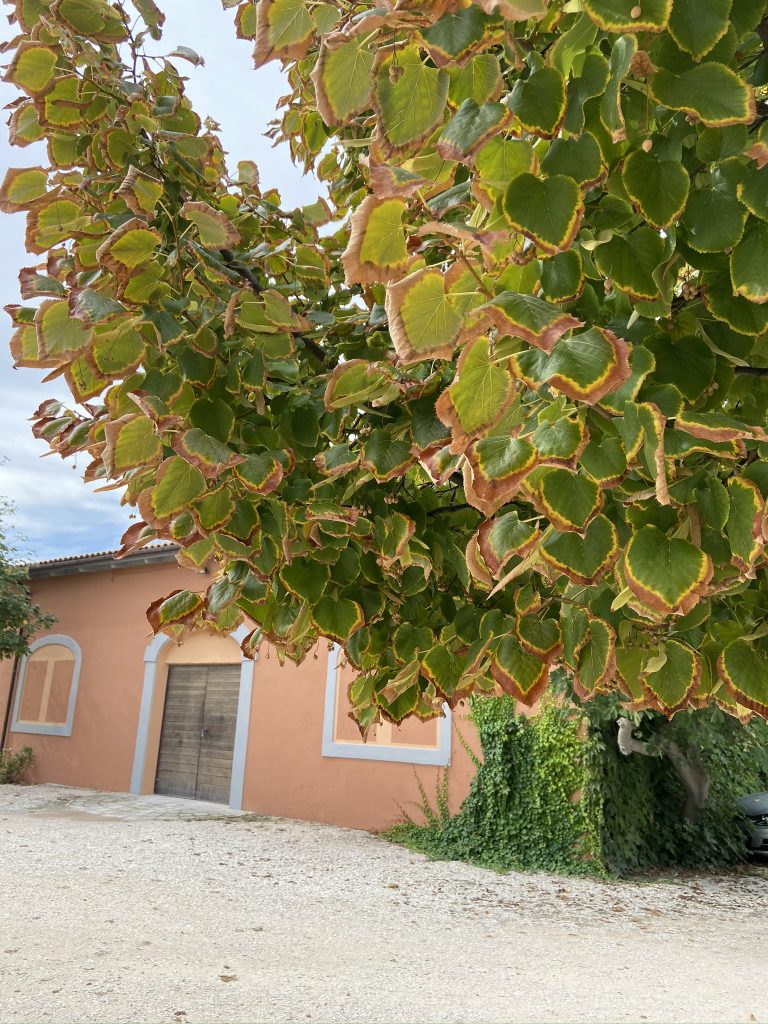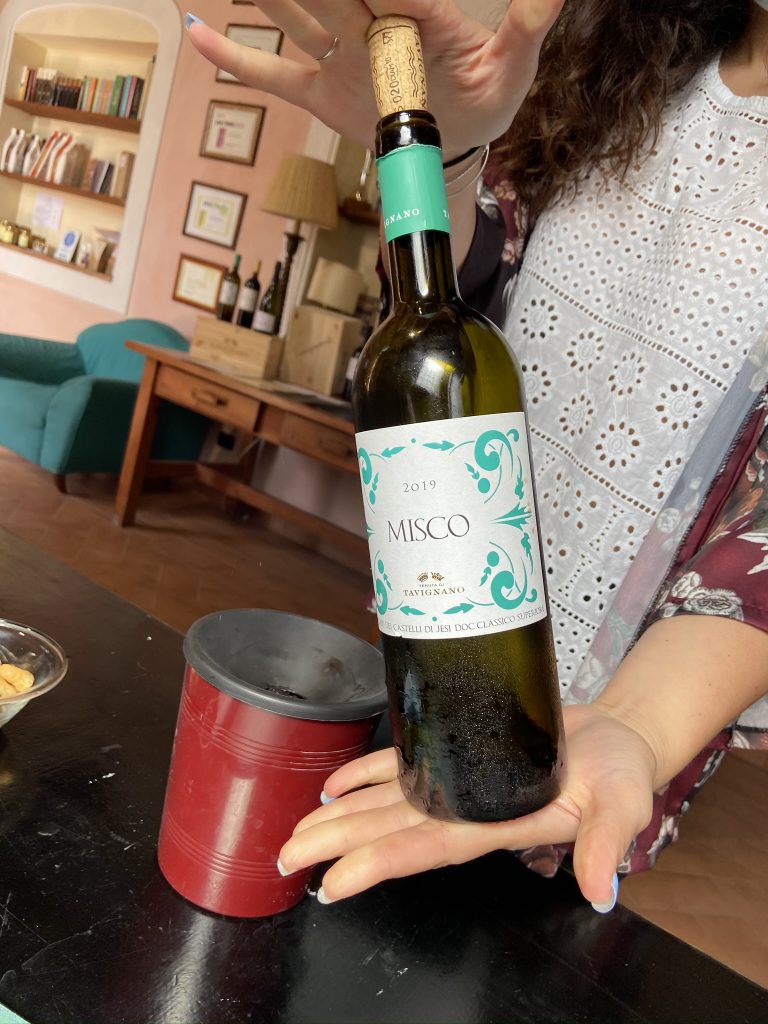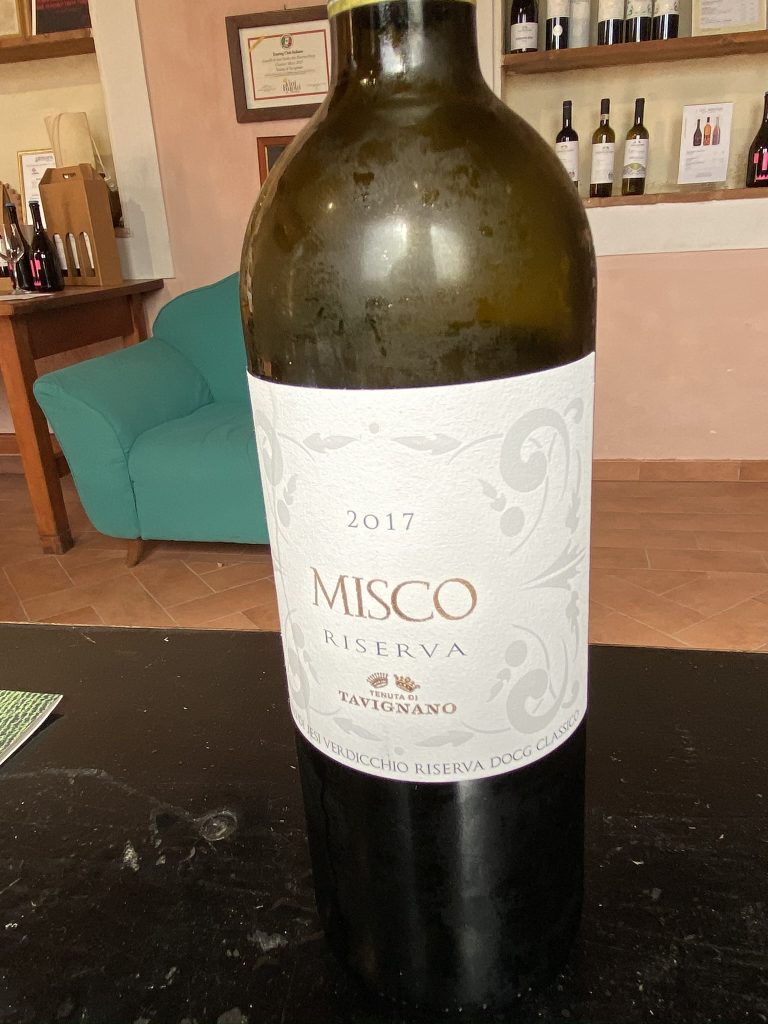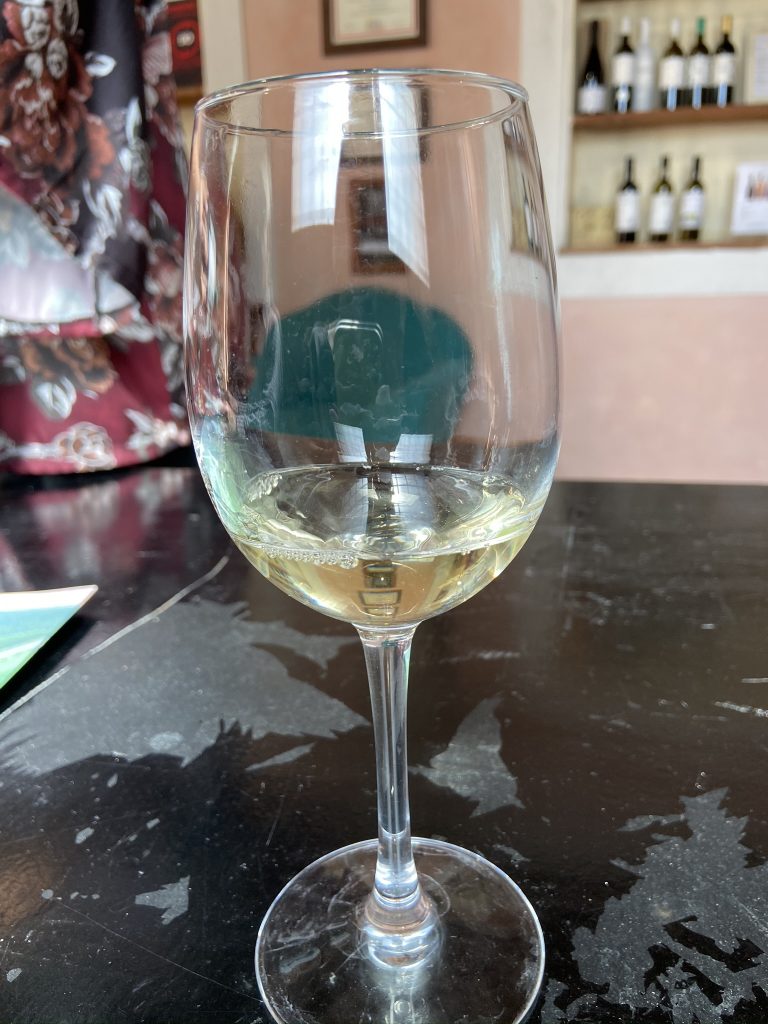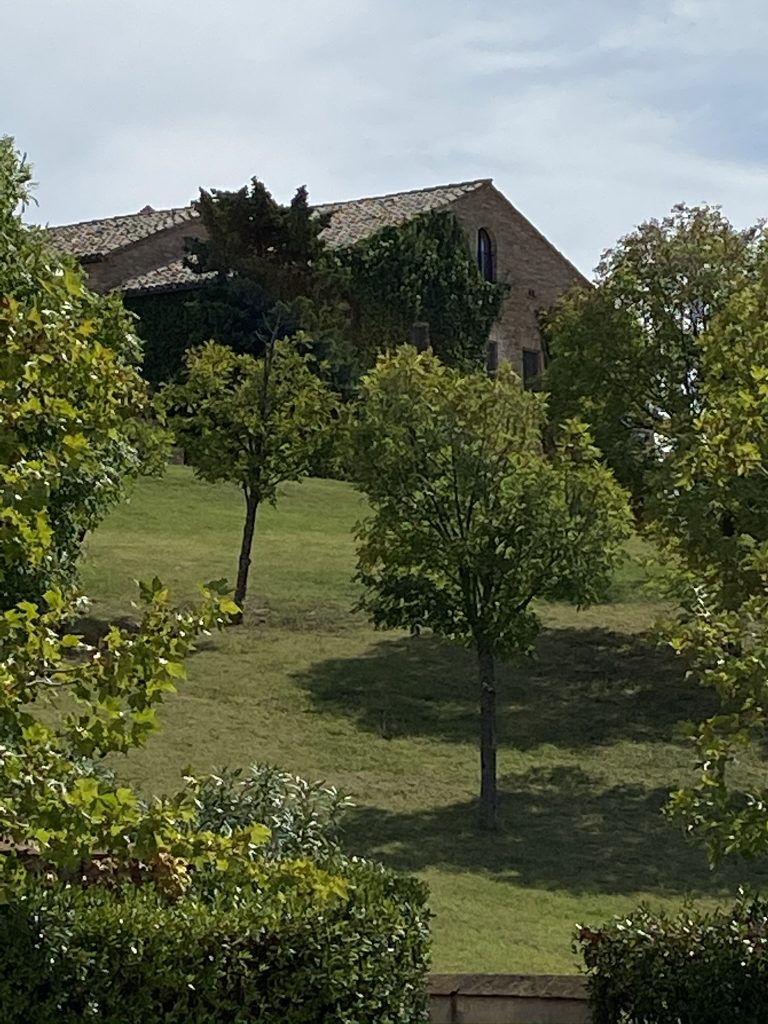 After our nice tasting we headed for Fabriano and lunch. There is good news. And there is bad news. We arrived and parked and walked to our intended restaurant. They were closed. So we went to a small piazza not far away where there was a nice bar. So we settled in and ordered lunch. The bad news was, the food was awful. I can't remember when I've gotten such bad food in Italy.

The town of Fabriano is known since the 1300s as a primo paper making city. They are even a UNESCO heritage site for this to this day. I love this city. Here are some pictures.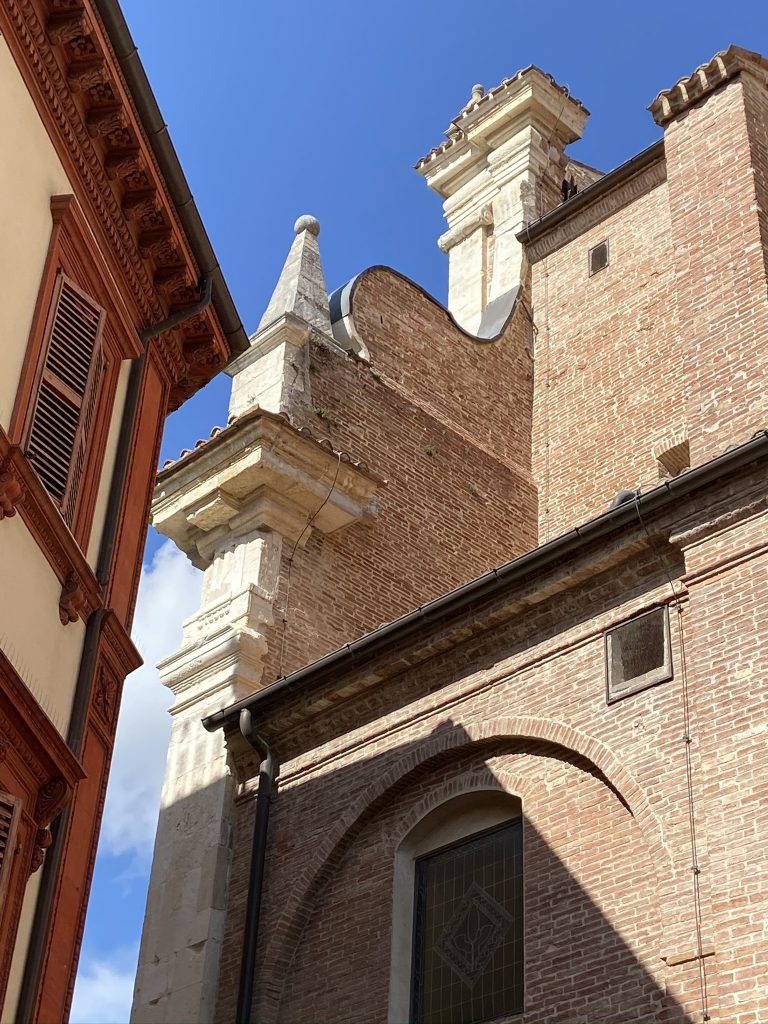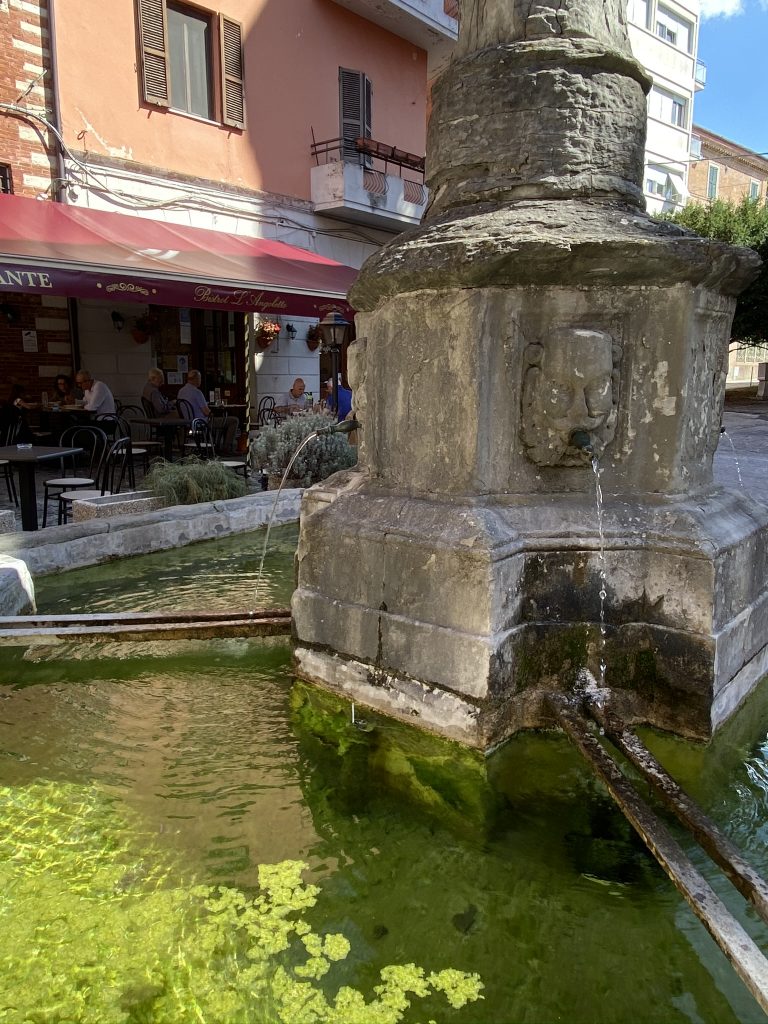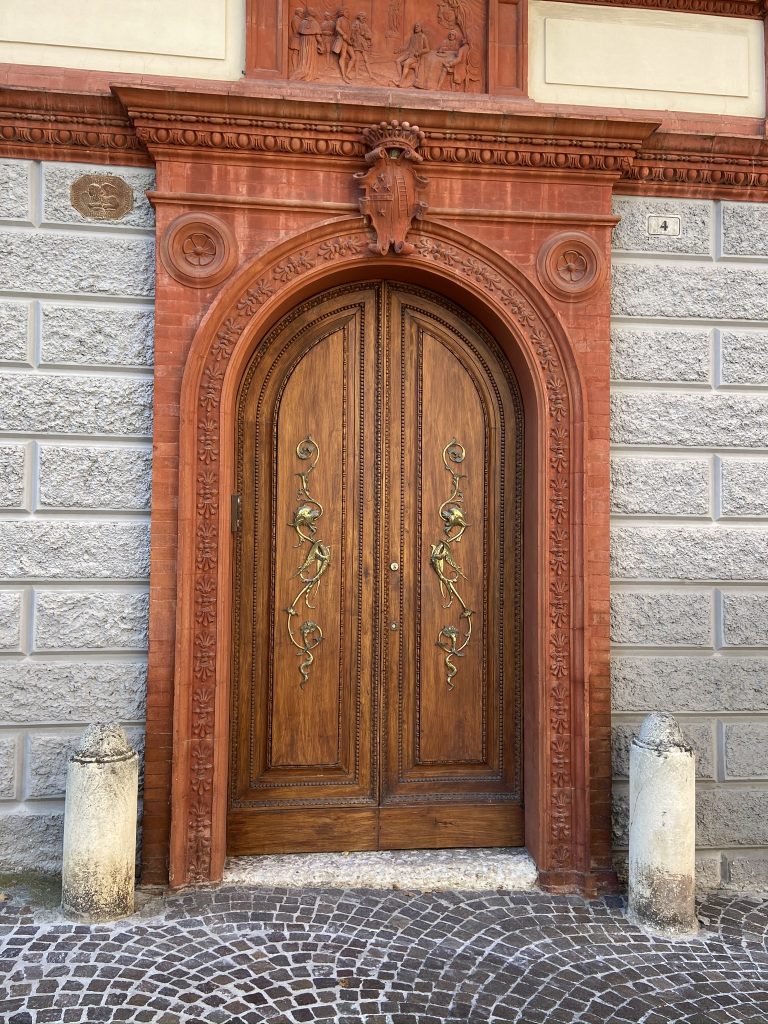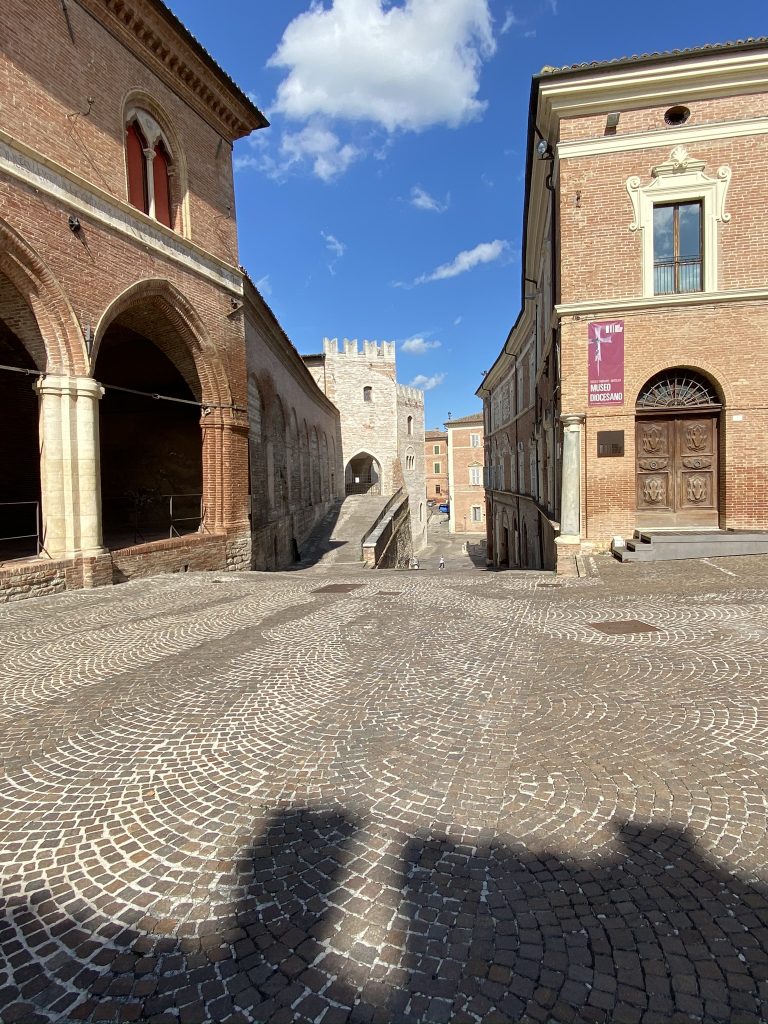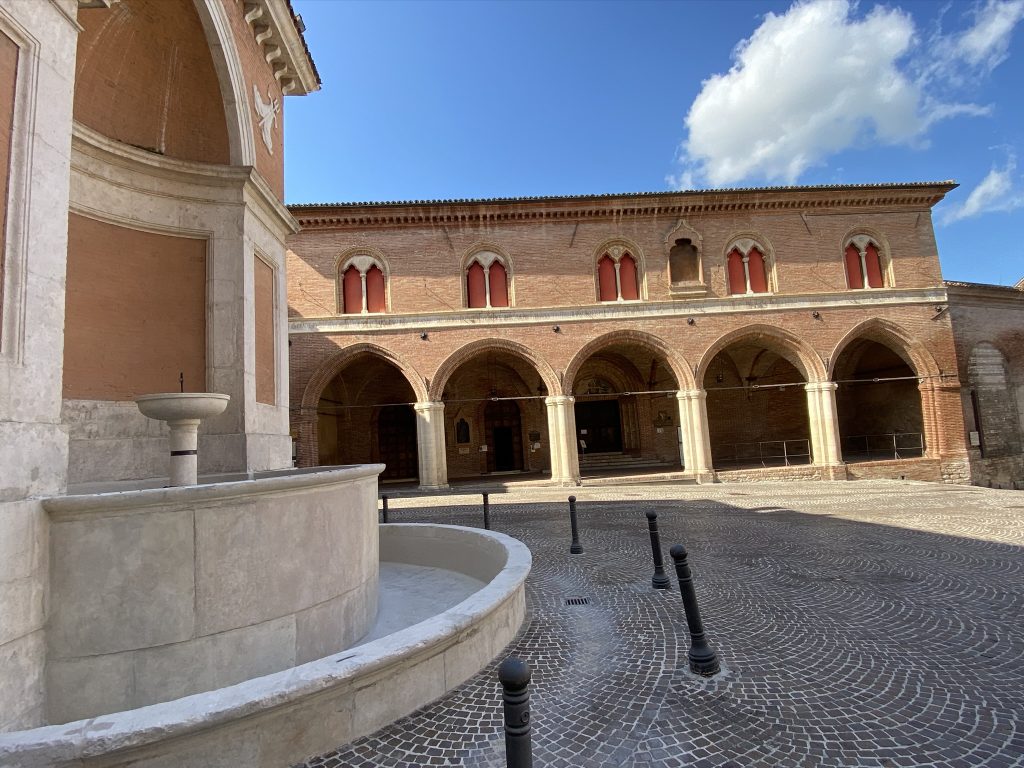 It was a fun little giro. I must keep in mind that the sea is very accessible and go more often.