Today we had yet another excellent adventure. More correctly we had an excellent Pranzo. Luther had read in a column he subscribes to called Doctor Wine, about a albergo and restaurant that was highly rated and not very far from us. It is called Tenuta Borgo Santa Cecelia. No one I know has been there that I know of. It is not new. They said it was opened in 2014. Closed for a while because of the earthquakes and then got closed again by Covid. A rough road.

It is in a beautiful place. It took about 25 minutes by car to get there. It was in the middle of nowhere, but that nowhere was amazingly, stunningly Umbrian beauty at its best. You could see the Apennine Mountains in the distance. And all around, because we were way up on a ridge with 360 degree views, farms and forest. The Tenuta came into view. A group of honey colored buildings.

We were welcomed and seated on a pretty terrace. We proceeded to be wowed by the food. Sometimes you can't help but wonder how a place that's fairly remote gets their business. The place was perfectly and stylishly decorated. The lawn was manicured. It was elegant but without being stuffy. Comfortable and welcoming. And where did they get a chef so talented as this one to come out there? We did ask. He is from Gubbio. This restaurant is about halfway between Umbertide and Gubbio. He trained in the north and has cooked all over the North. But the owner of the Tenuta lured him home from Bologna. So. Let's see what he could do! This first one is the view from our table.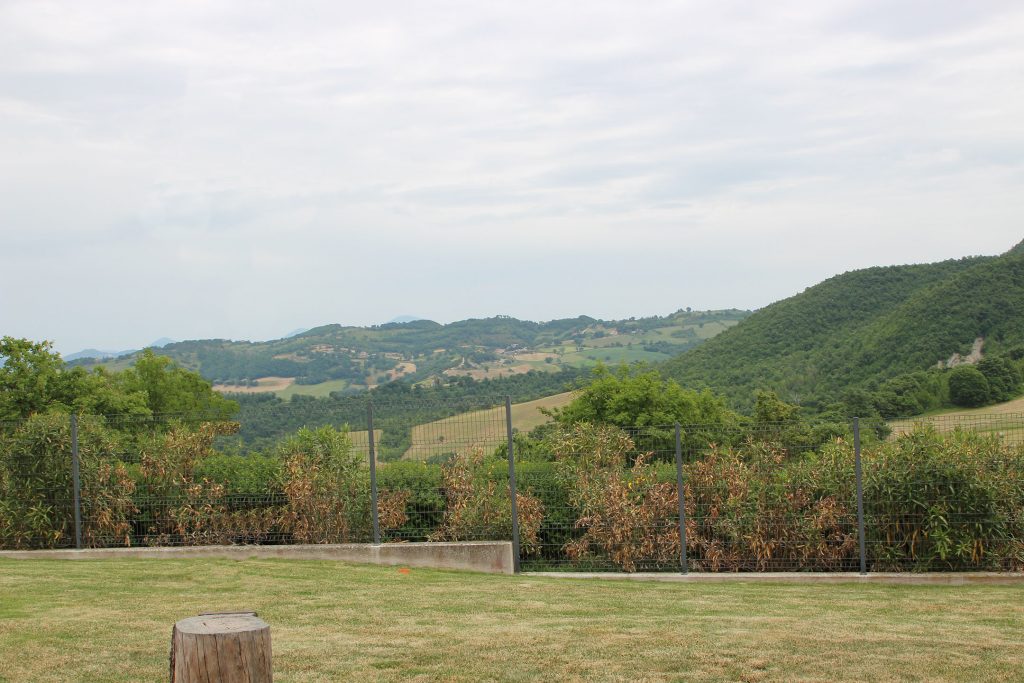 This was the gift from the chef to start us off. Such a nice presentation. On the left are egg shells filled with a very creamy, very cheesy custard. The orange dots are "smoked butter". It was great. The one on the right has two potato bread balls with a house cured slice of venison. Pleasantly tangy.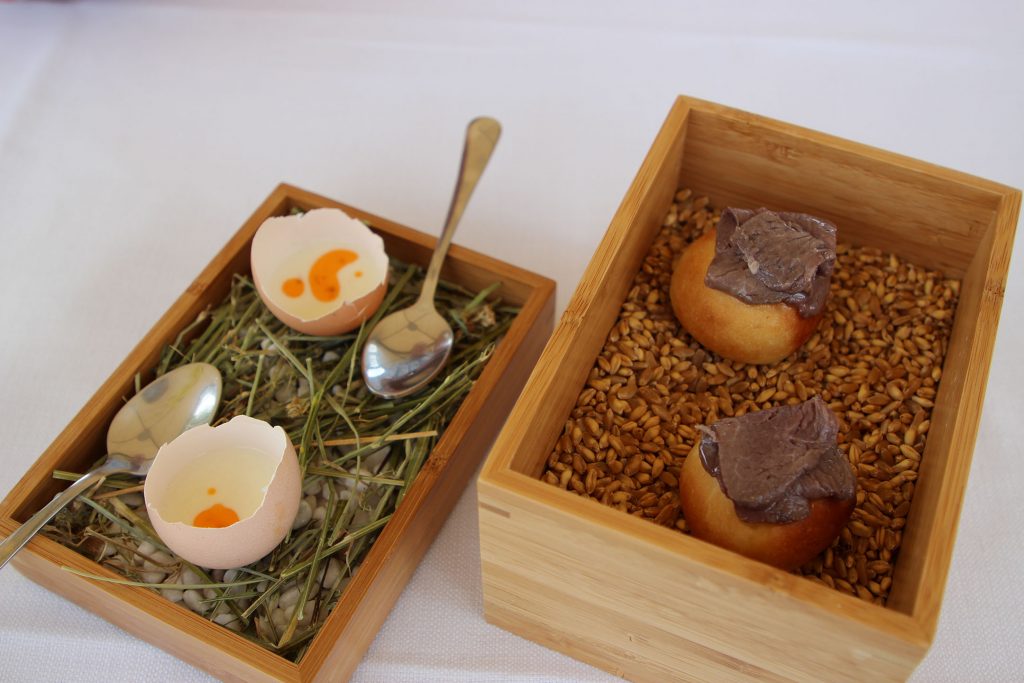 We ordered and the antipasti arrived. I just got shots of Luther and my dishes. He got what translated as tuna of rabbit. It was beautiful and the vegetables with it were the star, and Luther never raves about vegetables. Mine was puréed smoked cauliflower with a cream on top. Porcini mushrooms and cauliflower and crunchy brined almonds. I think it was one of the best things I've ever had. I should say, the veggies come from there, the game is wild from the property. They actual forage for some of the vegetables in the forest and fields around there.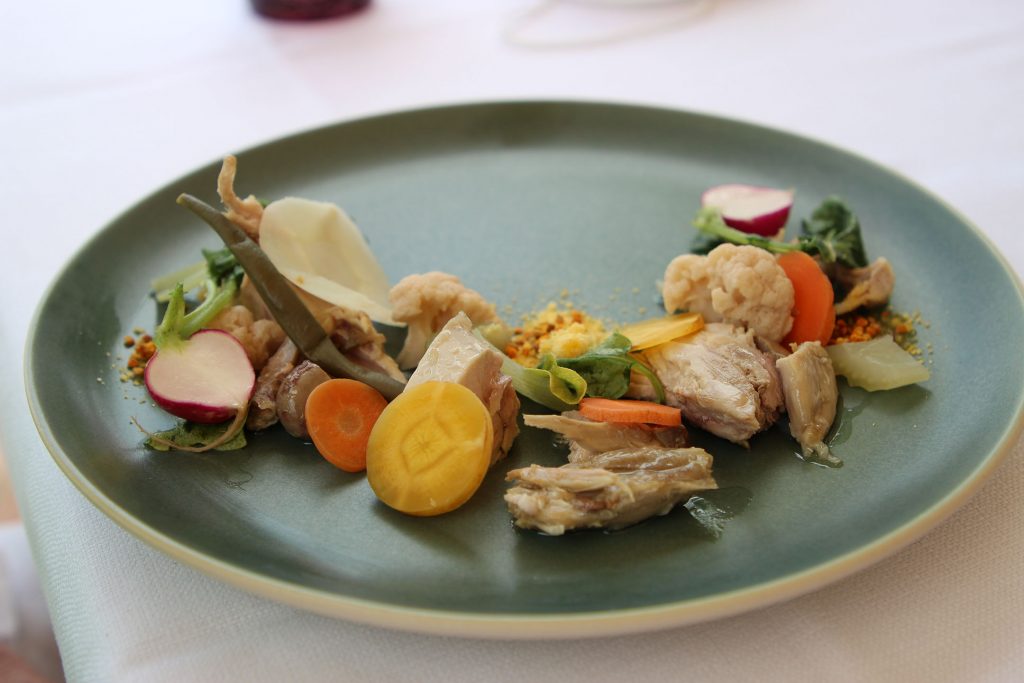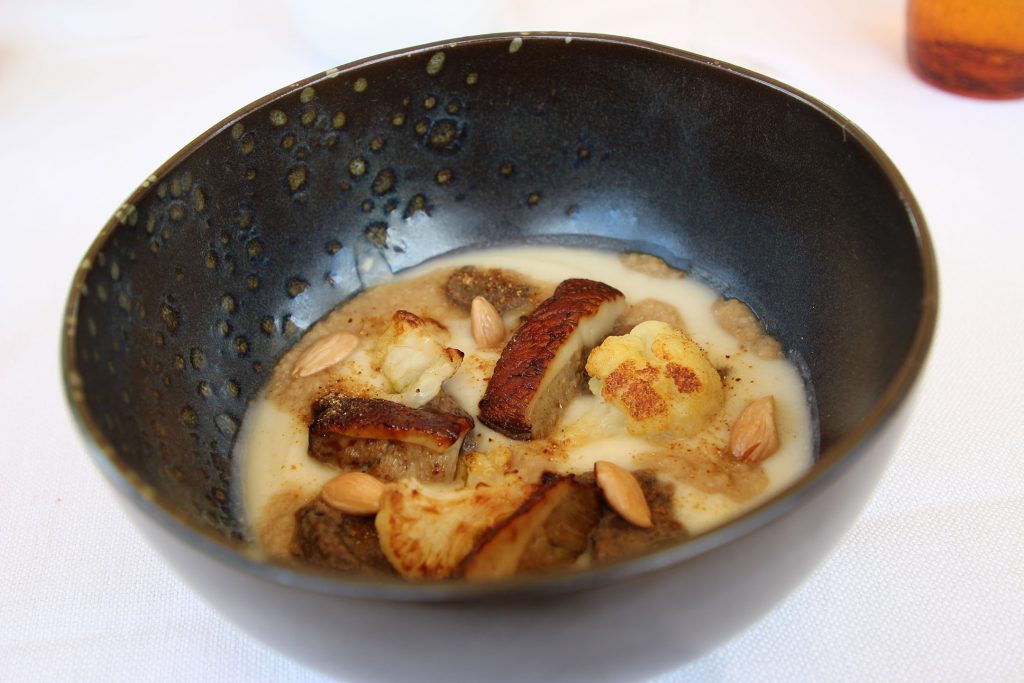 We all chose a secondi. I ordered the venison, Gary and Luther got the lamb and Susan got the pigeon. All were superb but my venison was the star. It had a wild herb pesto with it and a foraged green.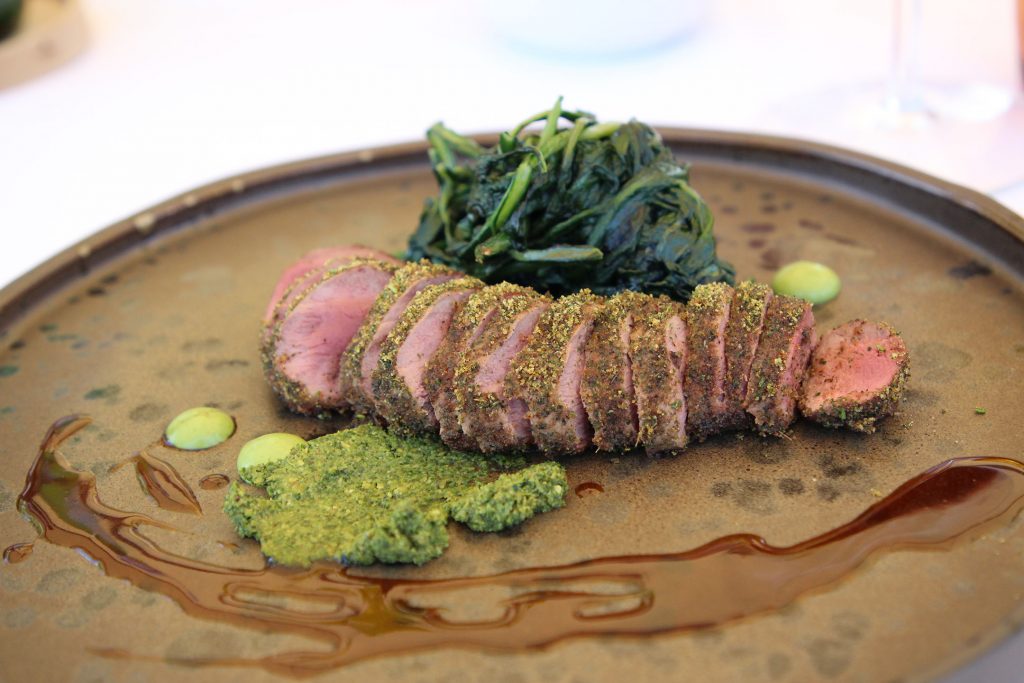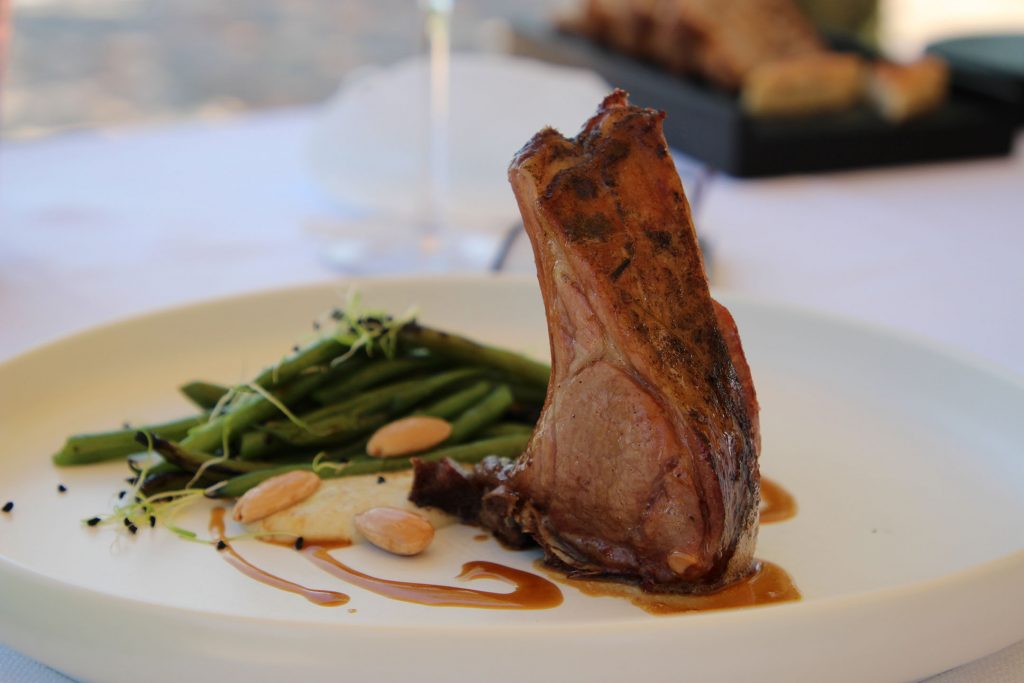 Hungry yet? 😁 Our wine was about perfect. Lungarotti Rubesco can't be beat.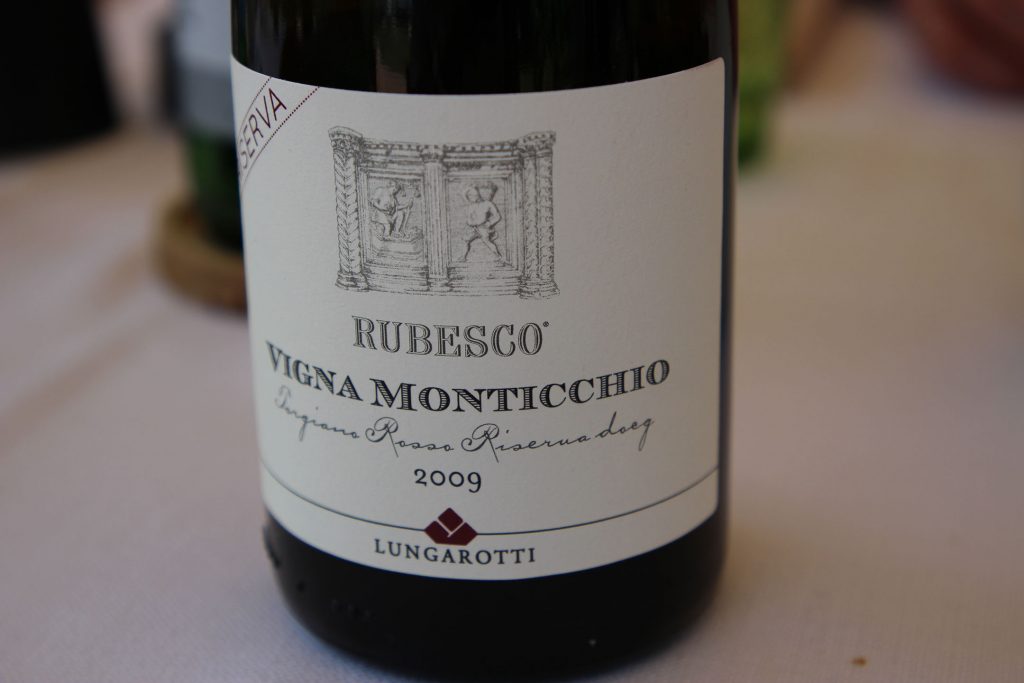 The portions were perfect for us and we had room for dessert. They had four different ones. We got one of each and shared. Mine was honey, whipped cream and honey gelato. Luther had Mont Blanc which was pie-like. There was also a pear one, and a chocolate one.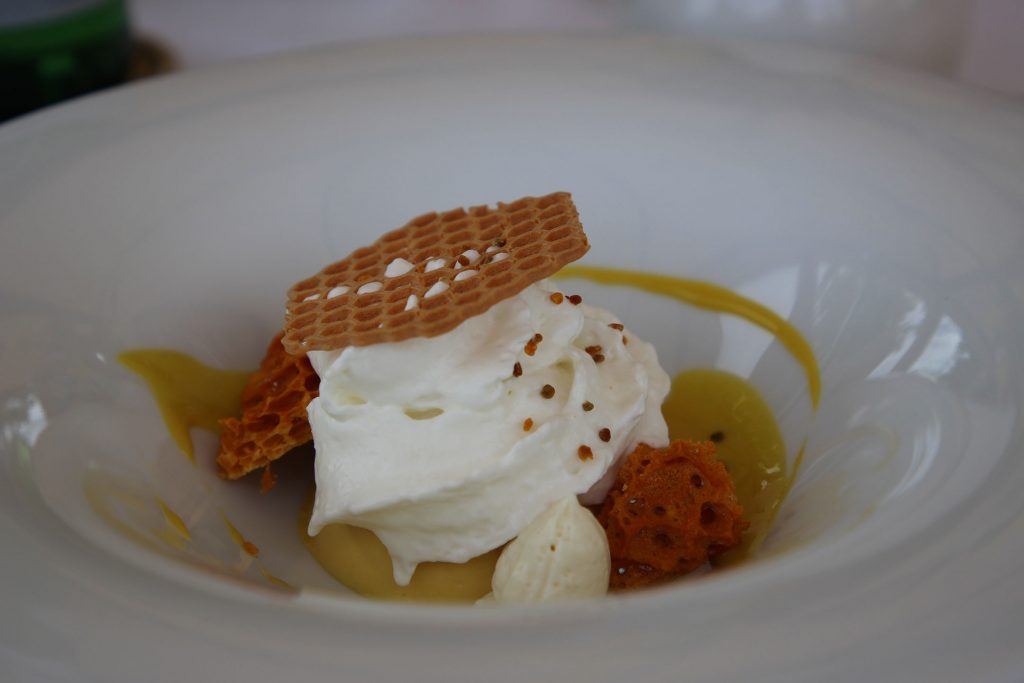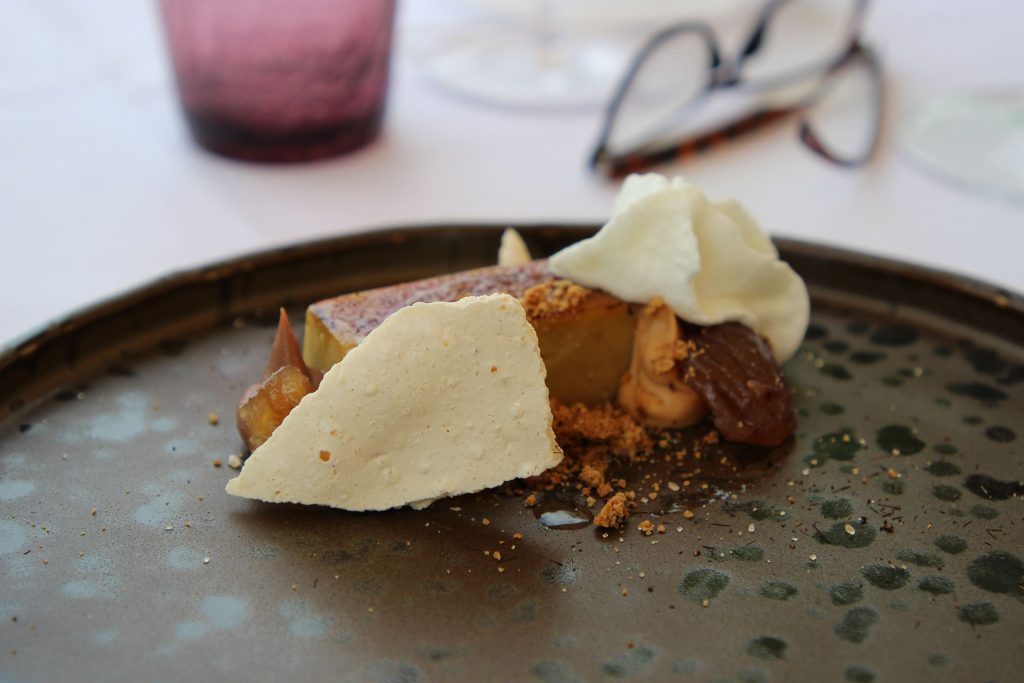 Finally, a goodbye gift. A chocolate cookie with a dab of coffee cream, and a chip with a Campari reduction. That Campari had a real bite.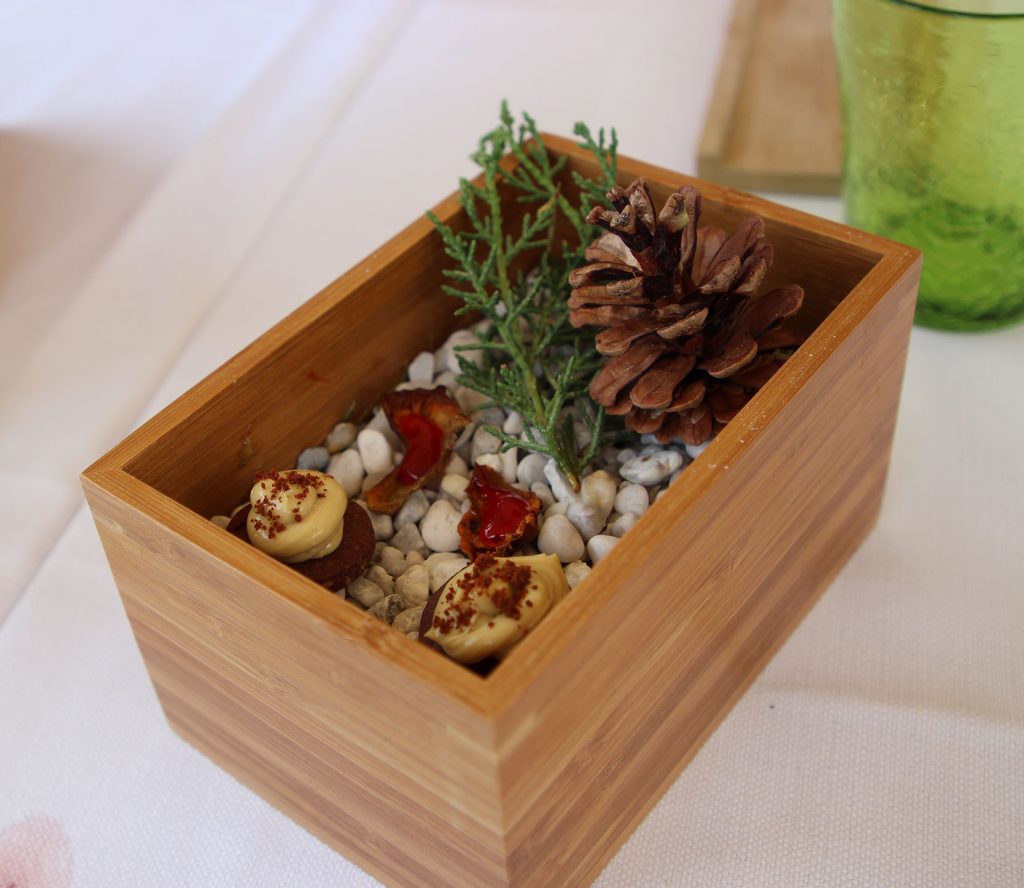 It was a very wonderful lunch. Our friends, Susan and Gary and Luther and I have always enjoyed a new restaurant to try. This one was especially liked because we are just getting to exercise our freedoms and it was such a surprise. A real FIND as we are fond of saying. We will go back. And it is a great place for us to bring guests, if ever we get them again!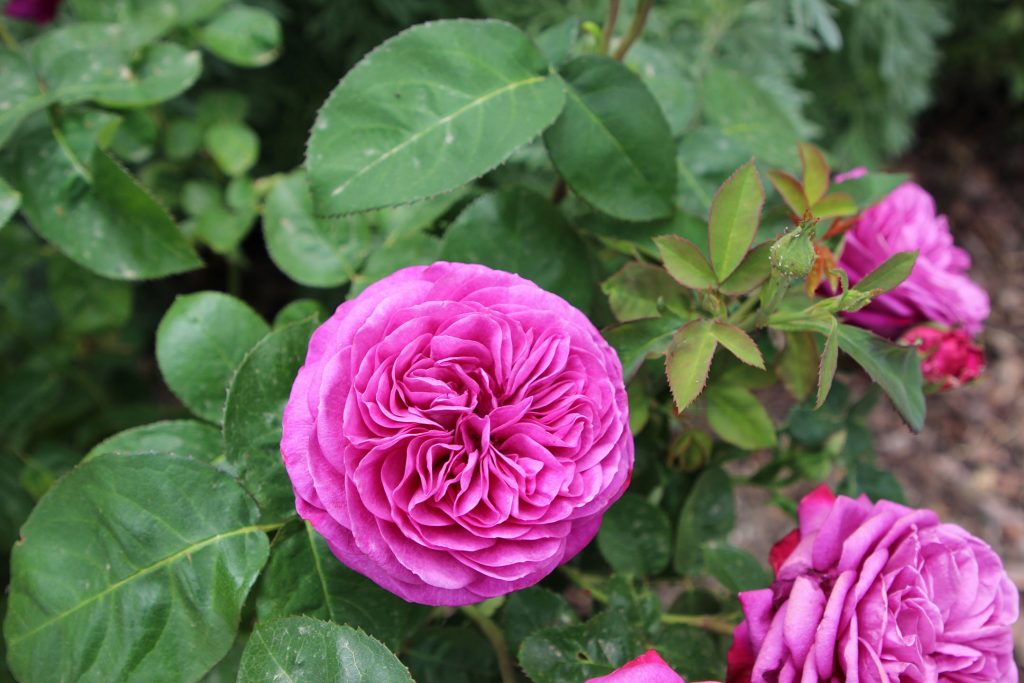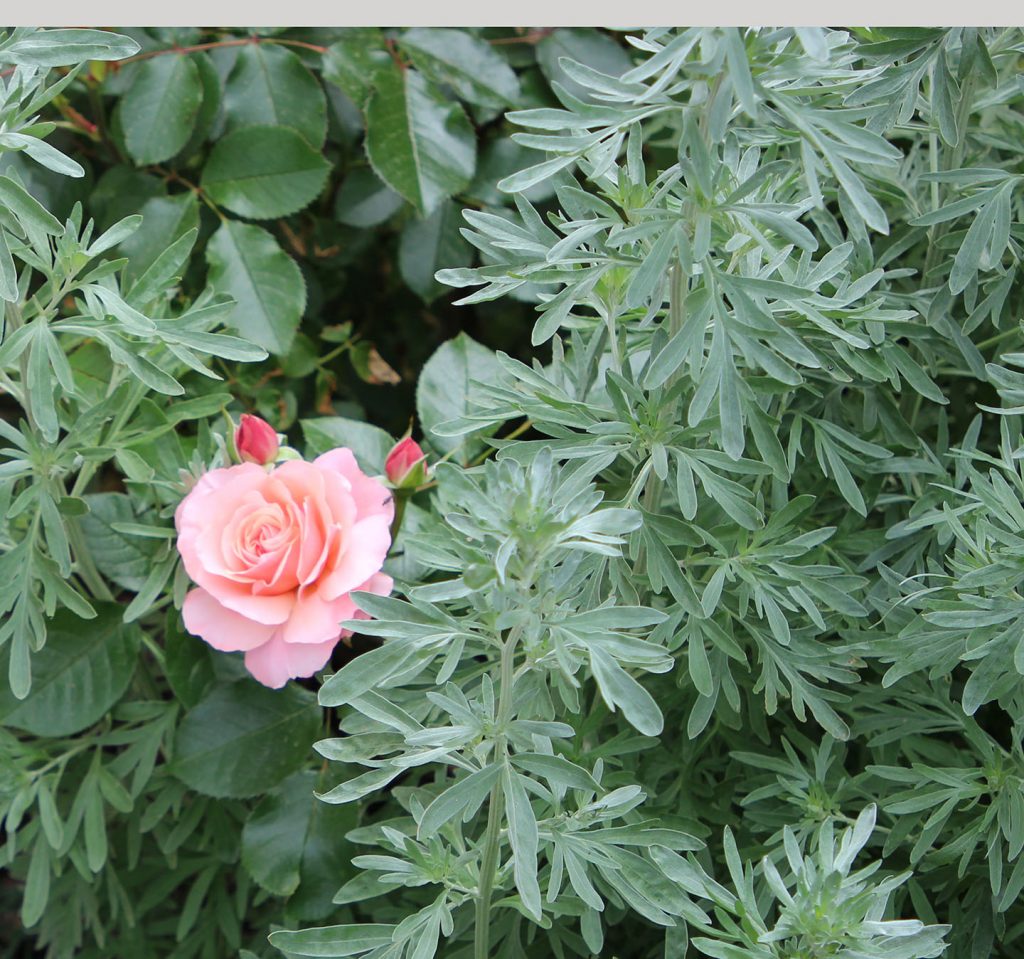 Arrivederci and have a great Sunday!