We decided to take a little drive today to explore just over the mountains from here in Tuscany. The town is Castiglion Fiorentina, a town if 17,000 just south of Arezzo. It is about the size town we like and it is on the main rail line. Arezzo is a beautiful, and pretty large city, which is definitely off the beaten track and well worth a visit. They have a famous antiques market held the first weekend of every month.
We had the bad luck to arrive right in the middle of an enormous motorcycle rally and off-road competition. The town is a hill town but somehow they managed to accomodate hundreds of large campers and trailers, caravans and motorcycles in its parking lots up near the old town. We managed to wend our way through all the ruckus and come out the other side. We visited the more modern lower town and explored the railway area. I was not terribly enamored. We are scoping out places we may want to move someday.

When we returned home I did a little research. I had taken this picture of a statue in a traffic circle. Now I understand the motorcycle event. Fabrizio Meoni was a famous motorcycle racer who came from this town. He died in a crash in 2005.
It was time for Pranzo. We decided to have lunch in Enoteca Meucci. An enoteca and restaurant in the small town just beneath Cortona. The restaurant is just one year old. The enotecca has tastings and tours and has been open 2 years. I liked it. I didn't love it. But I will go back if I am in the neighborhood. Pictures…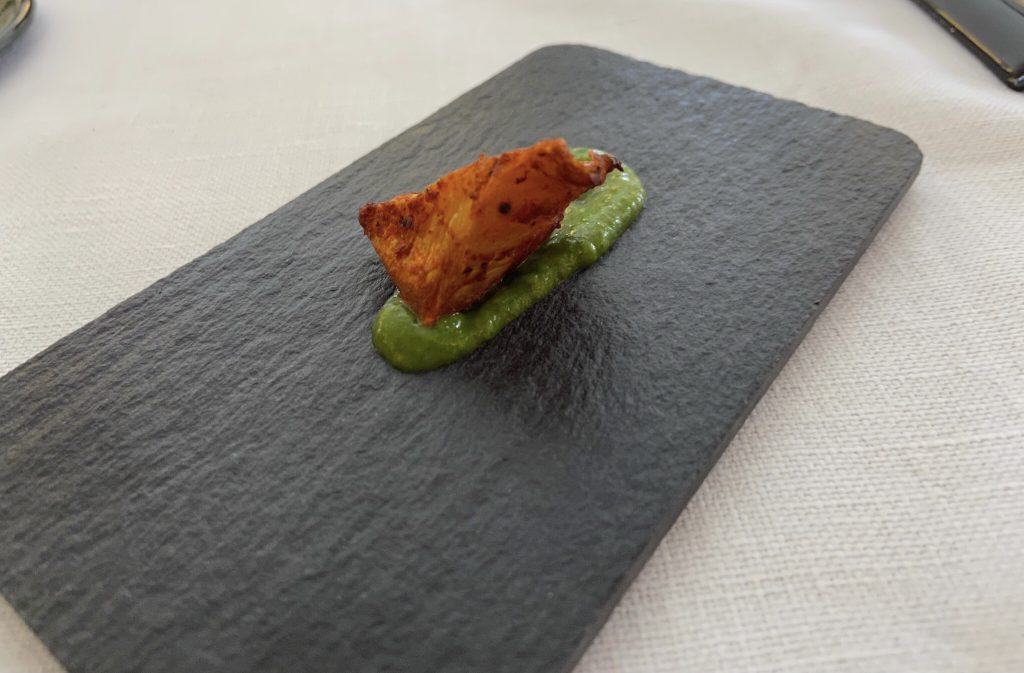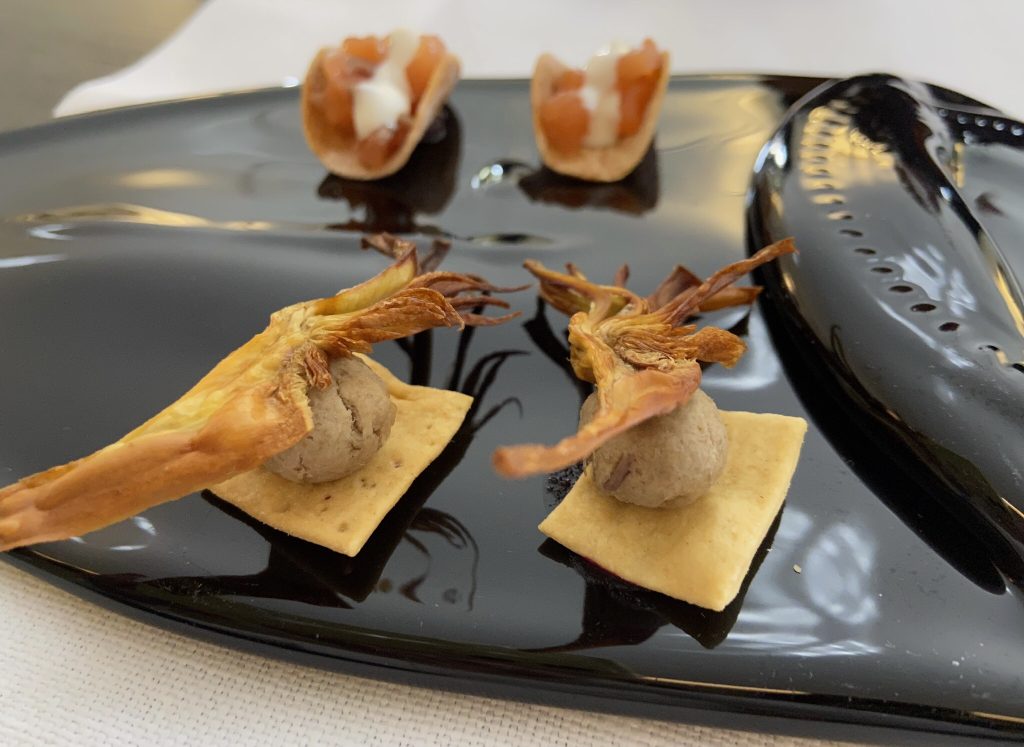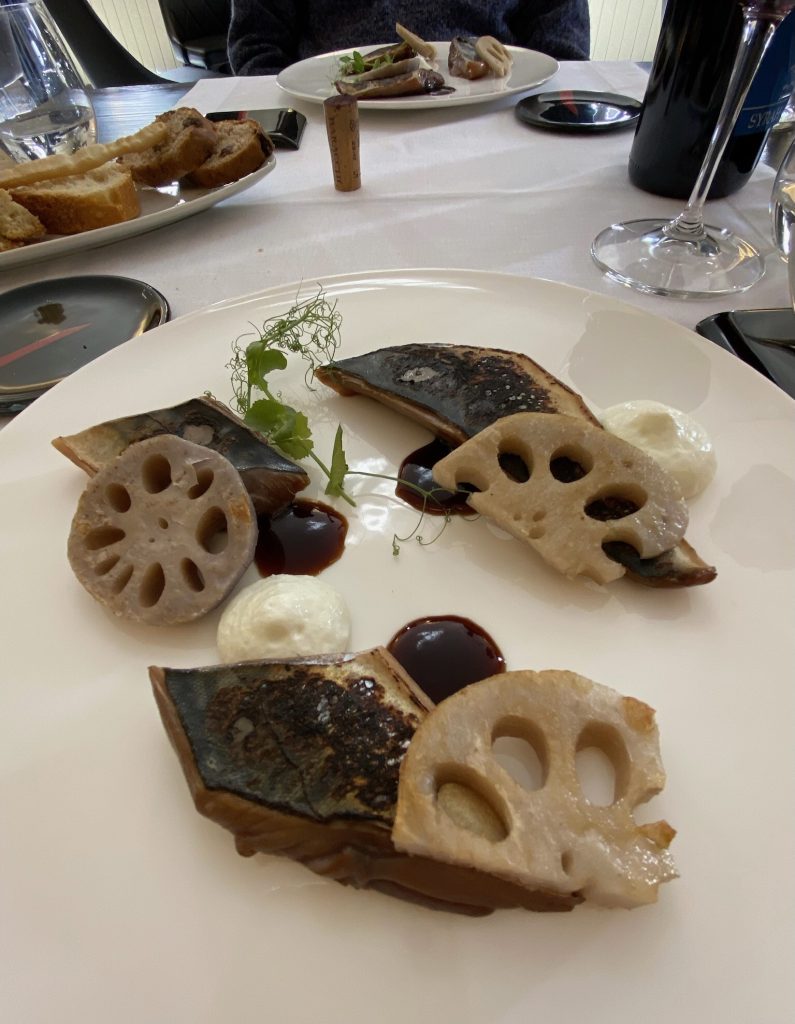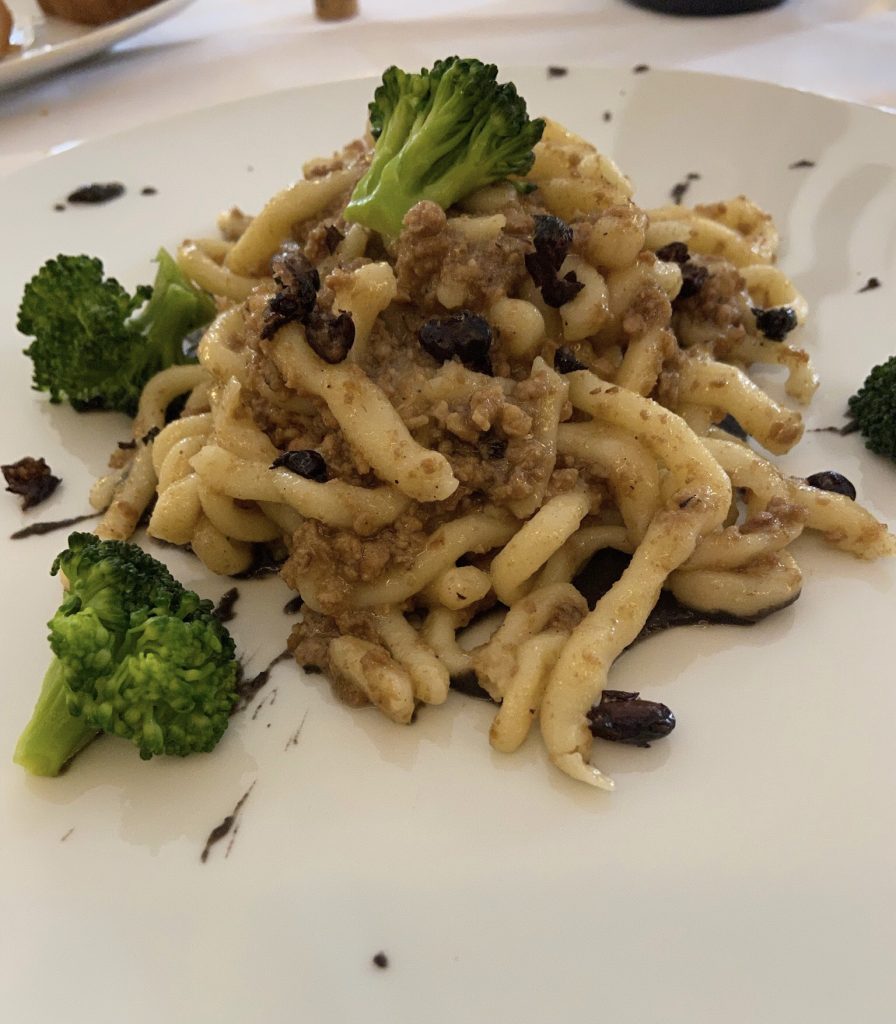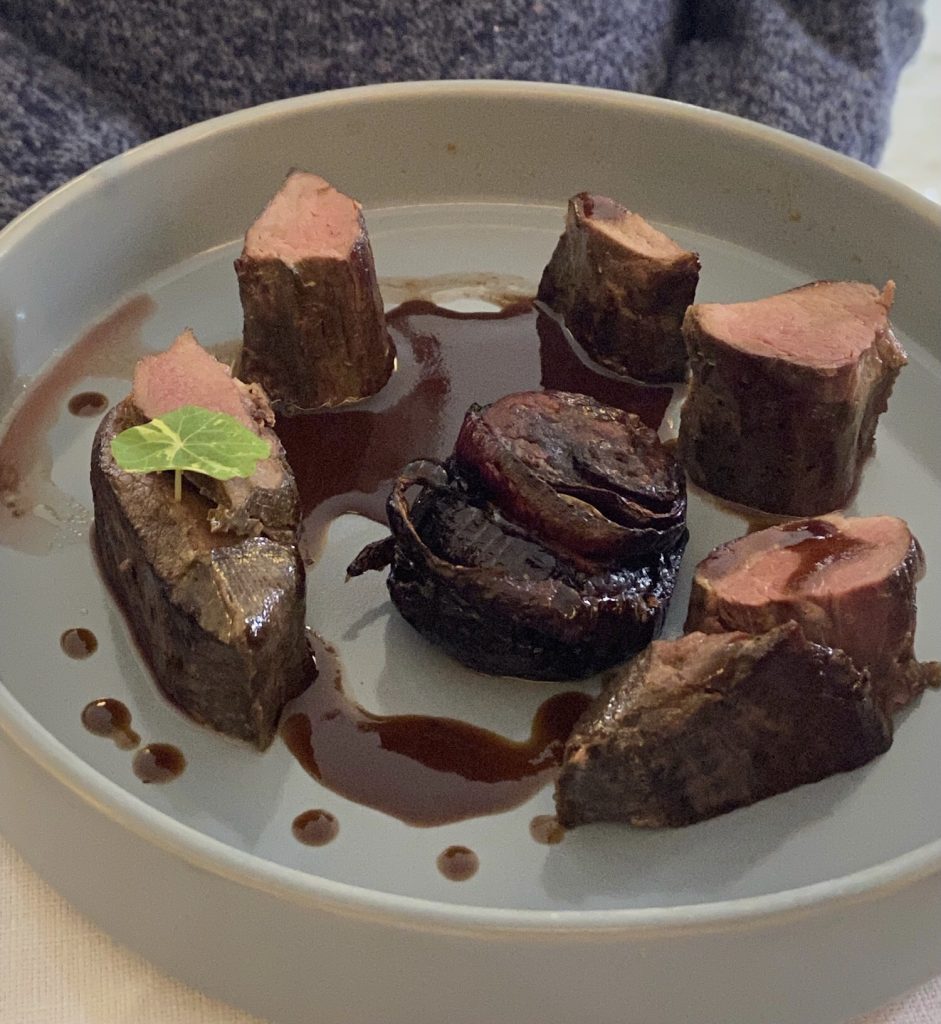 Buona domenica!