227,364 positives in Italy. Up 0.3% – 32,330 total deaths since beginning of the outbreak.
There are 1,427 positive cases in Umbria. 74 total deaths.
1,541,110 cases in the US – 92,712 deaths.
~~~~~~~
Thursday – Brilliant, blue sky after the cleansing rain of yesterday.  Cool and breezy. Vera is here cleaning our apartment. I made a pot of duck stock this morning. I will use it to make a soup. I have just noticed the cilantro is trying to bloom. I need to use it or lose it, and since it is so rare here I don't want to waste it. So I think a chicken and lime with hominy soup would be tasty. Nice and spicy! I have one last bag of hominy left.😢
Not a lot going on, we got an email for our (maybe) upcoming cruise in late November. They say it is going to happen. I will wait until the last minute to commit to it. Which will be in August.
This evening I think we will go down for our first spritz. How fun! I will take a picture.
Everywhere the poppies are blooming. They are one of my favorite flowers and there is nothing prettier than Umbria in May when whole fields are abloom with red.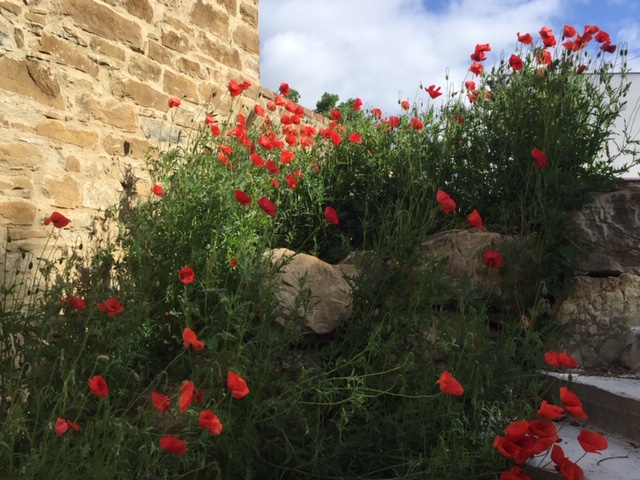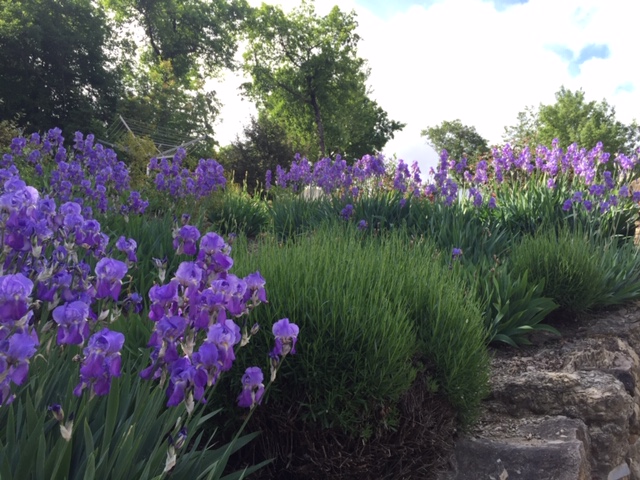 ~~~~~~~
Stay safe ! 🌈