As most people know, energy costs have always been high in Italy because it buys most of it's energy from other countries. Always has. They have promoted sustainable energy and give big supplements for solar and there are a lot of wind farms. This is a drop in the bucket but better than nothing.
Thinking about heating in August seems pretty weird, I know. But there have been a number of articles and posts in the expat websites about the shortages of solid fuel already being reported. Most of us heat with gas. As anyone probably knows, the Russians control the gas that Italy buys so this is also problematic. Costs have always been three or four or more times higher than the rest of Europe. Now it is even worse because of the Ukrainian war. Not to mention the uncertainty of even having gas.
Many here in Umbria supplement their heat using wood or pellets. A lot use those as their primary heat source. There are systems that use pellets in their central heating systems. We also supplement with pellets to warm our living room.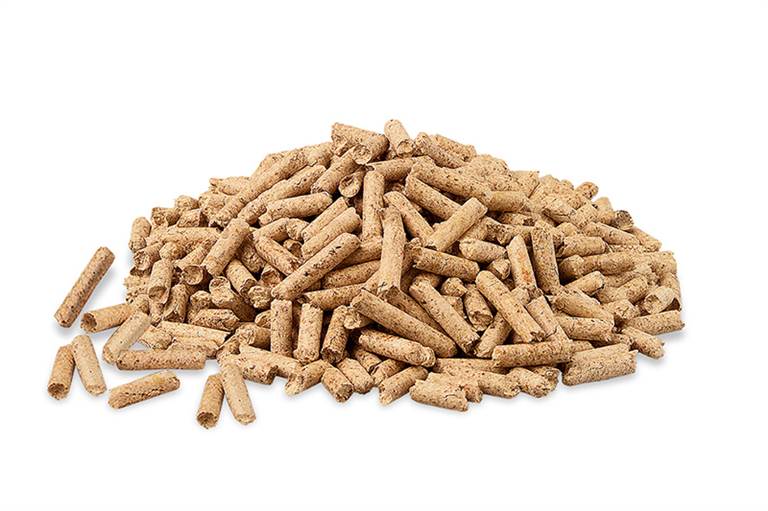 This year pellets have become very expensive. They have nearly doubled in price, from €5.50 a bag to €9.50 a bag. IF you can even find a supplier who actually HAS them. Our pellets came from Austria. Ukraine also produced a lot. Now, it seems, Austria, afraid of shortages itself, is not exporting as usual. So, our future winter has become uncertain. We plan to buy some pellets since we will be here until the first of the year. If we can find a source.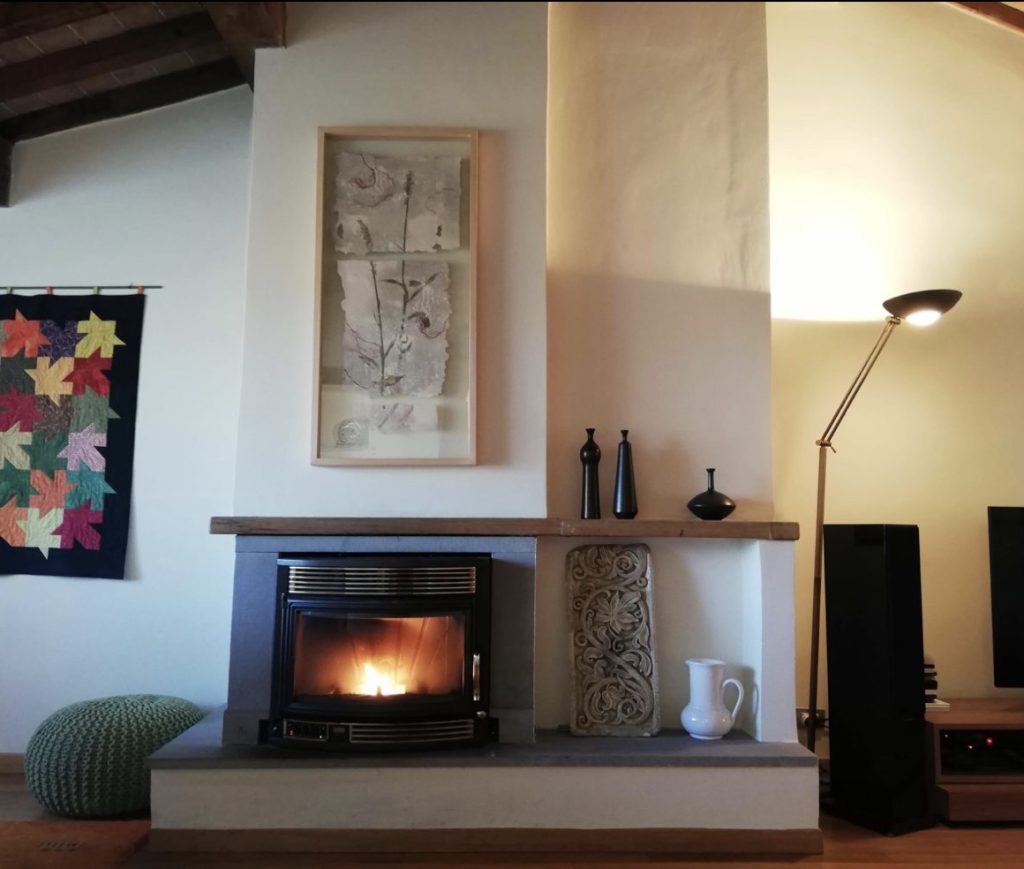 We have not looked into firewood. Since we are nearing our move, we won't be buying any yet. In our new house, we will have a need for firewood. There is an outdoor BBQ which uses wood, an outdoor wood fired pizza oven, a fireplace in the family room and a wood stove will be in the living room. I guess we will find out about firewood later.
The newspapers are warning of real problems this winter. It is hard for us, since we are moving, to try to make alternative plans to augment gas heating if we don't have it. We cannot stockpile anything. It looks like we may have to bundle up!