So the "new to us" pizza craze never materialized. The pizzeria is not reachable by phone. Oh well.
Today is Friday. Our painter, Luca, has left for the weekend. He finished the upstairs and will start on the downstairs on Monday. This will be more painful to us since we live in the downstairs. I'm sure it will all work out. Here are a few pictures of the newly repaired and painted walls. They look nice. My blank slate!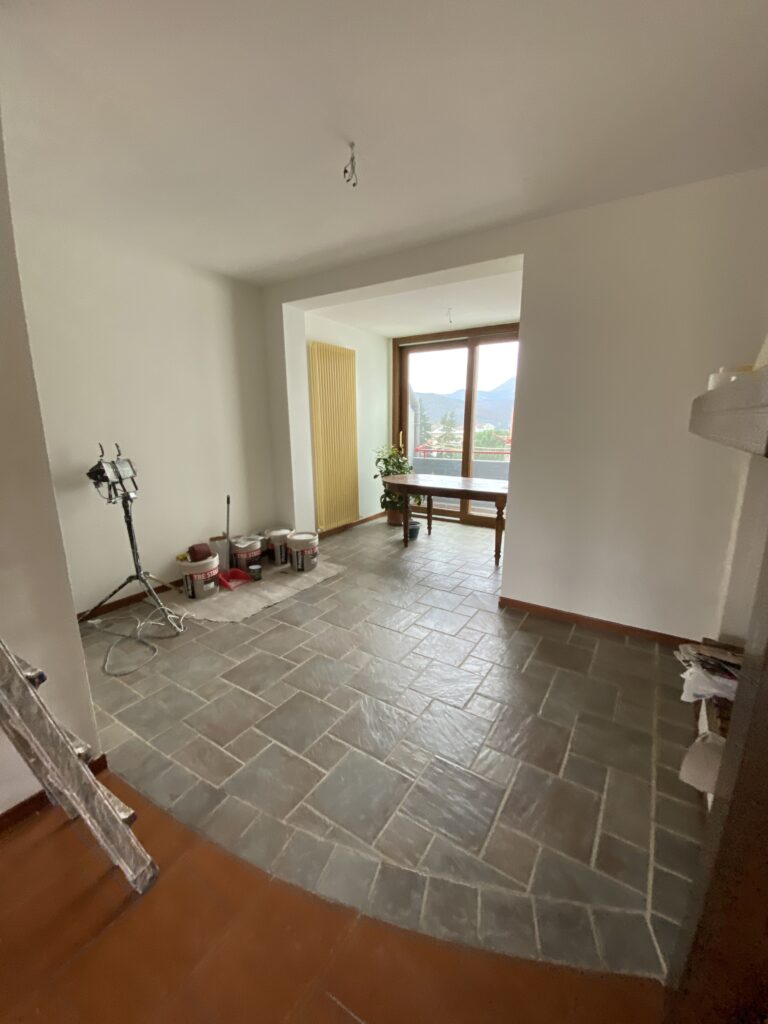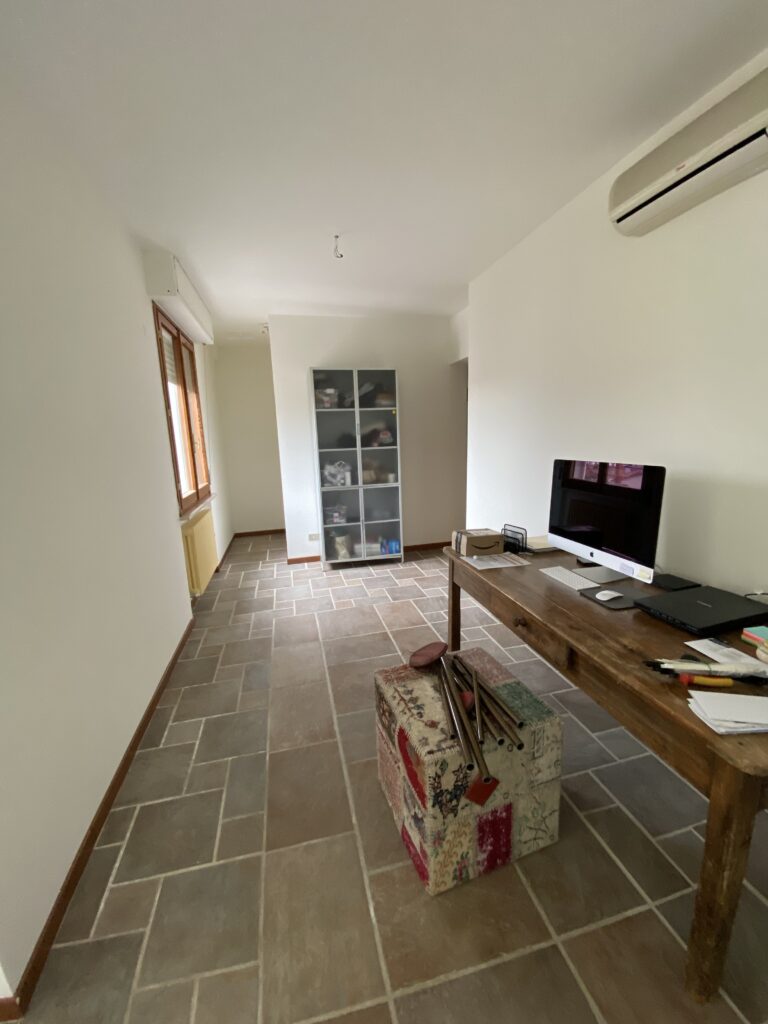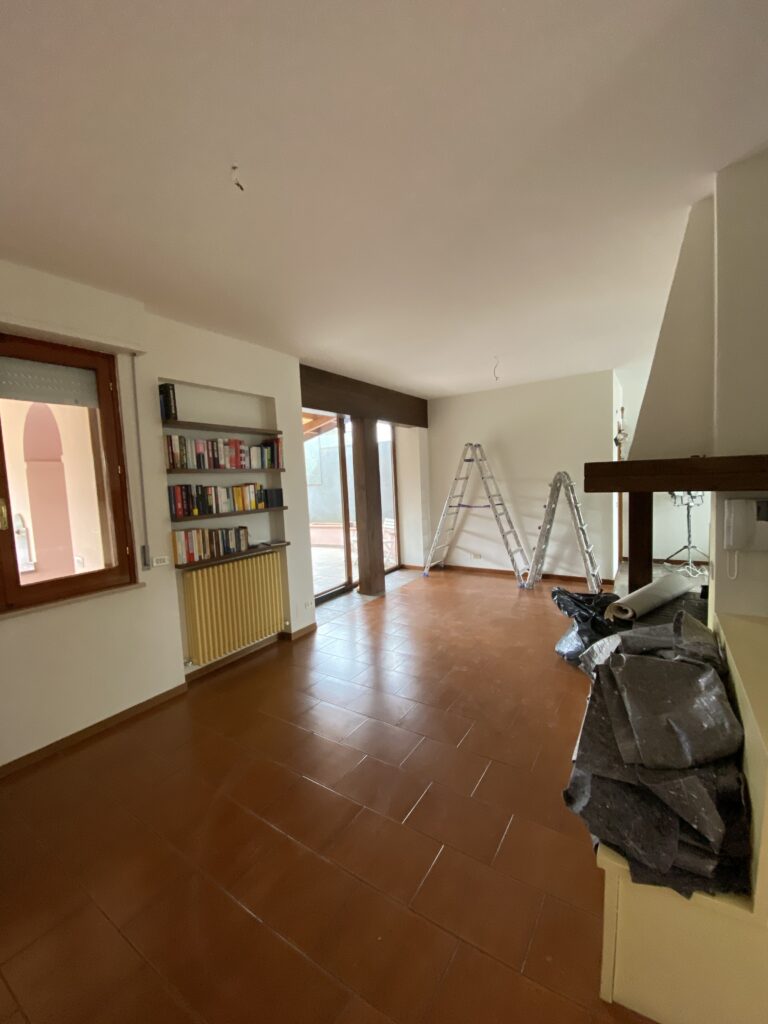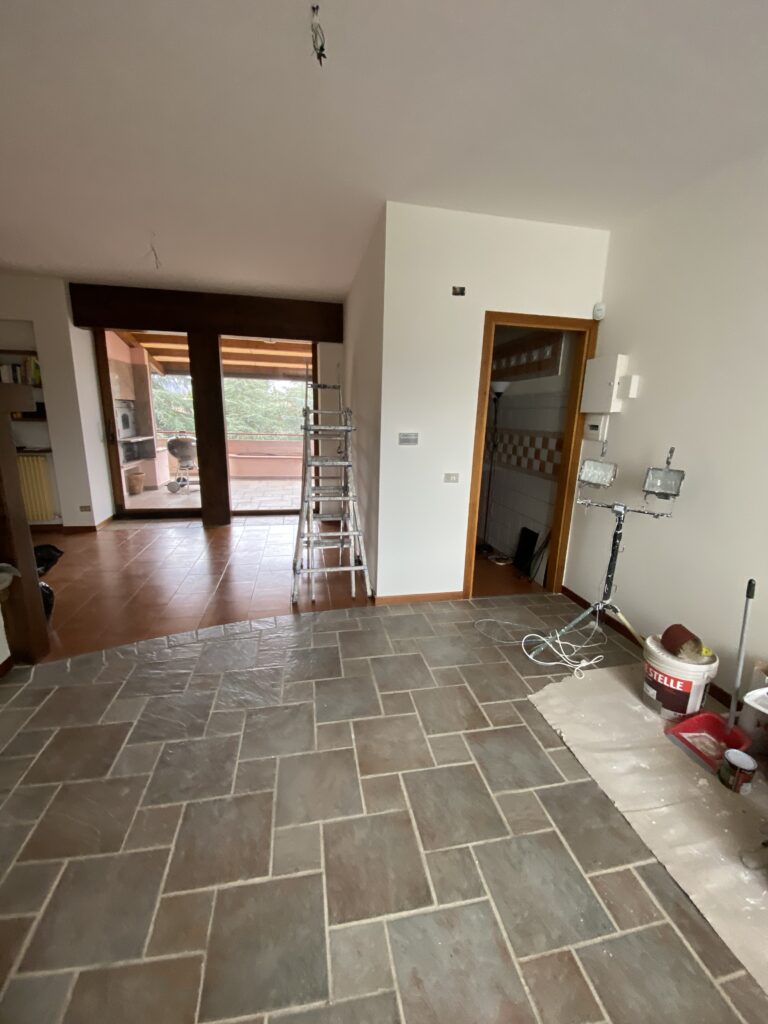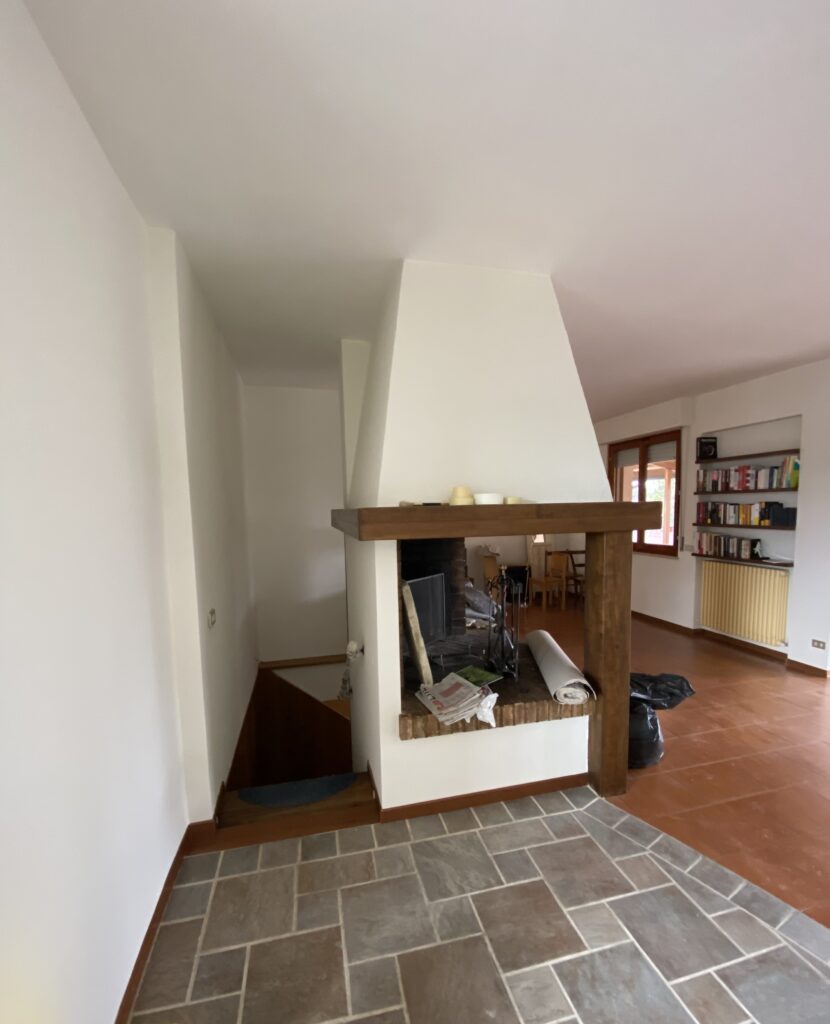 Bodacious huh? I love it all clean and new. Much to do but as I said, a blank slate. My lemon tree is as happy as I have ever seen it. It is inside and has great sun. Look at all the new leaves and buds.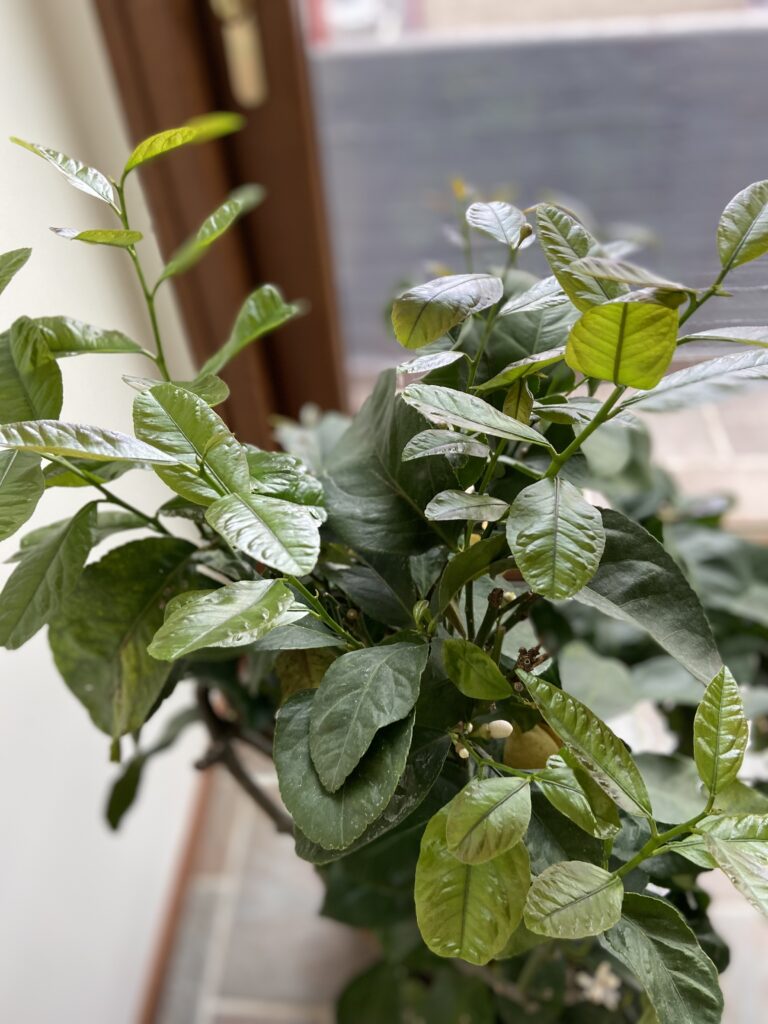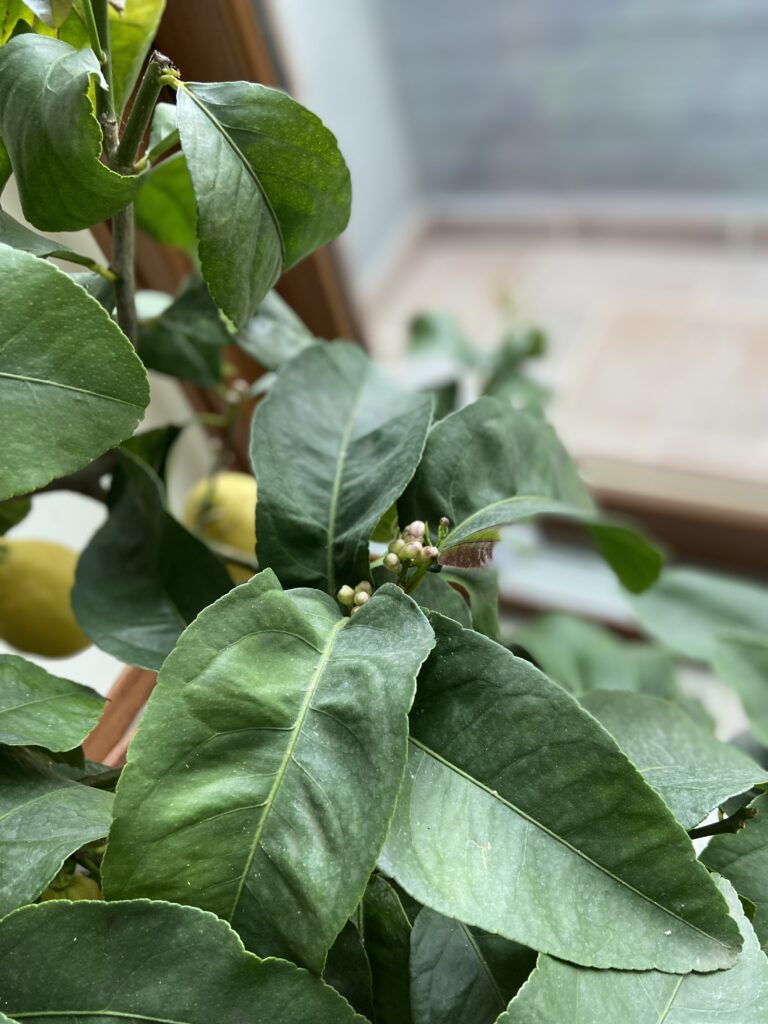 So things progress. Much left to do but I suppose I have plenty of time. Piano piano.
Ciao for now!