Sunday is the traditional day for lunch out in Italy. Families and friends go to the country and in town places. It is imperative to book. We were going with our friend, Elizabeth to Ristorante Caldaro. A nearby place that always slips my mind when I'm mentally thinking of dining possibilities. Not sure why, since it is one of the nicer and better places around.

Downside was it was very crowded. There seemed to be a celebration of some kind on the first floor. There was an enormous table. We were upstairs and it was full. The tables are not as far apart as I have seen in most places and not conducive to feelings of well being. Now we're heading into winter and we'll be eating inside more often. We have cut our dining out to once a week or less. This, is to try to limit our proximity to people. And also because we are watching our calories right now.

We three enjoy eating and we are all wine afficionados. We had two courses each, plus shared dessert, and we shared two bottles of wine. One white, a Lungarotti Torre di Gianno vigna il Pino, and one red, La Spinetta Vigneto Gallina Barbera d'Alba. Both lovely. Here are pictures of some of the food.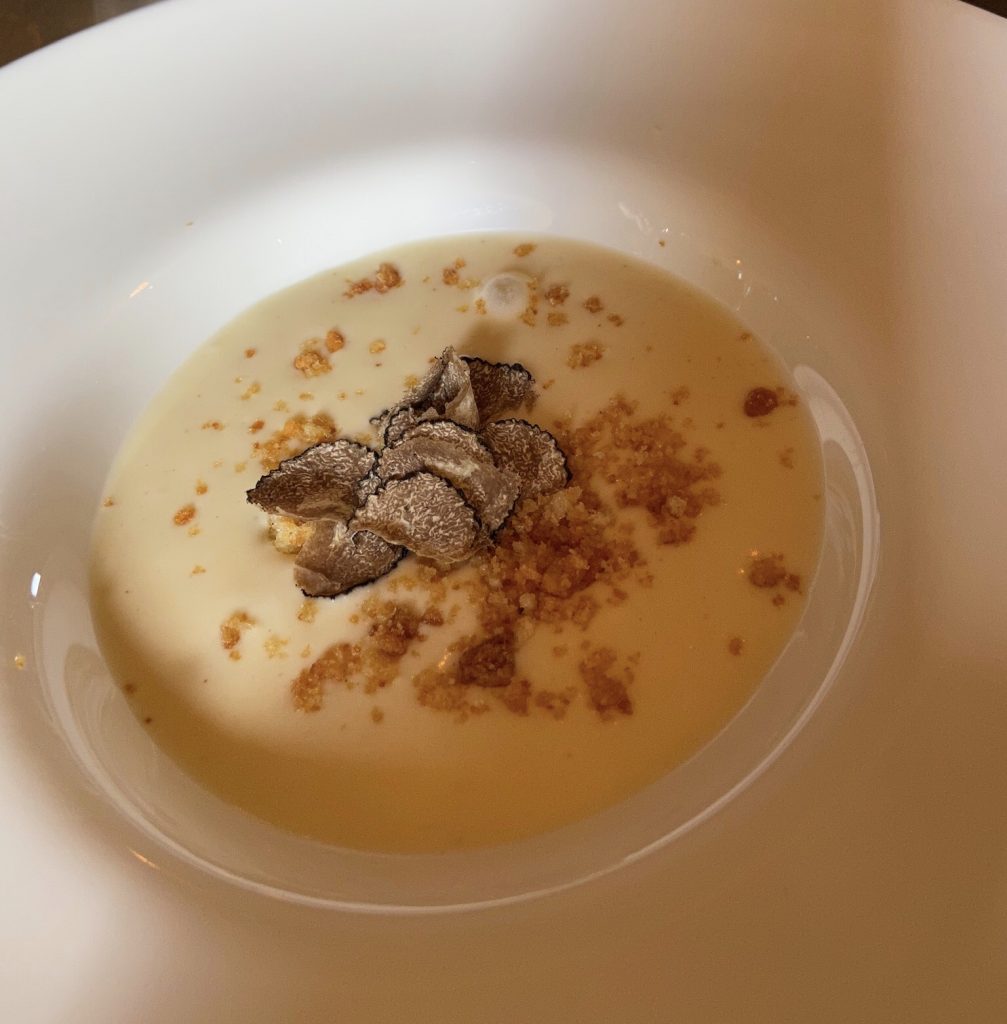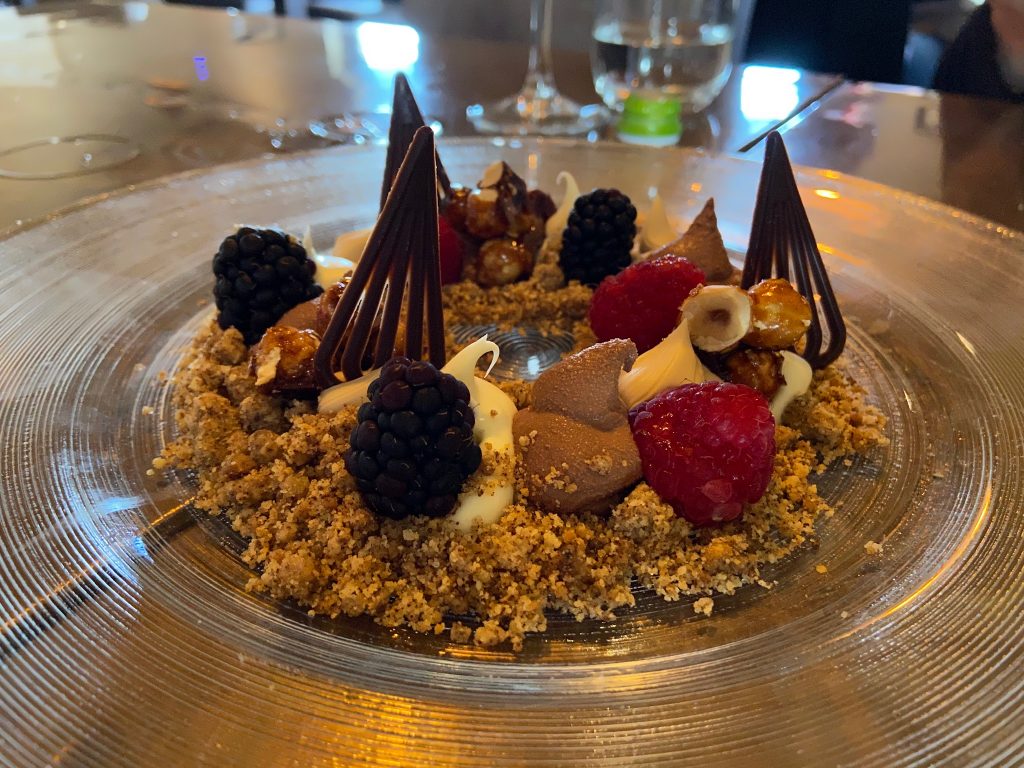 A fun time with good company, good food and wine…how can that be wrong? 💕