Luther and I decided to have Sunday lunch in a restaurant right next to us that we love. We lucked out and got the last table. Note to self: remember to reserve next time. C'era una Volta is the name of the restaurant. It means Once Upon a Time. It is a family run place with no menu. They just come and read what they've got. They are known for their antipasto platter so we got one to split. And then we each got a pasta. I got tagliatelle with cinghiale (boar) ragù bianco. Luther's came with guanciale (pork cheeks) and potatoes. It was all good. First three pictures are the antipasto, next my pasta, then Luther's.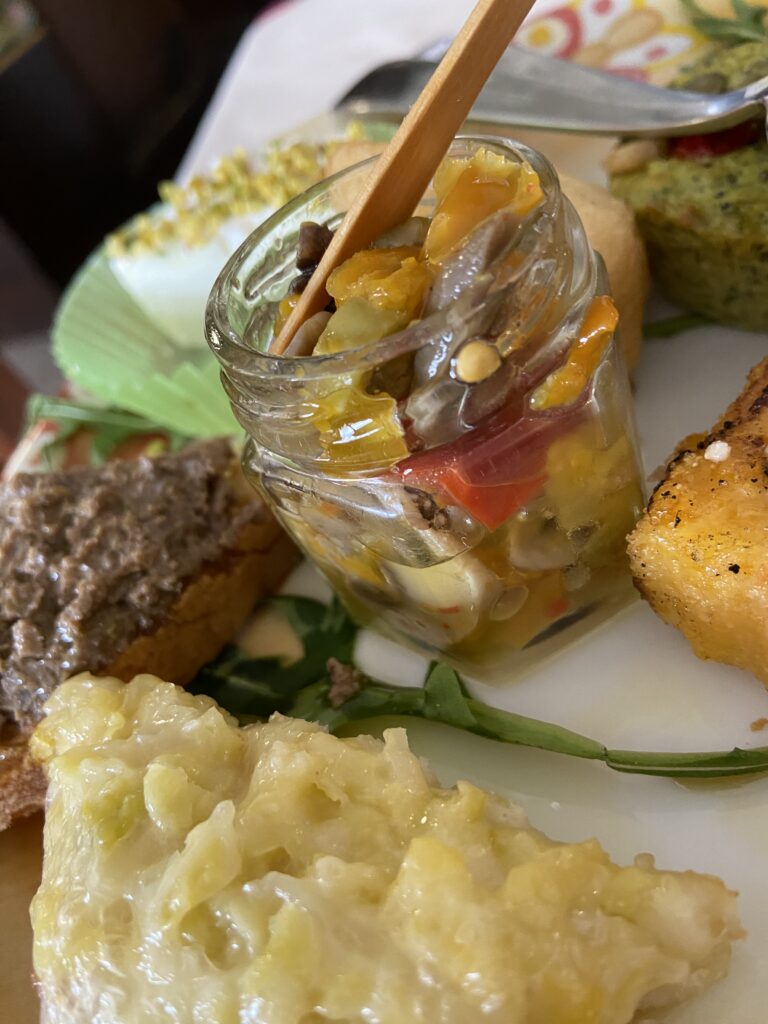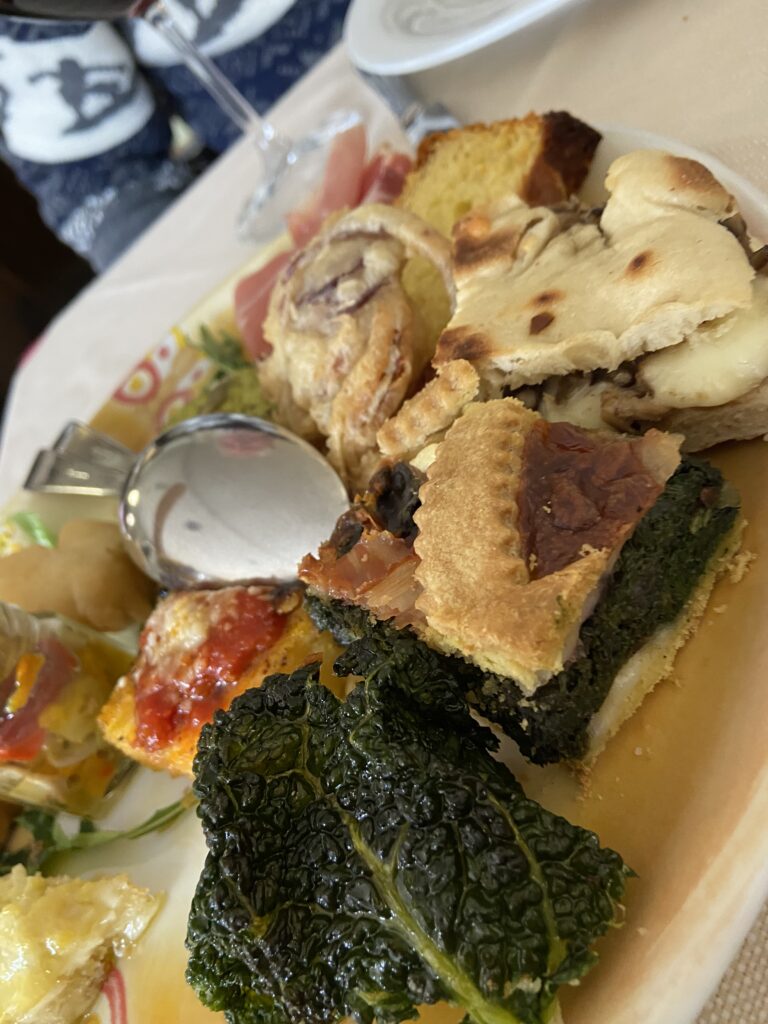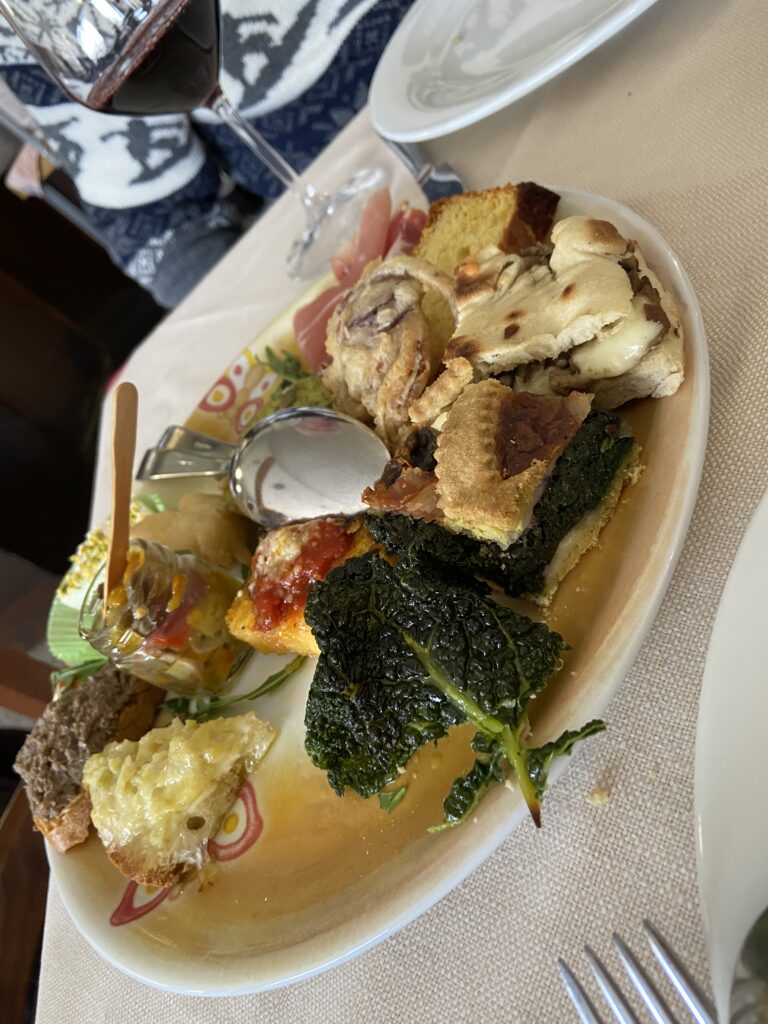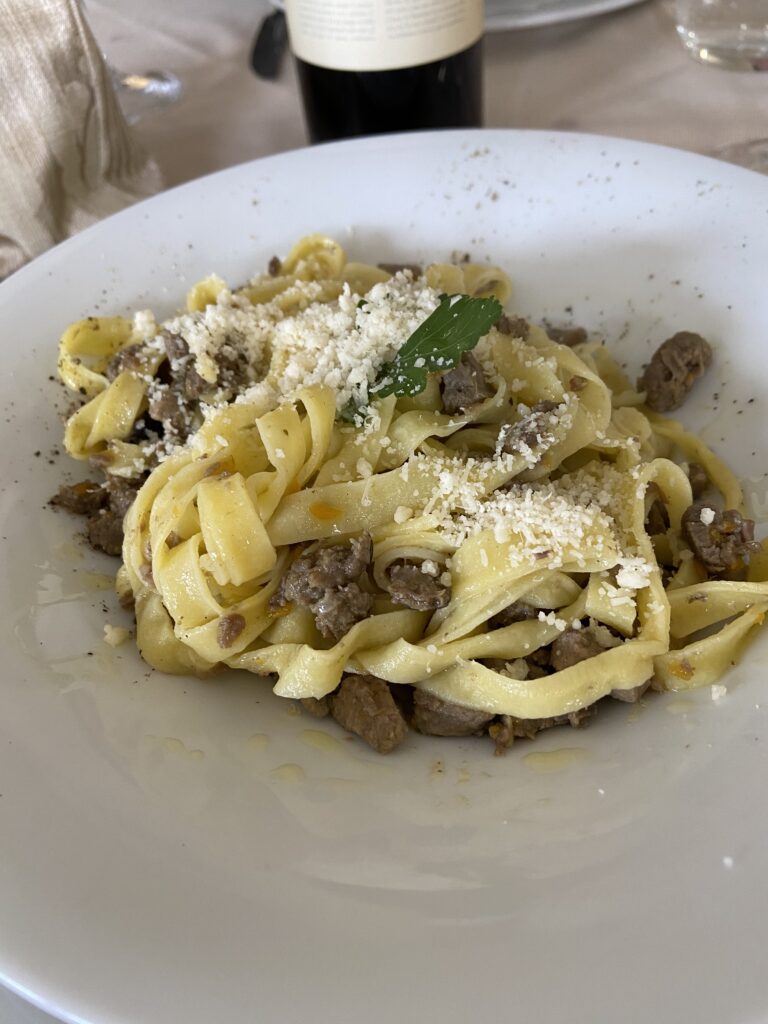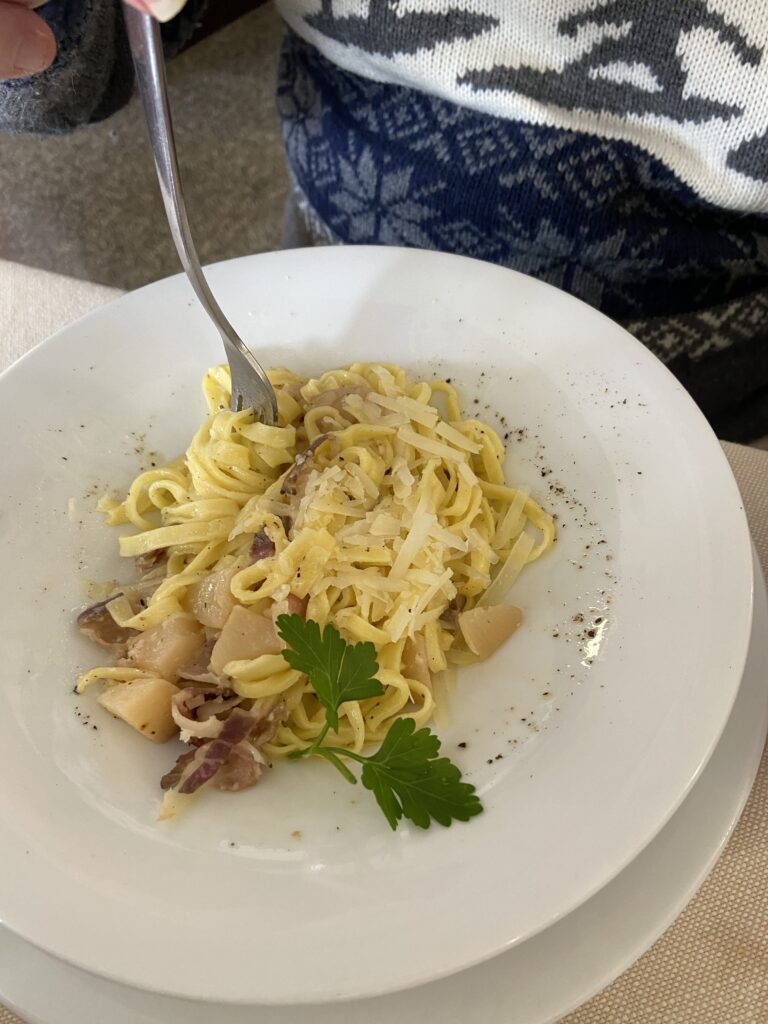 It was good to get out for a bit without having to get something done!
On Saturday we picked out a stufa. We have a chimney sweep coming to clean and then they will come to install.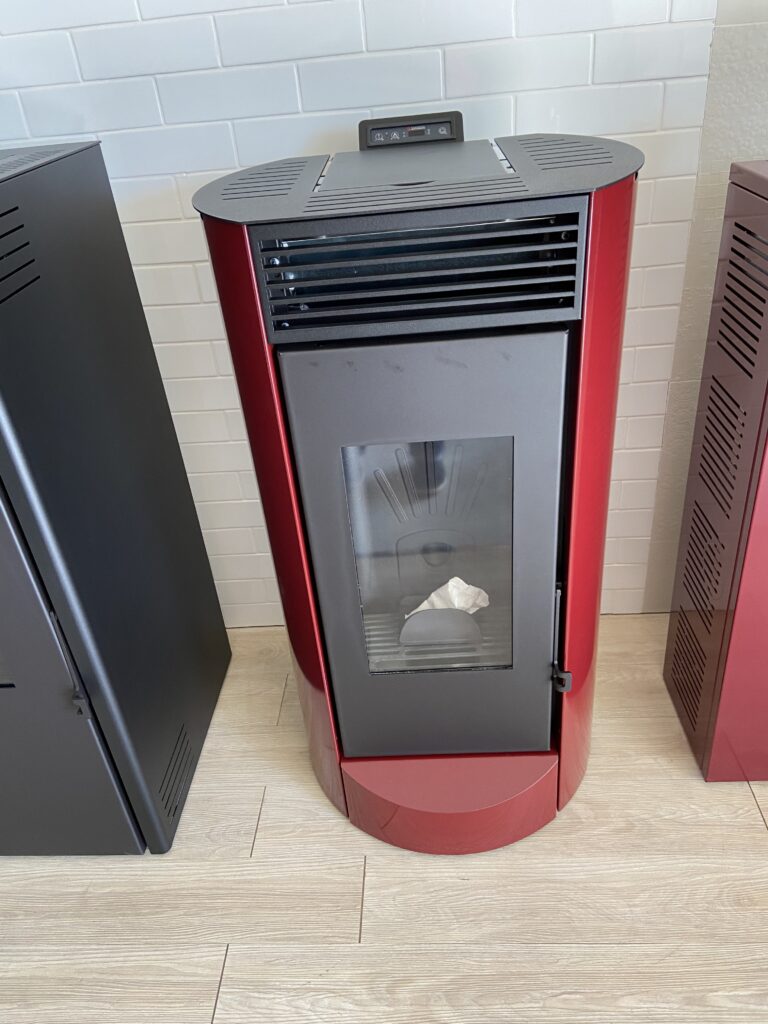 It is Monday. New week. New things to get done! Ciao for now!