135,586 positives in Italy. Up 2.2%. 17,171 deaths. All numbers are dropping.
1,263 positives in Umbria. Up 0.07%. 49 deaths. This is in line with what is wanted to relax the restrictions. Great news!
386,800 cases in the US. 12,285 deaths.
~~~~~~
So, speaking of restrictions…The below is from Tuesday edition of Corriere della Sera.
4th May will be an important date here in Italy as the government will assess the numbers of new infections and study the possibility of relaxing the lockdown.
In the meantime, there is word that Phase 2 is in the planning stage with hopes that certain industrial enterprises may reopen mid April on a limited basis.
Above all else, the government's priority is to avoid a resurgence of infections during the summer months.
The restrictions pertaining to activities, gatherings and non-essential services ie. hairdressers, clothing shops etc will remain in effect throughout the weeks of May.
Furthermore, the distance between individuals in public, face coverings and the personal declaration forms will be enforced for the foreseeable future.
~~~~~~
I also saw this line in a newsletter published by MIT.
"This isn't a temporary disruption. It's the start of a completely different way of life."
That got my attention.
"The world has changed many times, and it is changing again. All of us will have to adapt to a new way of living, working, and forging relationships. But as with all change, there will be some who lose more than most, and they will be the ones who have lost far too much already. The best we can hope for is that the depth of this crisis will finally force countries—the US, in particular—to fix the yawning social inequities that make large swaths of their populations so intensely vulnerable."
I have wondered how this will permanently affect our world. The article these excerpts came from gave some pretty good best guess scenarios. People do adapt. This may be more difficult than most things…
~~~~~~~
So, look what I did yesterday! I feel pretty good about this. I also watched the YouTube how-to video. Next….the sewing machine…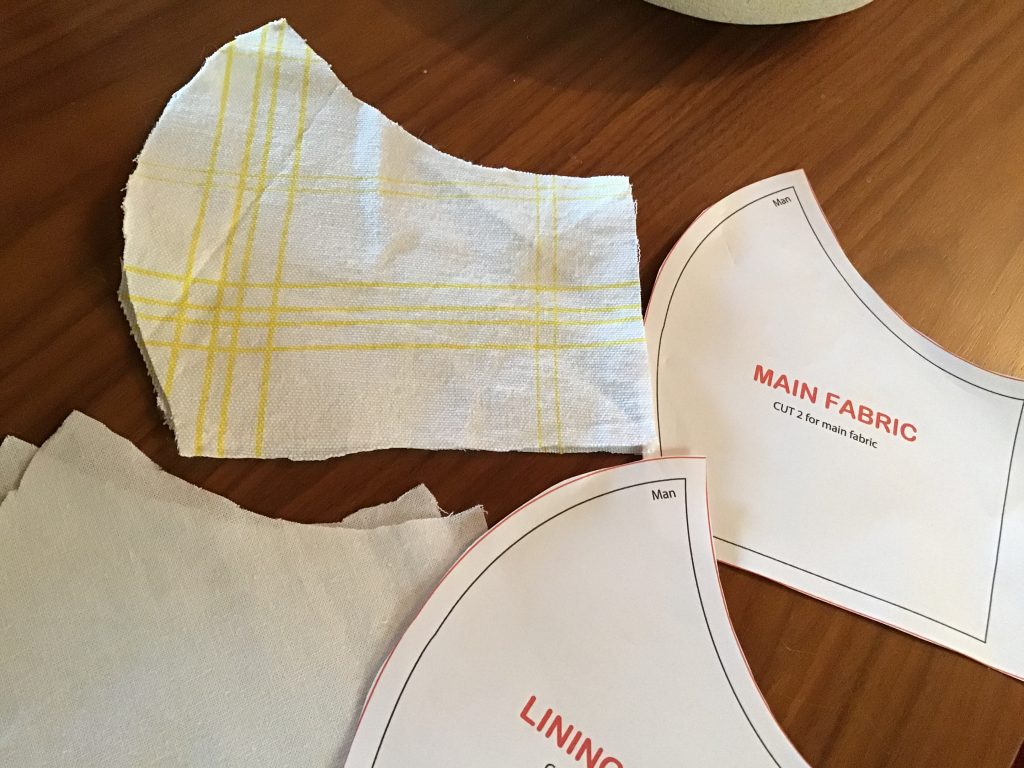 ~~~~~~~~
So, time to say arrivederci…until tomorrow…stay safe at home…🌈Andrà tutto bene…