Today is a beautiful, if cool day. We heard about a little French fest in Città di Castello, this is the next town north of us in the Tiber valley. Luther, myself and our friend Jen decided it would be a fun outing. Off we went in the brilliant sun and blue sky day.
Città di Castello is about twice the size of Umbertide. It has a complete ancient wall enclosing the old Centro Storico. It also has some beautiful towers and buildings.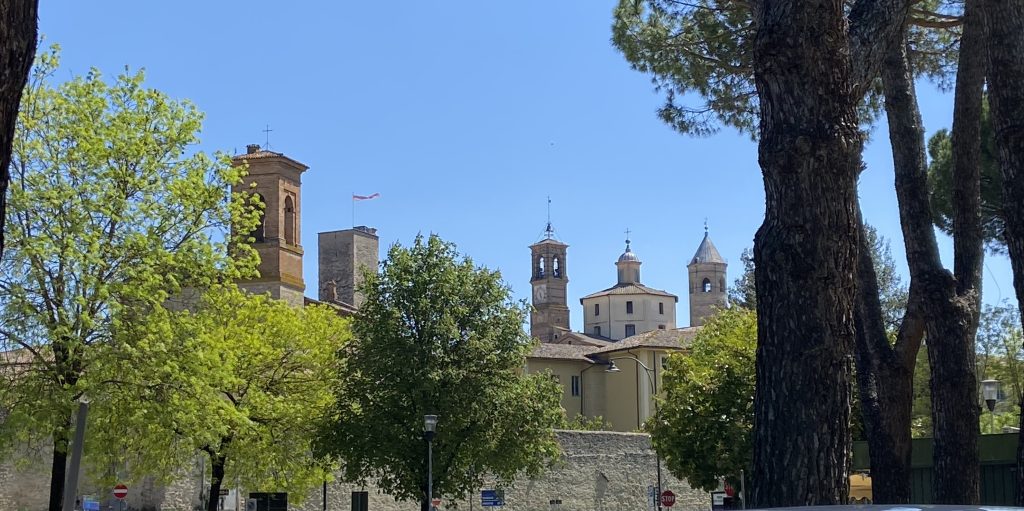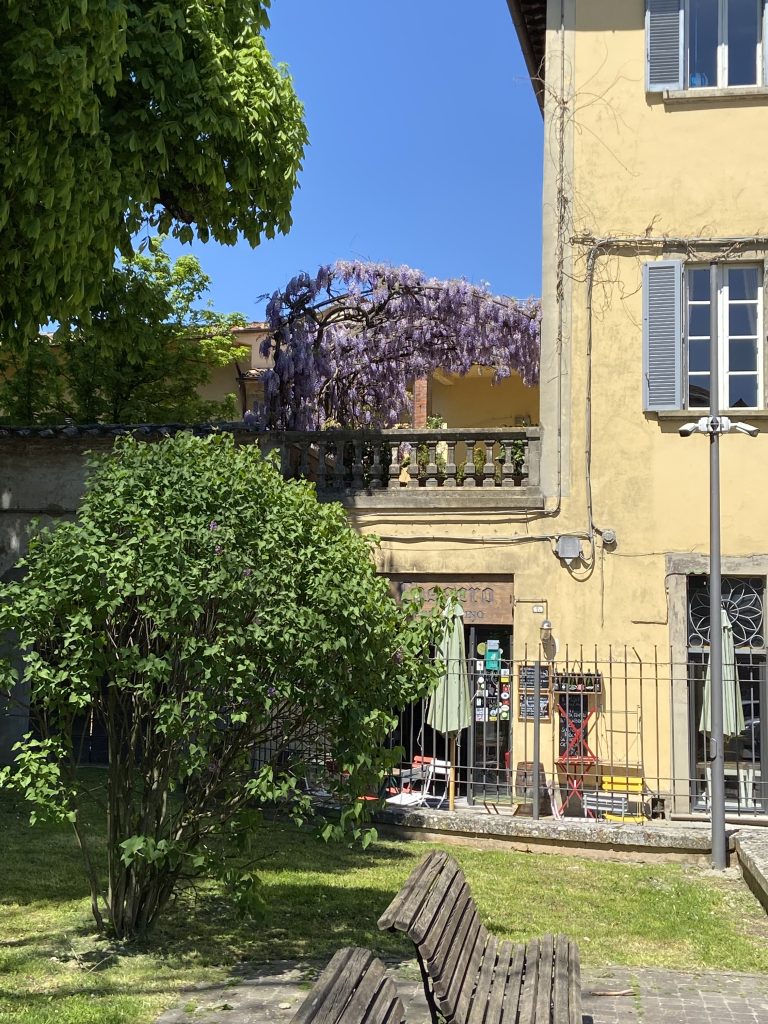 We park in a free parking lot. It is just outside the walls. There is a crosswalk and a small door through the wall and then escalators up. It is not that far because Città is not a hill town. You come out in a lovely park just next to the Duomo. Then it's a short walk to the main piazza. All the vendors are French. It was nice to hear French. We first came to a spice and tea vendor. These two are the ones I bought. They smell devine!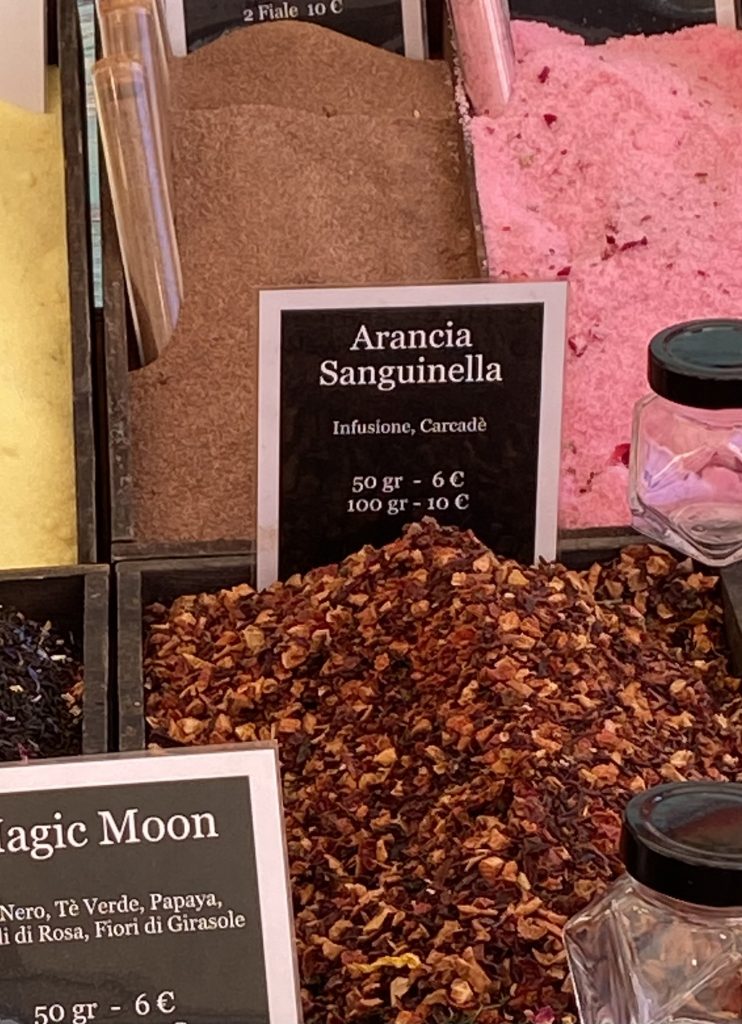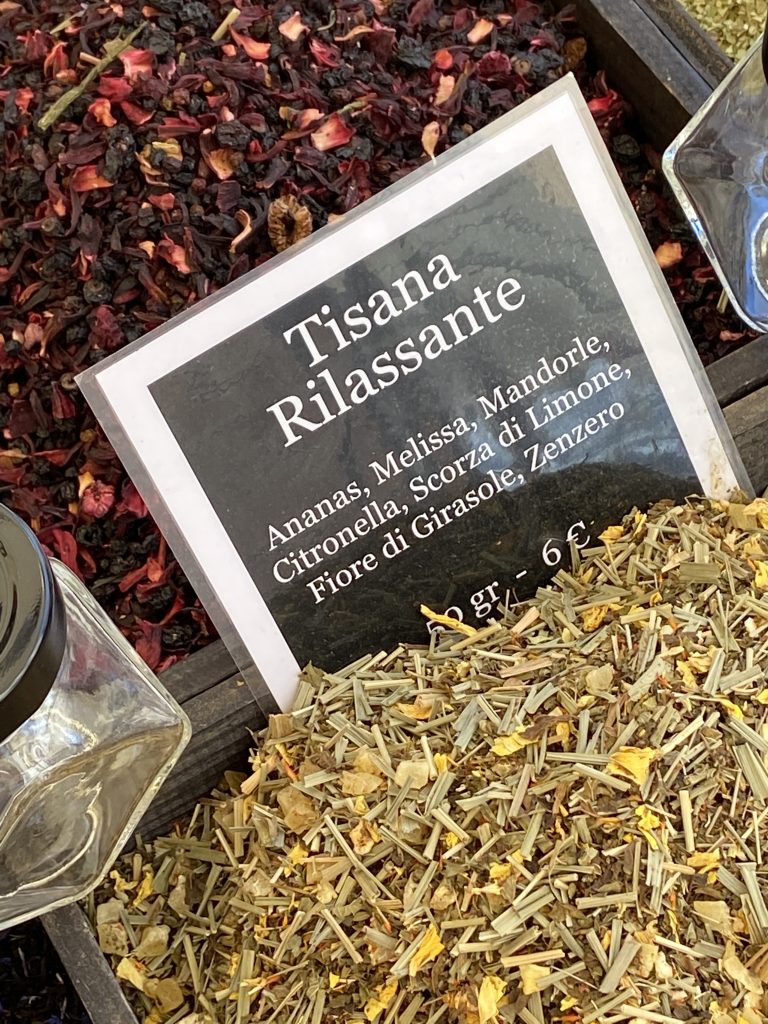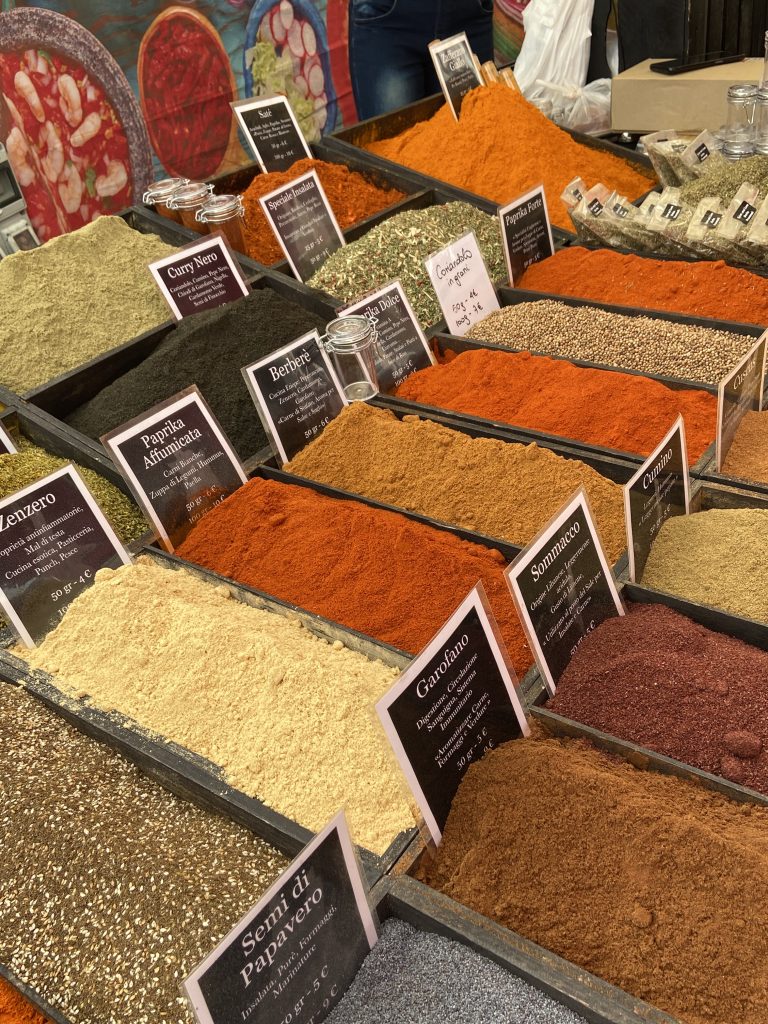 We walked. And looked. We were here on the first day of the fair and many stands were not finished setting up. On the good side, there were no crowds. I am sure tomorrow and Sunday will be very crowded. We also bought French soap, mustard from Dijon, and cherry preserves. I bought a new scarf, because a lady can't have too many scarves!
Suddenly! There were cheeses! Beautiful French cheeses. We used to live in Germany very near France. The Alsace was our favorite place. Lo and behold there was Munster cheese. It must hold the prize for the stinkiest cheese. But it has a lovely mild taste. It has been many years since I had it. I bought half a round of it. and another very pretty cheese. Here's a picture.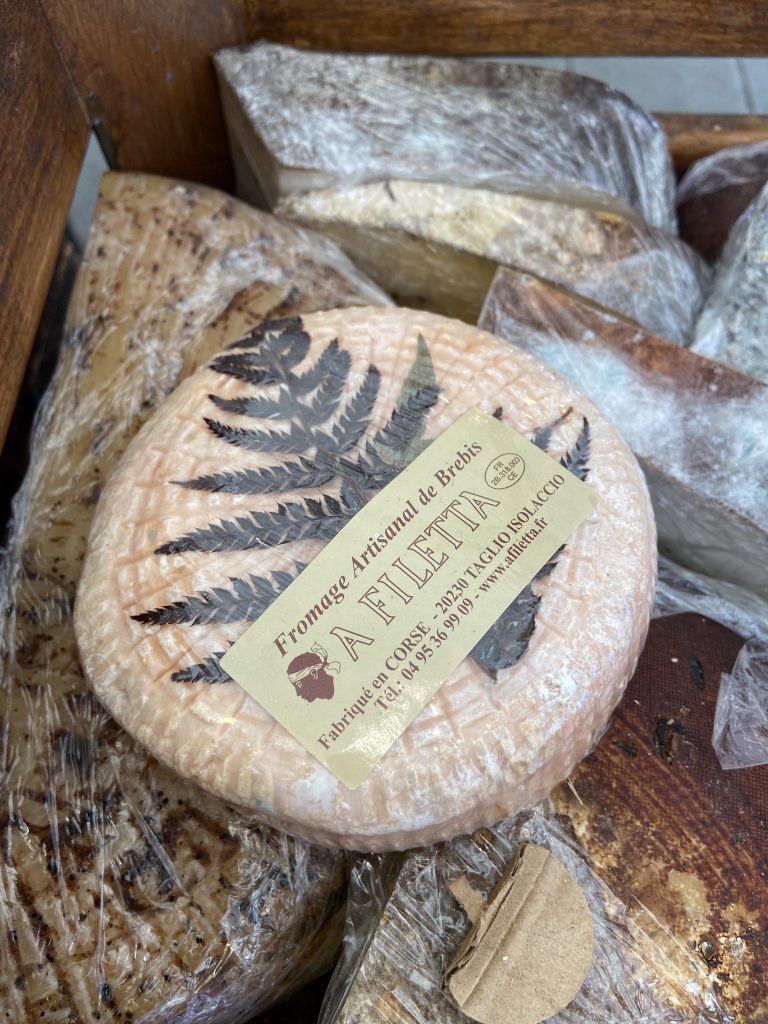 The next stand had a guy behind a plastic partition with multiple ovens and he was producing the most amazing things to eat. I bought a lovely baguette and a seeded bread to go with the cheeses. We bought lunch, I got a baguettino with goat cheese and almonds. Jen got the same. Luther got an individual quiche Lorraine. All very yummy.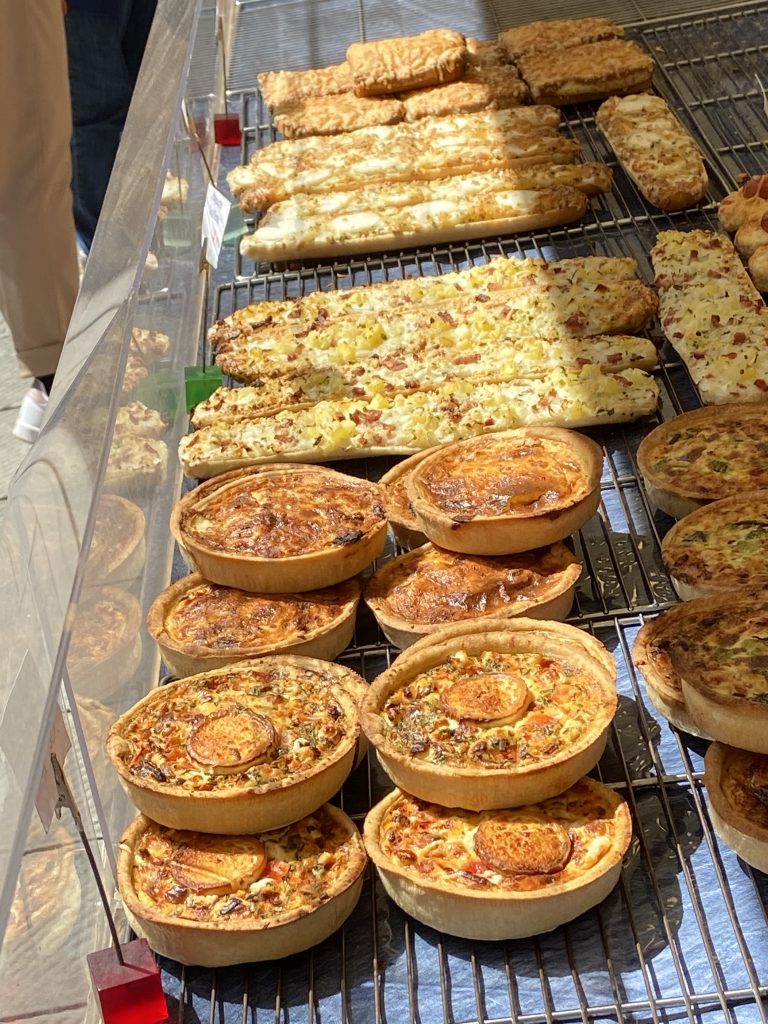 It was an excellent outing to enjoy this cool spring day.
~~~~~~~
Today, we also have an apartment viewing at 6 o'clock. We have been working very hard to not open the frig because inside lives the Munster cheese. And honestly, it can permeate the entire house with its pungent aroma in an instant! Could be off putting to potential buyers. 😁
Buono fine di settimana…much easier to say have a good weekend!